If you are looking for the best WordPress plugins for conversion rate optimization, we have included the top options in this article.
One of the biggest advantages of developing a website on WordPress is that the platform offers many useful plugins that help you convert traffic into qualified leads.
This, combined with the extensive features on offer, makes WordPress the platform of choice for most developers around the world.
Defining Conversion Rate Optimization
There are many aspects embedded within conversion rate optimization, but, at its core, website developers aim to increase the traffic they receive on their website and maximize the proportion of this traffic to take a specific action through optimization of conversion rate.
Converting visitors is a science, one that requires an in-depth understanding of the visitor's online behavior and the presentation of relevant content at the right place and time.
Many visitors come to a webpage and leave without taking any action that benefits the website owner in the long run.
By encouraging visitors to take action, such as filling out a form or buying something, website owners are said to have converted them. CRO is simply the maximization of the number of such instances.
The Best WordPress Plugins For Conversion Optimization
The following WordPress plugins are very useful in optimizing the conversion rate of your website to encourage visitors to take a specific action. You should choose the ones that best suit your needs.
01

. Optinmonster
This plugin allows you to gather contact information from your visitors. Essentially, it is a lead-generation plugin, and you can create email forms even if you don't know how to code.
Some specific features that make this plugin great include automatically prompting visitors to submit information as they are about to leave, timed popups, and detailed analysis.
The plugin can also be integrated with other services such as Mail Chimp. Users also have the choice to select from a wide variety of form templates, making it easier to personalize communication.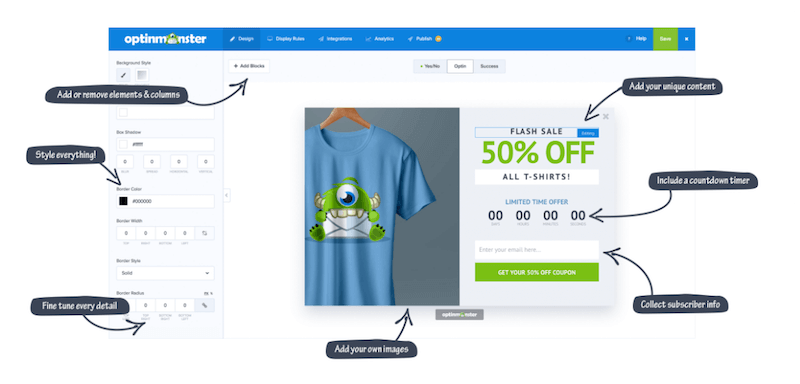 02

. Thrive Leads
Thrive Leads is yet another excellent lead generation plugin to have on your WordPress website. Firstly, the plugin is easy to use as it has drag-and-drop editing functionality.
Secondly, it provides pre-designed opt-in forms that you can use to generate leads.
The plugin also allows you to target viewers of specific pages or posts with more tailored content, and provides analytical reports to evaluate the performance of your lead generation efforts.
Once the leads have been generated, Thrive Leads also integrates well with other conversion tools to take your digital marketing efforts forward, such as email marketing and SMS marketing services.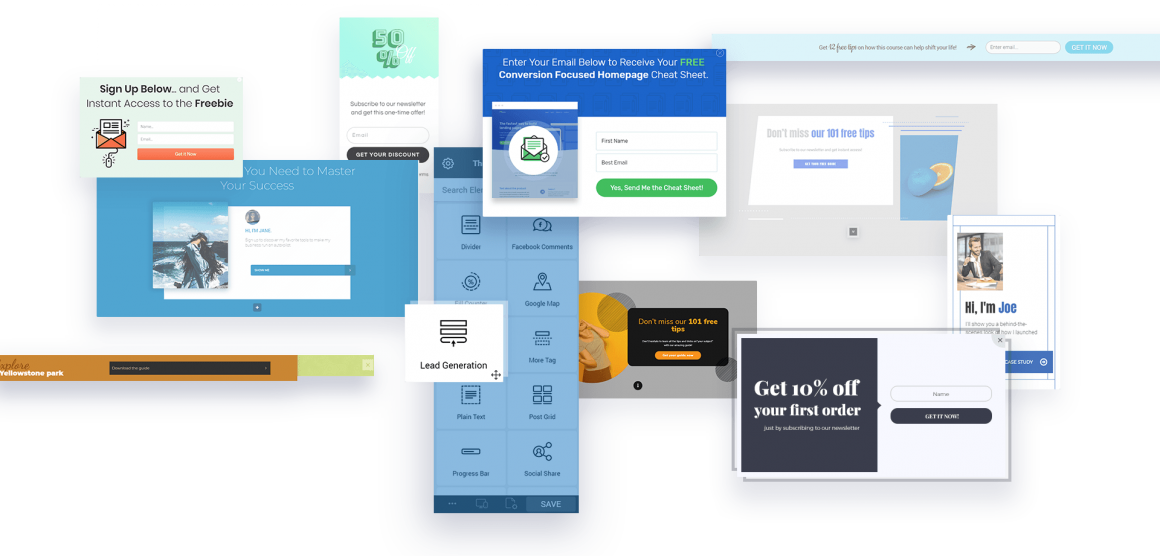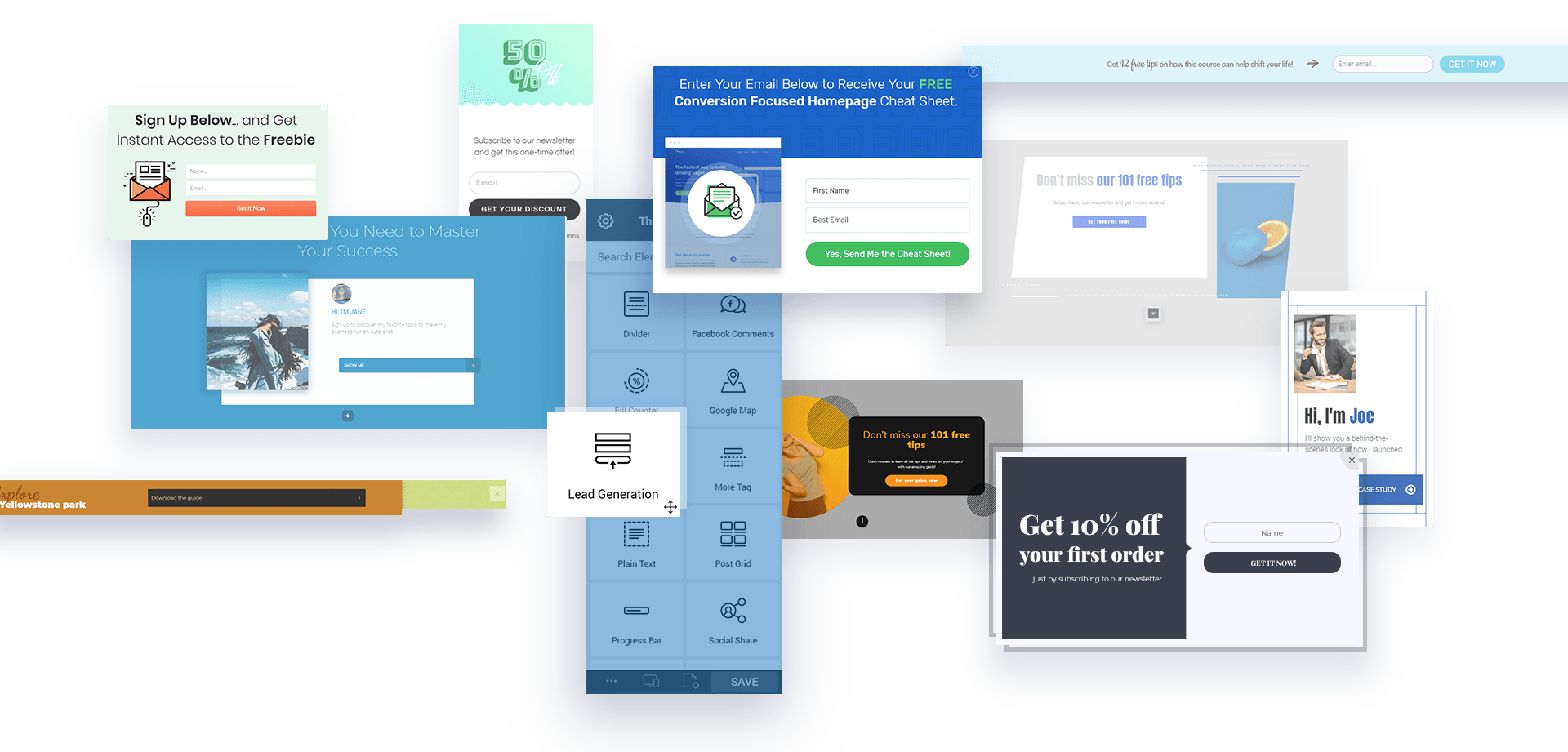 03

. Yoast SEO
This is essentially an SEO tool, but more traffic is part of optimizing your conversion rate. Hence, this plugin is essential for your WordPress website.
The great thing about this plugin is that it can help you automatically optimize your content for search engines by providing you with a checklist.
Additionally, Yoast SEO scans your content and lets you know about improvements you need to make to make it more SEO friendly.
The plugin also develops reports highlighting the performance of your website on result pages of search engines.
If you are looking for a similar plugin, we have published a detailed review and comparison of the Yoast Vs Rank math plugin.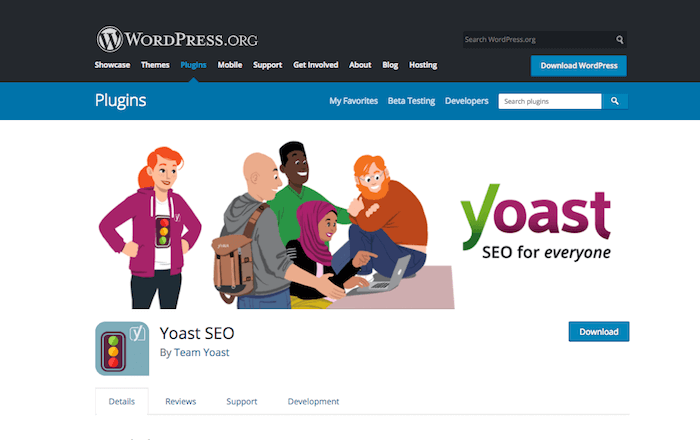 04

. WPForms
A quality content form builder or lead capturing form is very important for every website. WPForms makes it very simple for every WordPress site to create all kinds of forms using easy drag and drop from builder.
It's a freemium form builder plugin that you can use completely free and if you need all the premium features, you can upgrade to pro version.
The WPForms plugin is a powerful tool that allows you to create and manage forms on your WordPress site.
WPForms allows you to create custom fields, such as text boxes, radio buttons, and checkboxes. You can also use WPForms to add CAPTCHA to your forms to prevent spam submissions. Overall, WPForms is a great plugin for creating and managing forms on your WordPress site.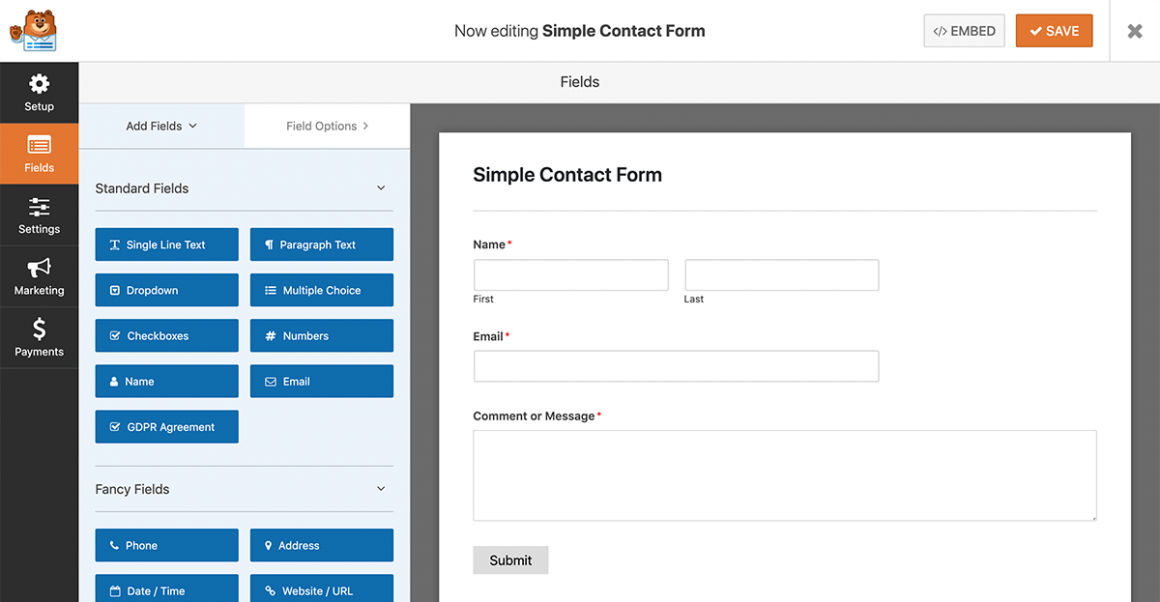 05

. Social Warfare
If your visitors share your content on social media, they are bringing in more traffic to your website.
Social Warfare enables you to place fancy-looking buttons on your website that visitors can use to share your content quickly and easily on their social media accounts.
A significant distinction of this plugin is that it offers amazingly fast load times.
Also, another handy feature is called Share Recovery, which allows you to retain your social media links even if you move your website to a different domain or shift it on an SSL server.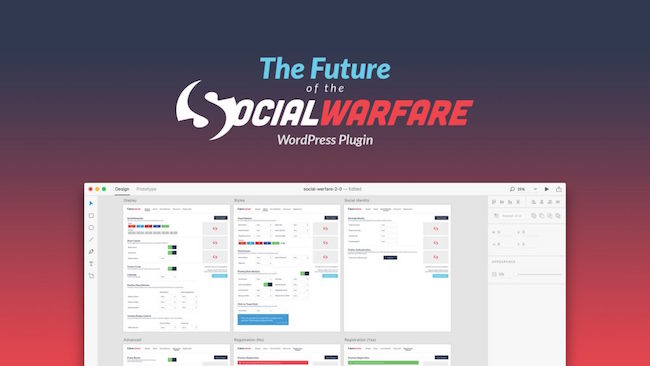 06

. OptimizePress
You can use this as both a theme and a plugin on WordPress. OptimizePress has over 30 templates that you can use, which are already optimized to create high conversion pages.
In case you wish to personalize any of these templates, that is also possible as the plugin lets you edit pages.
A major benefit of using this plugin is that it integrates seamlessly with other plugins available on WordPress, making it a handy and easy-to-use plugin to have.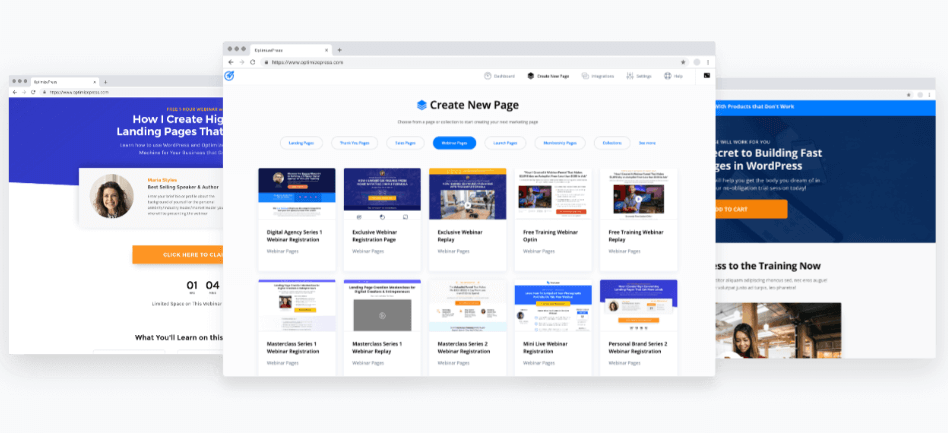 07

. Nelio AB Testing
A core component of an effective conversion strategy is time measurement and analysis of your website's current performance.
This is where Nelio AB Testing comes in. An extremely useful plugin, Nelio automatically gathers all the information it needs from your website and develops actionable insights, providing useful guidance to you about the changes you can make to drive your conversion strategy forward.
You can also test out multiple versions of your website to see which one works the best, while also check the performance of each individual feature displayed on your page.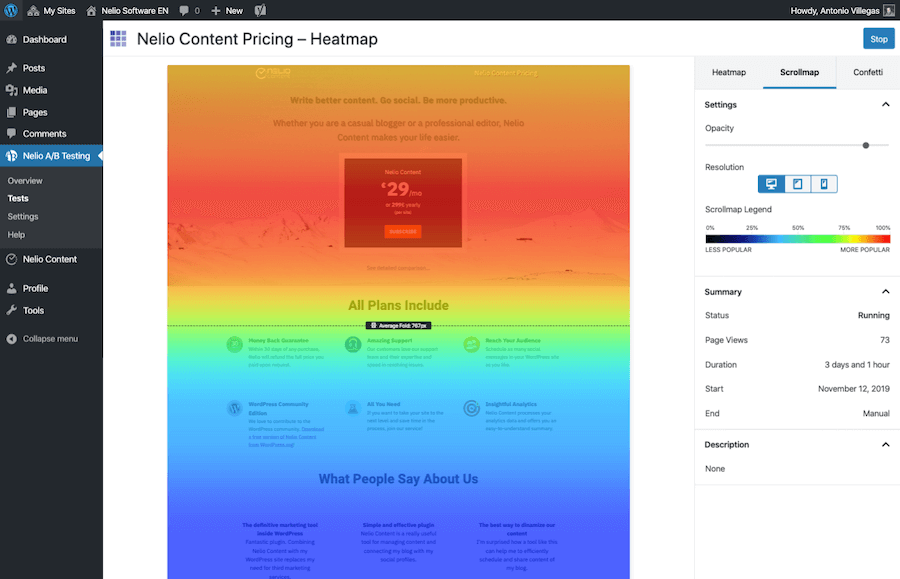 08

. MonsterInsights
This plugin is essentially integrated with Google Analytics and provides in-depth website analysis right on your CMS dashboard on WordPress.
Most website developers use Google Analytics to evaluate their audience and use this data as primary information to develop an understanding of audience behavior.
This plugin makes it easier to access relevant Google Analytics information automatically and provides real-time statistical data.
It is easy to use, and a must-have for all looking forward to delivering more targetted content to optimize their conversion rates.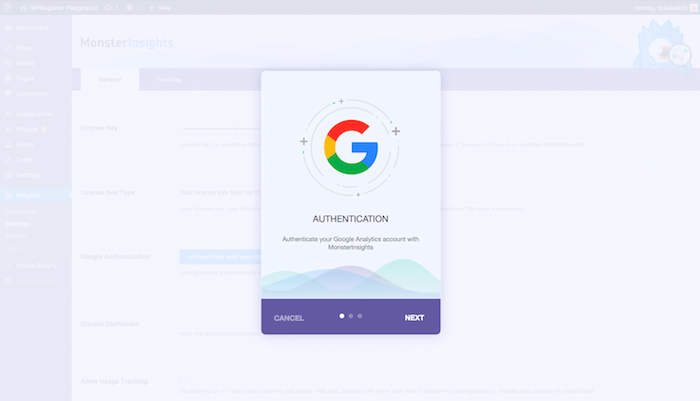 09

. WP Smush
Images are critical for improving conversion rates on your website. If your website looks good, visitors are more likely to engage with it.
WP Smush allows you to place images on your web pages effortlessly and also optimizes images by size to ensure the visual integrity of your pages without compromising on load speed.
Also, it's very intuitive and straightforward to operate. Simply click the Bulk Smash option, and the plugin will optimize all imagery that has been displayed on the website.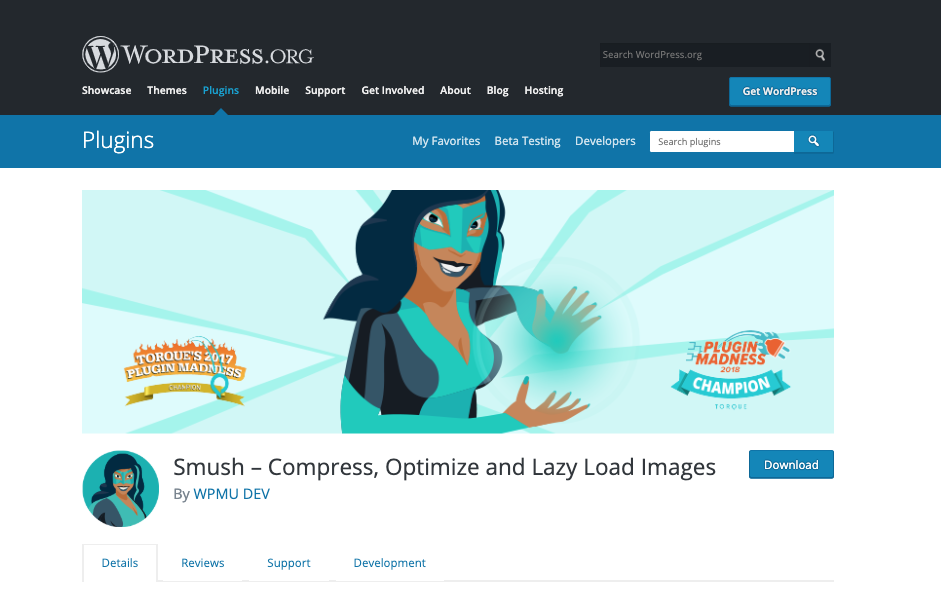 10

. Icegram
Icegram is another tool used by many successful websites to generate leads. The plugin has a wide variety of popups you can use, slide-in messengers, a welcome bar, and many other call-to-action components.
Icegram is also extremely user-friendly, so even if you are a beginner website developer, you should be able to use it without any difficulty. Also, it is completely free, so there is no harm in testing it out.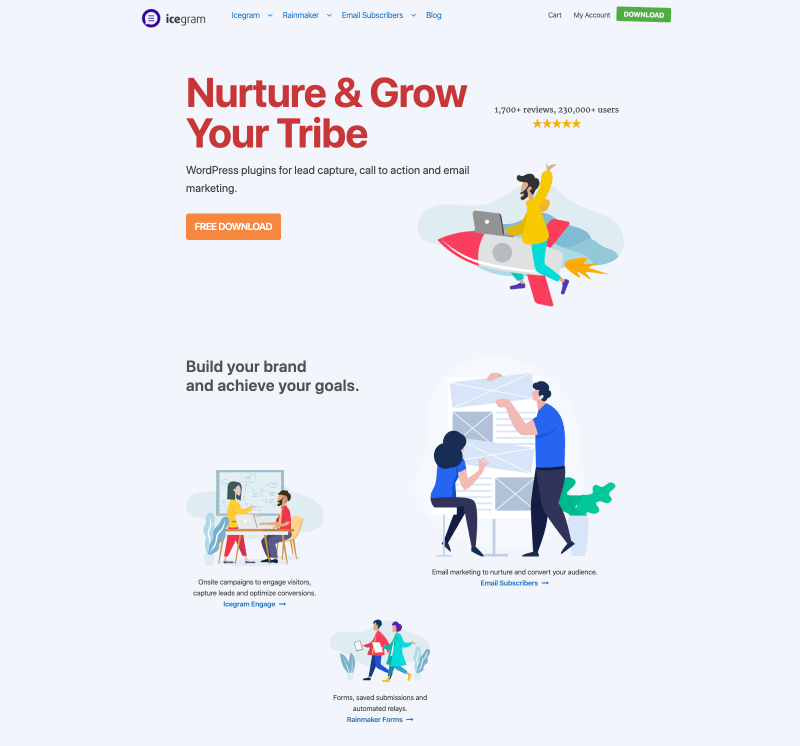 11

. Optimizely
Understanding how your users respond to your website is crucial for optimizing conversion rates.
Optimizely allows you to do just that. The plugin is great for testing various features on your website through feature-specific A/B testing.
Also, it can integrate with the heatmaps of your web pages to show the pages and places your users are spending the most amount of their time and attention.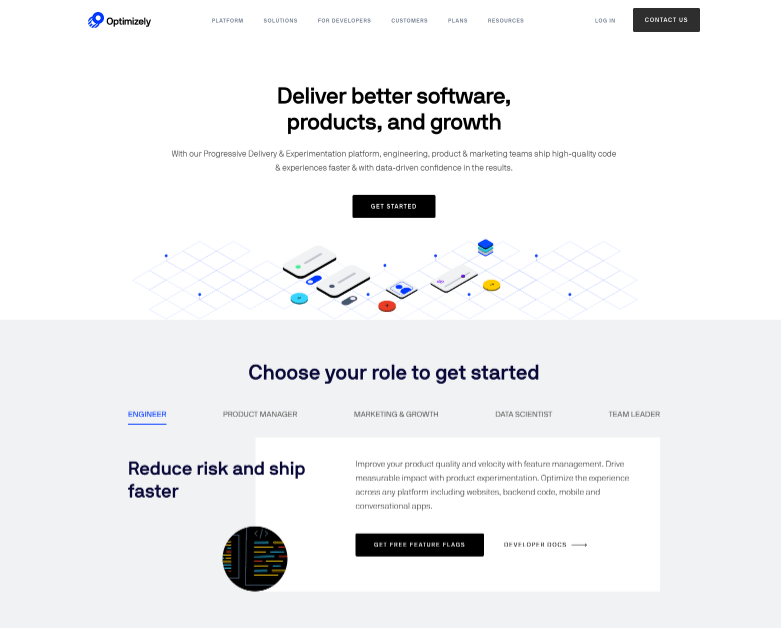 Once you know the way your visitors are interacting with your website, delivering them more of the content they like the most while taking off content that is receiving the least amount of attention can drastically improve conversion rates of your website.