COVID has caused millions of job losses worldwide, and many have yet to find a new job. The silver lining of this, however, is that many are considering becoming entrepreneurs and starting their own businesses.
Any aspiring entrepreneur needs motivation and inspiration from time to time. Fortunately, Amazon Prime Video has a bunch of shows and movies that will entertain any entrepreneur.
Sidenote: Keep in mind that not all of these shows and movies will be available in every area due to a practice called geo-blocking. To prevent this, install an Amazon Prime VPN to trick the app into letting you view restricted content.
01

. The Wolf of Wall Street (2013)
Let's kick off this list by discussing one of the most popular comedy dramas from the 2010s: The Wolf of Wall Street.
Starring big names such as Leonardo DiCaprio, Margot Robbie, and Jonah Hill, The Wolf of Wall Street tells the story of aspiring entrepreneur Jordan Belfort, who starts his own brokerage firm and works his way up to becoming a rich CEO. Throughout the movie, viewers will witness Jordan's claim to fame, along with his sudden downfall.
While mainly a comedy, The Wolf of Wall Street is based on a real story and becomes more of a drama at times. Entrepreneurs who enjoy comedy, drama, and want to watch a movie about what not to do will love this movie.
02

. Walt Before Mickey (2015)
Those looking for a more serious documentary will want to check out Walt Before Mickey, which documents the struggles Walt Disney experienced before becoming the Disney executive we all know today.
While Walt Disney is a controversial figure by today's standards, his story—his journey from struggling artist to iconic figure—is something that any entrepreneur will find inspiring.
While not completely accurate, any fan of documentaries and dramas or those wanting to find a bit of inspiration will want to catch this movie.
03

. Ford v Ferrari (2019)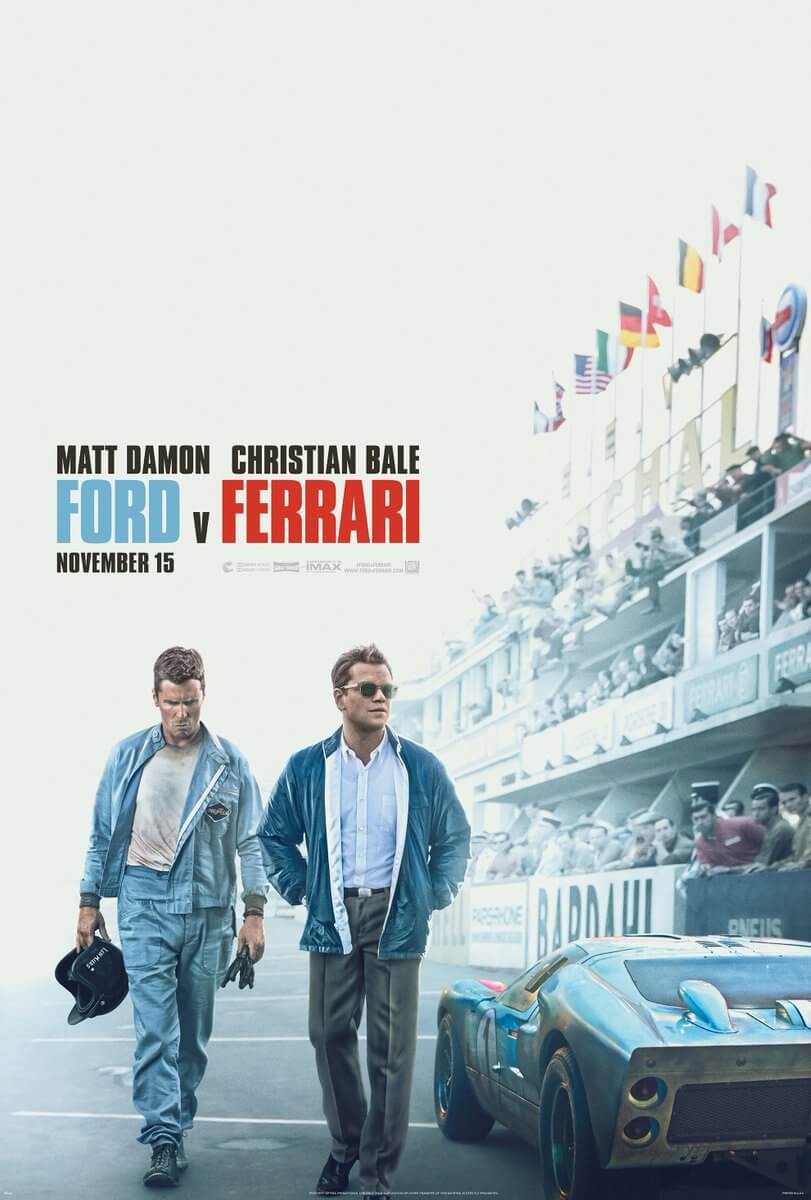 Speaking of dramas, any drama will want to catch Ford v Ferrari as soon as possible. Winning the Academy Award for "Best Sound Editing" and being nominated for Best Picture, Ford v Ferrari tells the tense, dramatic story between Ford and Ferrari and follows their rivalry in the racing scene during the late '60s.
Entrepreneurs who enjoy car-related media will walk away from Ford v Ferrari amazed and wanting more.
04

. Capital C (2014)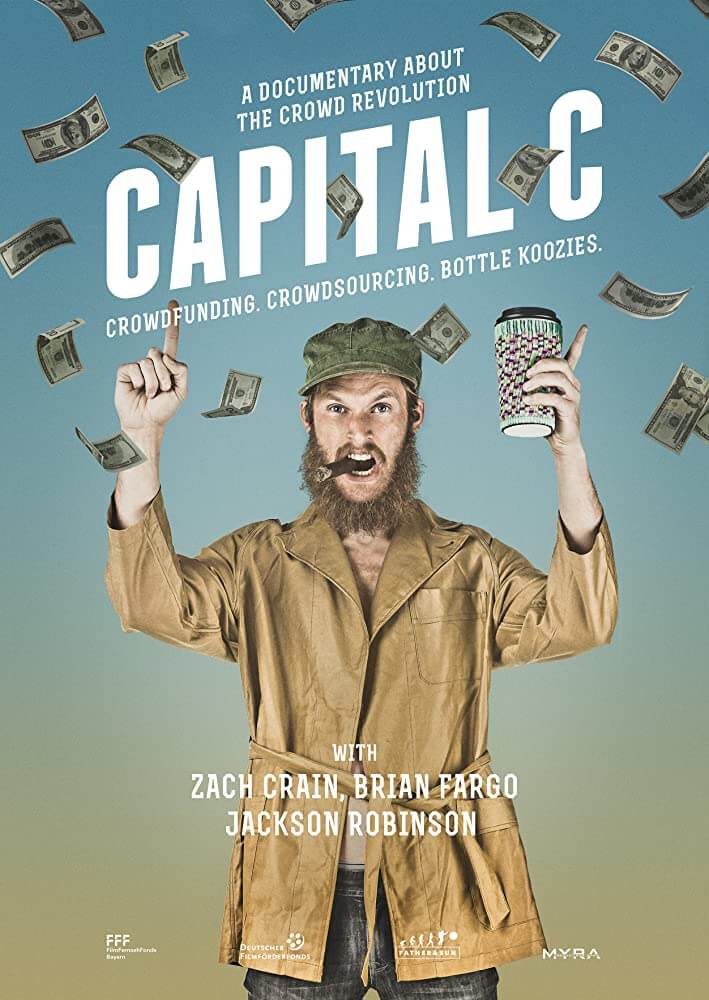 Many entrepreneurs nowadays count on the public instead of the funding of companies and firms. This is a practice known as "crowdfunding," and it has seen a large increase in popularity since the mid-2010s.
Capital C is a documentary that follows entrepreneurs who received crowdfunding in order to make their dreams come true.
Of course, not every idea works out and becomes a number one hit, but seeing crowdfunding in action and the shift it's caused in its respective industries is interesting to see. If you're particularly interested in dramas and crowdfunding, give Capital C a watch.
05

. Silicon Valley (2014-2019)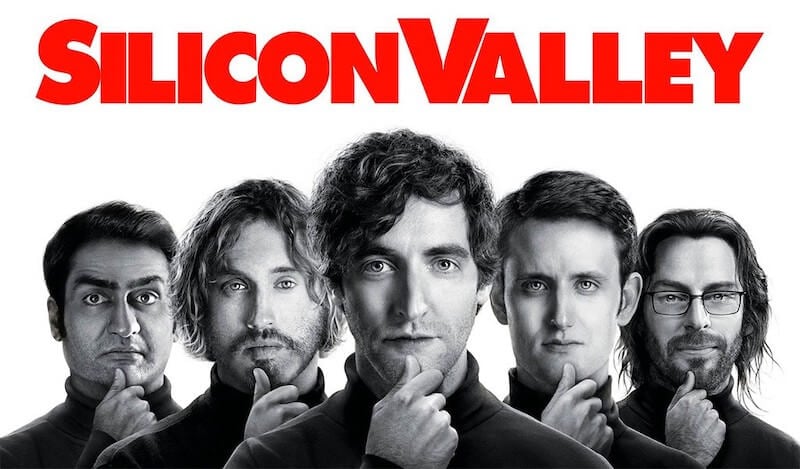 Moving away from dramas and documentaries, we have Silicon Valley, a comedy show that follows the daily lives of Silicon Valley programmer Richard and his friends.
The show was inspired by co-creator Mike Judge's experiences in Silicon Valley, where he worked as an engineer.
The show ran for five years, each season managing to outshine the last. If you're into comedies and want a show that points out and makes fun of the inner workings of Silicon Valley, then look no further than Silicon Valley.
06

. Shark Tank (2009-Present)
Reality shows have a way of attracting a wide audience, no matter the subject. And Shark Tank proves that even something as serious as entrepreneurship can be entertaining.
Shark Tank involves entrepreneurs showcasing their creations and ideas in front of a row of judges, including Mark Cuban, Kevin O'Leary, and Lori Greiner. The objective of the show is for the "contestants" to convince the judges to fund the project.
It's entertaining to watch, and the show gives viewers a third-person perspective on how potential funders determine whether or not to fund a project or service. Anyone looking for this insight should check out Shark Tank.
07

. Joy (2015)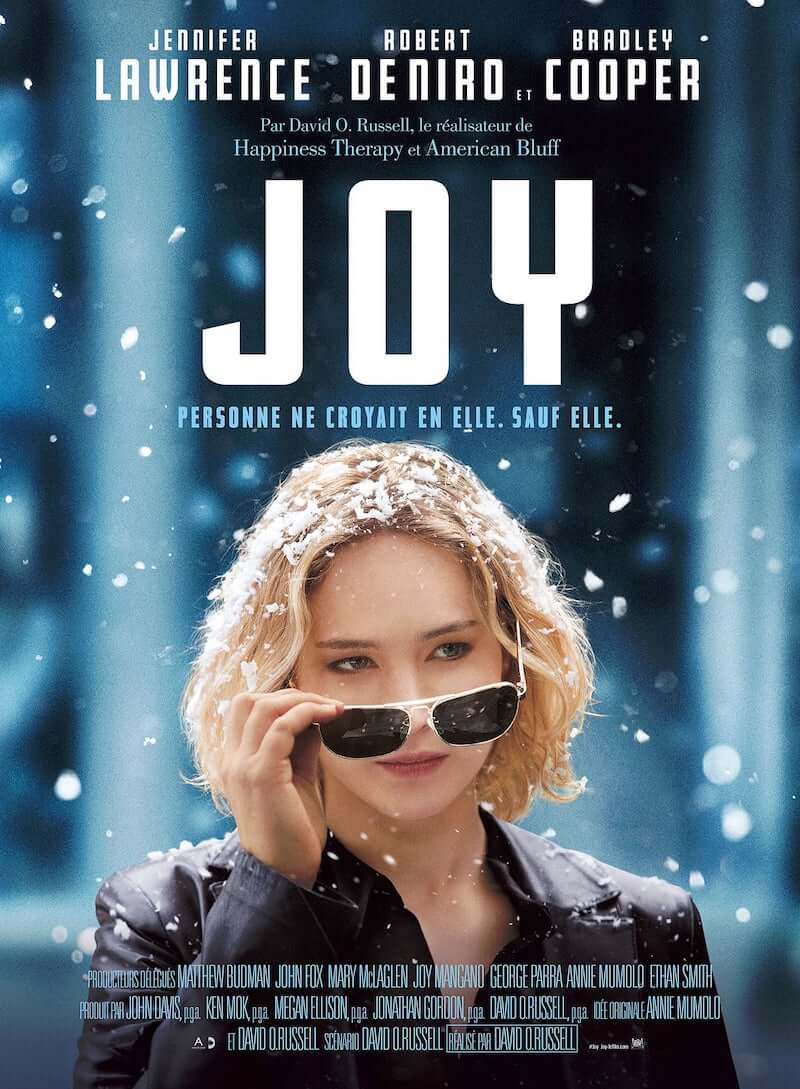 The movie Joy focuses on self-made American millionaire Joy Mangano, who rose above her station and became a successful investor and entrepreneur in the '50s, a time period where women were limited by societal and patriarchal attitudes.
Actress Jennifer Lawrence plays Joy and manages to give an ecstatic portrayal of the character. While not fully accurate, the movie does a good job of telling an inspirational story. Anyone who needs a hit of inspiration will find solace in this movie.
Conclusion
Amazon Prime may not have the popularity of Netflix and HBO, but it does have just as much content, especially for aspiring entrepreneurs who need motivation and inspiration.