Email marketing is one of the most effective forms of marketing with a good conversion rate.
If you are able to create trust among your users and help them with good quality content, suggestions and products, you will never have to depend on any other form of marketing to make good revenue.
I know bloggers who are making $20k-$30k a month just by monetizing their email list. I'm sure there are many who makes way higher than that.
So, as it is correctly said: "money is in the list". If you are not actively collecting email on your blog, you must start it now. Have a look at this article about the top email opt-in plugins.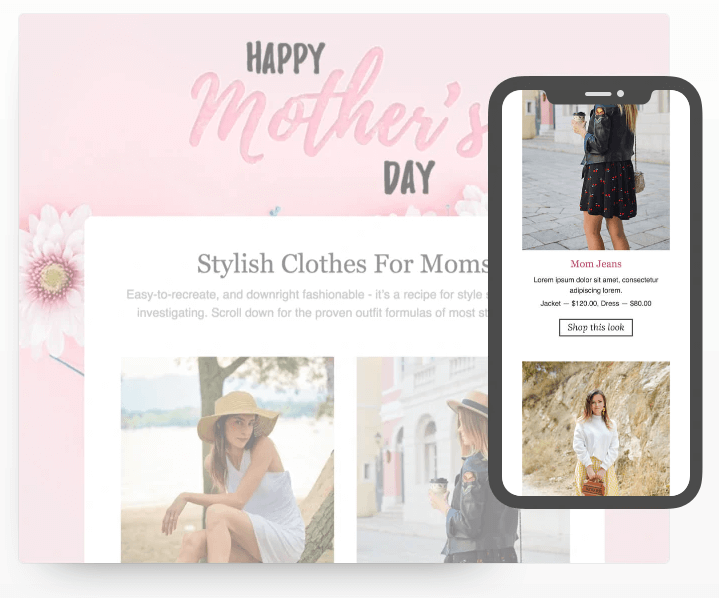 Responsive HTML email templates are designed to look great and work across any device. It will automatically adapt to the screen size of the device, regardless if it's opened on a phone, tablet, or desktop computer. The email will function well, appear great, and is easier for your customers to read.
Why is this an important factor to consider in your marketing campaign? Do you know what also annoys your customers? When they have to pinch in order to view the text in the email.
So, you have to make sure your emails are responsive to keep them interested and reduce viewer confusion when they see your content.
Why Get a Responsive HTML Email Template
A responsive email template is a design that automatically adapts to the size of your screen, so your email appears correctly on any device.
It's easy to read and has a great functional layout. Here are some reasons why you should consider using a template today:

Additional Tips
Conclusion
Ultimately, it's up to you to decide how you want your emails to be designed. Your email campaign requires quality responsive HTML email templates.
Not only is it faster to create than starting from scratch, but it can also be deployed to your readers in an appealing format.

So take the time to implement it into your campaign so that you can reap the rewards of better consumer engagement, With the right amount of research, mass email testing, and checking to see if the pages are responsive, you'll increase the chances having a successful email marketing campaign.

Do you have any questions about making a responsive email?

Ask in the comments below.