We used to think that the impact of video gaming is mostly negative. However, it's not always true. The impact made by video games on human behaviour depends on the type of games we play.
Let's consider some cases to investigate this issue.
Impact of Violent Video Gaming
Unfortunately, violent interactions can't teach you anything good especially if we're speaking about immature adolescents' brain.
Activity promotes violence can encourage people to commit violence or crime. For this example, when playing "Grand Theft Auto", players are rewarded for committing crimes.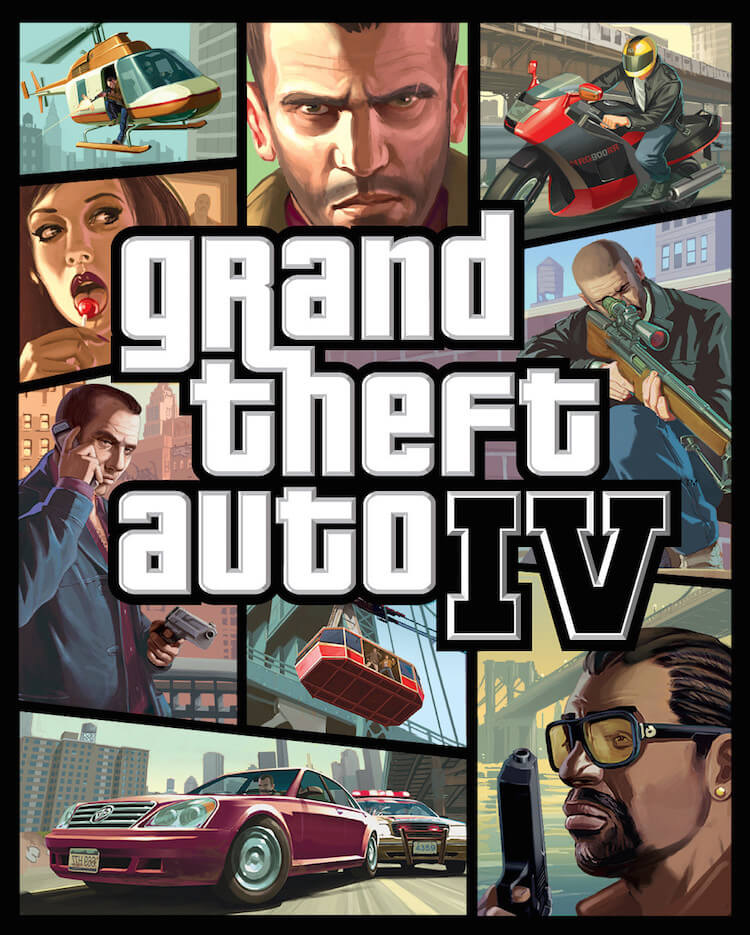 It's particularly dangerous for adolescents or people having mental health issues. Sometimes children or adolescent can mix the world of game and reality and start causing murders or crimes.
Impact of Non-violent Gaming
There are other activities you can play and learn other things. For example, in "The Sims" the job of players is to take care of virtual persons.
By playing "Minecraft" children can learn English as the interface is in English and improve their ability to concentrate as the game requires a quick response to the actions taken by other players.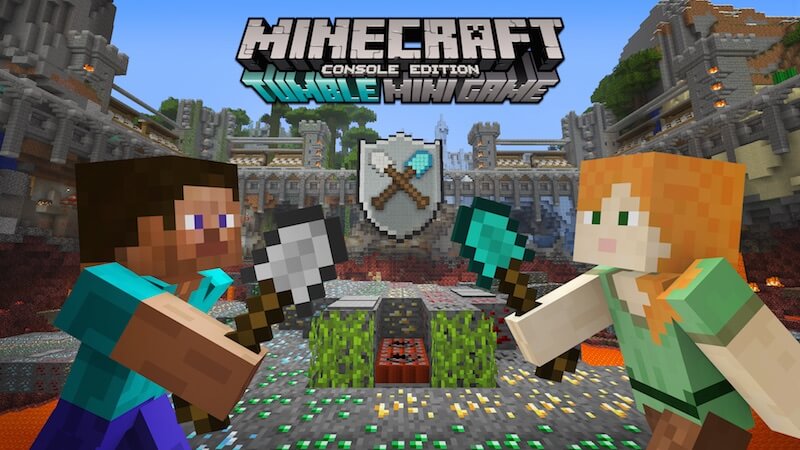 This type of activity makes a positive influence on human behaviour because they don't contain violent scenes.
Impact of Games on Brain
As the research in this field revealed, the adolescents who are often involved in this activity have greater cortical thickness meaning that their brain is denser.
A great density of brain means that some parts of it are exercised better than others. Hence, playing helps exercise certain areas of the human brain.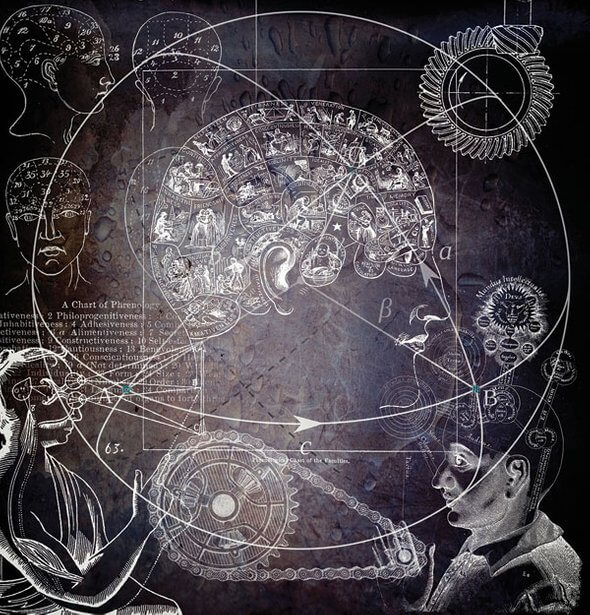 At the same time, other areas of the brain may be underdeveloped. However, it's not clear what would be the impact of the lack of playing video games if we replace this activity for others.
Video Games and Ability to Explore the World
Interestingly, this type of online activity can enhance our ability to learn new things and explore the world. This skill is particularly useful when we learn how to do something difficult in a playing manner.
In this case, this is the way to learn how to deal with difficult real-world circumstances to solve some problems. The major advantage of this way of learning is that you don't realize you're solving complex problems.
For example, children who regularly played virtual surgery game performed better in surgery if compared to the actual doctors. Moreover, their behaviour became better.
But they still need to study thoroughly if they want to gain success. Otherwise they can reach write my assignments on PaperLeaf to get any kind of help.
Impact on Human Health
There were some cases indicated when online playing helped dyslexic children improve their reading ability.
In addition, non-violent online activities help patients cope with depression. However, excessive involvement in this activity may cause addiction. Therefore, it's necessary to control this activity.
In Summary
As children can't control their behaviour independently, this is an obligation of their parents. It's recommended to spend no more than 30 minutes in front of a screen.
The daily norm of spending time near electronic gadgets shouldn't exceed 2 hours. Otherwise, their nervous systems and brain may suffer that may have a negative impact on their behaviour.
Taking appropriate measures will help your child become more healthy and happy.