Looking for the best free Twitter tools to unfollow non-followers? Well, we have listed the top choices in this article.
If you are using Twitter for some time, you must be aware that Twitter wants you to have a balance between the numbers you follow and the one that is following you.
The best way to keep that balance is by unfollowing the profiles that are not following you back.
Now, the question is why would you unfollow someone just because they are not following you?
The answer will depend on your objective.
If you are following someone to learn from them and you are simply interested in their Tweet, you should not unfollow them but if you are following new users expecting that they will follow you back, then this process makes sense.
Follow and unfollow is a very popular process to increase Twitter following numbers quickly. Many pro bloggers and marketers use this process to increase their followers' numbers.
Increase Twitter Following
Twitter is a platform you must be actively present on if you are managing your business. No matter what kind of business you are in, you will surely find relevant content and an audience on Twitter.
Twitter can help you to grow your brand and establish yourself as an influencer on the topic around your business niche.
There are multiple ways to grow your Twitter following, the follow & unfollow process being one of them.
Here are a few tips to grow your Twitter following
Other than these, you can use the best Twitter influencer tools that can help you to grow your Twitter followers.
Also, don't miss our article about the best tools to send automated messages on Twitter that will surely help you to grow your profile.
The Follow and Unfollow Process
If you are just starting with your Twitter account, follow and unfollow is the best way to increase your followers quickly.
Here is how you need to make the best out of it.
Step 1. Search Twitter to find users in your niche with the related hashtags and keywords
Step 2. Start following those users, and make sure to have control over the number otherwise your account will be banned by Twitter as it will be considered spam.
Step 3. Wait for 2-3 days. Some of those users will follow you back.
Step 4. Use the unfollow tools to select the ones who are not following you and unfollow them.
Step 5. Repeat step no 1.
Top Free Twitter Unfollow Tools
Please Note: As already mentioned, you need to be careful while using this process.
Though this process works to a large extent, it is not something recommended by Twitter and your account might get banned if you are overdoing it. The process should look natural.
What Are The Best Tools to Unfollow Non Followers in Twitter?
Here is a list of the best Twitter tools to unfollow those users who are not following you back. This will keep the balance of followers and following for your account.
Here are the top tools.
01

. Circleboom
Circleboom makes it simple for Twitter users to manage their accounts. You can use this tool to find the right kind of profiles to follow.
You can also use the unfollow option to unfollow the users who are not following you back or who are not active.
The tool is very quick and easy to use. The free package offered by the tool is good enough to get started and manage your Twitter account.
Once you log in by using your Twitter profile, it will fetch all the data of your Twitter account and give you further options to manage it.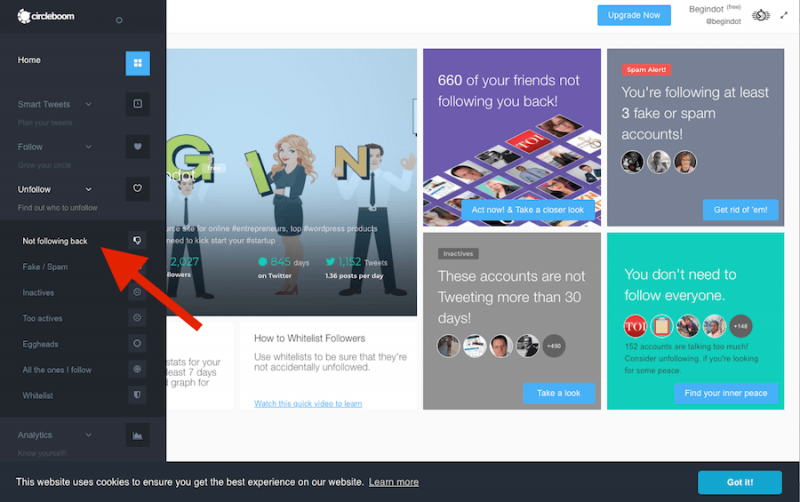 As you can see, all the important data will be at your fingertips as soon as you log in to the tool. You can check the inactive users in your circle, you have a number of options to unfollow users based on different parameters.
Schedule Tweets
This is another advantage of the Circleboom tool. You can schedule Tweets to make things automated. You can import RSS feed to schedule or you can set the Tweets manually for specific timings.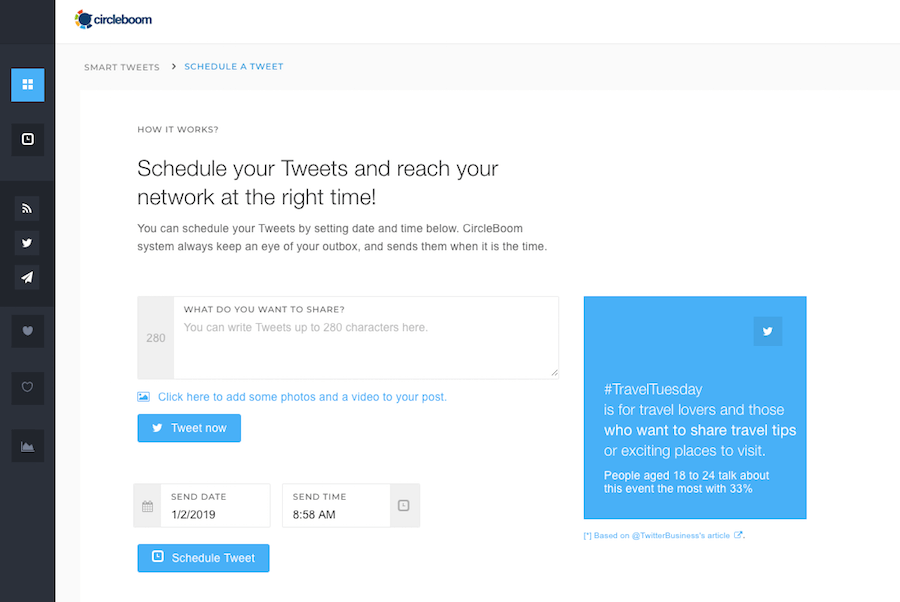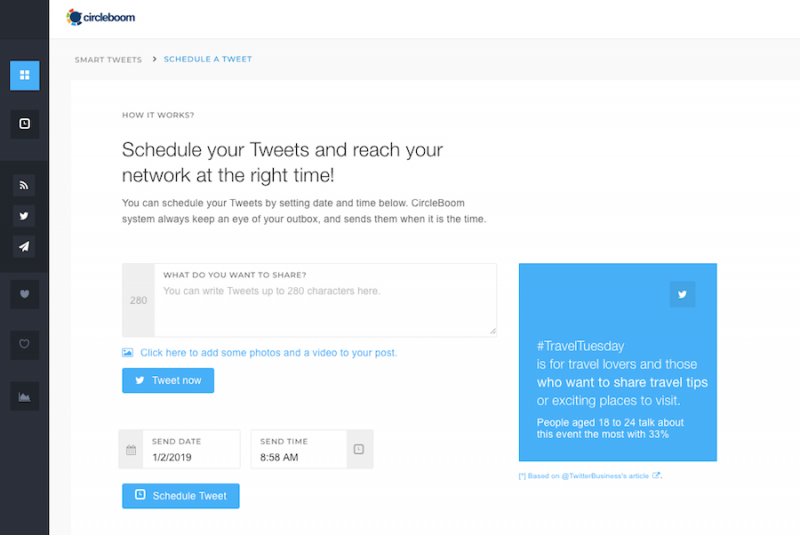 02

. iUnfollow
iUnfollow is a quick and simple tool that you can use to unfollow the users who are not following you back.
The tool offers you a simple interface where you see the users with their profile images so that you can choose before you decide to unfollow them.
There is a daily list of 50 accounts that you can unfollow.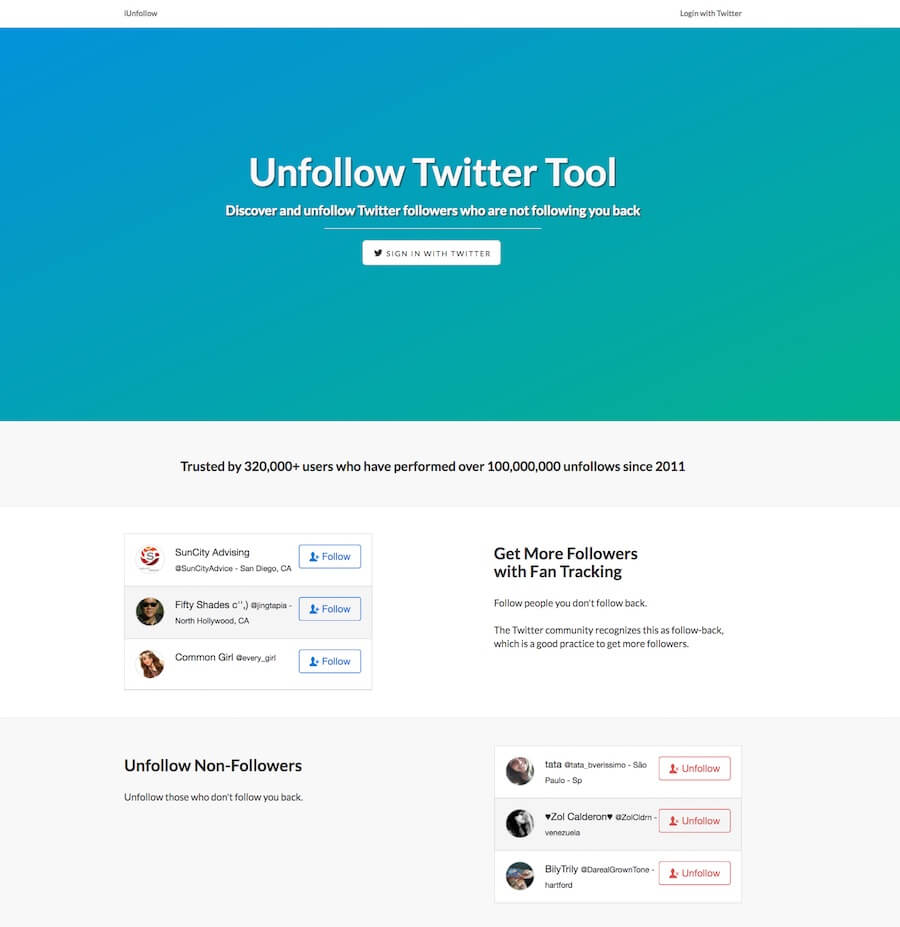 03

. App Unfollowers
App Unfollowers is a very useful Twitter tool that you can regularly use for managing your Twitter accounts. Other than unfollowing the non-followers, this tool gives you a quick option to keep a track of all your Twitter fans and followers.
The tool is very easy to use. You can log in by using the Twitter account that you wish to track and get started.
The top features offered by this tool
Overall, this is a very useful Twitter tool that you can use daily to grow your Twitter account and keep a track of your followers.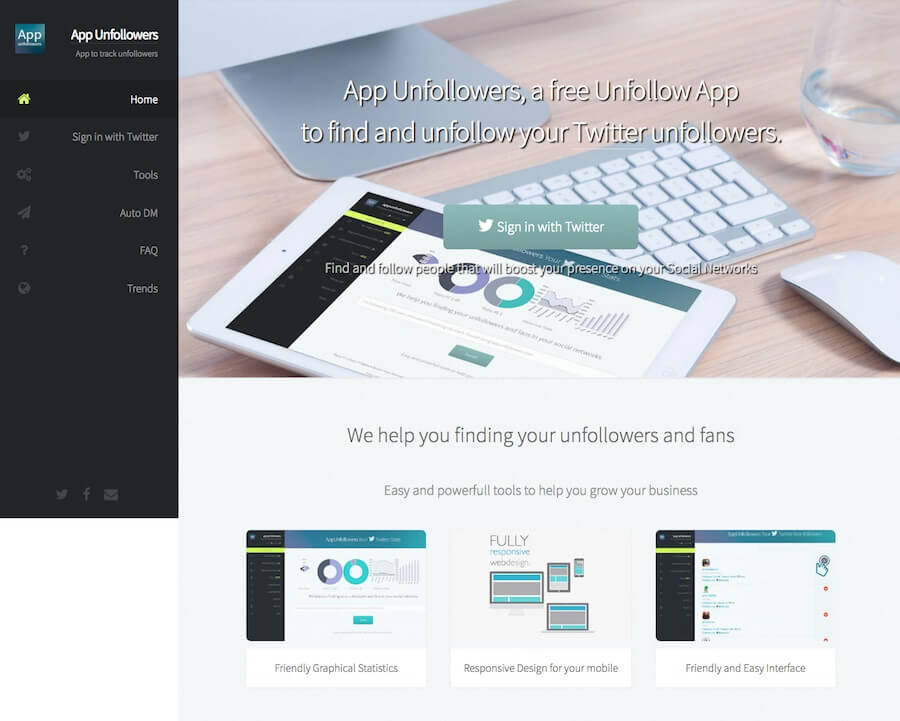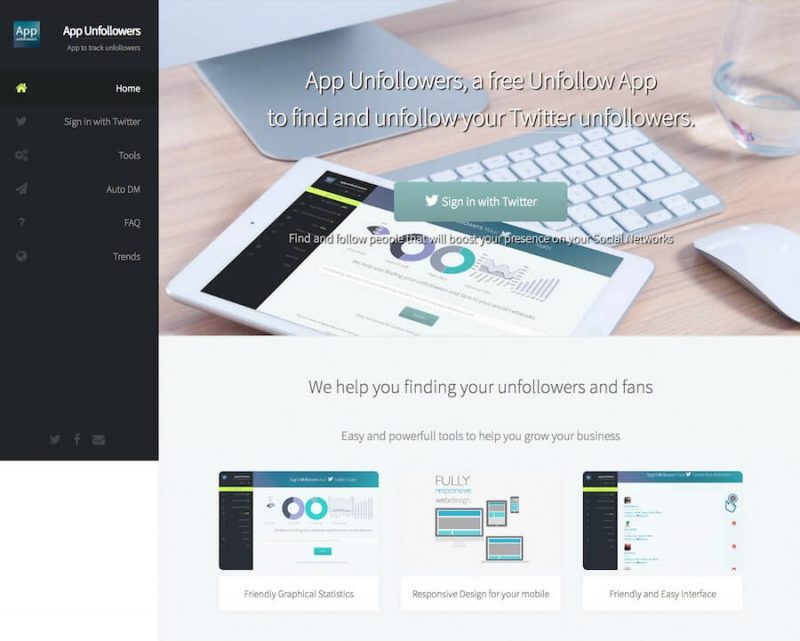 04

. Tweepi
Another useful tool to unfollow Twitter non-followers. Tweepi comes with Artificial Intelligence to help you grow your Twitter following.
It offers you the option to unfollow inactive and low-quality users. However, the free package of the tool comes with its own limitations.
You can check this article to find similar tools like Tweepi.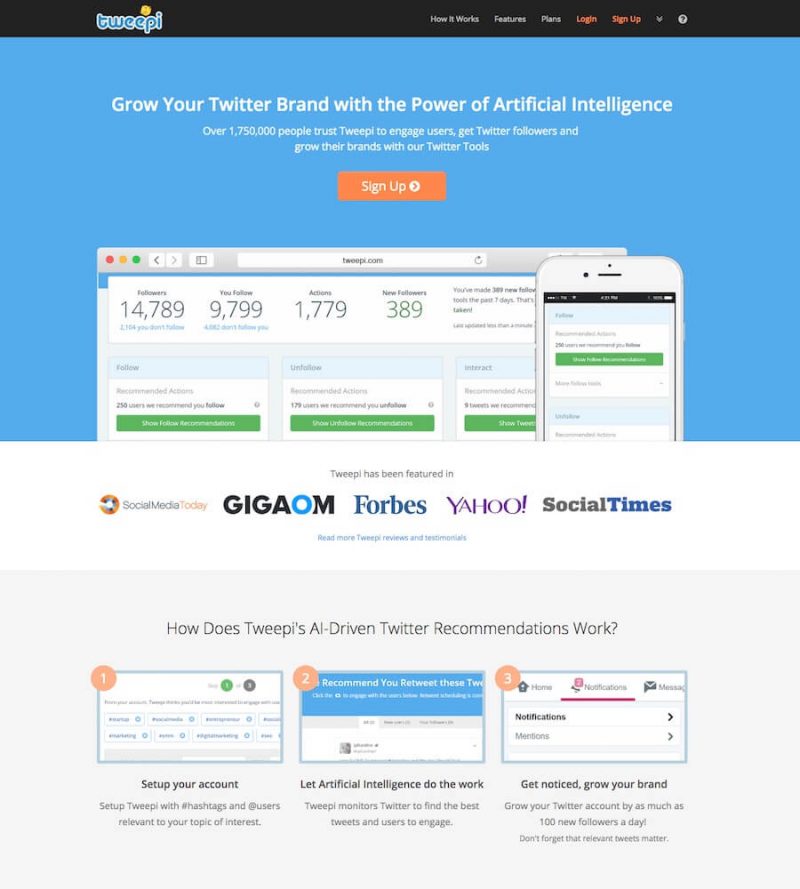 05

. Unfollower Stats
Another handy tool to unfollow the non-followers on Twitter. You can quickly log in to the portal and start tracking the users who are not following you back.
You can also track the users that you are not following back so that you can follow and keep your followers' numbers intact.
It is a fully responsive tool, so you can use the tool through your mobile phone as well.
So, whenever you are not busy doing anything important, you can access the portal via your phone and start tracking your followers.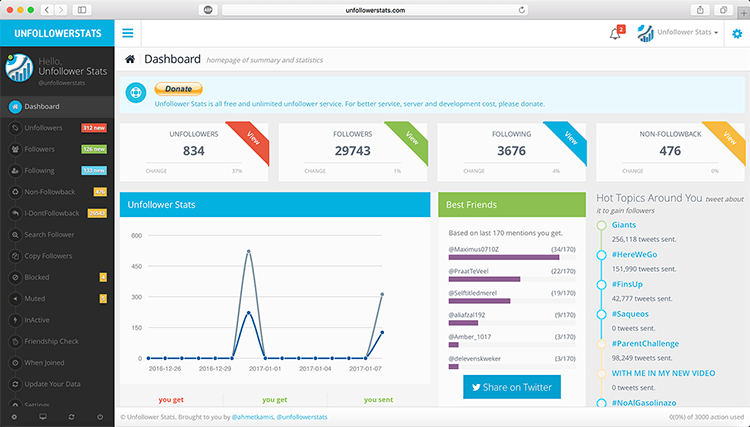 Final Word
These are some of the top tools to unfollow the users that are not following you back on Twitter. You can also use these tools to clean up your Twitter account and have a good balance of following and followers.
If you are aware of any other good quality free tool that is worth mentioning in this article, let us know by using the comment section below.