E-books are great ways to learn something new or to discover information about an important topic. In fact, it is estimated that one of these electronic books are published to a website such as Amazon every five minutes.
Do you have a knack for the written word or are you hoping to transform written material into a digital masterpiece? If so, learning the correct e-book marketing techniques is essential.
We will first take a look at some basic strategies before examining a handful of finer points that you might not have been aware of.
It is likely that you will find the information contained immediately below very informative.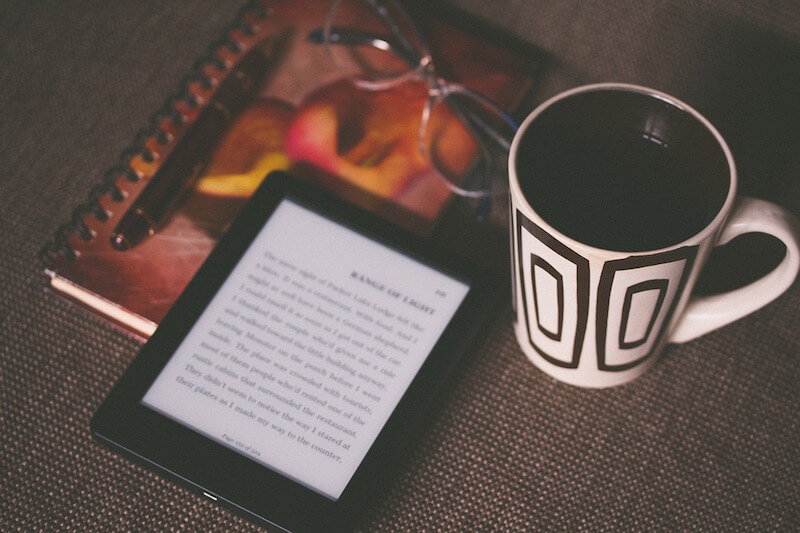 Basic Publishing and Marketing Guidelines 
Before delving into the specifics, you should always have a clear idea of why you wish to publish your work. Is it to become more established within a specific industry or does your primary motivation revolve around securing an additional source of income?
Determining your intentions is important, as it will help to hone your future marketing strategy. It is also wise to set our some initial milestones.
How many copies do you wish to sell in a specific period of time or how much revenue do you expect to generate? Be honest with yourself and most importantly be realistic. Setting unattainable goals is a sure-fire way to quickly become disheartened.
The next step is knowing where you want to market this e-book. Common examples include:
The good news is that the self-publishing methods associated with each one of these portals are rather straightforward.
However, some are able to reach a wider audience than others. You could otherwise opt to sell your book through an existing website (assuming that one already exists). This could be an excellent option if you already boast a loyal base of followers.
The same holds true in regards to social media circles. Word of mouth is a very powerful tool and it should never be taken for granted.
Finally, take a look at similar topics and subjects which have already been published. How much success did they enjoy? What types of reviews were received? Did one platform seem to produce more results than another? There is nothing wrong with placing your pride aside for a moment in order to appreciate the efforts of those who have gone before you.
Furthermore, such analyses will provide you with an amazing level of insight in regards to what you can expect to achieve further down the line.
Advanced and Effective Techniques 
Now that we have briefly reviewed the basics, it is a good idea to move on and examine some cutting-edge techniques that are at your disposal.
One excellent suggestion that many experts have learned to embrace involves formatting. Some novice authors make the mistake of formatting an e-book for a specific device (such as one that is capable of reading PDF documents).
Use Multiple Different Formats
This is a very self-limiting oversight, as some readers might not be able to download the material in question. Always make it a point to publish your book in various formats such as PDF, MOBI, and even MP3 coding.
Create a Beautiful Color Graphic
The cover graphics of your e-book should also be taken very seriously. While the expression "never judge a book by its cover" is true to an extent, never forget that we live within an age defined by visual appeal.
Customers are more likely to click on what you have to offer if it is presented in an eye-catching manner. If you have no ideas, it could be a good idea to seek the advice of a professional graphic designer.
Consider Direct Selling
Direct e-book sales should also be seriously considered. There are a number of platforms which accommodate this desire.
The most pivotal benefit associated such a method is that you will often be able to retain up to 95 percent of your profits. The same is not always true in regards to larger distributors; their commissions can sometimes be quite high (these are also based off of volume).
A final tip embraced by e-book marketing gurus is to create a sense of temptation and urgency as the publication date approaches. This could include tactics such as employing a digital countdown clock or showing what takes place behind the scenes during the publication process itself.
Regular media updates and early-bird sales specials are other effective tactics.
Some of the top-selling e-book authors have been able to make a substantial living off of such publications. The key takeaway point is knowing how to start and where to begin.
Please keep in mind that this article only represents a rough outline of what you can expect along the way. With a bit of preparation, your book could very well rise to the top!