Somewhere in the back of our minds or on the regular to-do lists or for every New Year resolution, there is always one thing that makes its presence for sure – "Blogging".
We sometimes feel ready to take the plunge and dive into the wonderful world of Blogging. Whether done for passion or profit, blogging is a wonderful tool to actualize your passion.
Whether you wanted to share recipes or start a beauty channel, having a blog is the first thing that comes to mind. All of us have various options that we would like to pursue but we are not sure on how to start.
If you are planning to kick-start your blogging dream and looking for some pointers to get you started, then these are few of the essentials that can help you create a blog that both you and your readers equally love.
Here is a detailed step-by-step process to create a new blog from scratch.
Things To Remember When You start a Blog
[bsc_separator style="solid" height="1″]
#1. Discovering You And Your Blog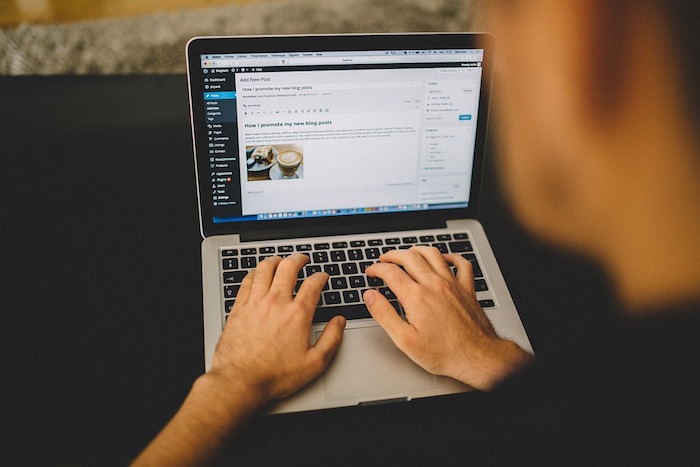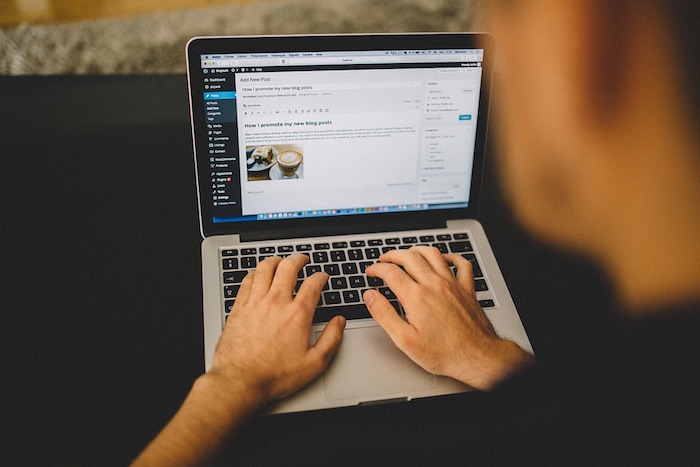 Take the first baby step of deciding and promising yourself that you are going to start a blog. Creating a blog hardly takes a couple of minutes, but it should be understood that success takes time.
You need to put in time and energy into the blog because there are millions of blogs out there and you need to outshine the competition. When you keep up the right pace and use the right blogging tools, you will get where you want to in the blogging world.
#2. Decide Your Blogging Niche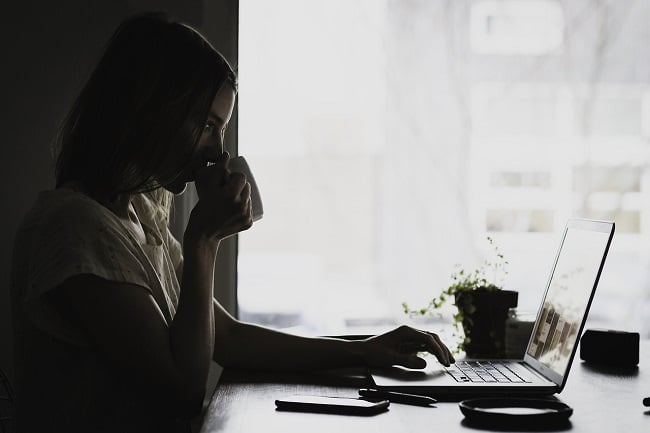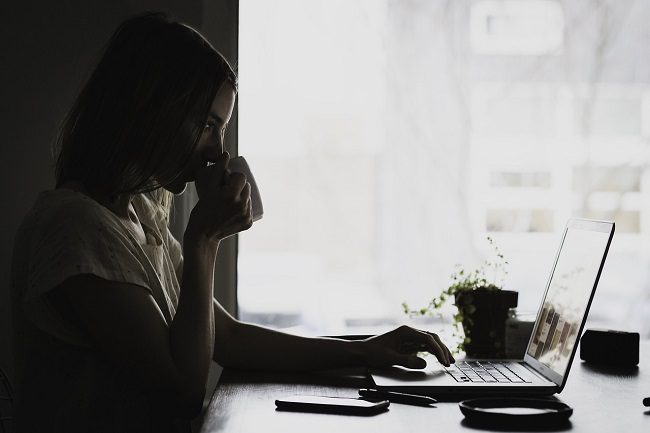 Choosing a topic for your blog is important since it is a reflection of who you are and what are the things you care. Focus on a topic that you are good at and stay away from things you do not have a clear understanding.
You can narrow down to your niche by thinking of your educational background, career background or your family business. These may be topics on which you have a better insight and it will be priceless to others.
Carefully choose a topic that you can effortlessly share with the world to create an impact on the readers.
#3. Research Your Blogging Strategy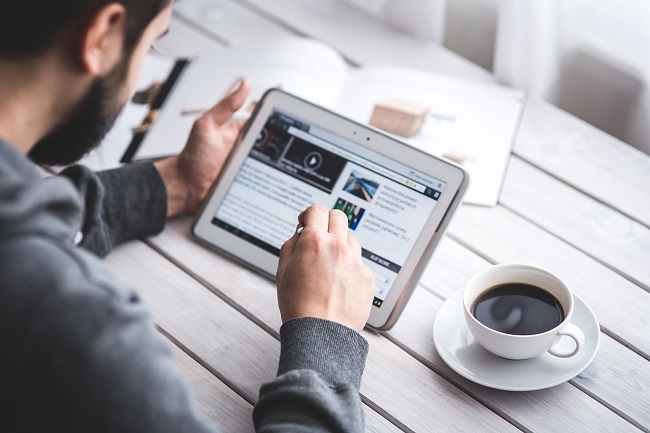 In depth research never goes amiss. Check out the blogs that are already available on that topic and how popular they are. Read through and see if there are any potential areas that have not yet been covered. See if there any unanswered questions from the readers for which you have the right answers.
Your potential and the reader's interest both matters in the blogging space. Always choose a space that you are passionate about and obviously your thoughts will start pouring out into words. Be clear on the purpose of the blog whether you want to entertain, educate or keep it personal.
#4. Size Up The Competition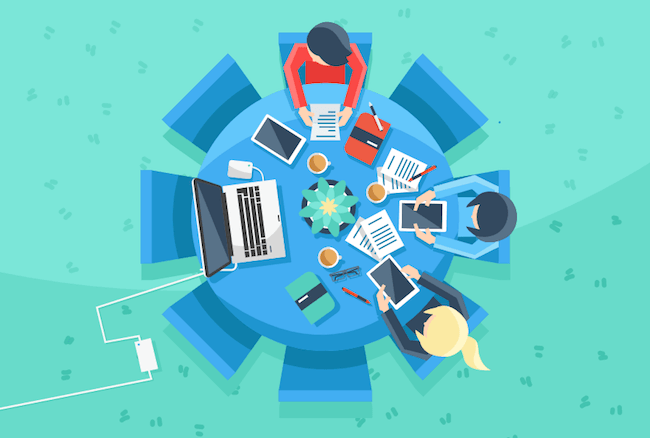 It is always wise to remember that there are a vast number of blogs available. Keep the competition healthy that would help you to bring out your best in your blogs. Don't let your creativity down and keep up the innovation score high.  
Make use of the number of blogging tools that will help you show the blog stats like the number of visitors to your blog, buttons that would help include share options to social media and the like. Never be nervous to get help from other bloggers when in doubt.
#5. The Technical Nuggets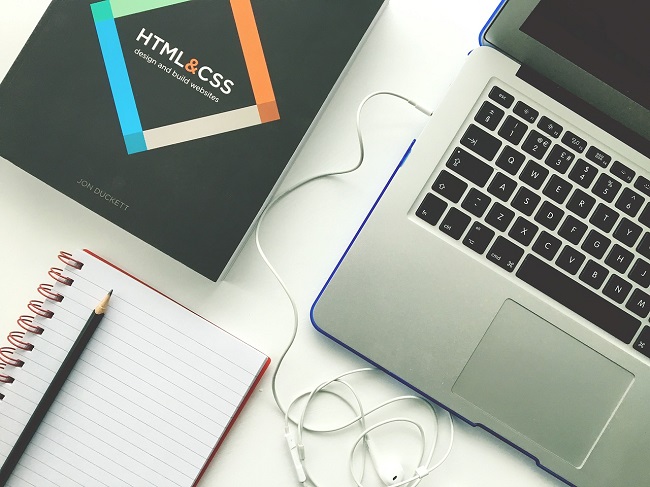 Choose a platform based on what you expect to make out of your blog. For example, if it should be free or paid service or if it is just an online journal or an e-commerce viable site.
There are a number of platform options available that include WordPress, Blogger, Squarespace, Tumblr, and Posthaven.
Once you finalize the platform, deciding a domain name is important. Now that you have a platform and a domain name, you can happily kickoff designing your site. If you are more of an artistic type, you can design the webpage yourself or if you want to stay clear of this work, you can just install an available theme that suits you.
Finalize the layout, blog structure, navigation and make the necessary tweaks to personalize it. Make use of the security and backup features that the blogging platforms offer and add Plugins where necessary
#6. Hosting Your Blog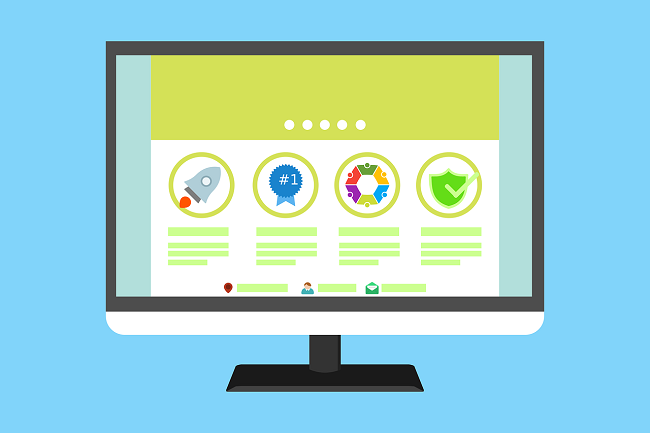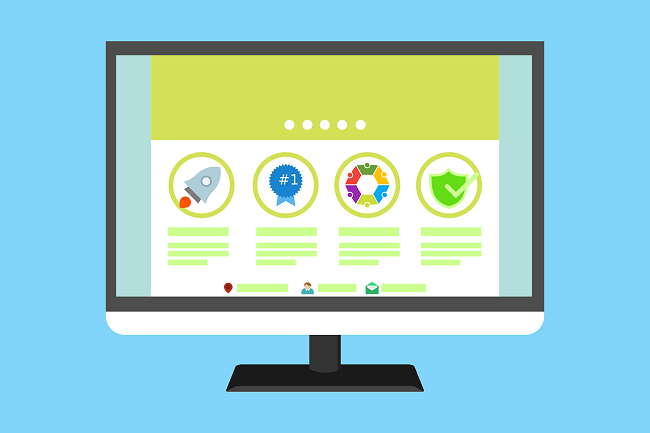 You can host your blog to the world either by self-hosting or free blog hosting. Self-hosting comes with a fee but the benefits are more. You will have a higher bandwidth and increased storage options. Security to the site and around the clock technical support and customer service are provided.
Professional bloggers generally prefer to self-host their blogs. Free blog hosting is an inexpensive way to launch blogs.
Pre-established templates and content management system are provided so that the user need not necessarily have coding or web designing expertise. There are several drawbacks like size limitations and hence, this type of hosting is preferable for hobby bloggers who do not mainly use their blog site for monetary purposes.
#7. Search Engine Optimization (SEO)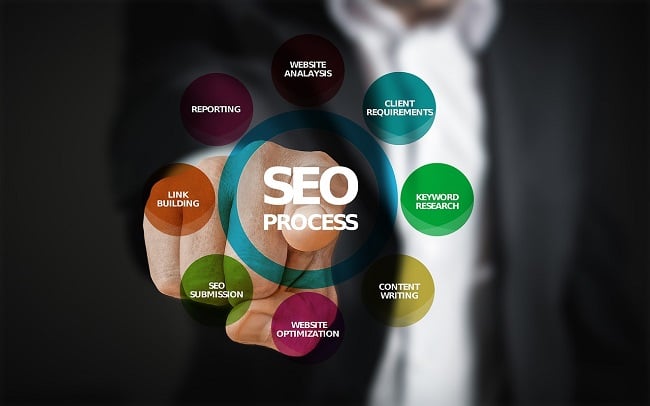 Knowing the basics of Search Engine Optimization will help you go a long way in the blogging world. This will help you understand how to increase the traffic to the blog by explaining how search engines work so that you can make your blog site search-engine friendly.
Learning a little of HTML and CSS will also help you to better design your site and fix minor errors on the blog.
#8. Being Genuine And Connecting With Your Readers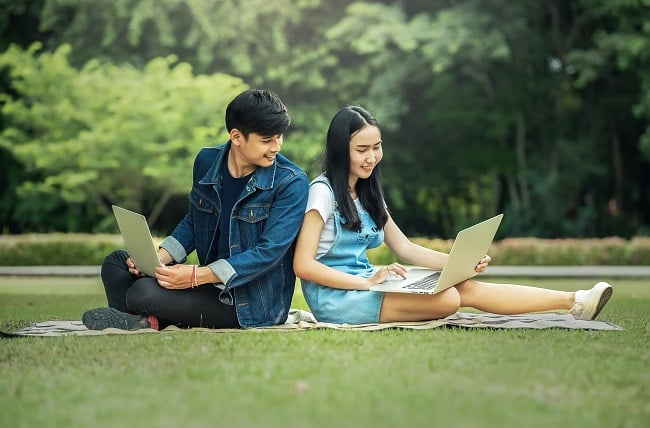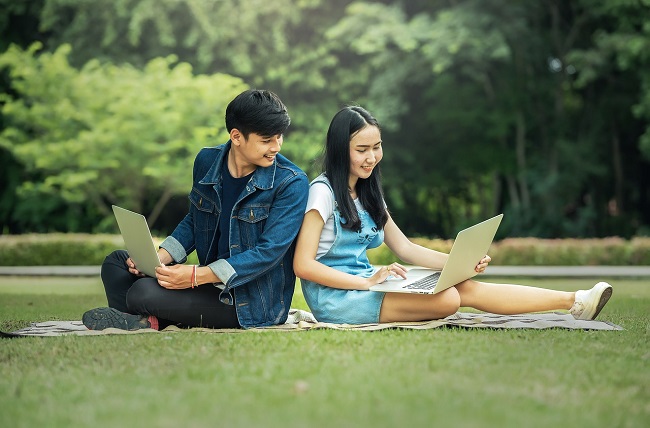 By being yourself and genuine, you gain the trust of your audience. Word of mouth can go a long way in any field and blogging is no alien to that concept.
Always be responsive to your readers and be ready to admit and apologize if there are any mistakes. Never try to be someone who you are not; be real.
#9. Networking Is The Bottom Line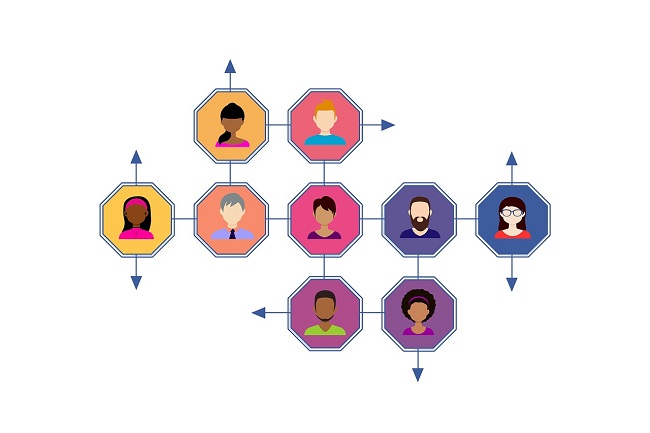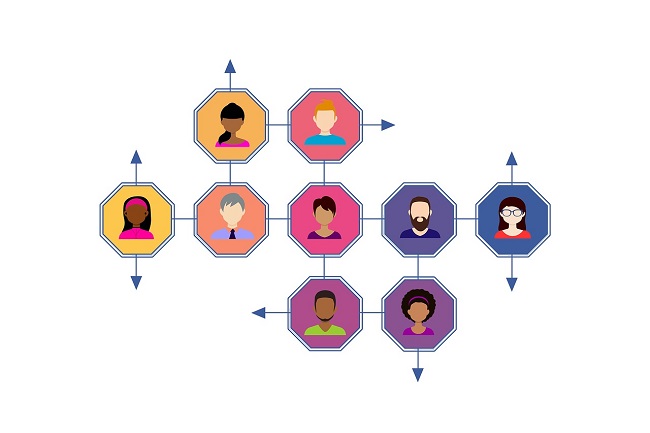 Start getting to know other bloggers in your niche and make useful contacts. Promote your blog on other social networking sites. Announce your new blog posts, reply to your readers, and communicate with them. Make it easy for your readers to share your blogs. This would help spread the word on your blog and increase the traffic.
Ensure that you include pictures or graphs in your posts to make them engaging to your readers. Build a mail list and encourage guest posts. Once the traffic to the blog keeps increasing by the day then there is no stopping you.
…and it is time for your first blog post!
It is better to write long-form content that focuses clearly on the chosen topic than to give short updates that have no depth. Create a strong title, divide the article into paragraphs, use bold fonts where necessary, produce bulleted lists and make it more reader-friendly.
The post has to bear so much value that readers cannot help but love it and share it with others. Also, just for your help, we have created a detailed article about perfect on-page SEO. 
Conclusion
Now, if you have these pointers in mind while shaping out your blog, you will not dump your blog in few months like everyone else does. Don't give up and keep updating your blog, it will be something that you have built from scratch and be proud of too. If you do it right it will not only be an exciting hobby but also a source of extra income.
And remember: Be yourself and have fun. Happy blogging!