Running a company is not a walk in the park. You have to push yourself through the breaking point, endure high levels of stress, and prepare for the unexpected.
It isn't as glamorous as it seems. Maybe not, but you get to run the show, you have more freedom and independence, not to mention that it can be incredibly satisfying.
Choosing software to take care of the tedious, repetitive tasks is one of the hardest parts of running a business. Many software programs are available, delivering great advantages and nice to have features.
If you want to automate business processes, save time, and increase productivity, make sure you have the following tools.
Accounting and invoicing software
Small and medium-sized enterprises face important challenges in the area of accounting. To be more precise, they have to deal with issues like unforeseen expenses.
If accounting and financial operations are left unattended, the organization could suffer devastating consequences. Fortunately, it's 2019 and accounting and invoicing have never been easier.
There are numerous solutions on the market that can help you automate these business operations.
While some tools focus more on bookkeeping, others are more proficient when it comes down to generating financial statements and reports.
Typical features in accounting an invoicing software programs include:
There are cheap and expensive options. Of course, the more expensive tools are rich in innovative features and offer more advantages.
Try several software programs and decide which one is a good fit for the company.
Employee time tracking software
Management tasks take a lot of time, so it can be difficult to keep a close eye on the employees. Should you even monitor your employees' time?
Actually, yes. Keeping a time log helps you negotiate better contracts for future projects.
You can show clients how much time and effort the members of your team invest in projects, so they will understand lower prices are out of the question.
Small and large companies alike rely on software programs like Zoomshift to keep track of employee hours or tools for employee time tracking such as this software.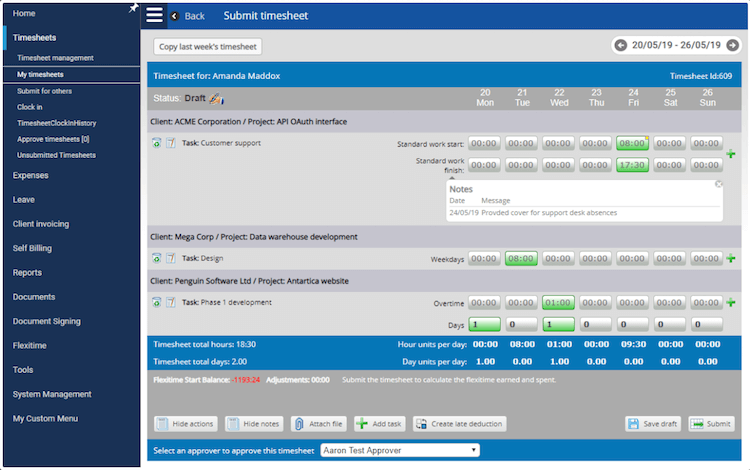 This type of computer software enables staff members to record how much time they spend on tasks or projects. Practically, they can clock in and out or enter hours from their home computers.
These are the must-have features you'll need:
Cloud technology has made it possible to monitor employee time, log information regarding the time invested in client projects, and produce meaningful reports. Take advantage of this technology for the sake of your organization. 
Customer relationship management software
If you want to grow your business and reach new audiences, use a CRM software system. CRM is an acronym and it stands for customer relationship management.
A good solution allows you to record contact information, accounts, and even sales opportunities.
CRM isn't just a tool. It's an indispensable asset which helps implement business processes and keep customers happy.
When choosing a software program, it's important to take into account your goals – in other words, what you want to achieve or what problems you need to solve.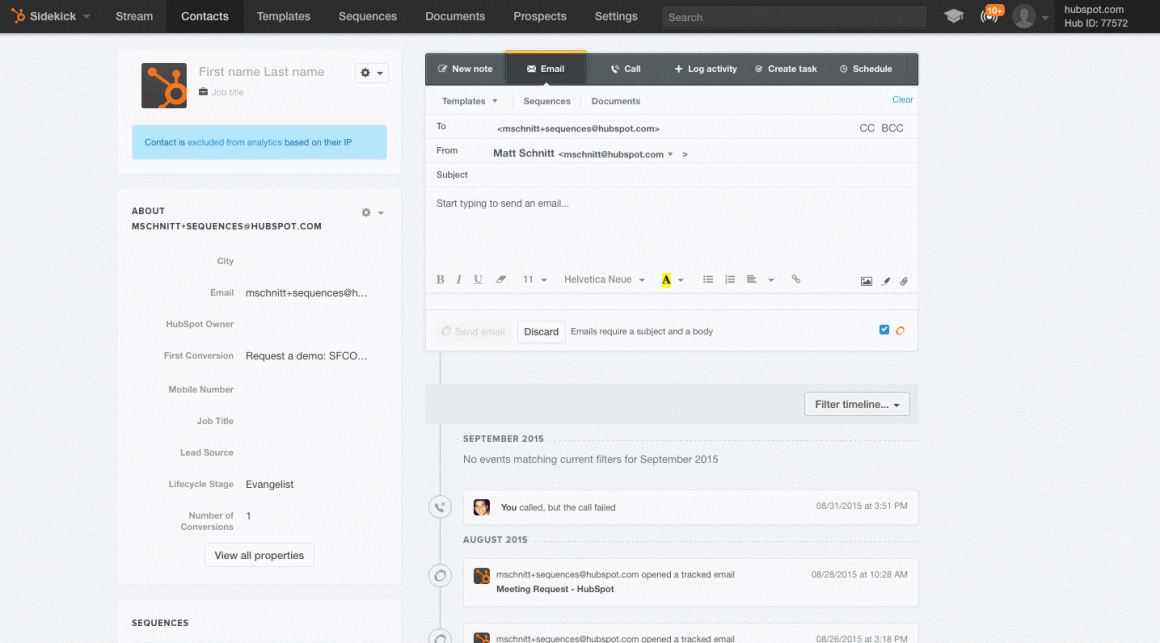 Important CRM functionality:
Project management software
Every project requires planning and organization. Your responsibility isn't limited to managing difficult tasks.
You have to handle all aspects of the project, including but not limited to planning, scheduling, reporting, tracking, etc. If you don't use project management software, this can be a tad difficult.
You'll end up doing less than it's required. A software program will help you control expenditure and meet deadlines. Give the fact that most projects are required in the agile style, you must speed up the pace.
If you want to stand out from the competition, make sure you have a good tool at your disposal.
Typical features in project management software are:
Communication software
Communicating is very important when running a business. You have to keep in touch with employees and, from time to time, to reach out to clients.
There is no shortage of communication tools, such as social software and chat tools. Everyone can get access to relevant information, documents, contracts, etc.
You have all the necessary tools for internal and external communication in one place.
The most important features in communication software are:
Since communication matters when it comes to teamwork and collaboration, get your hands on the right solution.