Is your brand looking for ways to build brand awareness and recognition? Do you find the traditional techniques and steps the company has been using aren't garnering the results you hoped for?
Are you ready to shake things up and try something different? In today's landscape where people are so heavily reliant on technology, it makes sense to connect with them where they spend a large amount of time – on social media.
Here's a look at the top six social media tips for brand building.
01

. What Social Networks Is the Company Active On?
The first step is to ensure you're focusing on the right social media sites. The most popular ones are Facebook, Twitter, and Instagram. By creating accounts on each of these platforms you're sure to maximize the brand's visibility.
02

. Create a Content Posting Schedule
You may be under the impression that you can just post content whenever the mood strikes, but unfortunately, that won't cut it.
Content needs to be posted regularly and often with no exceptions. Creating an active account that offers interesting, fun, engaging, and relevant content is what will earn you followers.
A good way to get into the habit of posting is to create a schedule. You may want to play around with the time of day you post, the days of the week, and the content itself. Track the engagement levels of your posts so you can get a feel for what works and what doesn't.
Did you know there are also apps you can use that will allow you to schedule content and cross-post on various social media networks at once? This can streamline the process significantly and ensure that you never forget to post content on time.
03

. Do You Have a Dedicated Social Media Specialist?
Depending on how serious you want to take the brand's involvement in social media, it may be worth it to hire a dedicated social media specialist.
This person would be in charge of creating content to post, posting it, engaging with followers, responding to questions, and making sure the brand is as visible as possible.
Just be sure to hire someone with experience and skills so they can bring something to the table that is currently missing in the company.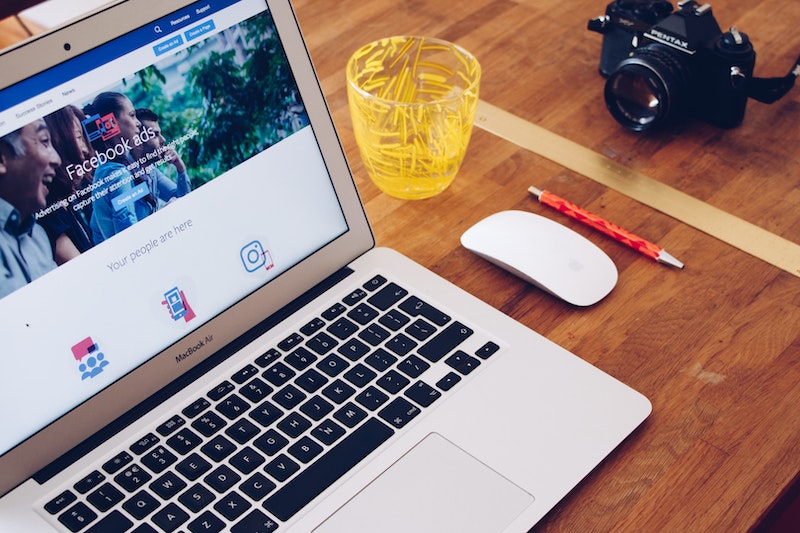 04

. Post Photos to the Company's Social Media Accounts
Because you want your posts to be noticed and ideally spark engagement from followers, you need to find ways to keep things interesting. Pictures can certainly do that for you.
People tend to take notice of photos when scrolling through their streams, so it can be quite effective when used properly. You just need to be sure you use photos that are relevant, engaging, and high-quality.
What happens if you've got an image you want to use but it's lacking in interest? Maybe it needs a little something extra? You can use a digital tool such as an image background changer to perfect the photo and ensure it hits the mark. These kinds of tools also help you to re-purpose existing photos.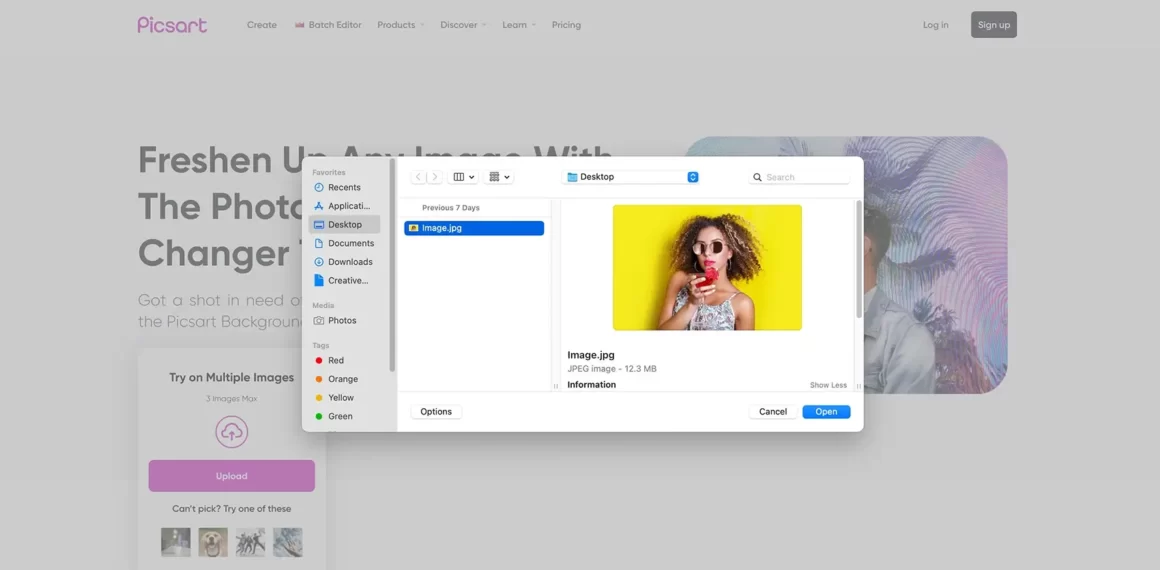 05

. There Needs to Be Positive Energy
As for the tone, make sure everything you post is positive. Remember, each post represents the brand and its identity, and you want the company to come across as knowledgeable, positive, and an expert in the field.
Business accounts are not the place for posting negative remarks, comments, and energy.
06

. Make Sure You Respond to Comments
Finally, it's important to take the time to respond to comments in a timely fashion. They can be positive or negative comments, and both need to be treated equally.
If someone has an issue that they post about on social media, this is the brand's opportunity to show professionalism, respond to them, and then follow up privately to ensure the problem is fixed.
It's not just about responding to negative comments; you need to engage with the positive comments too. The more you interact, the more attention the page will get.
Brand building on social media can seem confusing, but with these simple steps and making sure you stay consistent, it won't be long until you start to see some incredible results.