Native Advertising Platforms are an amazing source for entrepreneurs to drive great traffic to your website. Today a lot of publishers and advertisers are using native ads on their sites to enhance their revenue.
The best thing about using these platforms is the way your posts and sites get highlighted. It is so beautifully done that it does not look like advertising at all.
In today's post, I will tell you about some of the most amazing platforms that can help you create a buzz amongst your followers.
Best Native Advertising Platforms
Taboola
Taboola is considered to be one of the biggest platforms for discovering content online by content recommendation, audience acquisition and of course native advertising.
This platform can be used by publishers to encourage its users to read and view more content on a small platform. It is also known to help its users gain revenues for referral traffic. You can definitely give this platform a try if you are looking for one that offers native advertising services.
Some of the biggest names in the content industry such as MSN, Mashable, NBC News is using Taboola as their revenue channel.
Also, as advertisers, you get the option to showcase your content in the biggest content sites on the internet.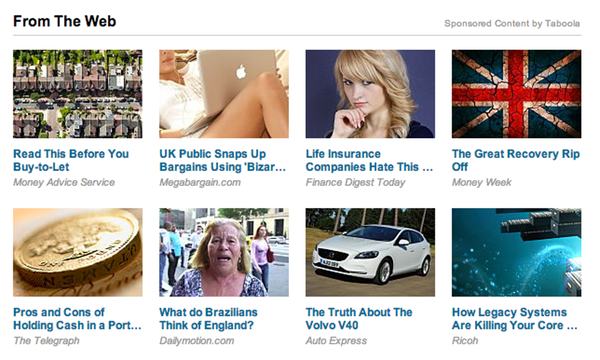 Outbrain
Outbrain is a leading native advertising platform that specializes in presenting sponsored web links. This beautiful platform will help you to get discovered by visitors on leading publishers website. To help your site grow and gain traffic Outbrain pays its publishers to put your links on their site.
By doing that it ensures that anyone who visits the publisher's site, discovers your site too. You can see in the image below, sites like CNN is using Outbrain as their revenue model.
Revcontent
Revcontent is another very popular native ads platform that is used by some of the biggest names in teh industry such as Forbes.
For publishers, they have great payouts as high as $40 RPM. So if you have a quality site with huge traffic, you can make handsome revenue through Revcontent.
NativeAds
Nativeads is another brilliant source where you can advertise your service or product to gain more visitors and traffic. This platform beautifully matches the form and function of the site where it will display your ad.
This can either be in the form of a video or an article that is created specifically to promote your service or product. The smart way in which it does it does not make it look like an advertisement at all.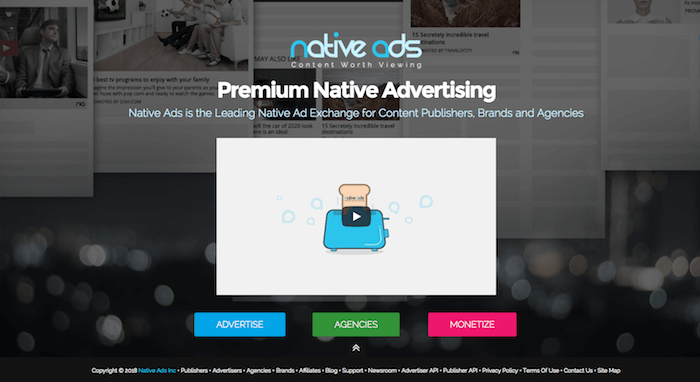 Disqus
If you want to increase the engagement of visitors on your site or blog, then Disqus is the platform you should start using right away. Disqus helps publishers to earn revenue through native advertising.
It helps you get noticed by readers and visitors by initiating comments in blogs and websites. It offers several subscription plans to its users. You can select the one you think suits you the best.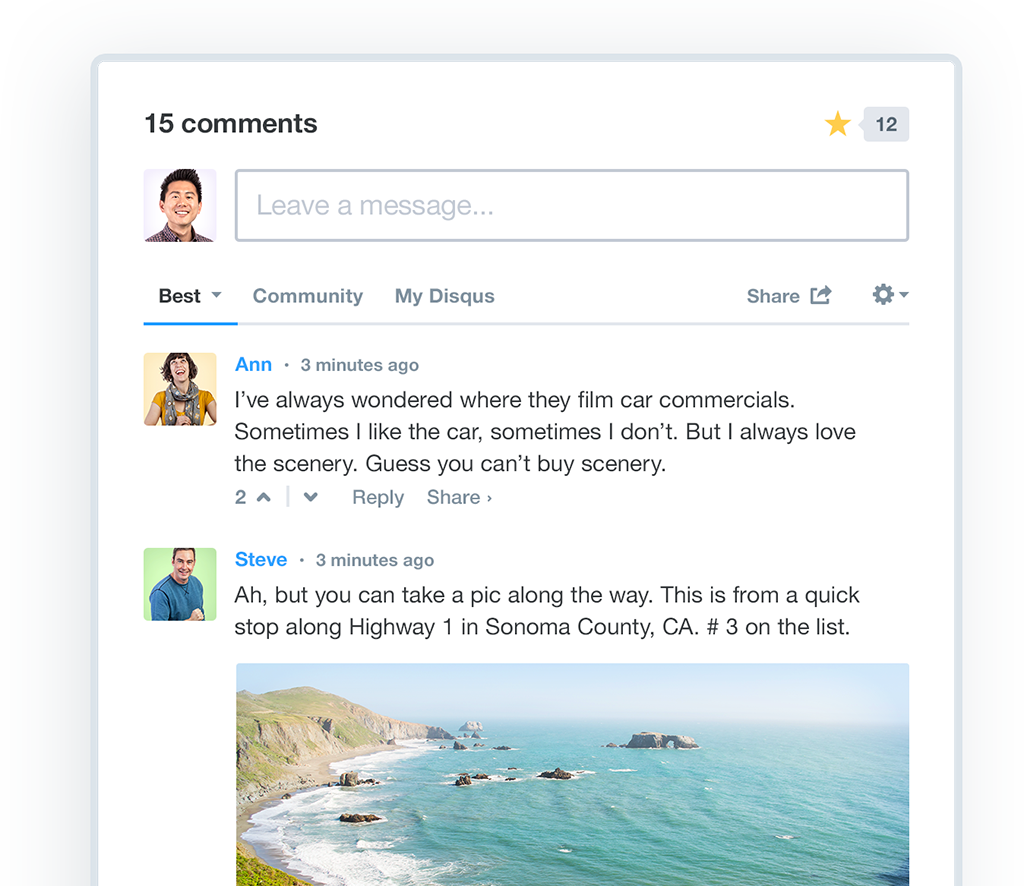 TripleLift
TripleLift uses its advanced technology to enable and optimise programmatic native advertising capabilities. It studies your product or service and works on a way to make it look perfect on the publisher's site.
TripleLift turns your content into beautiful in-feed native ads and makes them appear on the publisher's site to help you attract more traffic and gain more income.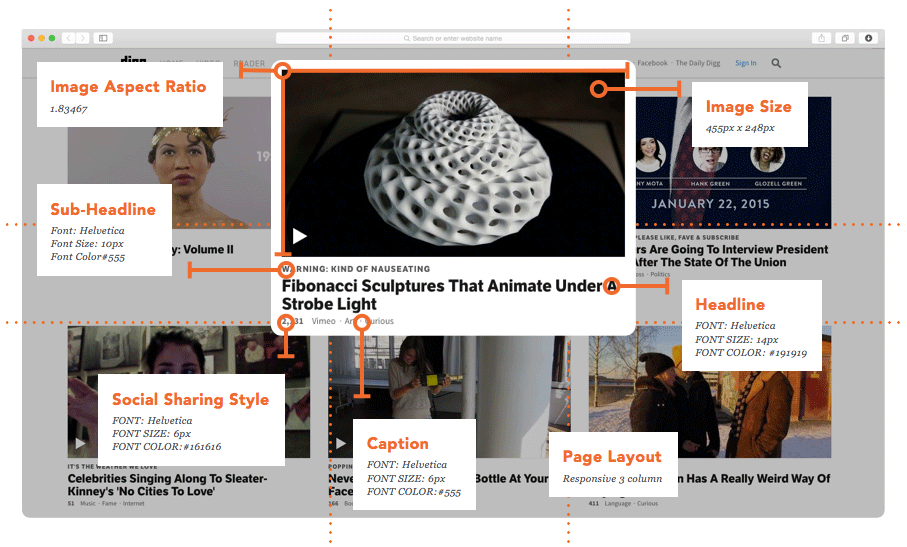 ShareThrough
Another brilliant option that you surely need to try is the platform called ShareThrough. Like all other native advertising platforms, this one too makes your product or service appear on various platforms so that it gets noticed by the visitors of the publishing platform.
This platform does its best to make your product or service fit on the site of the publisher.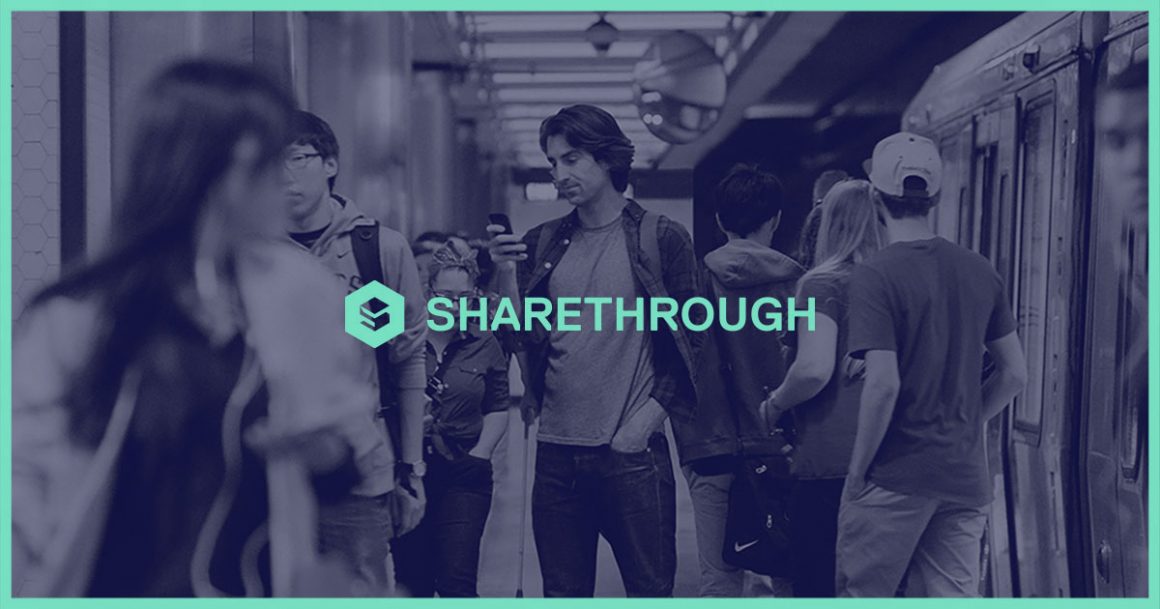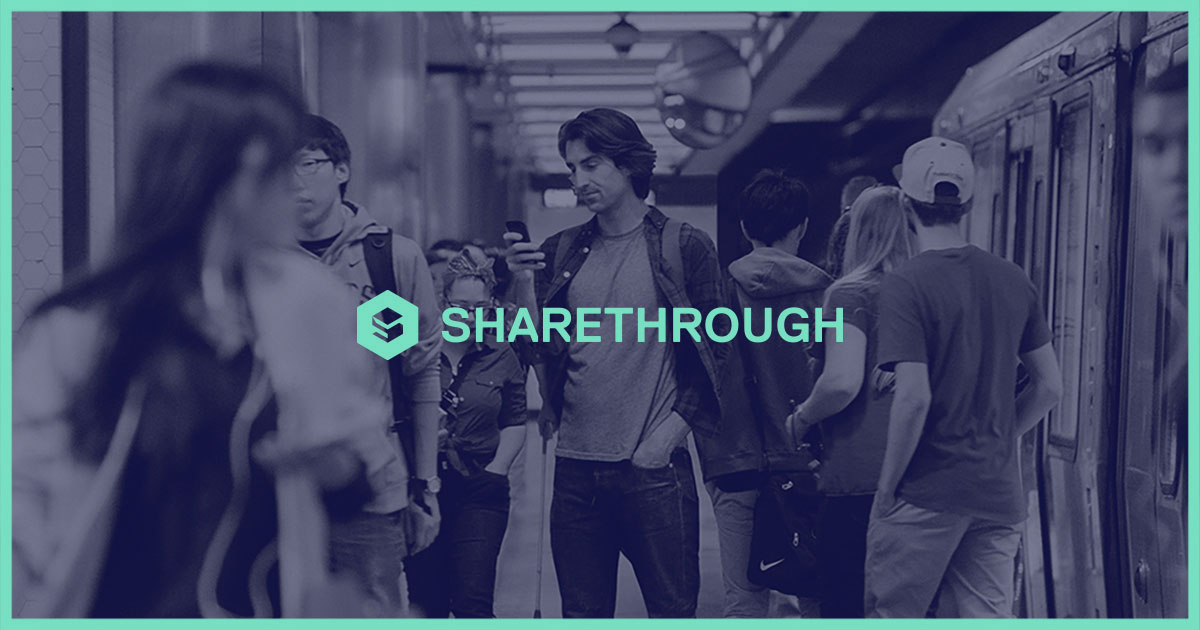 Gemini by Yahoo
The success stories of Yahoo needs no mention. As part of its bigger ventures, Yahoo initiated this advertising platform called Gemini to help advertisers and publishers alike to reach out to more viewers.
It does a great work to help people like you to gain more traffic and increase your sales.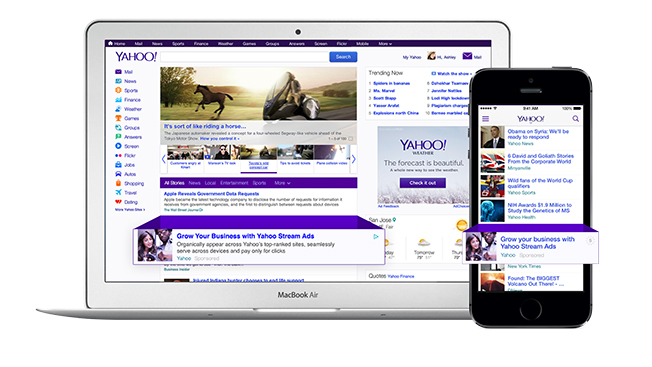 Redirect.com
This one is another technologically advanced real-time traffic bidding platform that you will love using for advertising your business.
It offers you all the opportunities to target your traffic based on your requirements. this may either be a specific region, country, city, a particular day of the week or anything similar.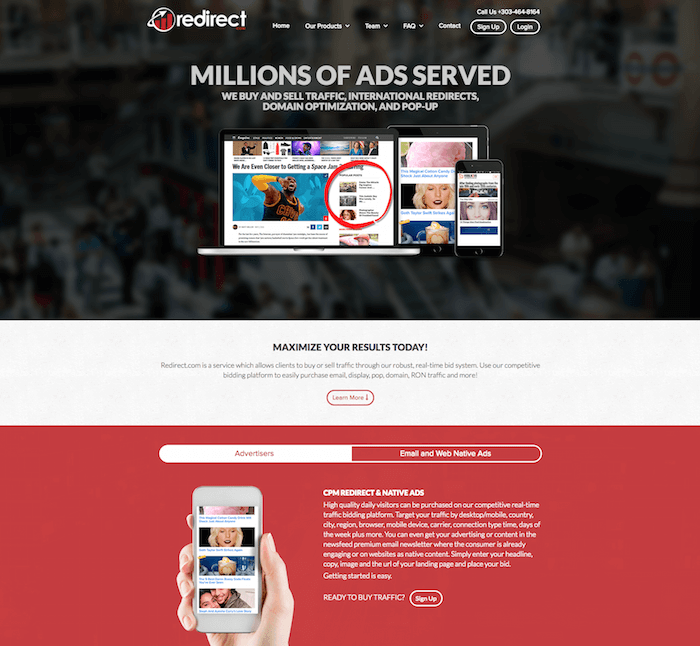 Polymorph
Getpolymorph is another amazing platform that is known for the creative ideas to generate advertisements for you. It is a fantastic option if you want to increase your revenue, reduce cost and let people know about your product or services in a creative way.
It will help you present your product and service to millions of people in such a way that it won't even look like an advertisement to them.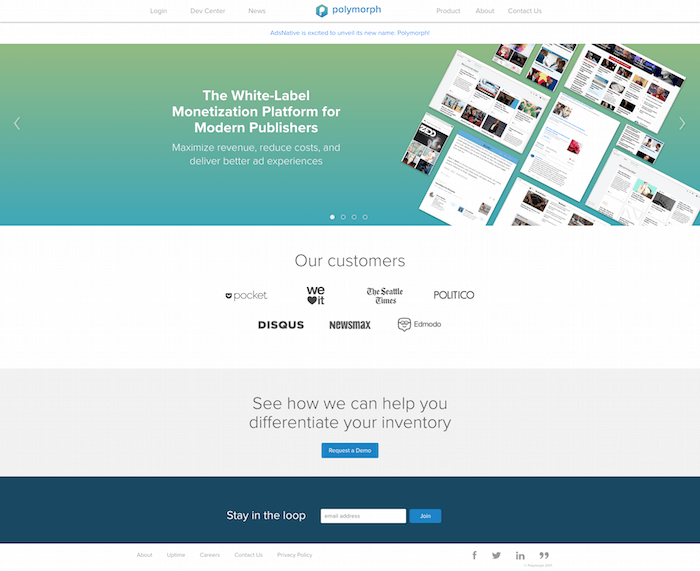 Conclusion
These were some of the platforms that you may like to approach to advertise your business. We will keep adding more numbers to this post.
You can let us know about any other platform that you have used and would like us to recommend to our readers. We would love to add them to our list.