Starting an online business is a big decision. You're risking time and money to enter a crowded market that's difficult to compete in.
Often the best way to decide whether to take the leap is to talk to people who have experience. We've rounded up some experts to share their thoughts on the pros and cons of online businesses.
Justin Marshall | Head of Digital/Founder
"Online businesses are a risky gamble – they can let you down completely or they can even lift you to great heights. The digital world has become heavily competitive, which makes it tougher than before.
On the other hand, you have greater opportunities in the online world due to the high preference of consumers for digital transactions and online shopping.
The only way for succeeding in the online business is to carve a niche for yourself that makes you stand apart from others. You should put yourself in the spotlight by creating unique ideas – that's the only way to succeed in the online business world."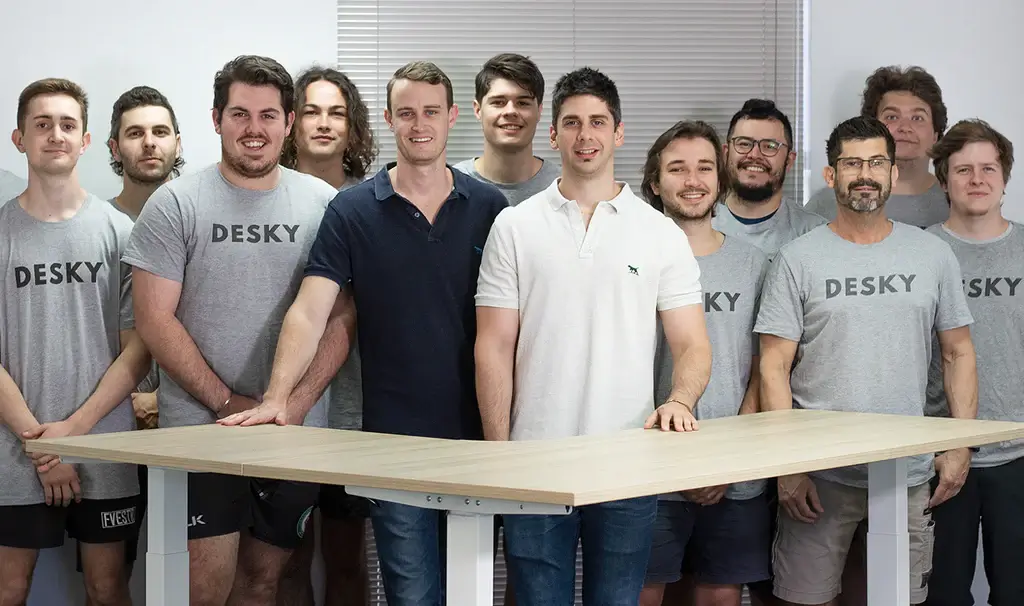 Robin Young | Entrepreneur/Fitness Expert
Fitness Savvy and Garden Furniture Sales.
"The biggest pro of owning my online business is location flexibility. My websites are 100% online. This means that I don't physically stock products and can operate the business from anywhere in the world.
With the cost of living rising in many countries (especially here in the UK where inflation is now over 10%), it might make sense to relocate to a country where my income (which would remain in British pounds) goes further.
Because my business operates entirely online, I don't have to worry about relocation costs or additional shipping costs to send goods back to the UK. It's also easy to stay on top of things when on vacation because everything is accessible online – no matter where I am.
While operating an online business, entrepreneurs can also hire all the help they need using freelancer websites. This reduces costs associated with recruitment and allows further flexibility."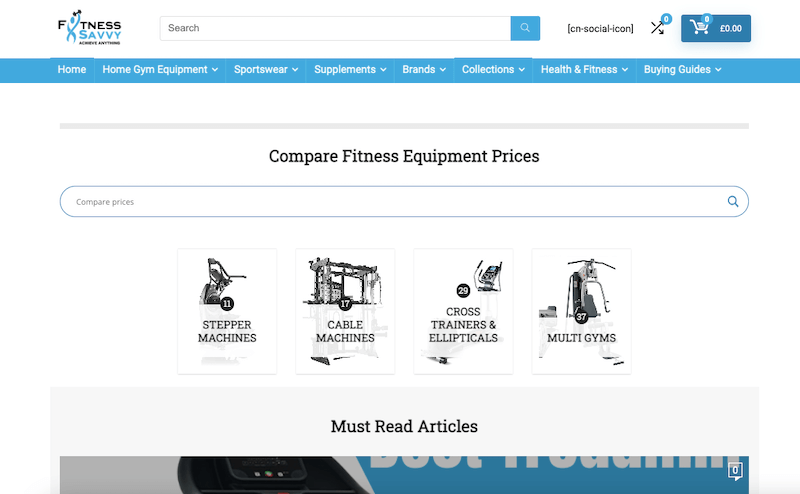 Shad Elia | CEO
"Your potential market with an online business is essentially limitless. Unlike a physical store, which normally only receives business from people within a 25-mile radius (and closer to a 10-mile radius in certain industries).
Even the smallest online business can manage worldwide sales thanks to today's supply chains and transportation capabilities. The potential target market grows from a few thousand to millions as a result."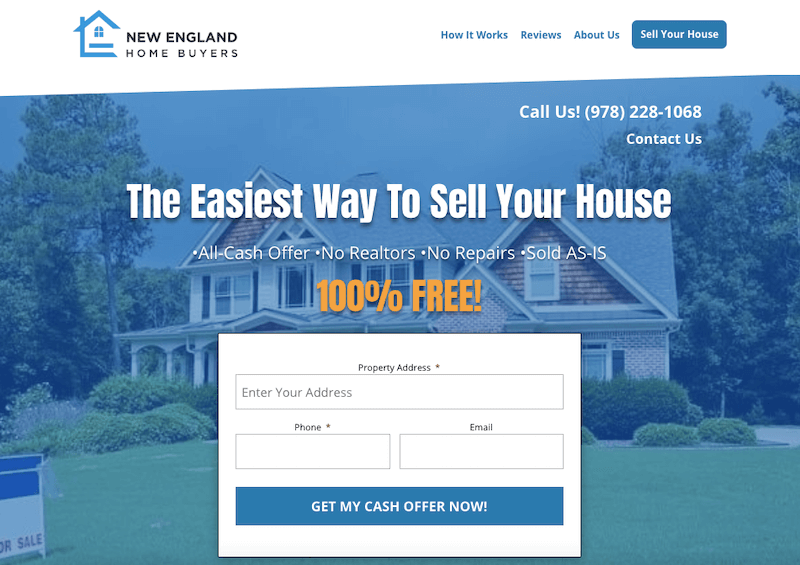 Tiffany Payne | Head of content
"The fact that you don't have to pay the all-too-often expensive overhead expenses that brick-and-mortar businesses must pay to keep their doors open is one of the biggest benefits of running an internet business.
Physical businesses have a variety of overhead expenditures, including pricey storefront real estate, physical signage, customer-facing staff, and numerous insurance policies, which reduce their profit margins and raise pricing for their customers."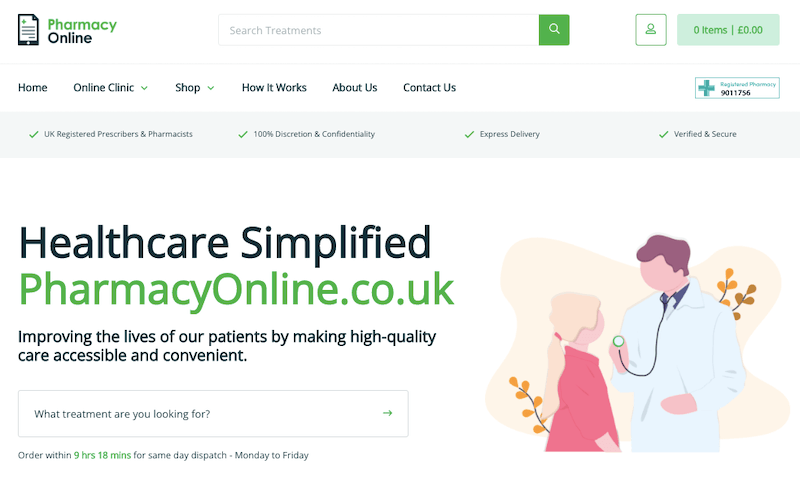 Jason Ball | Director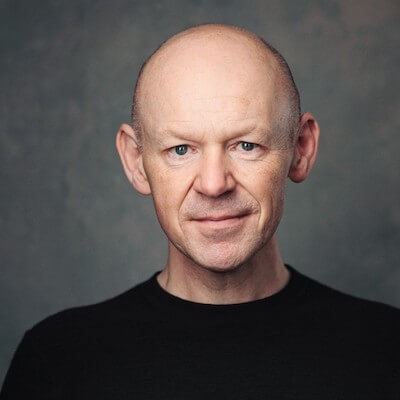 "With a brick-and-mortar business, there is an intrinsic amount of trust between the customer and the company.
The fact that a company has invested the time and money to open a store and develop an infrastructure speaks volumes. One may not always have the same level of credibility in e-commerce because the entry barriers are so low.
In fact, many online businesses find it difficult to establish their legitimacy, particularly when they are tiny and just starting to grow."