Becoming a business owner is a dream that many people nurture. However, it is often difficult to come up with business ideas that do not require a large investment.
If you spend some time and effort in research, then you will find many small business ideas that will help you set up a business with very little investment. Most of these can be done at your home in your spare time and even additional space.
The best part is that you can start these small businesses as sole proprietorship so that there is very little paperwork if at all to deal with.
In some cases, you may need to learn new skills for starting a small business, but most of the time, it is possible to go into business with the very skills and knowledge that you already possess.
Let us look at some great small business ideas that can be profitable as well.
Best Small Business Ideas
[bsc_separator style="solid" height="1″]
Auto Detailing
This is a small business idea for those who have an eye for detail and love to make things gleaming clean. This job entails making cars sparkle inside out, and car owners are ready to pay handsomely for this work. All it requires is some extra space and a few tools and cleaning materials.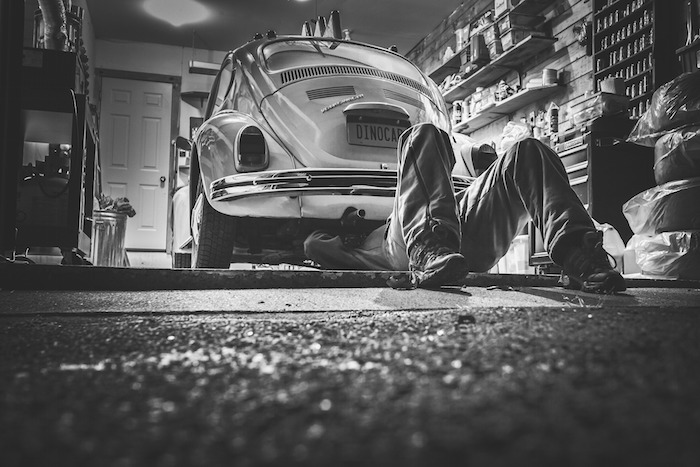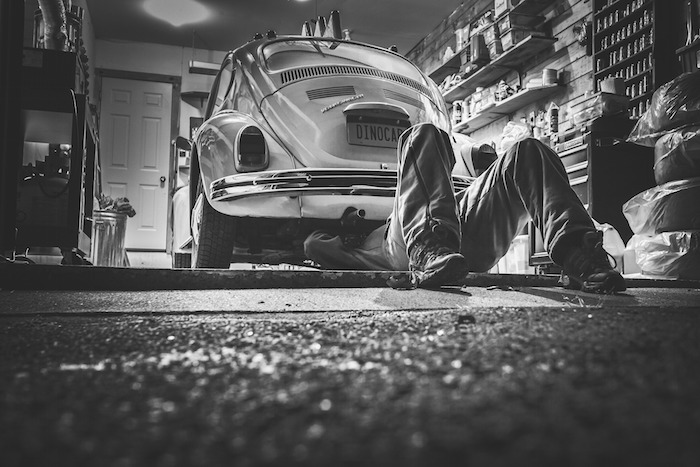 Blogging
So, you have a natural talent for writing and want to put it to some good use. Then you should find a topic that you are passionate about and start a dedicated website. Slowly the readership of your website will increase, especially if your write useful and informative content.
This, in turn, will attract people to advertise on your site and pay you for it. All you need is a computer, some time and some effort, here is a detailed guide to creating your blog from scratch.
We have created a number of article about blogging and how to grow your blog, I'm sure these articles are going to help you throughout your blogging career.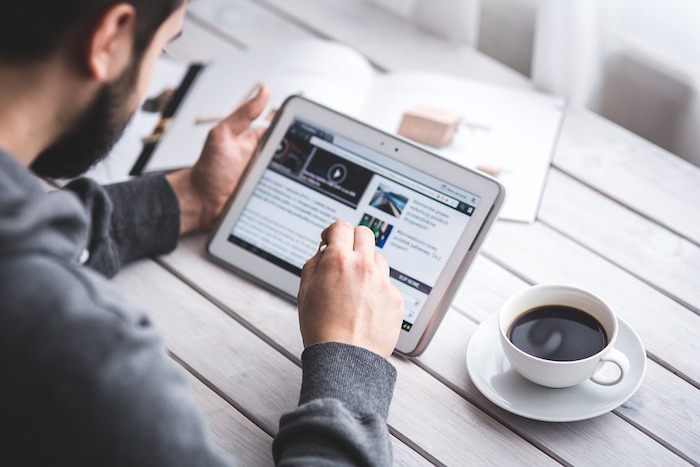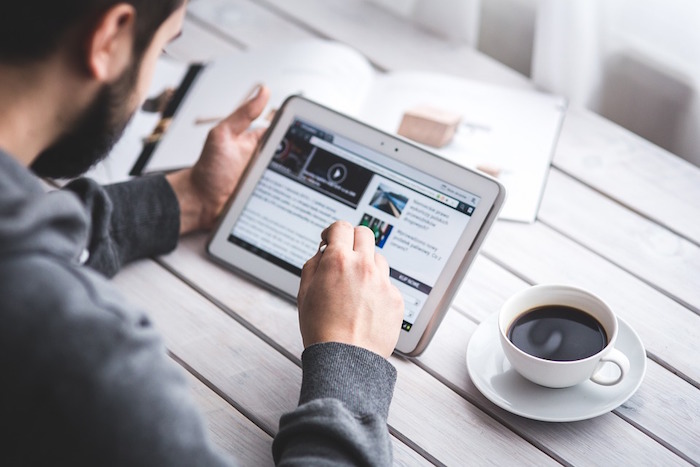 Buying and Reselling on eCommerce Sites
The advancement in technology over the last few years has given rise to some opportunities, and buying and reselling products on popular eCommerce sites are one of them. Many people buy products that are in demand locally, and sell them on eCommerce sites for a profit.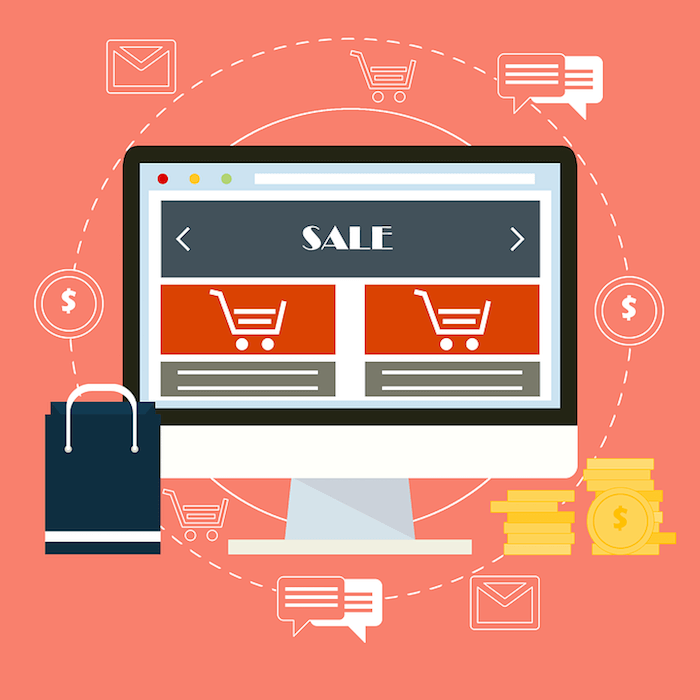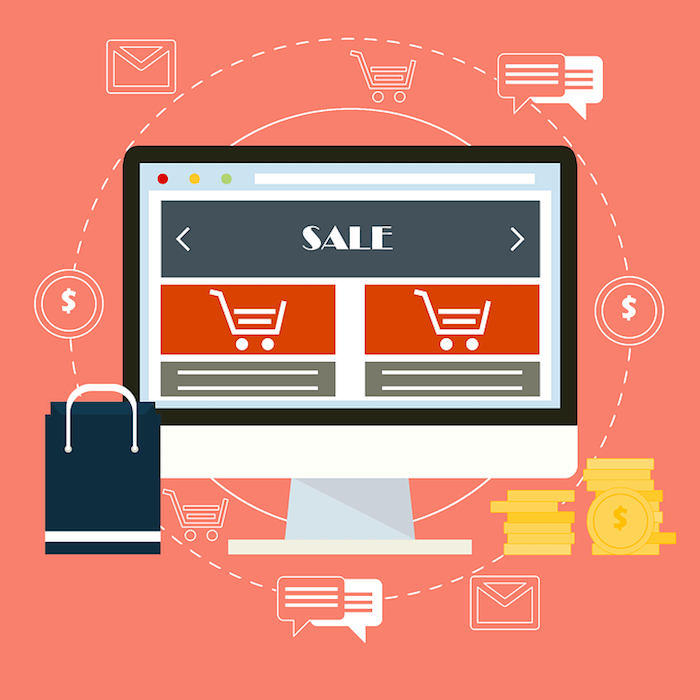 Cake and Cupcake Baking and Decorating
If you enjoy baking and have a little creative bent of mind, then you should learn how to bake and decorate cakes. Decorating baked cakes and making them special for occasions is also a lucrative business.
You can sell your cakes and cupcakes via Craigslist, a Facebook page or even in the local farmer's market. Slowly you will start receiving a large number of orders for custom cakes for birthday parties and special events.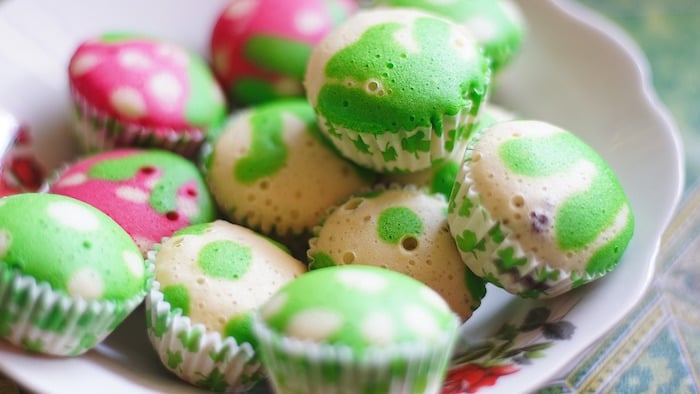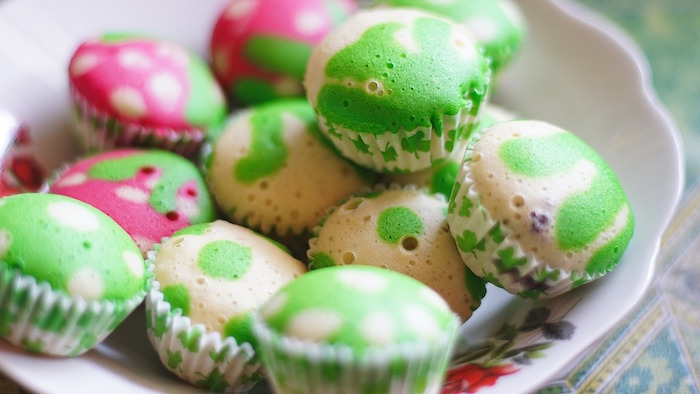 Snowplowing
If you live in an area which sees a lot of snow in winter then you can easily start a snowplowing business. The investment required is a plow which can be attached to your pickup truck. In fact, it is possible to start even smaller, by clearing driveways and walkways with a shovel and snow blower.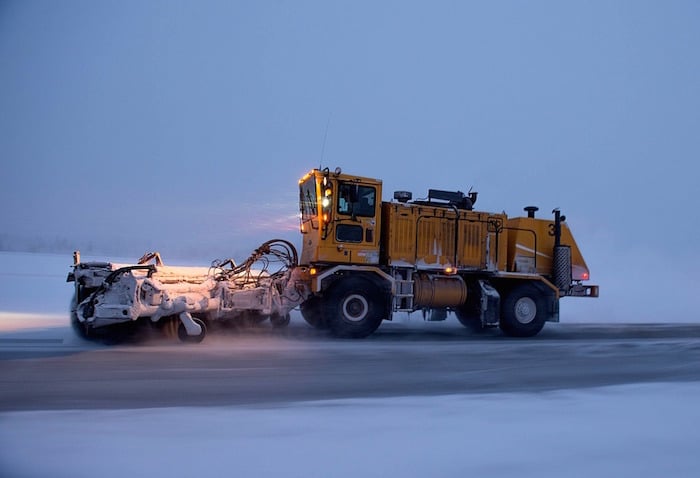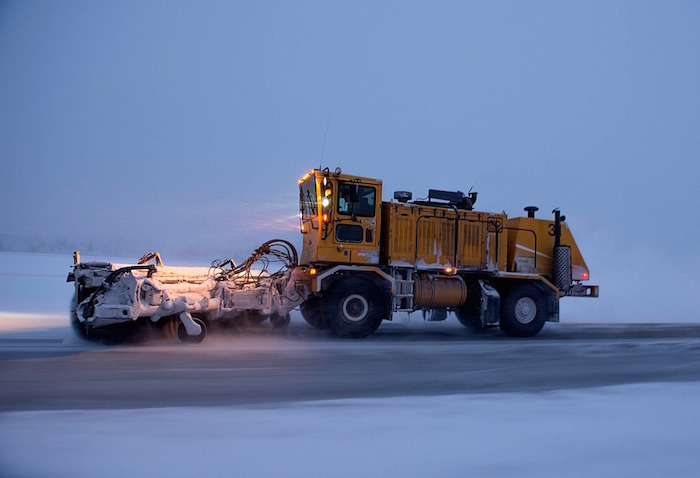 Freelance Writing
If you have a way with words, then you can work as an online freelance writer. There are many publications which look for online content in the form of stories, descriptions of products and services, and reports.
Here again, the investment is quite small as you need a computer, and an Internet connection only to get started. There are many online sites where you can find work as a freelancer.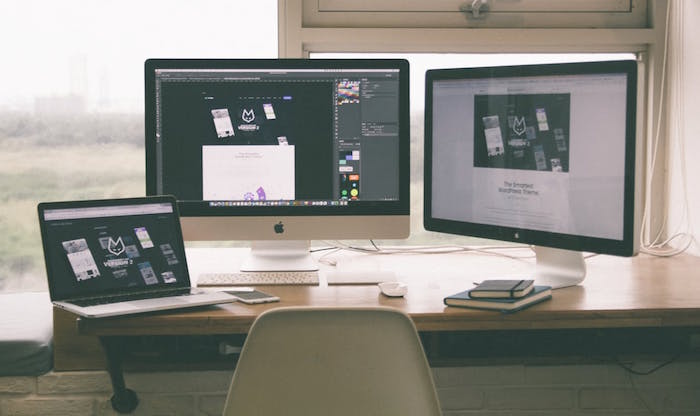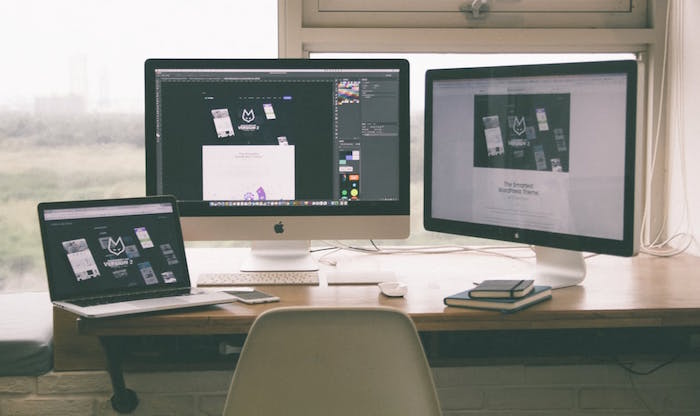 Creating Custom Clothing
The internet provides many opportunities for people who can design and sew custom clothing for special occasions. Many people have made a profession out of creating custom birthday outfits for babies and kids and selling them online.
There are many popular eCommerce sites which allow you to sell your products through them, which means that you do not need your website for this purpose. Apart from selling these specially designed clothes online, you can also market them in your local community.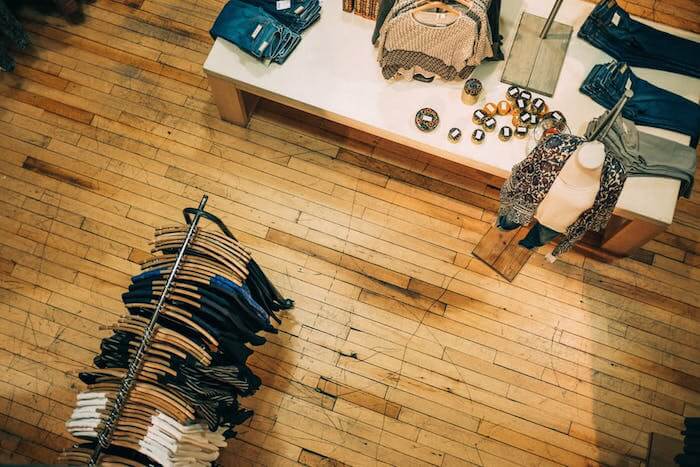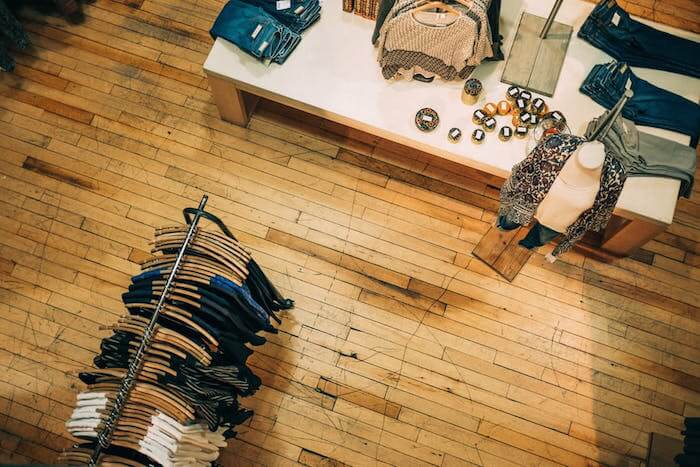 Home Day Care
It is also possible to start in-home day care services with minimal licensing and paperwork. If you love children and have some spare time and space at home, this is the right business to start.
Of course, you need to ensure the safety of the kids and provide them with sufficient things to keep them busy. For this, you may have to invest in some toys and activities along with keeping a lot of patience.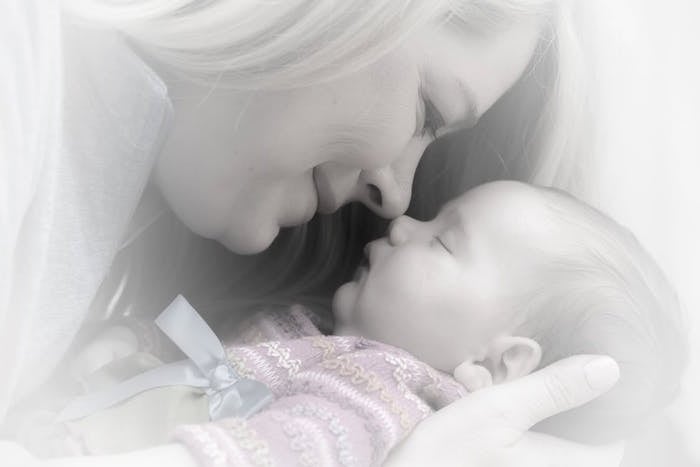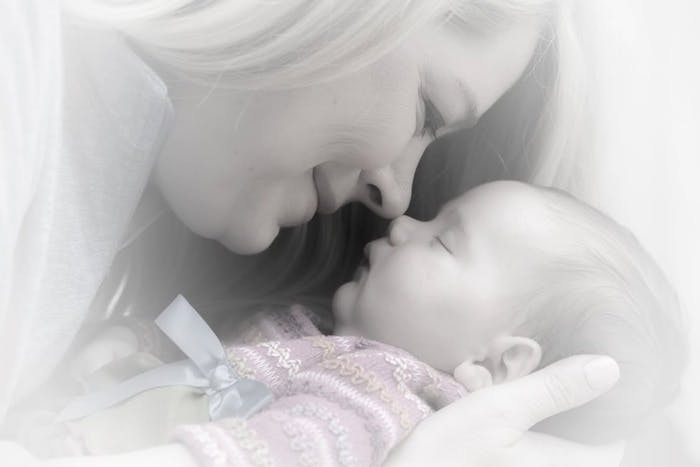 Social Media Expert
Almost everyone uses the social media in some way or the other. There is also the commercial side to this activity, as many companies are willing to pay if you help them manage their social media accounts.
This work can also be done part-time from home and to find such jobs you can start with contacting businesses which have a social media presence. There are also many sites which bring together such companies and social media experts, even from different parts of the world.
You can conduct some research online for more information on how to get started with this type of business.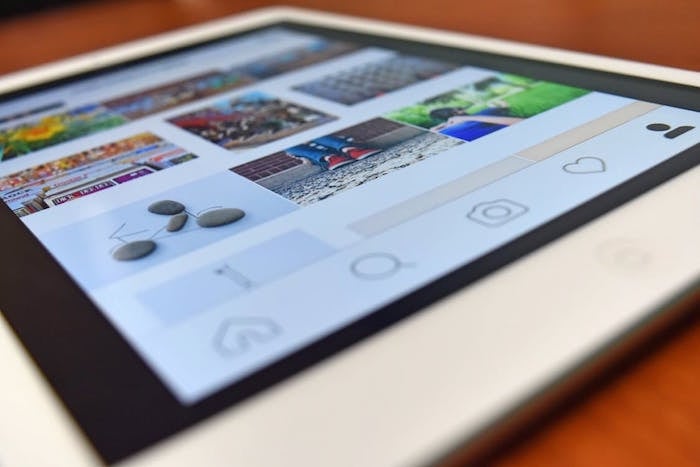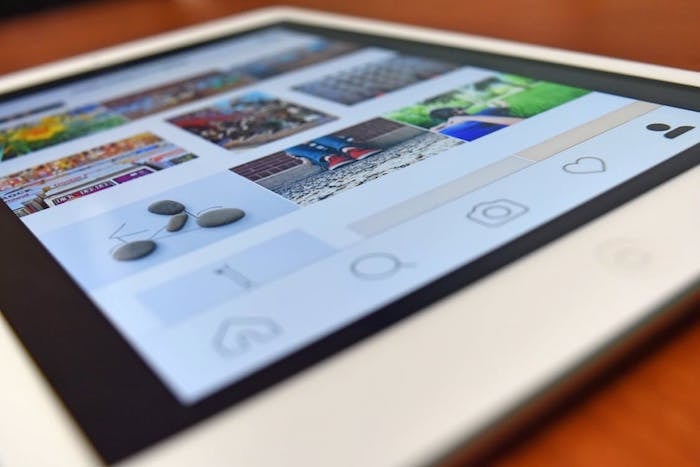 Antique Refurbishment
If you love antiques, then this is the perfect business for you. You can buy worn out antiques, and invest some time and care to transform them into amazing items which people will be ready to pay for. You can easily buy such worn out antique online and even sell the finished items in the same manner.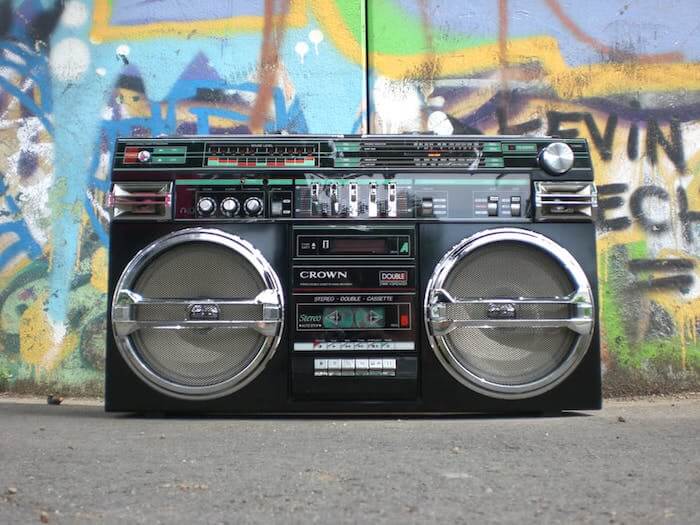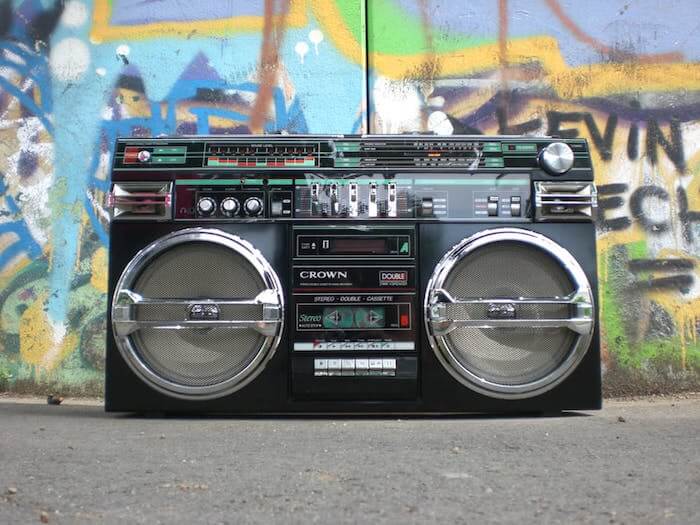 Event Coordinator
Events like large parties and family reunions are loaded with a lot of work which people simply don't want to tackle themselves. This is the perfect opportunity for you to step in and take on things like planning and coordination.
Of course, there is always the internet to market your services, and you can also work the local community for this purpose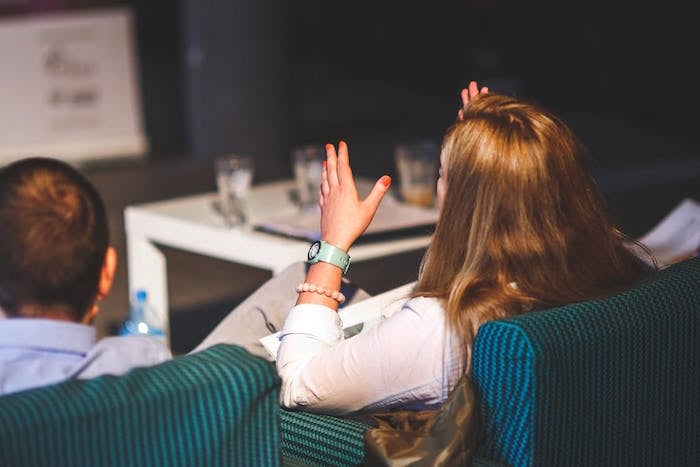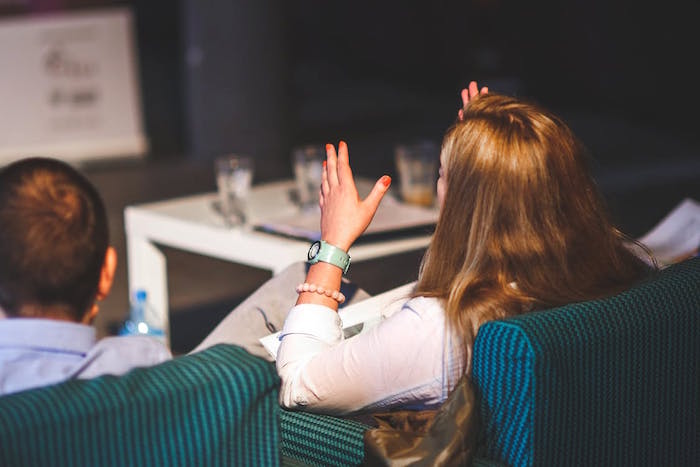 Affiliate Marketing
Many businesses will pay you to promote their products and encourage sales. There are many affiliate marketing programs online and with a little research, you can find something lucrative.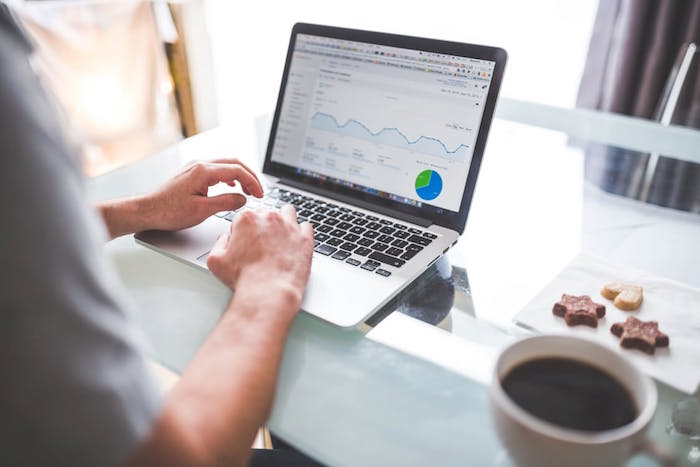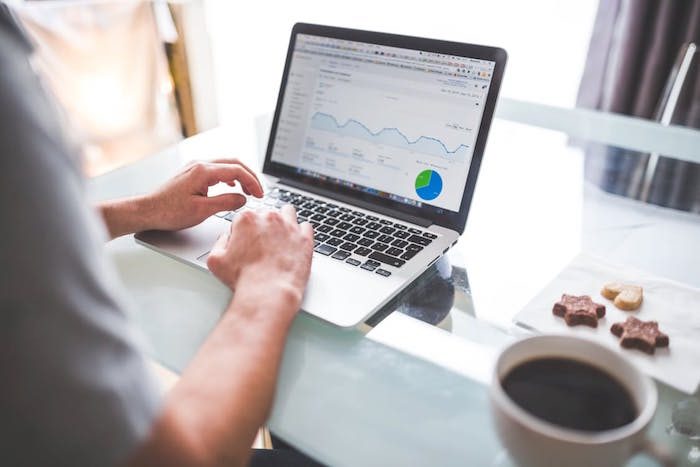 Endnote
These are just some of the amazing small business ideas that you can start with. If you conduct some research online, then you will be able to find many more ideas. It is all a matter of looking for the one that suits you the most.
In today's world, even if you have a job, a little extra income is always welcome, and you can generate substantial income with some small business ideas.