Where to promote your content immediately after publishing? This is a question that comes to all bloggers' mind.
If you think your blog post will gain exposure only by publishing it on your website, it's time you consider giving it a thought.
The internet is flooded with tons of articles that might be talking about the same subject as you. So unless you write something that is exceptionally good, do not be disappointed if it fails to gain your expected views or likes.
However, it's not disappointing sometimes, if your high-quality post goes unnoticed too. You should understand that the internet has no special power to recognize if your post is high quality or not.
So whether your post is gaining popularity will also depend on how you optimize your post for search engines.
There are hundreds of guidelines that you need to follow to make your post SEO friendly. One crucial step that you need to take to ensure your post is gaining popularity is to share your post on certain platforms immediately after you publish it online.
In this article, we will talk about the places you definitely need to share your blog after your post is published.
Before you proceed, don't forget to have a look at the post where we listed 60 Ways to drive traffic to a blog.
When you start a blog, the first thing is to create a Facebook page for your blog where you can publish all the latest posts you publish as well as any updates around your business.
Facebook Page can be a great place to create a community around your blog and engage with your audience. While you don't receive a lot organic traffic from Facebook as it used to be a few years ago, it is still a place where you must submit every post that you publish.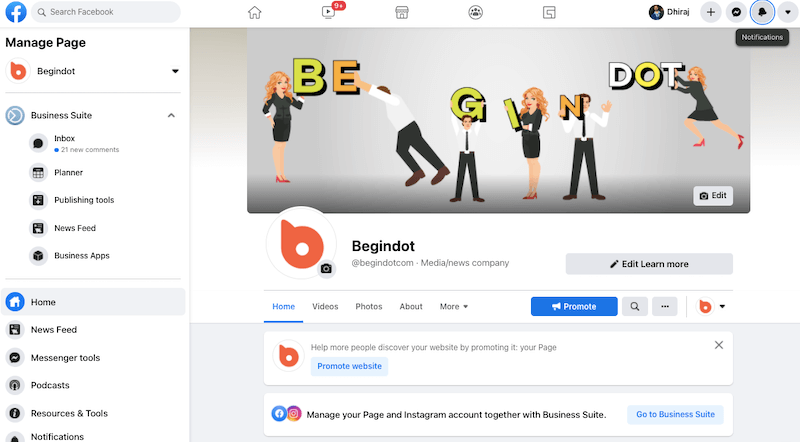 You must have a Twitter account for your blog and share every post that you publish on your blog. If you are a regular Twitter user, you will be able to create a decent number of followers on Twitter and start receiving traffic over time.
There are a number of tools that you can use to automate the process of sharing every new post that you publish on your blog.
Have a look at this list of best Twitter marketing tools.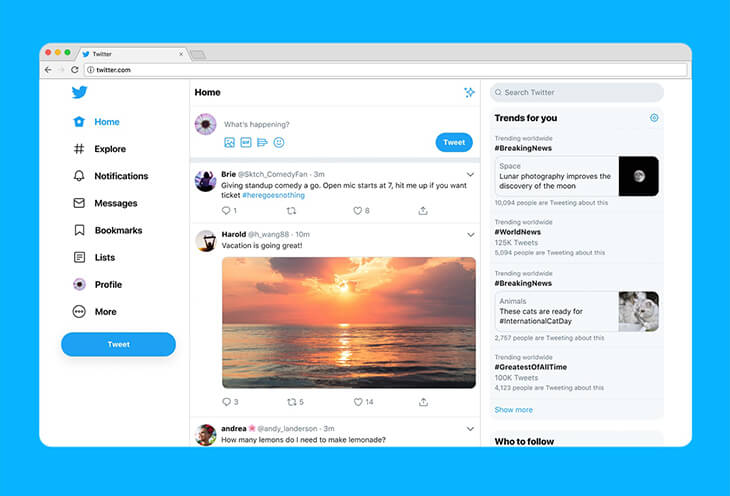 Being a member of a Linkedin Group is a great way to reach out to people beyond your usual connection. Choose a group and that has members with the same interest as your niche. Come up with posts that will answer people's queries and solve their problems.
Once your post is published, share it in these groups and stay connected with your members. Try keeping yourself active in the comments section by replying to the comments. This will help you promote your brand and develop a genuine relationship with your followers.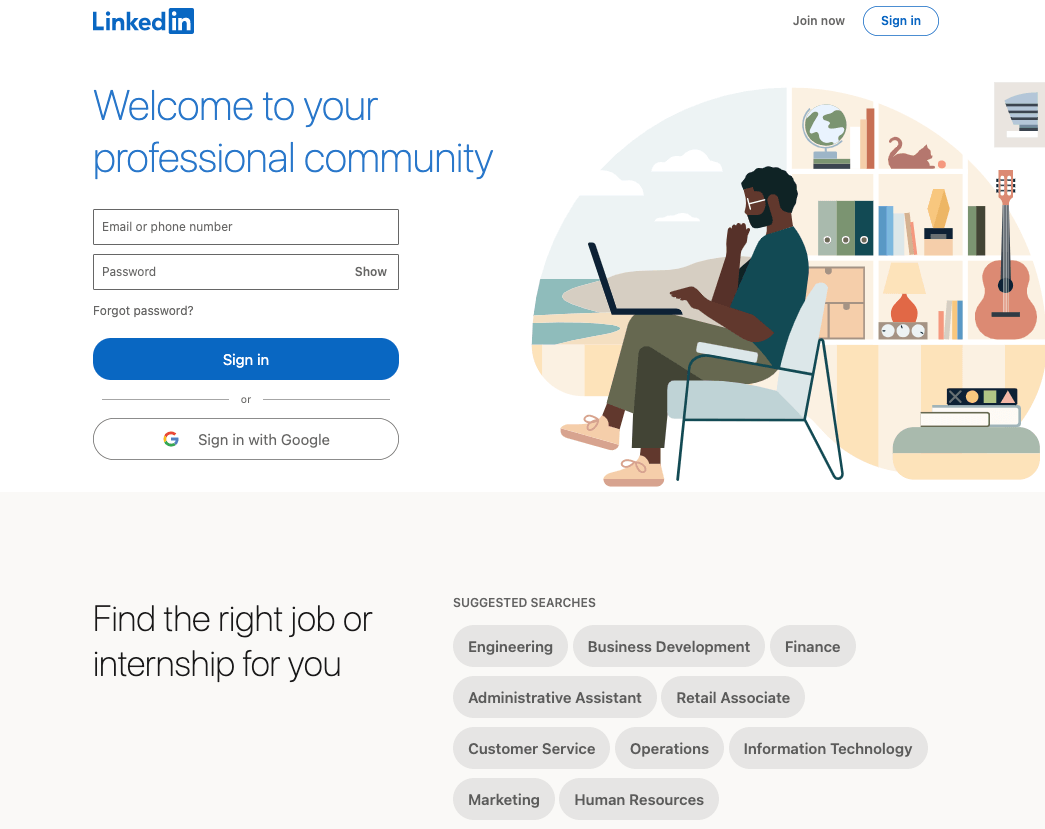 Instagram is a great source to share your content through visual content. It is a fantastic platform that reaches out to hundreds of teenagers and young adults interested in demographics. You can, therefore, use this brilliant medium to build your connection amongst potential clients for your business.
Create a strong visual post of your content and share it on your Instagram account. Leave a link to the original post and see how your post views see a swell.
Also, check this article about the best tools to increase Instagram followers.
Pinterest is another similar platform where your visual content can attract a lot of traffic. If you are good with graphics and can create a nice image to illustrate your original post, Pinterest can drive you a lot more traffic than you can imagine.
Just do not forget to leave the link to your original post before you hit the share button.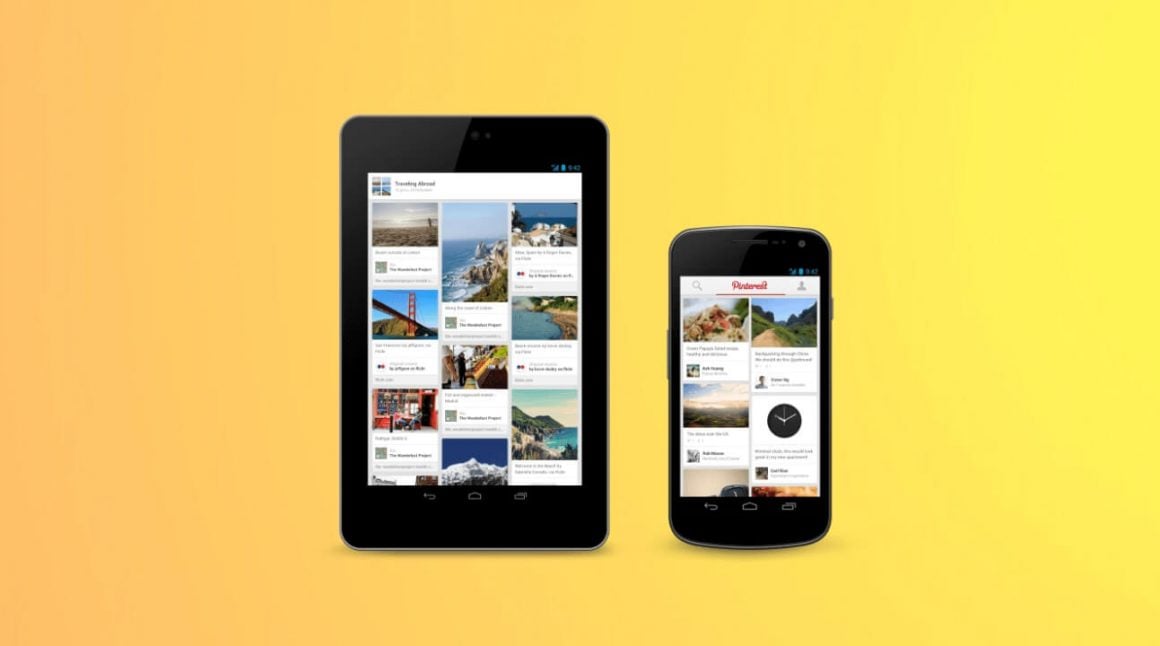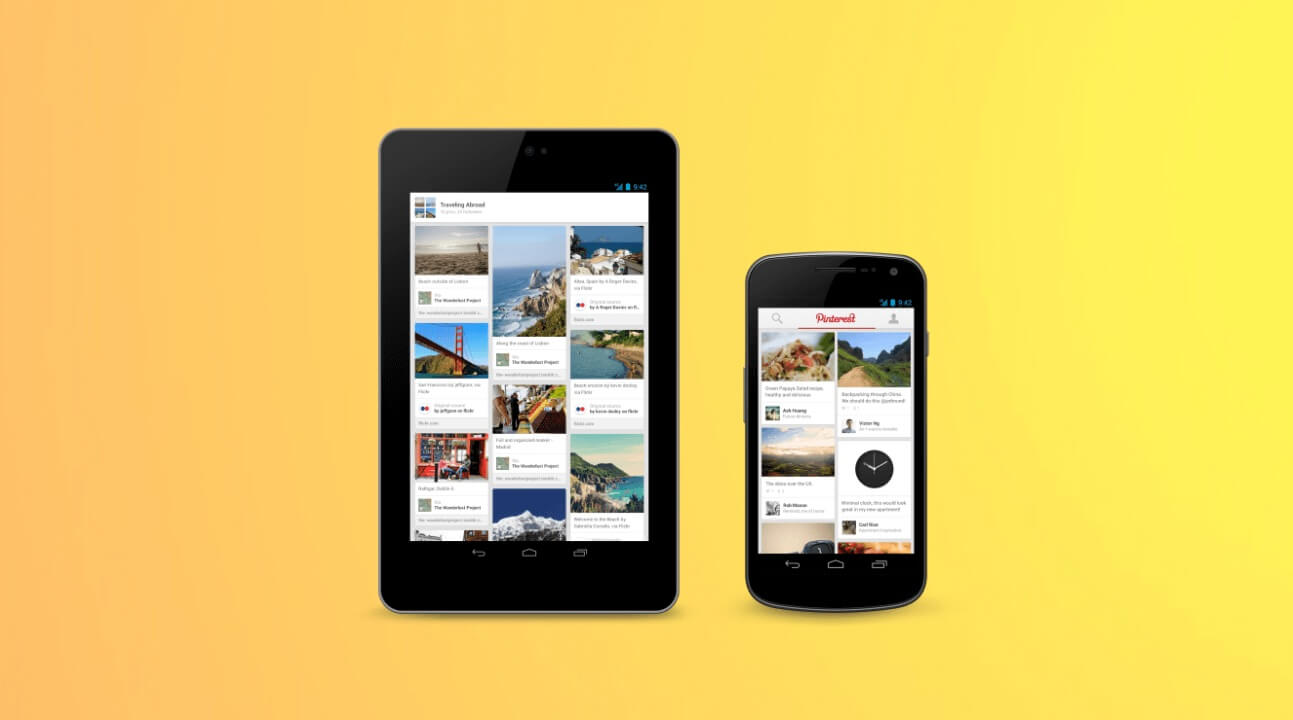 Medium is one of the most popular platform for writers and content creators. Many big brands have their blog on the Medium platform. They also allow to share your best content on the platform.
So, you can take the advantage of a very wide readers community by sharing your most engaging and useful content on the platform and direct them to your website.
Scoop.it is a fantastic source to help you grow your online presence within hours of your post being on the web. If you have only a single topic to share then scoop.it is available for free.
However, it has options for you to upgrade your account if you want to share more topics. These fees start from just an $11 per month.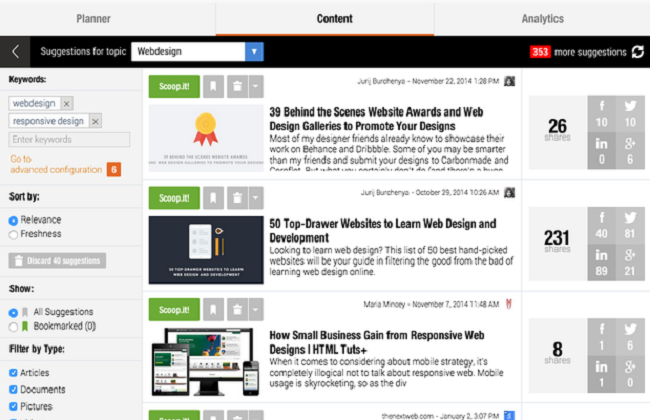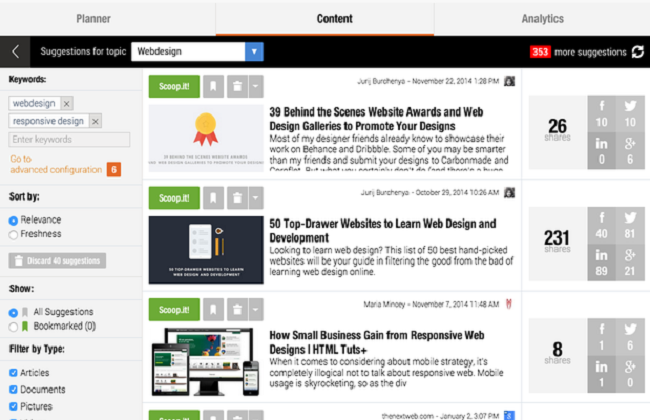 Tribberr has also proved to be a great platform for bloggers who want to reach out to the targeted audience and build relationships with bloggers from across the globe. Sharing your post on this platform can prove to be a great idea for your content too.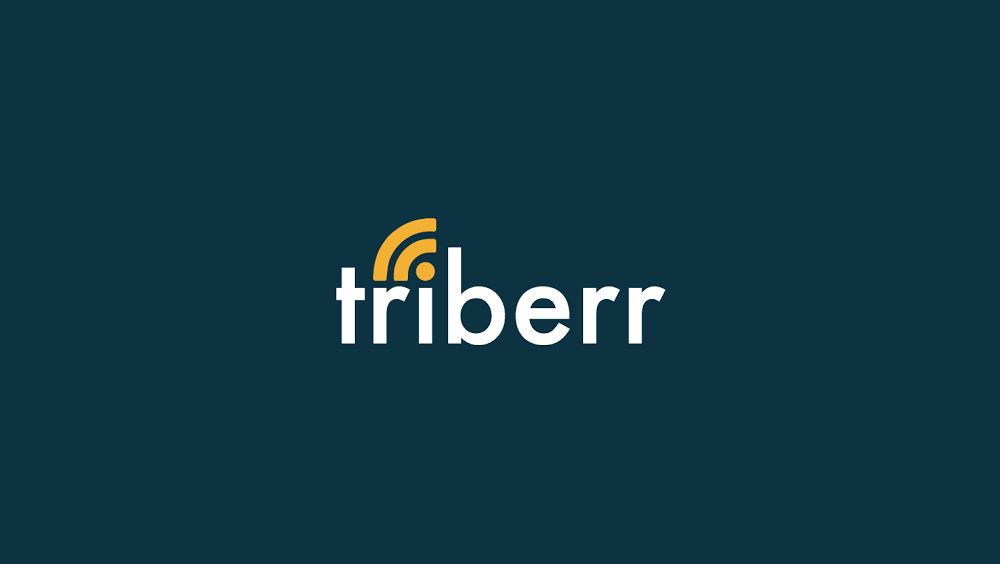 09. Email Your Users
What can be better than direct mailing about your new post to your followers? Emails are one thing that is sure to reach your followers. So obviously when the mail reaches your audience, the interested lot will definitely click on the link to check what's new in it.
So concentrate on building a long email list of followers.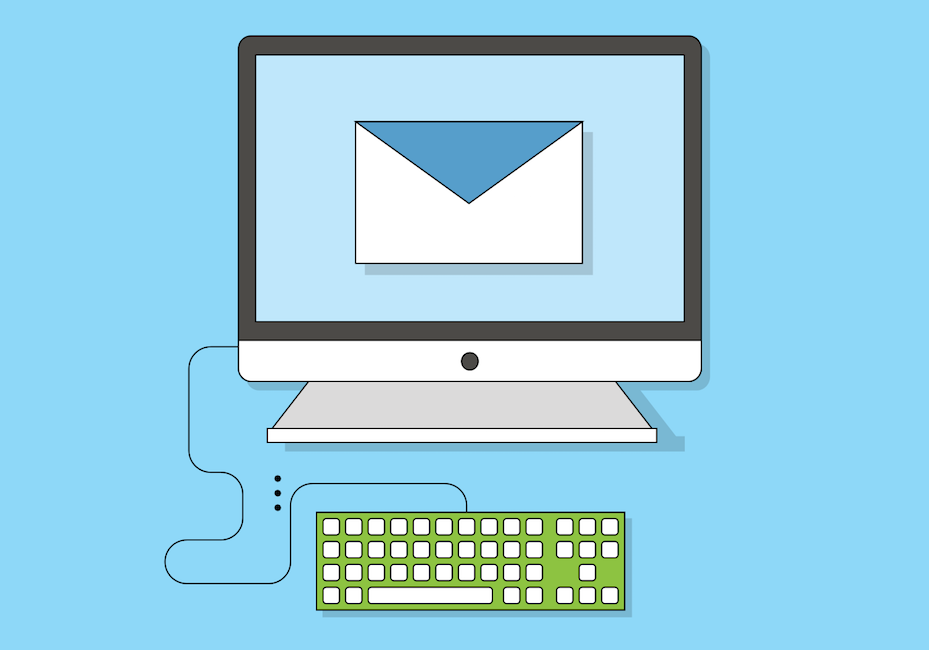 10. Send Push Notification
Another important task just after you set up your blog is to get a push notification system for your site. If you have created your blog on WordPress, there are a number of quality push notification plugins that you can use to make the process easier.
Once everything is set, every post that you publish on your site will be sent to your notification subscribers to increase instant traffic around your new post.
It is comparatively easier to increase the push notification subscribers than an email list, and it is quite effective.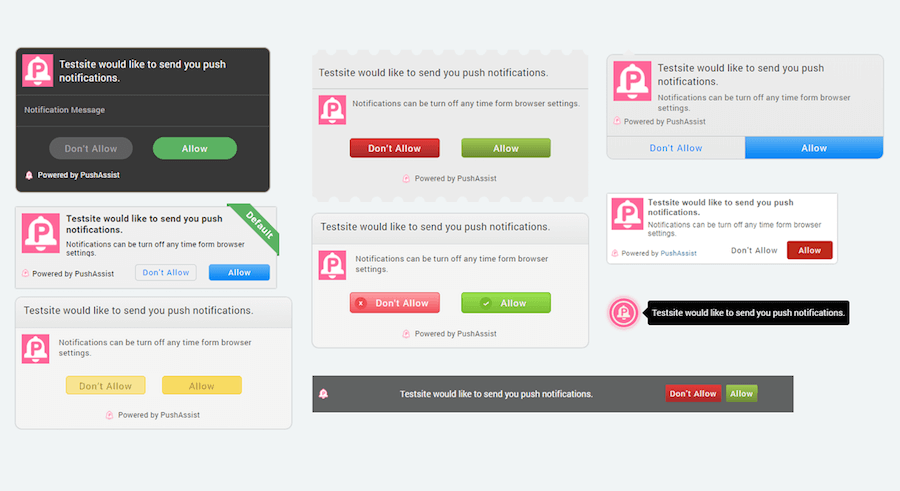 Quora is the most popular question and answer platform where you will find answers to most of your questions around any topic.
The best part is that the platform allows you to add a link back to your blog post when you answer any question, so that you can drive traffic back to your website.
When you write a new blog post around any topic, you can visit Quora and look for questions around that topic and then write a detailed and valuable answer and add the link back to your post as a reference.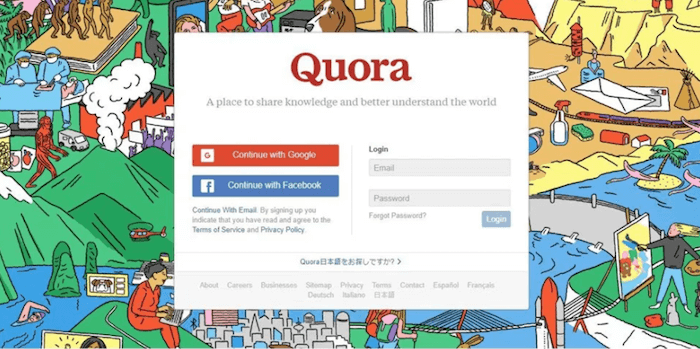 Conclusion
These are some of the places where you definitely need to share your post immediately after it's published on the web.
If you know of any other such platforms, do tell us through your comments below. We would love to hear from you. Until then, do visit us again for more of such content.