Are you planning to manage your eCommerce business with a virtual team? Here is how you can do it effectively.
Running a virtual team can be frustrating.
You encounter problems, such as:
high employee churn and burn
demotivated team member
truckloads of firefighting
etc.
However, it's worth pointing out that a lot of good can also come from working with a virtual team.
For starters, you gain access to wider pools of talents and cut down on your costs.
If you want to grow your ecommerce business through working with virtual teams, you need a better understanding of how best to collaborate with your team.
We'll look into several tips and strategies you can employ to manage your virtual teams effectively.
How to Manage a Business With Virtual Team?
If you are managing an eCommerce business or any other business with a virtual team. Here are a few tips that will help you do it effectively.
01

. Use Timesheet Software

A lot can go wrong when you track your employees' time manually.

You open yourself to inaccuracies and costly mistakes.

You put a heavy administrative burden on yourself or your managers by doing complicated calculations (unnecessarily, at that).

What's more, your virtual team also hates the manual process, since they too need to enter their time manually.

That's why you need to try out timesheet software to manage your virtual team better.

It helps you stay on top of your workforce expense management, allowing you to pour your resources on more impactful things that can grow your eCommerce business.

With reliable timesheet software, your team's productivity increases because their work hours are easily tracked.

They can forget about the mental burden of having to keep count of their hours since the software has it covered.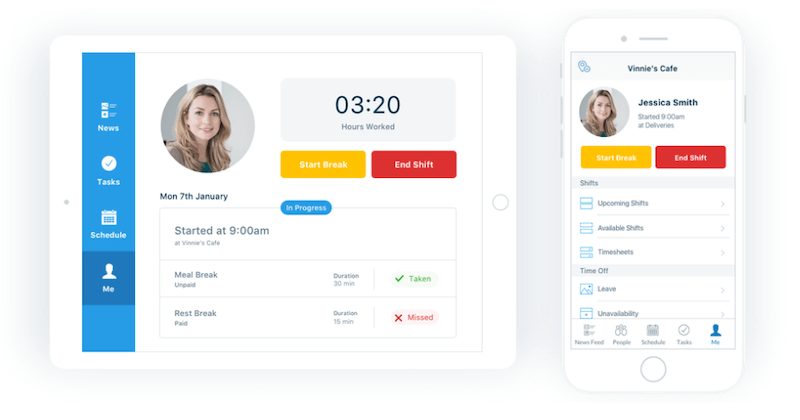 02

. Run Regular Video Calls (Daily, If Possible.)

Think of your video calls as a relationship-building activity.

You don't always need to talk about business and ask for updates.

Just bring your team regularly on a video call and talk to them. Ask about their situation at home, their struggles, aspirations, etc.

And when you come across someone that's deeply troubled, schedule a one on one video call with them so you can learn more about their situation, show compassion, ascertain their hearts, and offer help.

This helps establish your relationship with your team.

This inspires loyalty.

Because your team is working online, they are exposed to better job offers. There is always a "greener pasture" online.

If you don't invest in your relationship, which establishes loyalty, your teammates won't think twice about leaving your company for a higher-paying company.

Instead of seeing the video calls as "wasted minutes or hours," think about the increase in morale your team gets, them not leaving for another company, and the closeness you build, which leads to respect and loyalty.

Think of how much you benefit from all of these. And how much of a nightmare your life would be if you didn't have these great things going for you.

The best part is, now that Google Meet is up and running, it becomes easier for you to run your regular meetings.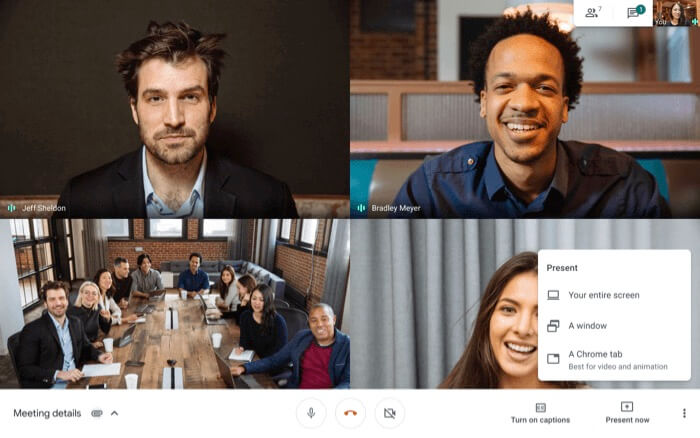 (Image source: Google)
With countless online meeting platforms, such as Google Meet, building a more meaningful relationship with your teammates, just got easier.
You can also use Zoom, here is how you can use Zoom like a pro.
03

. Invest in Training

The importance of training can't be understated.

Training breeds excellence. When you instill excellence in your team at an individual level, success almost always becomes an outcome.

Through training, your team will start to "get it."

They will start seeing things from a business perspective, as opposed to having an employee mindset that's only focused on ticking a to-do list. This bit is important because for your eCommerce business to succeed, you need more than just followers.

You need people who can process their situation by thinking about what's best for the business, and do things that align with the business's success.

A lot of curveballs can come from growing an eCommerce business. If your employees don't "get it," you will keep on spoonfeeding them and they won't grow.

Because a business is only as good as its employees, your business will turn out lackluster.
04

. Set Targets

Wake up without a goal in mind, and you'll live passively.

Your circumstance will dictate what you do in life. You will feel helpless and live your life in circles without accomplishing anything meaningful.

This passive way of living is disastrous for ecommerce businesses. (For anything else, too, actually.)

To take your business to the next level, you need to define what that "next level" is — these are your targets.

When you have targets, you gain clarity.

You can tell which activities or opportunities you should say "yes" or "no" to.

For example, if your target is to polish the skills of your in-house copywriters, then you know that buying copywriting training materials or getting a writing coach is worth looking into.


What's not worth looking into is purchasing a new graphic design tool or setting up a new YouTube channel, etc.
05

. Invest in Automation

Incorporating automation into your ecommerce operation makes your life (and your virtual team's) a lot easier.

It helps prevent crucial tasks from falling through the cracks.

It improves your team's productivity.

It essentially makes everyone's workload lighter, as a whole.

For example, instead of manually replying to email subscribers or sending abandoned cart email messages to people who left their virtual carts, set an automation workflow instead so your action steps are executed by an automation marketing platform.

Omnisend, an omnichannel marketing platform, allows you to set up your automation workflows.

It has advanced automation functions to ensure their platform executes the right actions based on your customers' behaviors.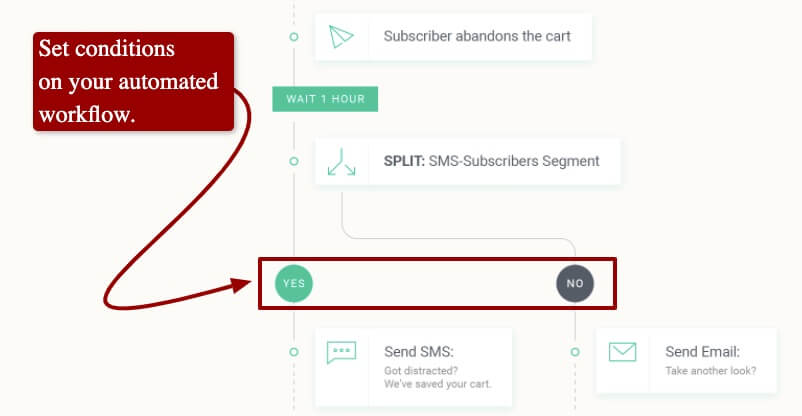 (Image Source: Omnisend)
The platform also has lots of prebuilt email newsletters that you can customize and make your own.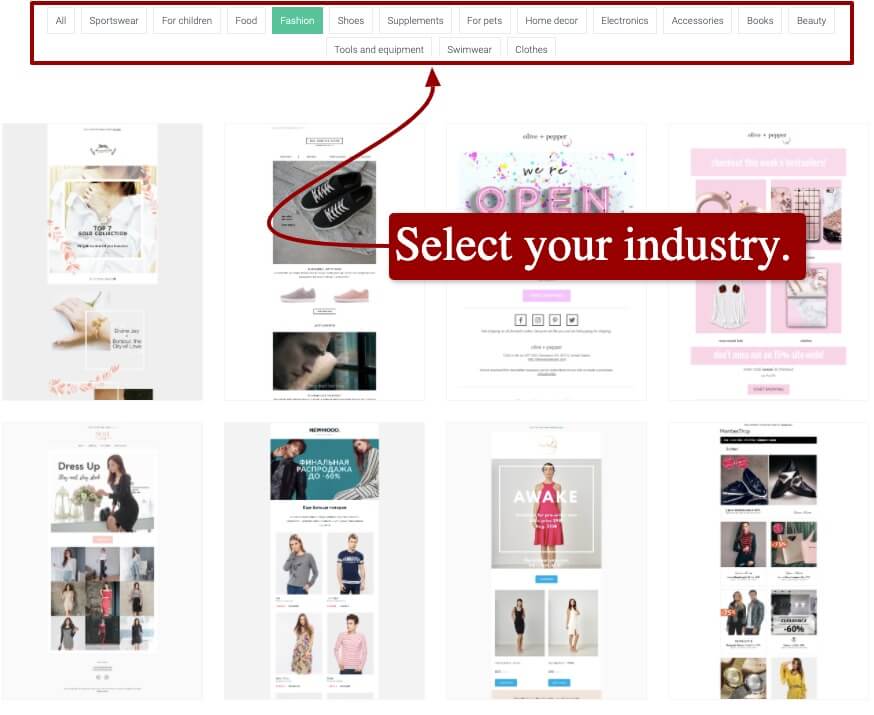 (Image Source: Omnisend)
By using automation functions and using email templates, your email marketing ROI is bound to shoot up, and so will your virtual team's productivity because they can avoid doing menial or repetitive tasks.
What's next?
Improve how you manage your ecommerce virtual teams drastically by using the tips we covered in this guide.
While the list is certainly far from being complete, by using these alone, you'll see massive improvements in how your virtual team performs.