As an entrepreneur, you are always looking for ways to grow your business. And if you're like most entrepreneurs, you probably have a website.
Growing your online business can be a challenge, but there are some key things to keep in mind that can help you succeed.
Cybersecurity Concerns
As you grow your business, you'll likely start to collect more data from your customers and clients. It's important to make sure this data is secure and that you have the proper protections in place to prevent cyber attacks.
This includes things like using secure passwords, investing in a good firewall, and using encryption for sensitive data.
You will also likely start hiring more people, probably located in disparate locations around the world, and the various endpoints that become part of your business will represent threats.
Be sure to have an endpoint security solution in place that will protect your business, its data, and its reputation.
Your Website is Your Online Storefront
Make sure your website is up to date, easy to navigate, and looks professional. It should be a reflection of your brand and give visitors a positive first impression.
As you grow your business and start making more money, you might want to consider hiring professional help with your web design.
Keep Your Content Fresh and Relevant
If you want people to keep coming back to your website, you need to make sure you're always providing fresh, relevant, and engaging content.
One way to do this is by maintaining a blog and regularly publishing new articles, tutorials, or other types of content. If you're not a writer yourself, you can hire someone to help you with this.
Build a Strong Social Media Presence
Social media is a powerful tool that can be used to promote your business and drive traffic to your website. Make sure you're active on the major platforms (Facebook, Twitter, Instagram, etc.) and that you're posting high-quality content that will interest your target audience.
Social media is the foundation of brand building and something you need to invest time and money in if you want your market share and brand presence to grow.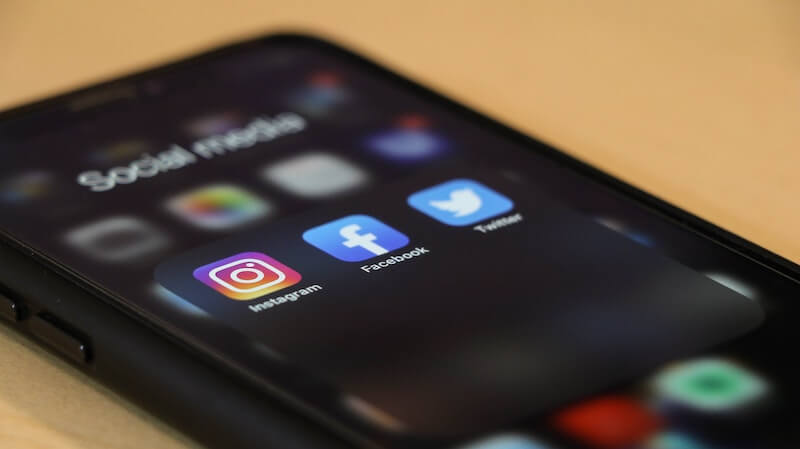 Invest in Online Advertising
Online advertising is a great way to reach new people and promote your business. There are a variety of platforms and strategies you can use, so it's important to do some research and find what works best for you.
You can use ad platforms like Google AdWords or you can go for native ad platforms to increase your reach.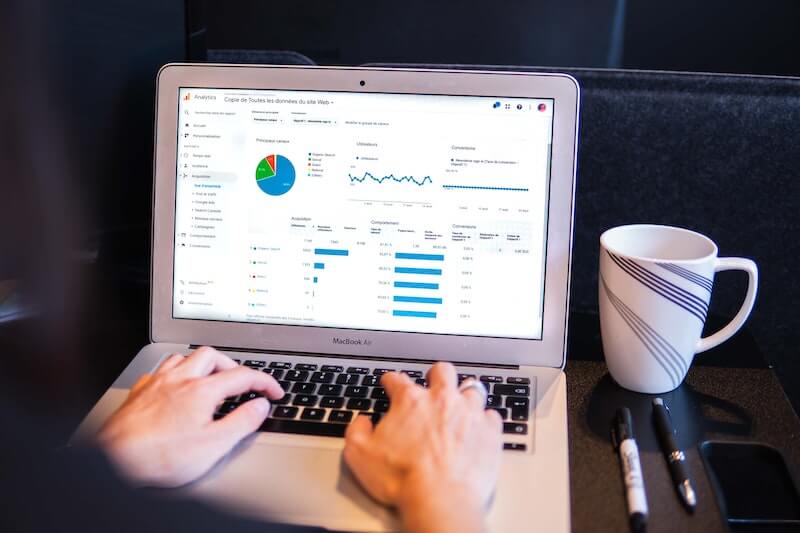 Use Email Marketing
Email marketing continues to be one of the most important ways to keep in touch with your customers and promote your business.
Make sure you're collecting email addresses from visitors to your website and that you're sending out regular newsletters or other emails with helpful information, coupons, or other offers.
Offer Something Unique
There are a lot of businesses out there, so it's important to make sure you're offering something unique.
Whether it's a new product or service, a different way of doing things, or just a fresh perspective, find what makes you stand out from the rest and make sure your potential customers know about it.
Focus on Your Customer Service
If you want to keep your customers happy, you need to make sure your customer service is top-notch. Promptly respond to any questions or concerns, and go above and beyond to make sure they're satisfied with their experience.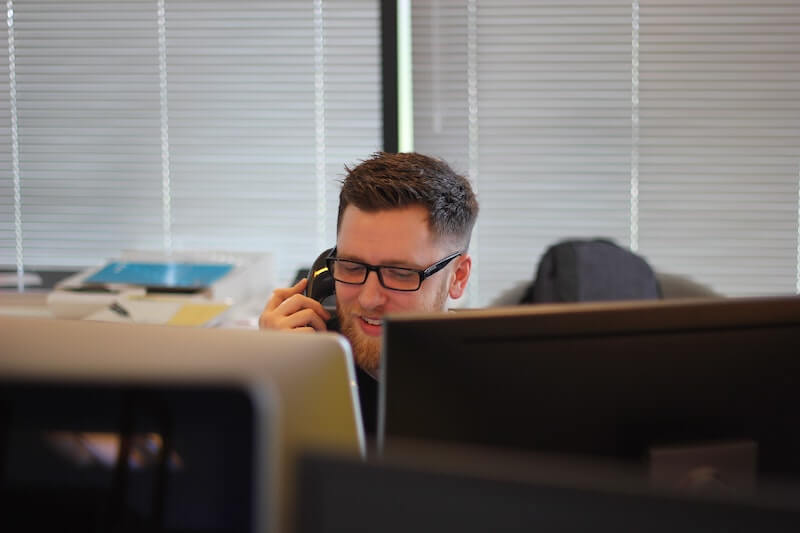 Make It Easy for People to Buy From You
The easier you make it for people to buy from you, the more likely they are to actually do it. Make sure your website is set up for e-commerce and that the checkout process is smooth and easy to follow.
Offer a variety of payment options and make sure your shipping is reasonable and reliable.
Keep Track of Your Finances
As your business grows, it's important to keep track of your finances and make sure you're staying within your budget. Keep accurate records of your income and expenses, and use financial software or hire an accountant to help you stay on top of things.
Stay Organized
As your business grows, it will become more and more important to stay organized. Create a system for tracking your inventory, customers, orders, and anything else related to your business.
This will help you stay on top of things and avoid missing anything important. You can use project management software like monday.com to manage everything from a single platform.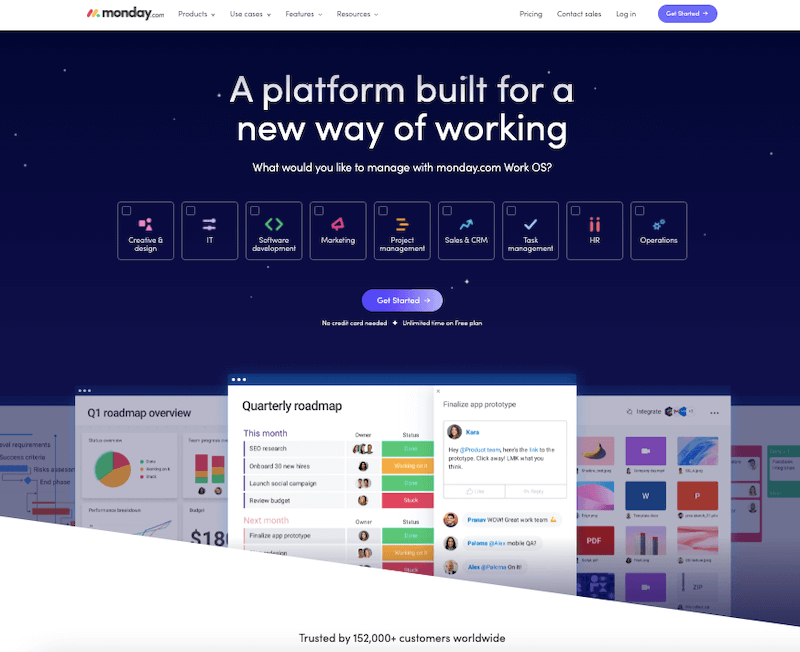 Conclusion
By following these tips, you'll be well on your way to growing a successful online business. Just remember to always keep your customers in mind and focus on providing them with a great experience.