Whether you're trying to start a side business or are just looking to make a little extra money each month, passive income can be a great way to help you generate extra cash flow. This is especially true now that the economy is experiencing widespread inflation.
When times are good, passive income can help you make more money. It can also help you get by if you suddenly lose your job, decide to take time off work, or if inflation keeps eating away at your purchasing power.
If you can create a consistent passive income stream, you may be able to take some time off from your primary job while still earning money from it. A passive income gives you additional security in either case.
The idea of creating wealth through passive income may also appeal to you if you're concerned about being able to save enough of your income to meet your retirement goals.
10 Best Ways to Generate Passive Income
Which is better for me, active or passive income?
Theoretically, all of your sources of income are equally important. However, passive income outperforms active income when it comes to achieving financial independence.
As you can see, the money made from your current efforts is your "active income." And if you want to keep earning a living, you must keep working. If you quit, you will not be paid. Your time is literally worth money.
There is also passive income. an income source that does not require active labour And the money keeps coming in for years and years. If you want to live the life you want, one in which you are financially independent, you might want to focus on passive income.
Just remember that even if you can create a passive income stream with a small investment, you are still making a commitment, just like someone who invests their time. There is a significant amount of upfront work required to make passive income comparable to income obtained through active efforts.
01. Start a dropshipping business
One of the most lucrative forms of passive income is dropshipping. With dropshipping, you can buy popular items on online stores like AliExpress and sell them to customers all over the world. You can stock your online store with products from a range of dropshipping markets, including fashion, home furnishings, and beauty.
The appeal of dropshipping is that you can create your own company and set your own prices for the goods. In fact, dropshipping gives you the most control over your margins of any passive income strategy on this list.
To begin dropshipping today, sign up for Shopify. Install one of these dropshipping apps after setting up your online store to find top-notch goods to sell.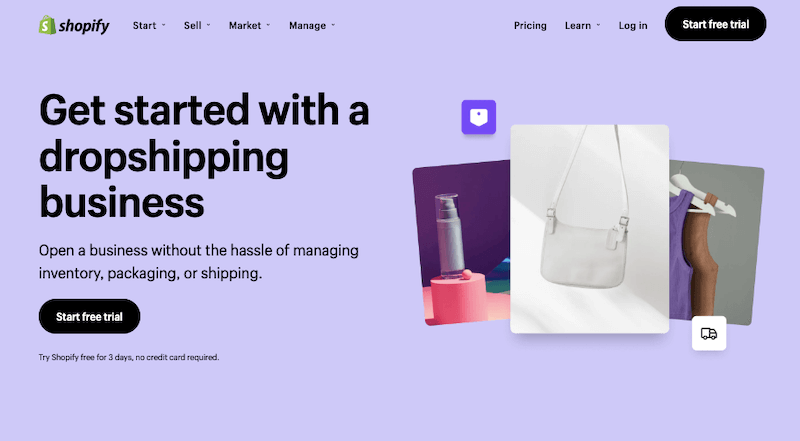 02. Start a blog
Blogging is yet another popular source of passive income. Numerous business owners have used blogging to generate passive income through products, courses, sponsored posts, affiliate links, book deals, etc.
Building a successful blog can, in fact, necessitate a significant amount of initial effort. However, building an email list or generating organic and social traffic is one of the most long-term ways to grow an audience. The biggest benefit of having a blog is that it can be used to generate multiple streams of income from just one asset.
Therefore, blogging might be your best option if you're looking for a simple passive income idea.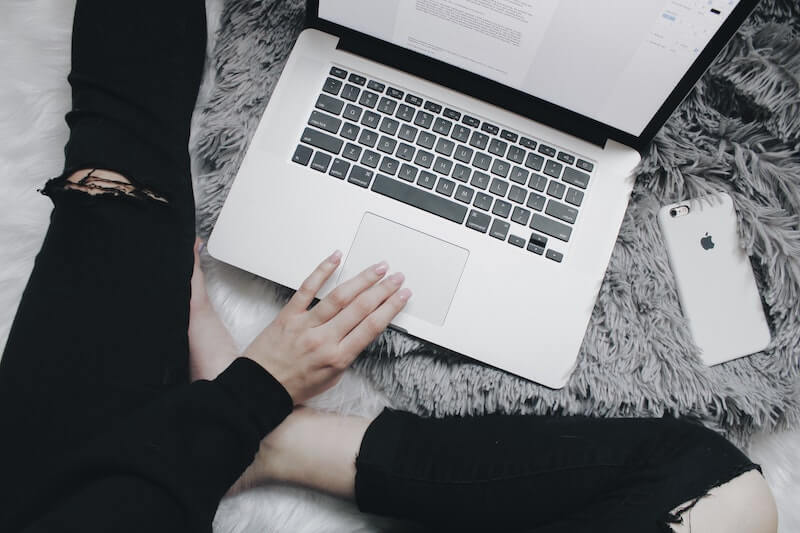 03. Put up sponsored Instagram posts
You might want to try your hand at producing sponsored content if you have Instagram followers. Instagram-sponsored posts are pieces of content that promote a particular good or service (usually owned by the sponsoring party).
Publishers are paid by sponsors for producing and disseminating content that advertises their company.
Increasing your Instagram following is the key to landing sponsorships. Additionally, you should post content consistently so that sponsors know what to expect.
Additionally, make sure to stick to a single market—brands value content producers who can produce high-caliber material on a given subject.
Make sure to include your email address in your Instagram bio. You can hire virtual assistants to produce sponsored posts on your behalf as your account gets bigger. The more requests for sponsored posts you receive, the more passive income you can produce.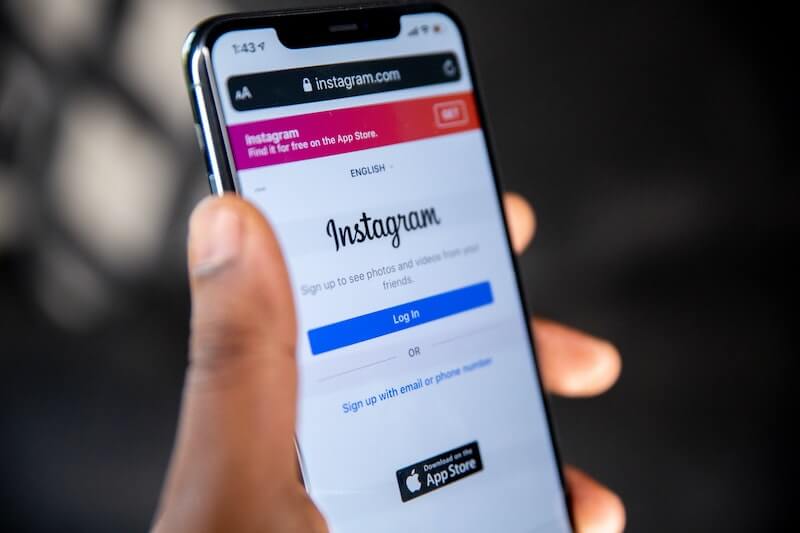 04. Start affiliate marketing
Bloggers, social media "influencers," and website owners can promote a third party's product by including a link on their website or social media account.
The most well-known affiliate partner may be Amazon, but other well-known brands include eBay, Awin, and ShareASale. And for those looking to build a following and advertise their products, Instagram and TikTok have grown into enormous platforms.
You should consider building an email list to draw attention to your blog or to direct people to goods and services they may require.
The owner of the website receives a commission when a visitor clicks on the link and purchases something from the third-party affiliate. Since the commission could be between 3 and 7 percent, it will probably take a lot of visitors to your site to make any significant money.
However, if you can expand your audience or find a lucrative niche (like software, financial services, or fitness), you might be able to earn a sizable sum of money.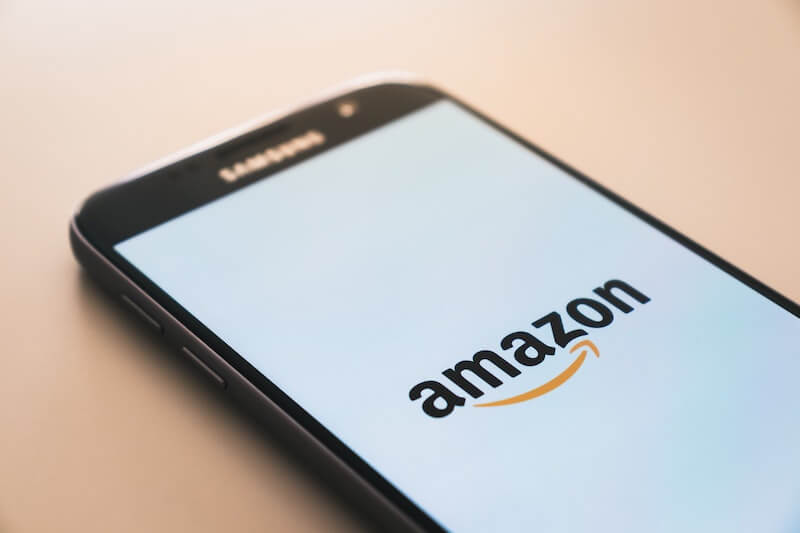 05. Start an online shop
You can open an Etsy shop if you're the artistic type. Everything from jewellery and clothing to invitations, yard signs, and more is available from Etsy sellers.
If you prefer drop-shipping, you can open a store instead. By employing this tactic, you essentially run a storefront. In response to a customer order, you obtain the requested product from a third party (typically a manufacturer, vendor, or wholesaler) and ship it to the customer.
You can use Shopify's comprehensive dropshipping walkthrough to get started (and you can use their platform to create your store, too).
Shopify urges users to take this path and even enumerates benefits, such as stress reduction and the ability to work from home.
06. Start your YouTube channel
With little to no experience, YouTube content creators can earn a lot of money. You can make explainer or how-to videos on just about any topic, or you can get more personal and include yourself in the videos. Interview subject matter experts, offer advice, or simply record yourself playing different video, mobile, or board games are all options.
Finding a niche and building a following are essential. After that, you can incorporate Google Ads, sign up as a YouTube Partner, and even generate revenue from live chats, subscriptions, and memberships.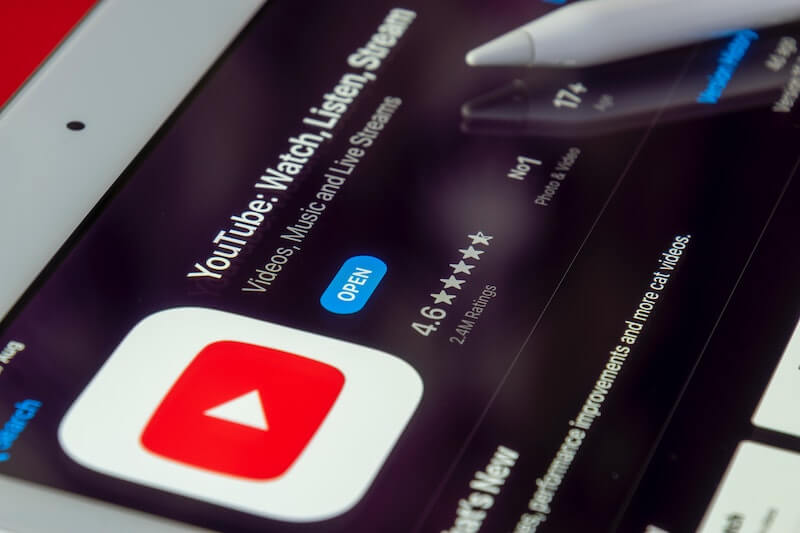 07. Sell Online Courses
Creating and selling online courses is a thriving international market. The eLearning market was valued at $107 billion in 2015, $190 billion in 2018, and is expected to surpass $319 billion by 2029 (Source: Elearning Statistics)!
Investing in education and lifelong learning is becoming more popular among both older and younger students. Online courses have emerged to close knowledge gaps. Many people appear to prefer the convenience and flexibility of their own homes over the complexities of commuting to physical classes.
And this is ideal for the expanding eLearning industry.
You are passing up a huge opportunity if you are not creating and selling online courses. You will not be sorry if you are among the first to enter your niche.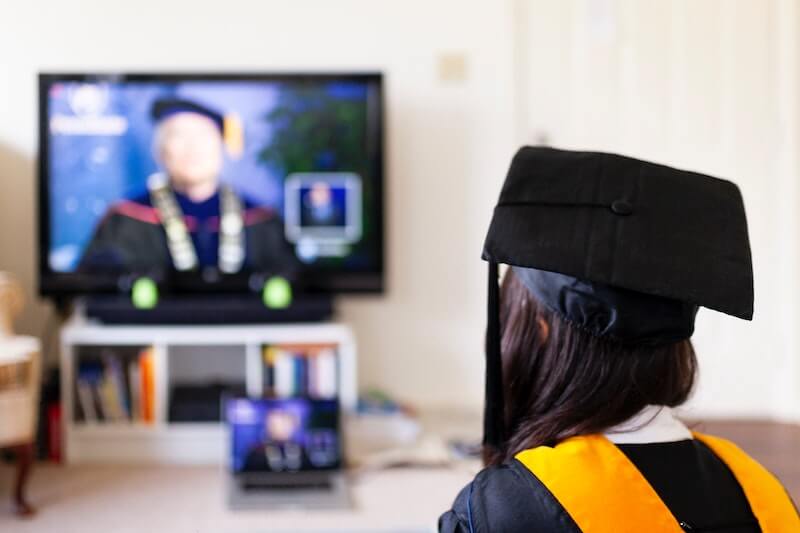 08. Market products on Fiverr
Since its inception, Fiverr has experienced significant growth. Nowadays, there is a sizable market for freelance work where you can sell just about any type of service. This is excellent if you want to earn money online as a digital nomad or even while lounging around at home in your pajamas using a laptop.
What can you sell on Fiverr specifically? Everything from graphics and design to digital marketing, freelance writing and translation, video and animation, music and audio, software development and programming, business services, and lifestyle services like gaming and celebrity impressions.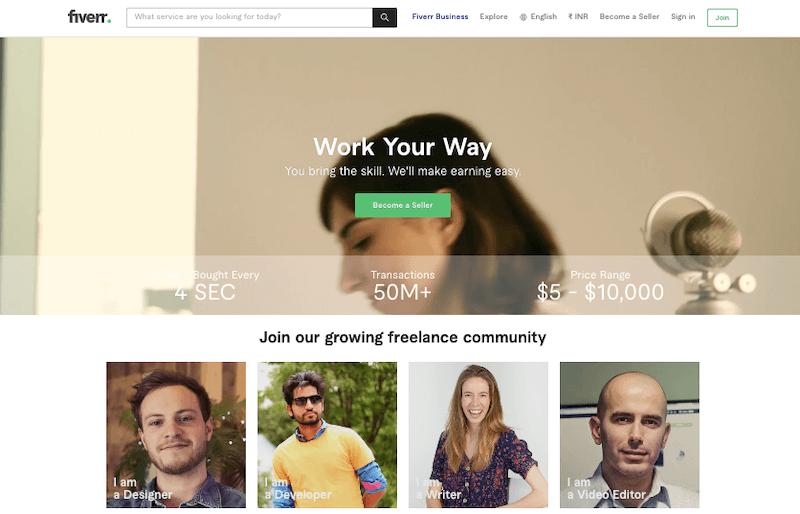 09. Offer designs online
If you are talented in design, you might be able to make money by selling products with your printed designs. You can sell goods with your own designs on sites like CafePress and Zazzle, including T-shirts, hats, mugs, and more.
Starting with your own creations, you can gauge the market's interest before expanding. You might be able to take advantage of growing interest in a current issue and create a shirt that, at the very least, offers a sarcastic take on it. You can also create your own online storefront to sell your products using a website like Shopify.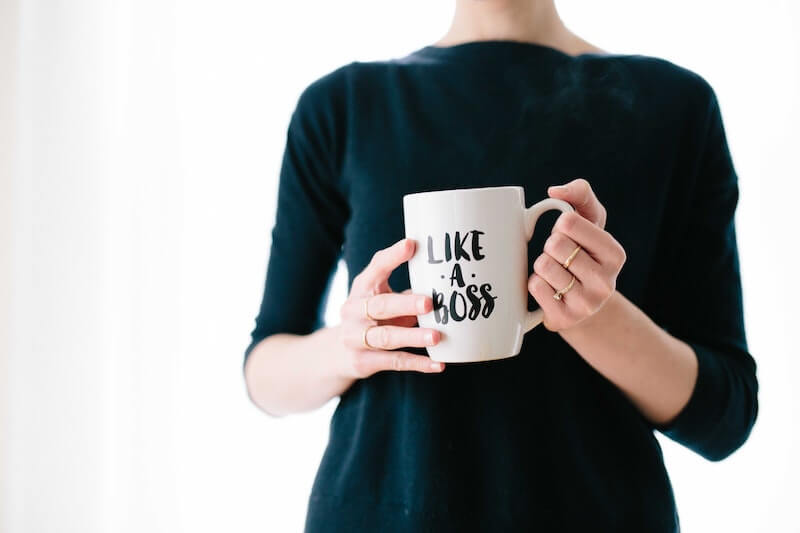 10. Sell Notes Online
I have a good side business for you to try out if you're a busy student who doesn't have time for a job or you're just looking for a way to make some extra money quickly.
Many students are unaware of the fact that you can sell your notes for cash in order to make some quick money.
There are numerous platforms that will pay you for your lecture notes as long as they are thorough and readable. It makes no difference if you are selling notes for a class you are currently in or one you took in the past.
As a result, if you take excellent notes, you should think about selling them online to raise a little extra cash to help you pay for school.
Stuvia and Nexus Notes are some of the website where you can sell notes online
Conclusion
As we approach 2023, the opportunities to earn money online without paying anything are increasing—you could do freelance work, start a dropshipping store, create your own products, or promote other people's products on a blog. It only takes a little know-how and persistence to make it happen.
Begin working on your new business today in order to create something meaningful and exciting. It will ensure that your time and effort are put to good use and will pay off in the long run as you build your online presence, find new customers, and make sales.