Any seasonal holiday is a great time for a business to boost its sales. Whether it's Christmas time, Thanksgiving, Easter, or any national holiday, nearly all businesses will report a spike in profits in a holiday period.
With some planning and preparation for a coming holiday, your business can maximize its returns from a holiday weekend, giving your profit and loss sheet a timely boost that can help see you through quieter weeks.
Here are five ways in which your business can build a holiday-themed marketing campaign that will help you increase your sales for a holiday season.
Send Personalized Emails to Customers
This is a great tip for online stores, but it can be just as effective for brick and mortar businesses. From just an email address, you can generate a lot of sales with the right campaign.
Personalized emails can be a little more time consuming than sending the same email to all your customers, but it is often much more effective and can result in a huge number of sales.
You can include some of the customer's purchase history or habits in the email, showing them that products they regularly use or have shown an interest in are now on offer for the holiday.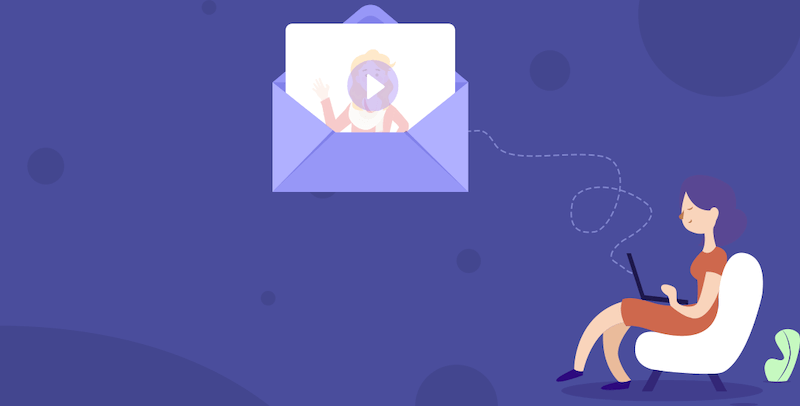 Offer Set Discounts for Your Loyal Customers
A fantastic way to get people through the door or surfing your site is to offer special discounts to your loyal customers. You can market this as a gift from your store, or a reward for all their previous patronage.
Tie this into the holiday, marketing it as a Christmas gift or a 'thank you' for Thanksgiving.
Retaining the customers that you have is much more cost-effective from a marketing perspective than reaching out to new customers, so offers like these are a much better use of your business's time and resources than sending out offers to customers that you haven't got an existing relationship with.
Cross-Sell for the Holiday
If you see a holiday approaching on your calendar, then this is the perfect time to start suggesting items you sell to your customers that they are going to need during the holiday, or are likely to buy.
You can suggest cooking supplies or utensils when Christmas and Thanksgiving are coming up, and even use this as an opportunity to market directly to specific customers.
If you have a customer that bought a gift for their partner a previous year, a necklace for example, then you can suggest a gift that complements that previous purchase, such as matching earrings.
Offer Gift Cards and Special Offers for the Holiday
Whatever kind of business you operate, using holiday-themed gift cards, or special sales for the holiday is a great way to increase interest in your business and get new customers engaged with your products.
EachNight did this with customized page designs for their Memorial Day mattress offer, and special themed deals like these will increase their sales for that quarter.
Tying in your offer to the holiday season can be a very effective way to get people to notice your offers. If it is at Christmas time, include Santa and Rudolf in your promotional material.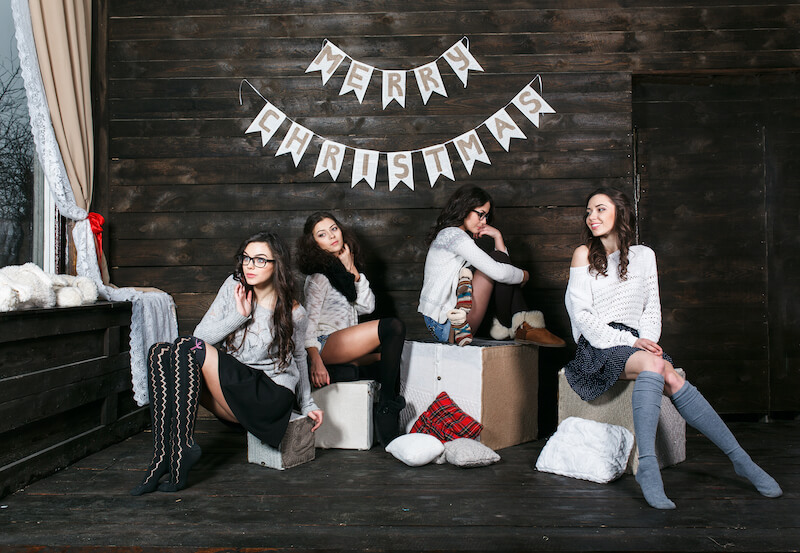 If you have a sale on President's Day, why not have honest Abe Lincoln extol the virtues of your product?
Or, George Washington couldn't tell a lie, and he thinks that this deal is the best you can find in the state! Small things like this can make a big difference to your sales.
Give People Ideas
If you don't want your promotional material to be too overt and hard-selling, why not provide your customers with some helpful content that will lead them to your store?
Sending people seasonal gift ideas is a great way to 'plant the seed' of a sale in their mind without hitting them over the head with a ream of seasonal special offers and holiday-themed discounts.
By sending out an email with gift ideas for the holiday, you can lead customers to purchase by offering them ideas and information rather than discounts.
Hopefully, by using just a few of these tips, you can boost your business's sales and have a happy and successful holiday yourself!