The development and invention of new technologies have changed our lives both positively and negatively.
The new technologies are a result of our curiosity, problem-solving techniques, and creativity. However, technological development should be human and environmental-friendly.
Technology should be a flower for life and not a productivity killer.
Technology is in business, foods, shopping, communication, traveling, data storage, and almost everything that is involved with our daily life.
1. Technology Has Changed The Forms Of Communication
Nowadays, we have social media, internet, video conferencing tools, and mobile apps to communicate with anyone around the globe.
Some of these forms of communication were impossible in the past, but with new tech forms of communications have dramatically changed.
The advantage of communication change is that it has lead to the development of natural and quick methods of communication.
In the past, a letter took ten or more days to reach the destination the same as money order, personal messages, and greeting cards.
But with new technologies, you can now transfer money from your mobile phone and even send emails.
Earlier, we used to send telegrams or handwritten letters for communication by post that used to take days to reach the destination.
These days with apps like WhatsApp, you can take your phone and make even an international video call whenever you wish to.
In fact, there are a number of apps like WhatsApp that you can use for quick communication around the world.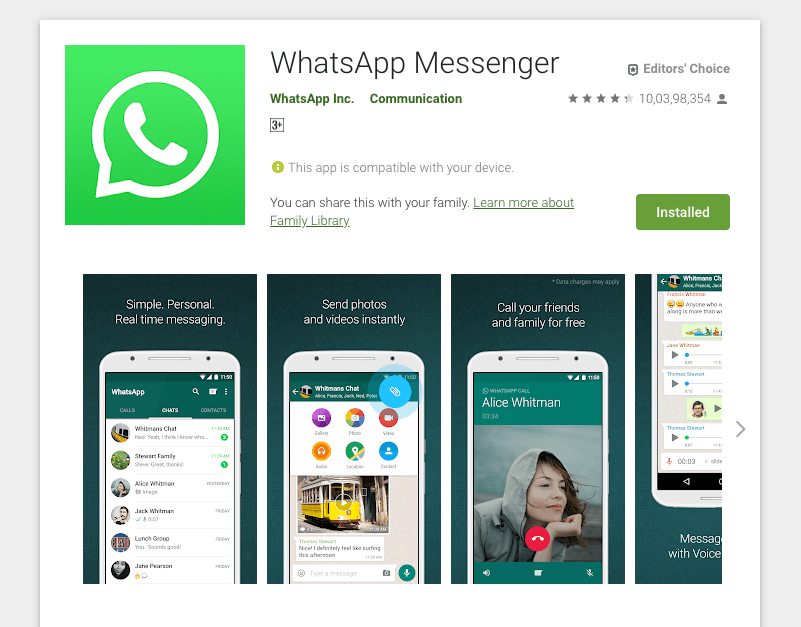 2. Technology Has Changed Education
Technology has altered learning methods and ways of learning. In the past, it was hard to get data and knowledge with flexibility.
Still, due to technological advancements today, there're online schools where you can get information from the comfort of your home.
There're different types of online courses with different contents available to everyone.
Educational apps and services changed the way we learn. Education is no more limited to schools and colleges, you can learn anytime anywhere by using the learning apps.
In fact, you can start your own coaching business if you are an expert in any topic with minimum investment by using tools like LearnDash and start making money.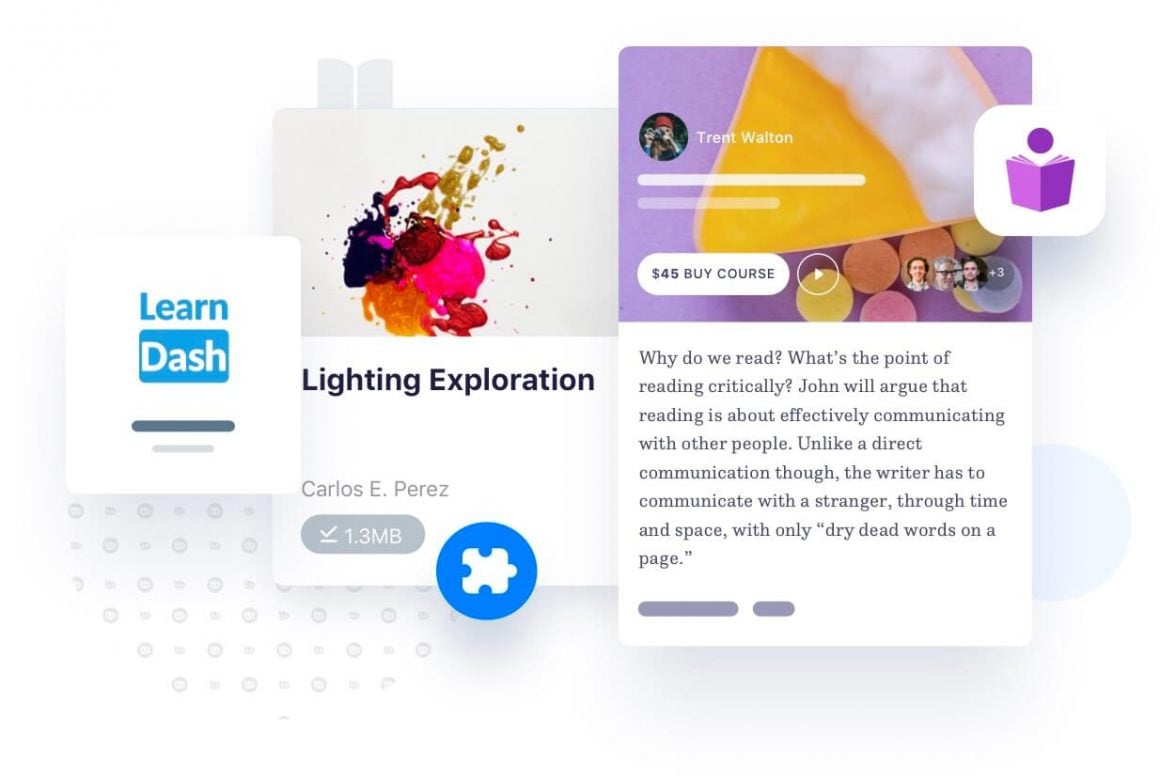 3. Technology Has Changed Our Health
Technology has increased the pace of our lives but has, in return, reduced quality. Technology has impacted our health life both positively and negatively.
Nowadays, we have more health care techs than in the past. However, even with the technological advancement in medical science, the average human life expectancy is gradually reducing.
In the past, people lived without some of the current technological advancements in medicine, yet they lived a better and healthier life that today.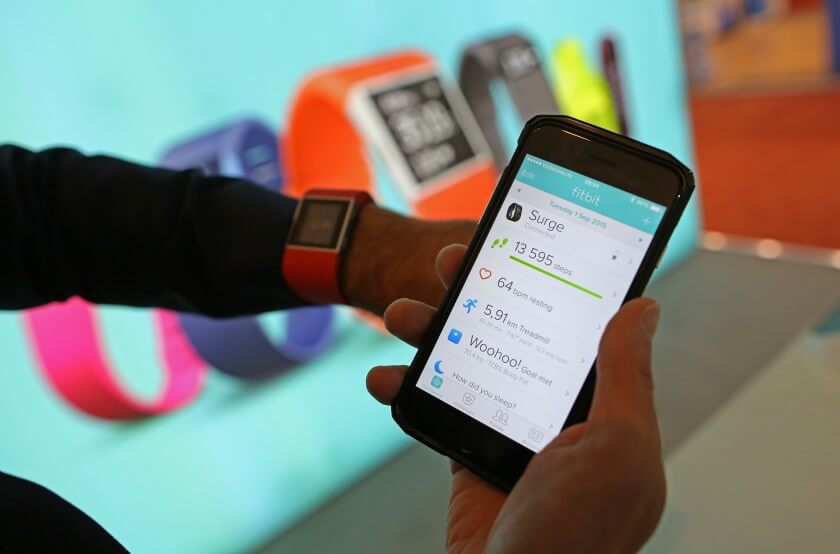 4. Technology Has Influenced The Youth
Today the youth depends on technology for everything, starting the use of the internet to gain practical knowledge.
Technology is affecting our youth by promoting videos and information that is not meant for their age. Technology has also impacted the youth positively and has lead to increased career opportunities for the youth.
Young people with skills such as web designers and programmers, can start online businesses and provide their services remotely.
In fact, there are many platforms that you can use to promote your services and establish your own solo profitable business.
Also, if you are a creative person, you can become a content writer, you can start your own video channel, so there is no limitation in terms of opportunity.
If you are skilled, you can create your own opportunity by using the modern technologies available.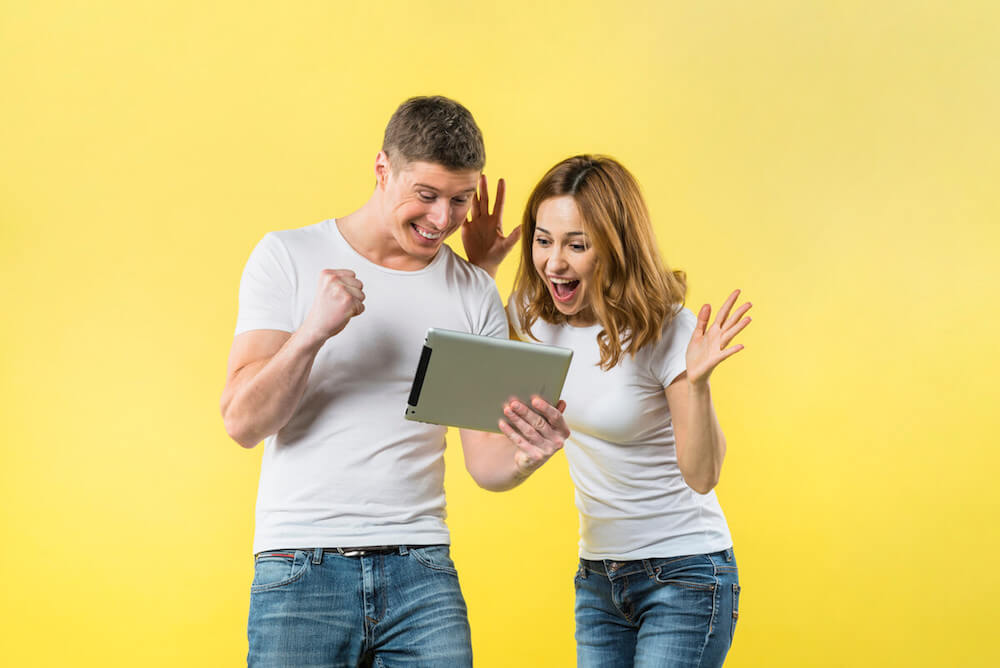 5. Technology Is Making A Difference In Business Processes And Systems
The latest techs are changing our work and the way we do business. Soon almost everything will be automated.
Nearly all single enterprises around the globe are using technology to either sell, process, or market their commodities.
People are thinking of creating more than one source of income and are making more profit in less time with less effort due to technological development.
However, things are not working for everyone as there're already millions of people around the globe in different countries who are facing unemployment problems.