With a new year officially in full swing, your business is very likely looking ahead for the entire year and figuring out how you're going to handle marketing. Your marketing strategy needs to include a heavy emphasis on mobile strategy.
So, why is that?
The following statistics gathered by Smart Insights show the significance of mobile in marketing and elsewhere.
Phone and tablet use are especially common in the morning and the evening when people aren't at work. Specifically, people's phone use seems to peak in the morning hours from 7 a.m. to 10 a.m.
Tablet use starts in the early evening and remains popular from 8 p.m. to 12 a.m. What this means is that you can reach people at all times of the day on their mobile devices. This also gives you some insight as to how you should plan for buying display media.
More than 80 percent of what is called "mobile minutes" is spent on apps.
The State of App Usage App from Flurry shows mobile app usage grows six percent year-on-year. Particularly popular among mobile apps based on growth statistics? Shopping apps.
Behind that, music and entertainment apps, business and finance, and utilities and productivity apps are among the most popular categories.
With those statistics in mind, the following are some specific things to keep in mind as you plan your mobile strategy in 2019.
Hire An App Developer
If your 2019 plan includes creating an app, you might want to consider hiring an app developer. When you hire an app developer, you're going to pay more initially for their services, but most businesses and entrepreneurs find that in the end, they spend less than they would if they tried to piece together the development process.
Hiring an app developer can be an undertaking in and of itself, but take the time initially to save yourself some heartache down the road when things don't go well.
As you hire a developer, try to keep in mind that cheaper and faster are not always the ultimate goals to look for.
Align Your Mobile Strategy with Your Growth Strategy
Mobile marketing can feel like it's continuously being pushed and pulled in the direction of different trends.
Trends can be useful when they have staying power, but when you're crafting a mobile strategy what's more important than the newest trends is ensuring it's in-line with your overall growth strategies.
You have to think in precise terms about what your objectives are and what you hope to achieve. Look beyond the noise of the trends for this.
As well as aligning your mobile strategy with your growth strategy, ensure everything you're implementing is scalable.
The mobile market is only going to continue growing, and the hope is that your business will do the same. You want to be able to keep up with demand by setting a strong foundation now with your mobile strategy.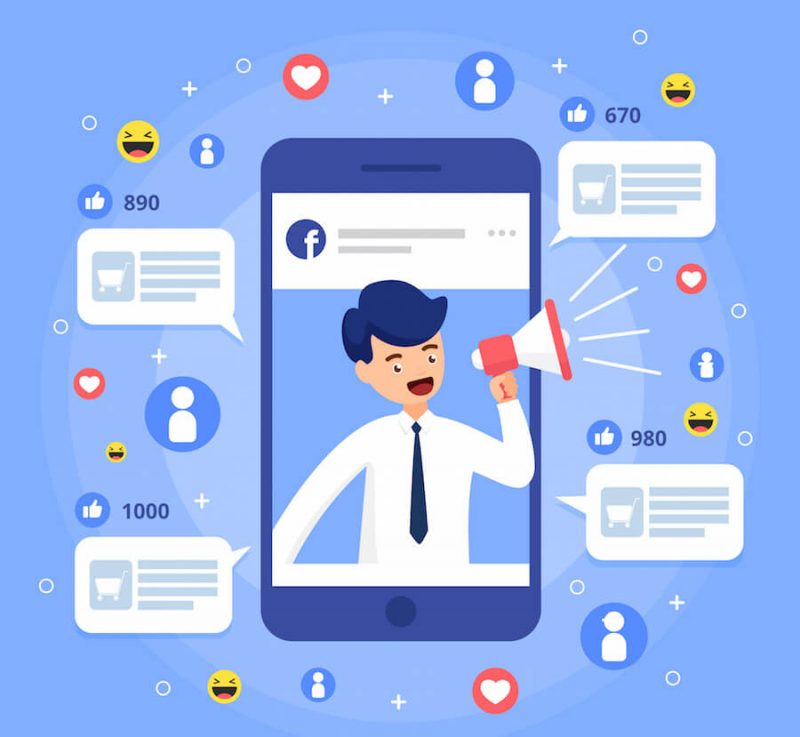 The Omnichannel Experience
The omnichannel experience applies in particular to shopping and e-Commerce brands, but it can be relevant to almost any organization.
The omnichannel experience means that your consumers are getting a seamless, impeccable experience no matter where they're accessing your site or app.
Regarding shopping, if you're looking at something on your desktop and you decide you're going to buy it from your tablet later in the evening, you want that experience to be simple and easy.
If delivering an omnichannel experience is part of your 2019 mobile strategy remember to keep your branding consistent across all your platforms. Personalize your customer's content based on where they've looked previously as well.
Research shows brands and companies that deliver an excellent omnichannel experience have customer retention rates of 89 percent on average, compared to 33 percent for companies that don't engage their customers in an omnichannel experience.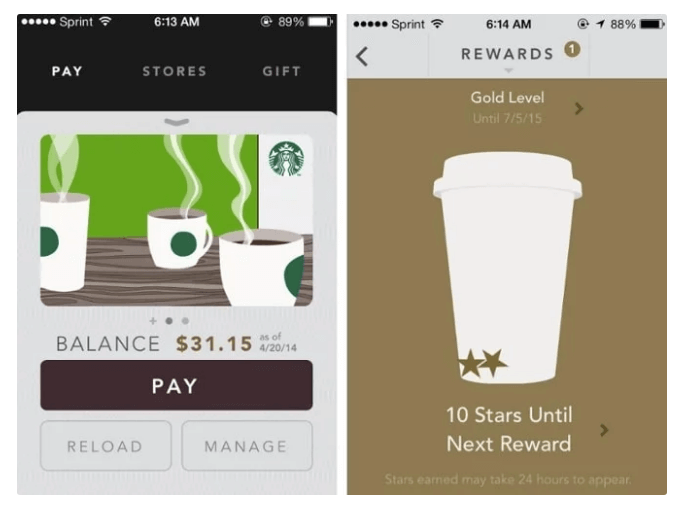 Voice Search
Finally, if there's one of those trends that we talked about that can't be ignored, it's voice search. 2018 was a massive year for voice technology, voice search, and virtual assistants.
It's looking as if there's going to be a shift in voice search. It'll be less about people wanting to know the answer to something.
Instead, they'll be wanting to do something with the use of voice search. For example, they might use voice assistants to make reservations or complete purchases.
There's also been a lot of progress made in voice search, and they're more conversational than ever before.
This will be important as you're developing not only overall mobile strategies, but you'll have to think about revamping keywords and making them relevant to voice search.