Looking for the best mobile apps to serve your business needs?
The 2008 Mary Meeker report boldly predicted – "mobile to overtake fixed Internet access by 2014" – truly. This report from comScore shows that we're past the mobile tipping point, defeating the need to ask whether mobile marketing or mobile apps are essential or not.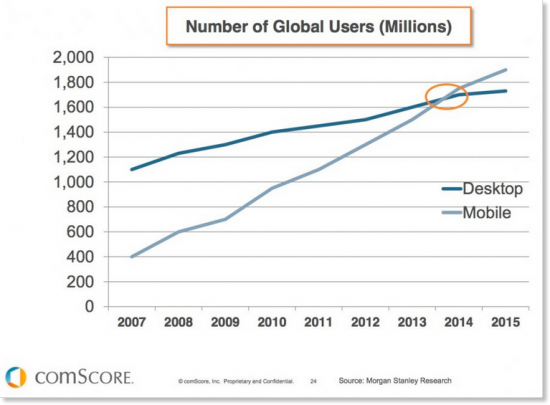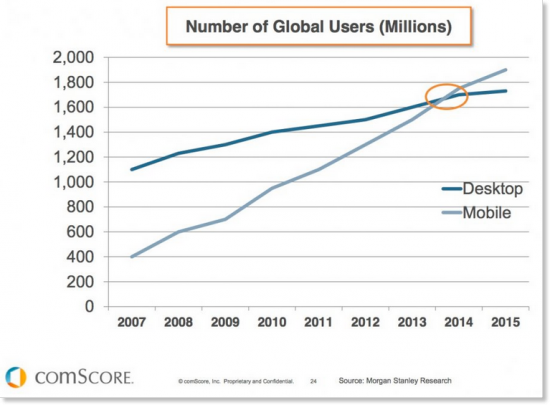 Mobile apps for businesses enable an entity to progress and scale a business continuously. In this article, we'll recommend few apps that we think are suitable for a business.
15 Recommended Mobile Apps for Business
Here they are:
01. Evernote
When running a business, you have a never-ending list of things to take care of. Evernote helps you remember everything on time.
It puts all your notes, tasks, and to-do lists in one convenient place. The best thing about using this app is that its desktop version syncs beautifully with the mobile application.
So, if you have entered your notes, pictures, and recordings on your desktop, you can share all of them via the app.
You can share Evernote content with others too.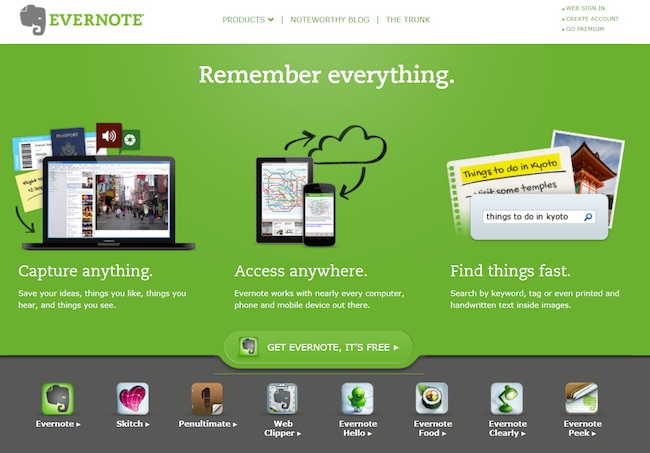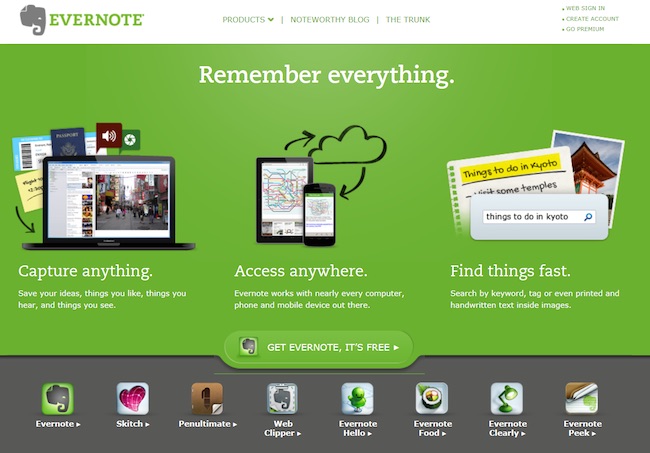 02. Square Up
Square Up is equally good for any retailer who does not want to deal with pesky credit card processor payments.
Anyone who has a smartphone or a tablet can use this app to accept a credit card payment using their plugin processor.
It is a one-point solution, which takes care of sales reports, digital receipts, inventory, and provides valuable analytics and feedback.
It's free to download and serves all kinds of businesses.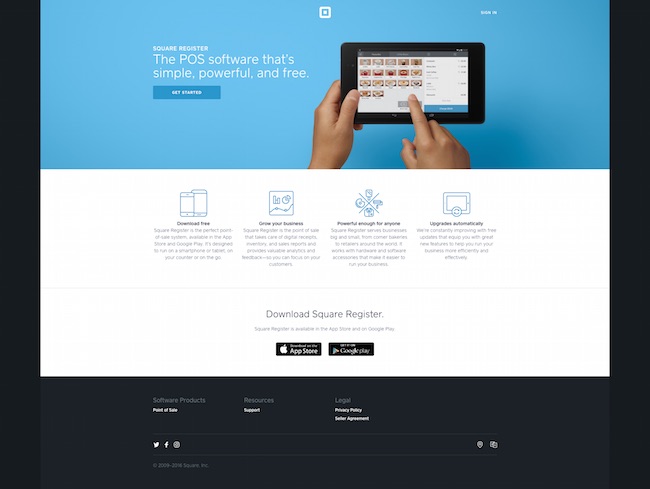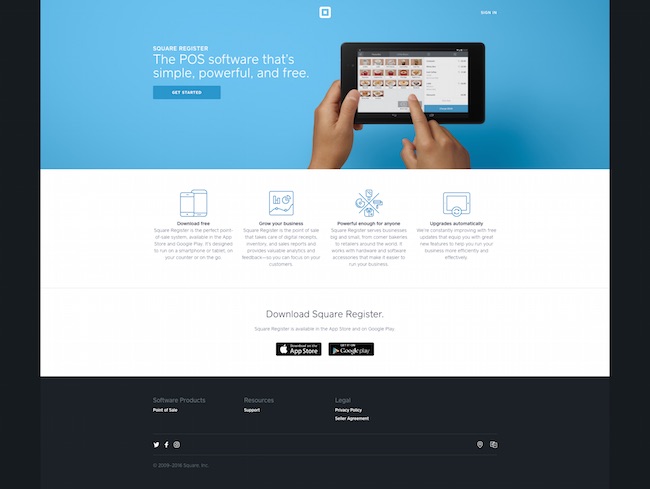 03. Expensify
Expensify helps you or your employees in staying organized when it comes to travel-related expenses. It enables you to track expenses, snap pictures of receipts as well as create and submit expense reports while on the move.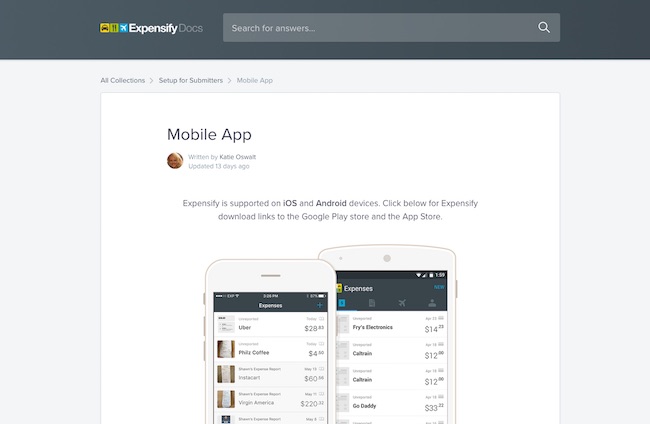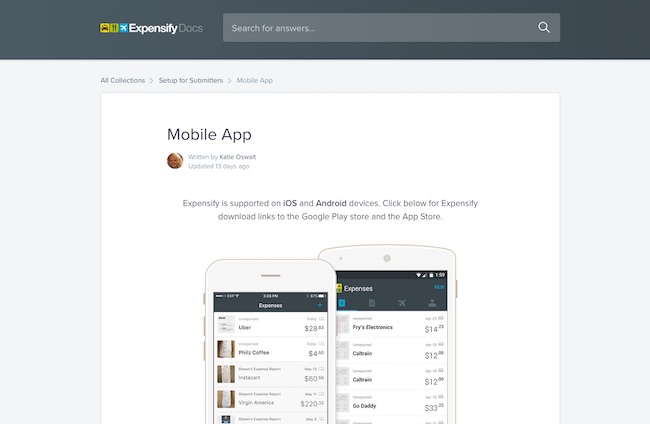 04. Google Drive
The benefits of Google Drive will make you go bonkers. It allows access to computer files and folders from anywhere and also sharing it with your peers sitting in completely different geographies.
So, for anyone having multiple offices or with a team working from different geographies, this free app makes life so much easier as people can simultaneously work on a project from different locations.
Dropbox also offers similar benefits.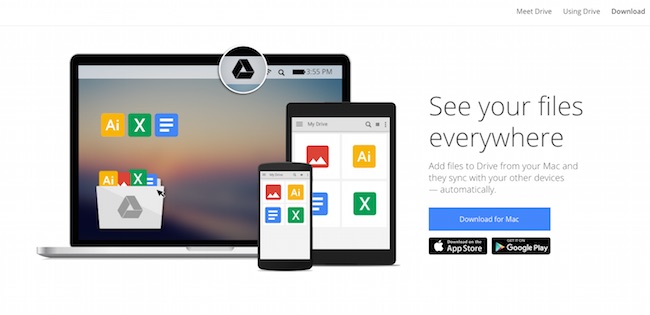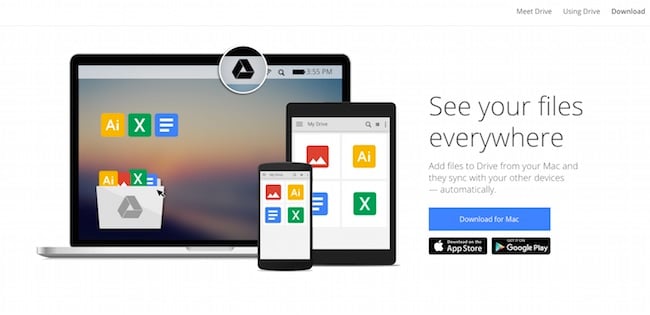 05. Asana
It is again a great app as tasks can be assigned to different users working at different locations while keeping everything in one place.
It makes communication and collaboration easier between colleagues – a must for the growth of any business.
You can create projects, assign to-dos to specific team members and follow up with the project implementation.
Having used Asana, we can say that the work dashboard is a bit cluttered with various elements but once you get used to them, it's easier to understand.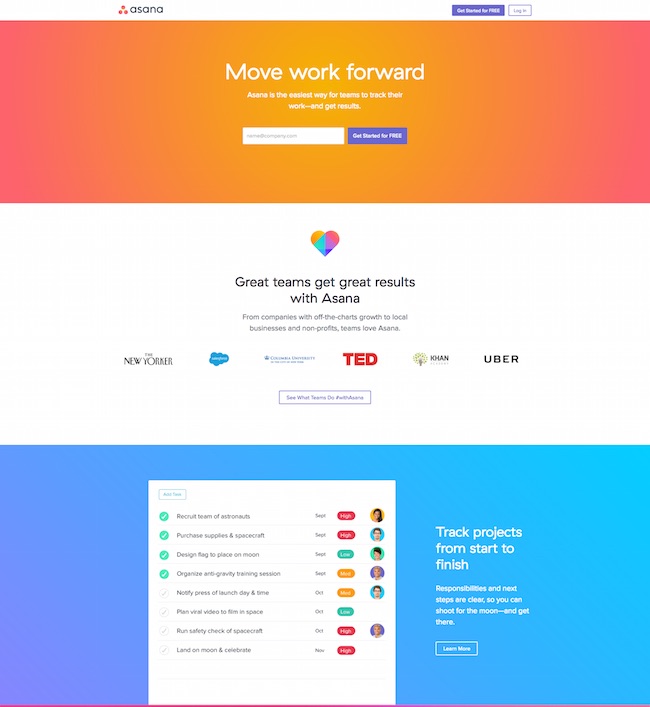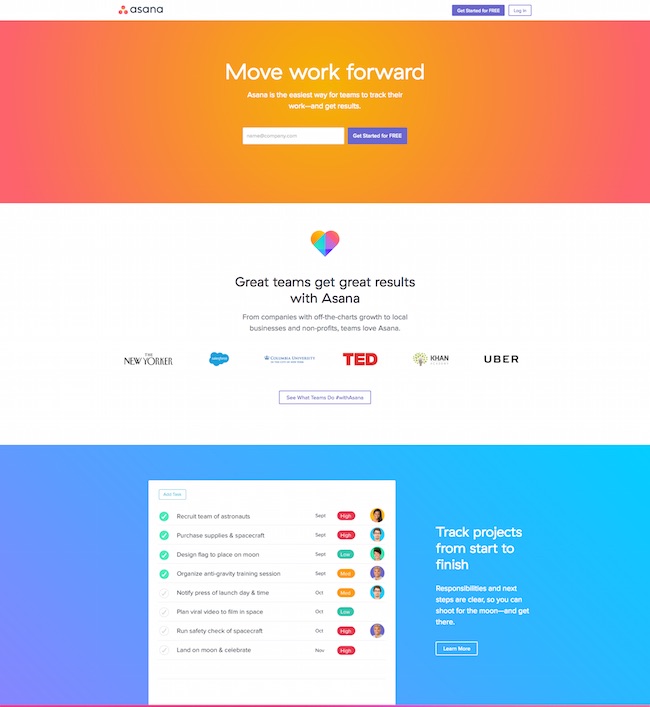 06. Clean Master
It's the world's leading security and optimizer app. Since you're conducting a lot of business from a smartphone, the device is bound to become slow and show speed lag.
What this app does is optimize the device memory, clean junk files, manage the installed apps and offer complete protection to the device against malicious codes and viruses.
The app turns the smartphone into a secured locker for conducting business.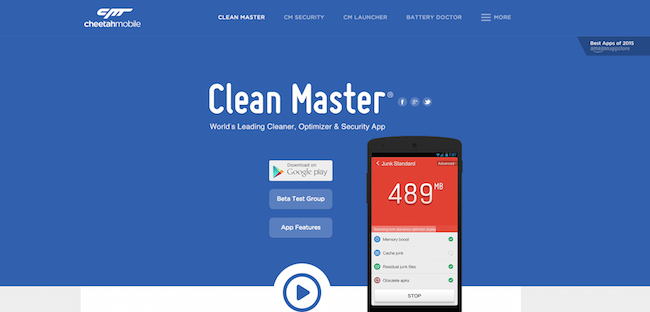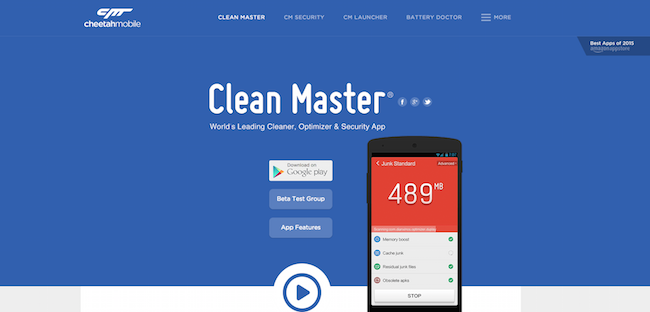 07.

Hoot Suite
Social media is an integral part of online marketing. This app is vital as it runs analytics using which you can track your social media content and schedule your social media outreach that too while on the move via smartphone.
It's one of the oldest social media marketing tools on the Internet. Though there are other tools too, Buffer App is a close competitor to Hoot Suite.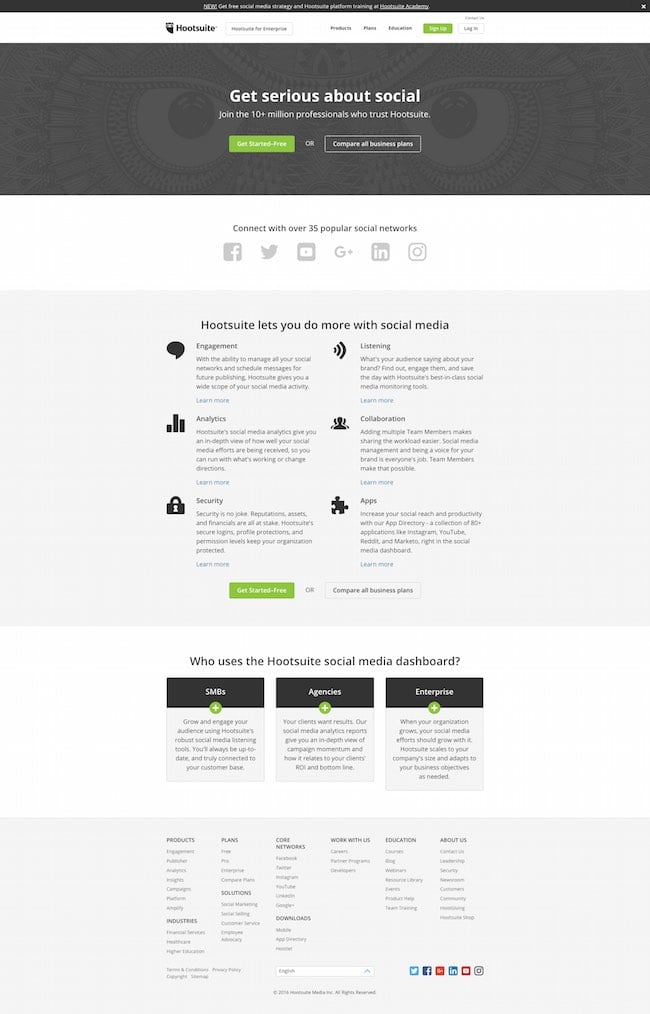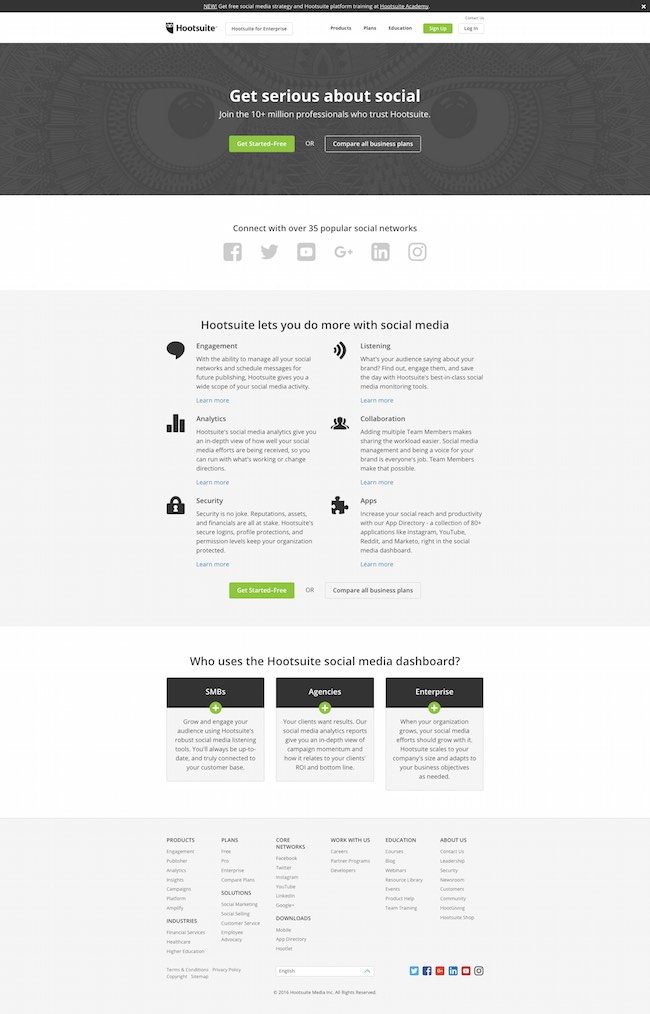 08.

Robin
Robin is your personal assistant, which is a must for your hectic schedule. It helps you to send emails to your clients and colleagues or send hands-free messages as it recognizes your voice.
You can just dictate while on the move. It also helps you in chores like giving traffic updates and parking guidance.
It's the 'Siri Challenger'.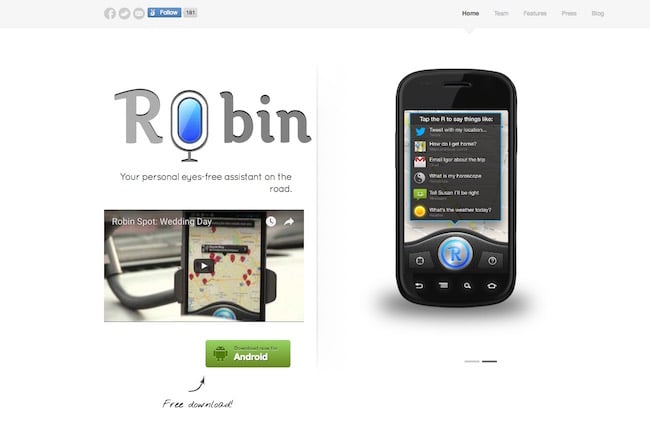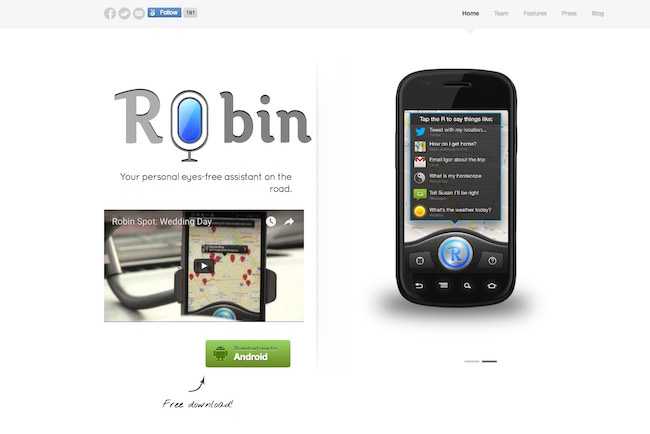 09. Xero
Keeping an eye on your accounts is extremely crucial. Xero app helps you to log in online anytime, anywhere on your Mac, PC, tablet or phone and see up-to-date financials. You can keep track of paid and unpaid invoices, taxes, salaries and other accounting elements.
It's small business accounting software, which is not only smart and simple but also very convenient. Along with Xero, another one we recommend is the Quick Books accounting software.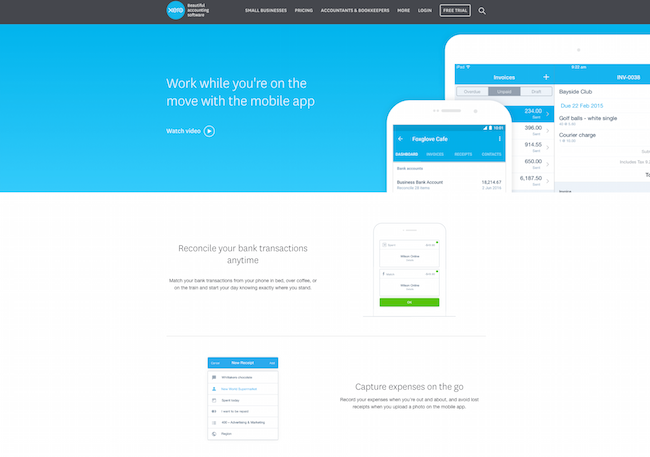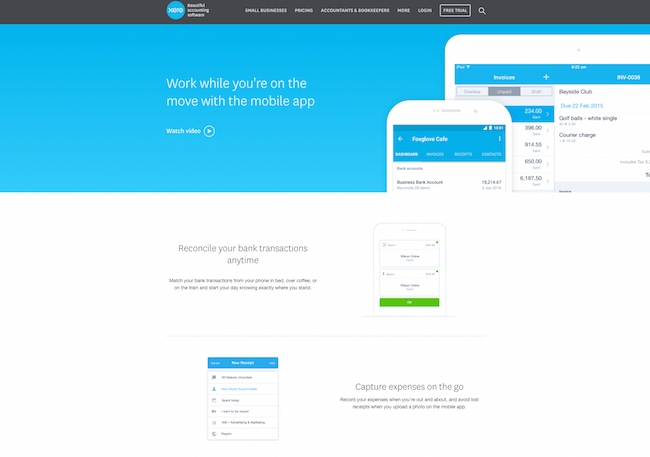 10. Hip Chat
Communication is the key in any business. This app helps you keep in constant touch with your team and communicate with it efficiently.
You can do video communication with a group of team members, share screens, share files and collaborate anytime, anywhere.
It is built for teams and businesses.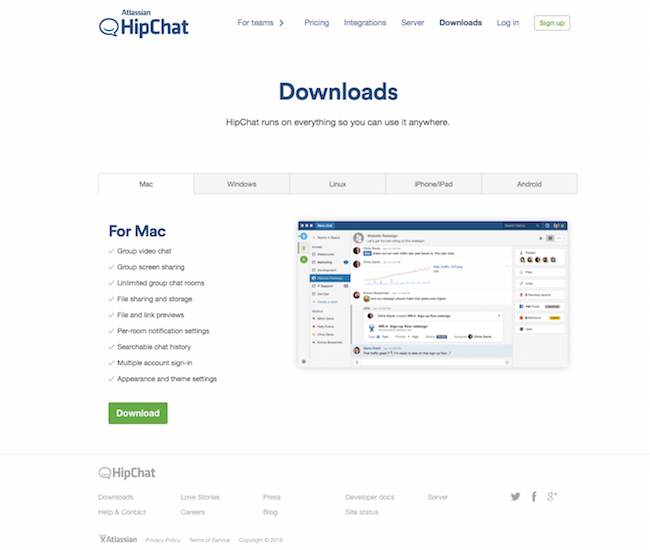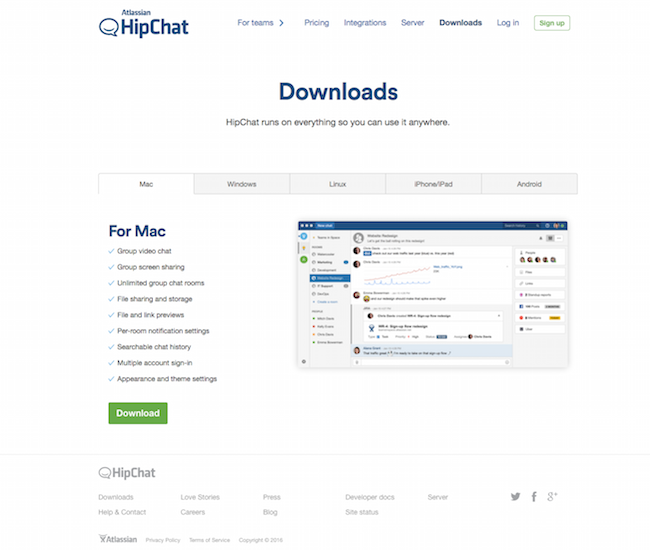 11.

Doodle
As a businessman, you always need to schedule your appointments with others and often you need to find the right meeting date and time that suits everyone. Doodle will help you sort that.
Doodle syncs with your Google calendar and there isn't any possibility of conflicting bookings. It's a seamless business app that syncs smartly with your daily schedules.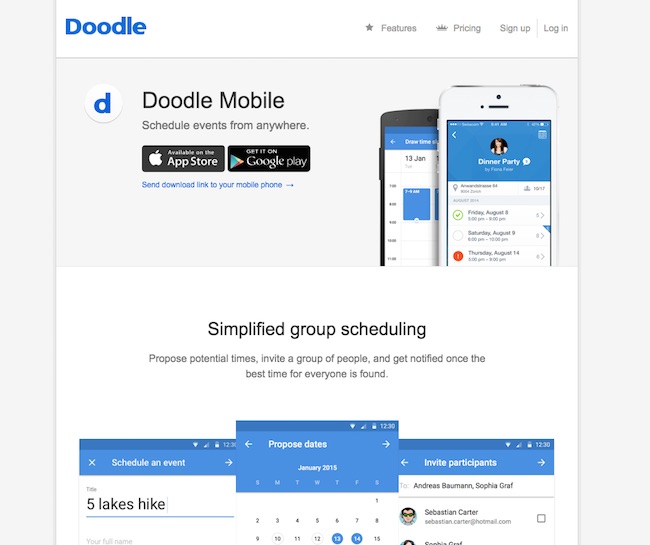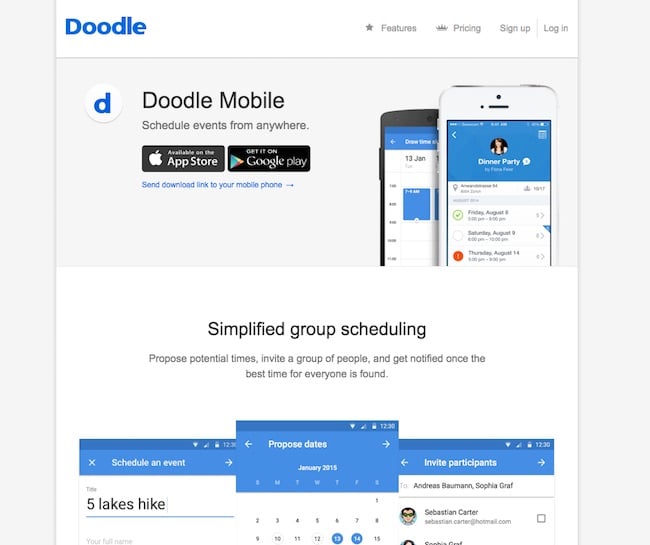 12.

Cam Scanner
What if there is some app that can scan the documents and instantly email them to the required person! Cam Scanner does exactly that saving your time to look at other important aspects of your business.
Install it on your smartphone or tablet, place the document on a flat surface, use Cam Scanner to scan it, create a file and email it to whoever you want right from the app.
There is both paid and free version.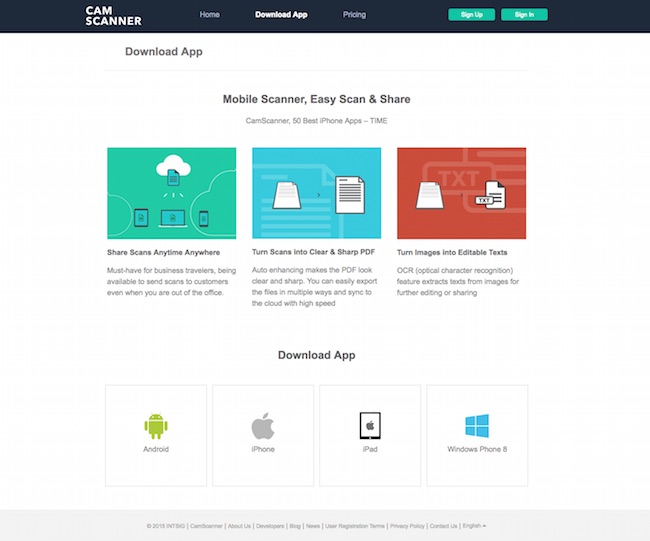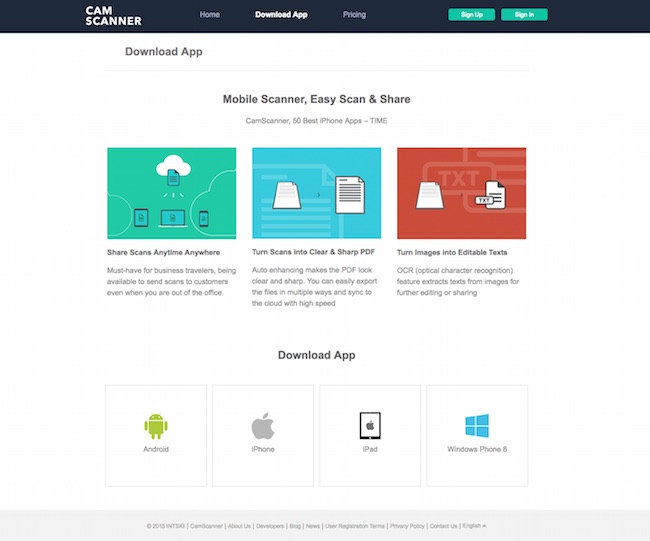 13.

Foto Fuze
You have an online presence where you upload images of your goods. Foto Fuze helps to enhance those images and their backgrounds, which makes them very presentable.
This is a recommended tool for eCommerce retailers. It gives your photos a professional background in seconds!
Use Foto Fuze modified photos on your eCommerce platform and see improvement in CTR.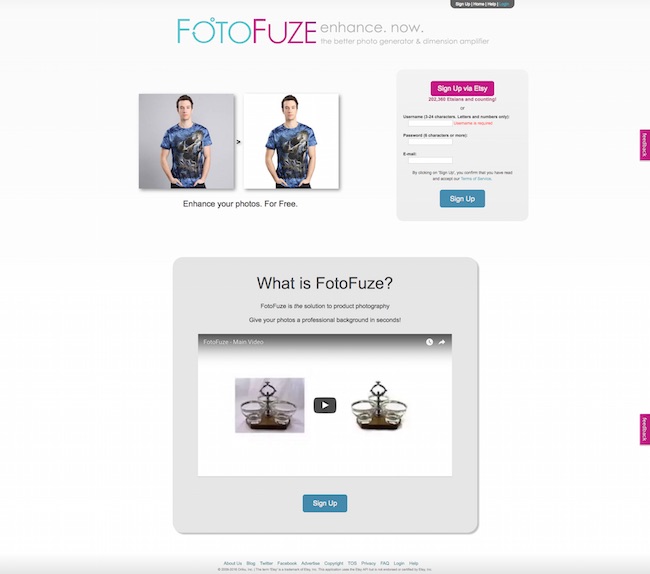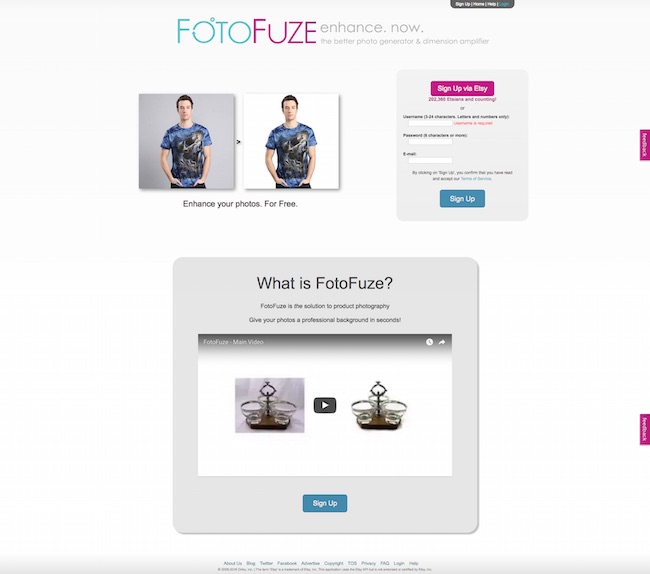 14.

Basecamp 3
Basecamp is one of the oldest project management software. It's a private and secure online space to begin projects on a large scale.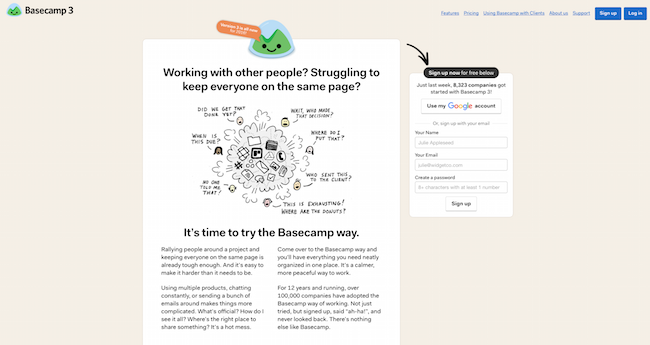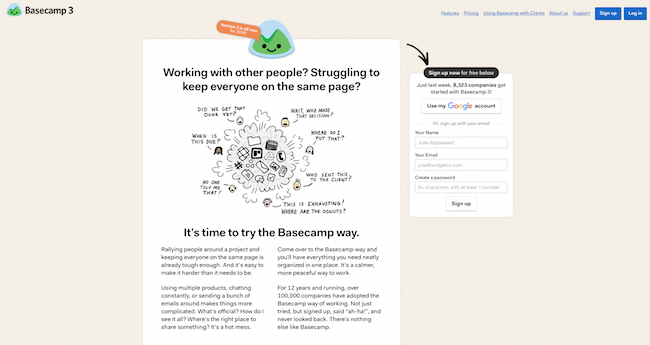 15.

Shop Seen

If you have listed your product online on more than one platform, Shop Seen provides one central spot to add and update all your product listings.

For example, it will regulate and update product listings you've placed on platforms like Woo Commerce, Shopify, and eBay without causing any systematic issues.

Products are given SKUs. It also works with Stripe to create Buy Buttons on social apps. Sell on Instagram, schedule social commercial links and ship orders from one interface to anywhere in the world, using their partnerships with shipping labels – UPS, USPS, and FedEx.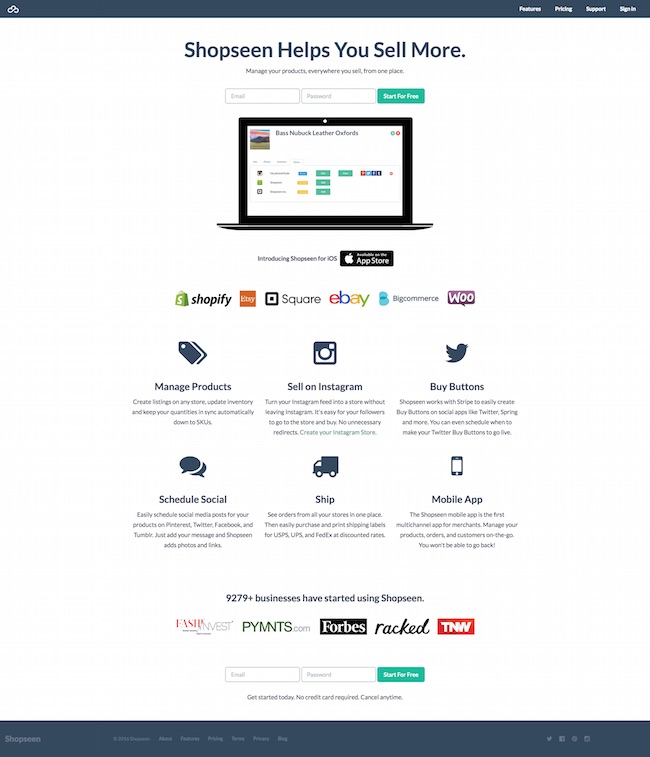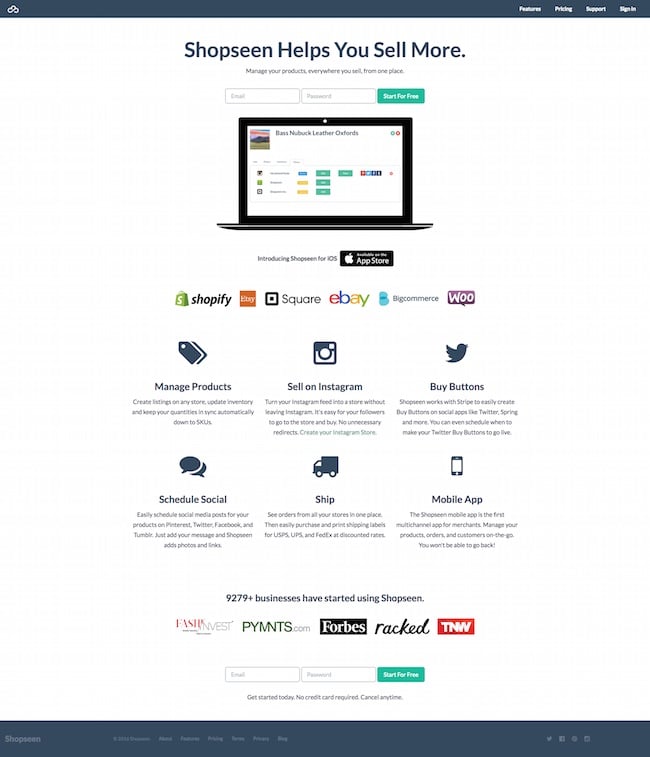 Endnote
We keep hearing the phrase, "there's an app for that!", which actually specifies the importance of the role that mobile apps are playing to keep customers connected to the business, helping businesses to stay organized and accomplish the tasks very efficiently.