Comics and cartoon books are for entertainment. They should not be boring or repetitive in any way. Not just good content but amazing visuals are helpful in making your comic book a best seller.
Apart from images, the font style of your book has a great role in enticing readers. Using the same font style for years and years might not be appealing to your readers after a certain point.
Thus, it is wise to keep updating your writing style with appealing fonts to engage better.
We have gone out of the conformist world of Comic Sans Ms to pick innovative cartoon and comic fonts that can make the content look more stylish, funkier, and fun to read.
Have a look at cool, edgy cartoon and comic fonts that can give your content an extra oomph.
BOLD
When you are in need to emphasize a couple of words or get immediate readers' attention, bold font is perfect. Check out the trending bold fonts that can grab eyeballs instantly.
---


Badaboom is a perfect font for making exclamations and titles. Inspired by the art of years-long comic books, it is certainly an impressive font to try.
The amazing thing is you need not spend a single penny to use it. It comes in both OPENTYPE and TRUETYPE format. Designed in running style, it is informal and hence goes well with enjoyable comic books.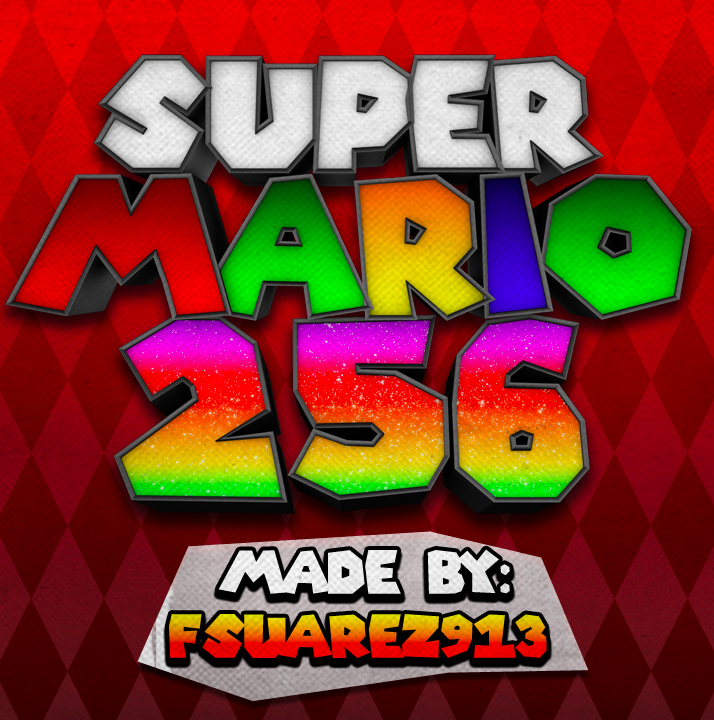 There could be nothing better than Super Mario 2 to make dramatic titles or headlines. It is sturdy yet stylish and spruces up your content perfectly.
This font is inspired by Mario lettering style which was first seen on the Super Mario Bros.3 title screen. Bold and influential, SuperMario 2 is a special treat to your comic and cartoon book.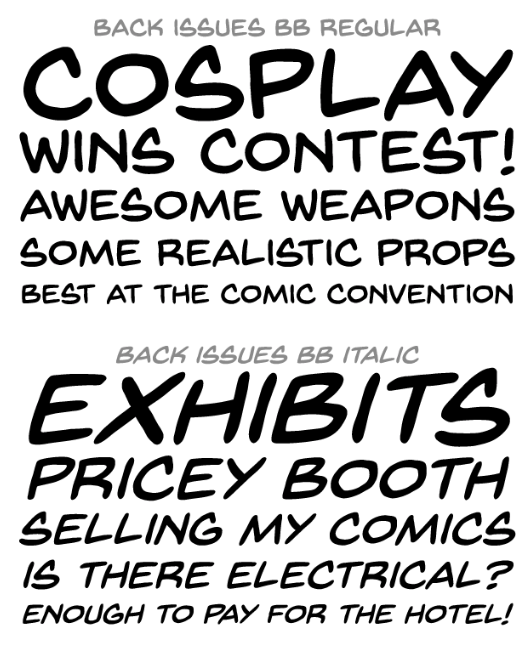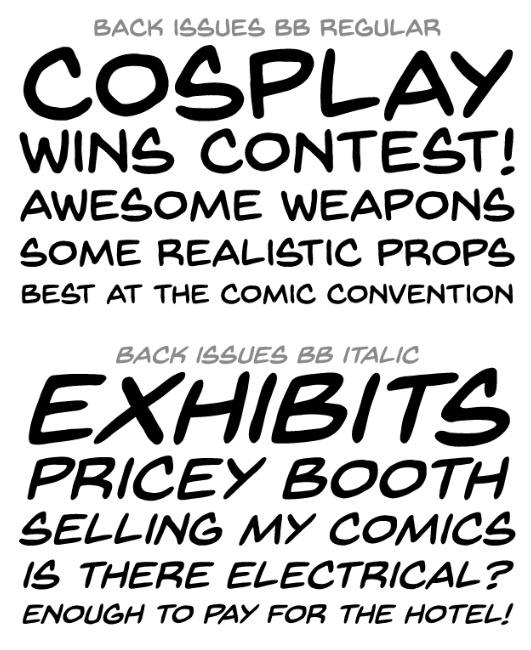 Back Issues comes in running style and looks best with humorous content. It is available in regular, bold and italics to play with your content the way you like.
For aesthetically pleasing stories and dialogues, you can download Back Issues in MAC TTF, OPENTYPE, and PC TFF. It has a soothing effect on the eyes and adds an interesting element to the content.
FUN
---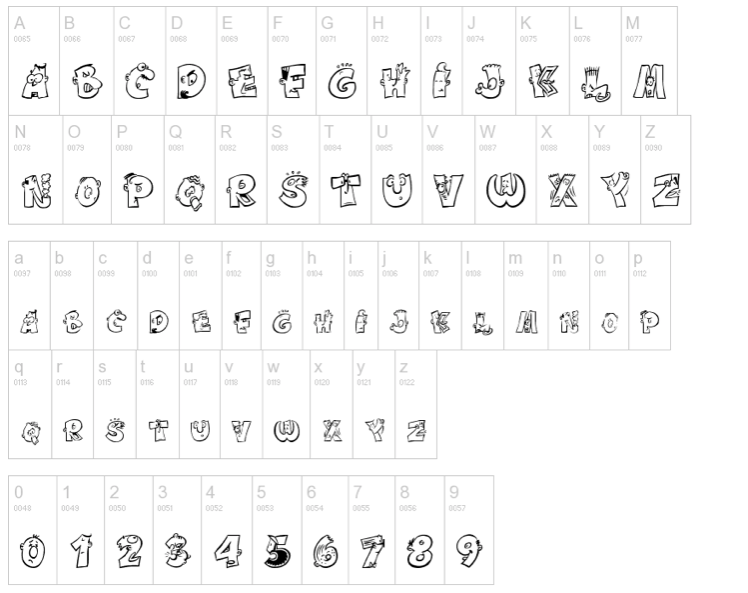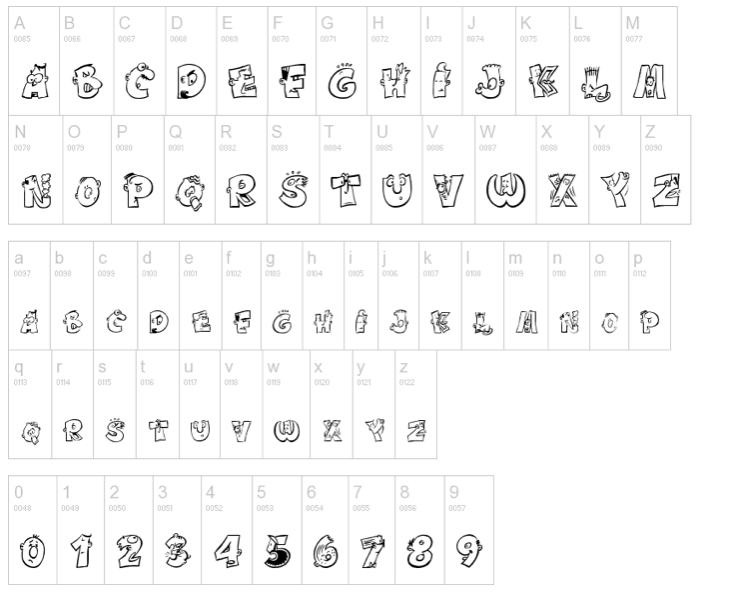 Caricature is an engaging font style that can make even an ordinary conversation worth reading. Each and every letter of this font style is thoughtfully designed to turn things interesting almost instantly.
Not just alphabetical letters, but there are numbers and various signs as well in Caricature, each one of them resembling funny facial expressions to add value to your book.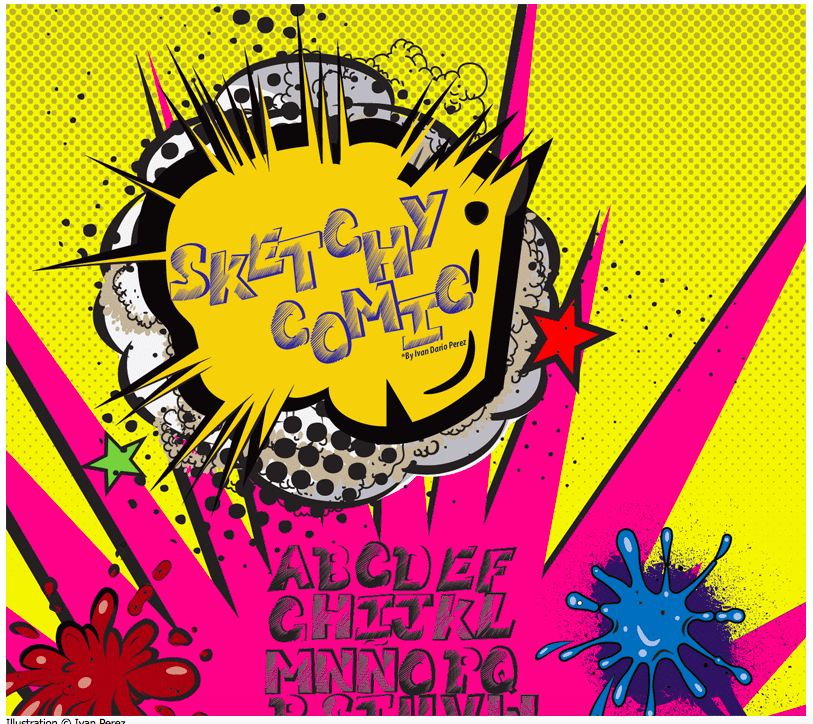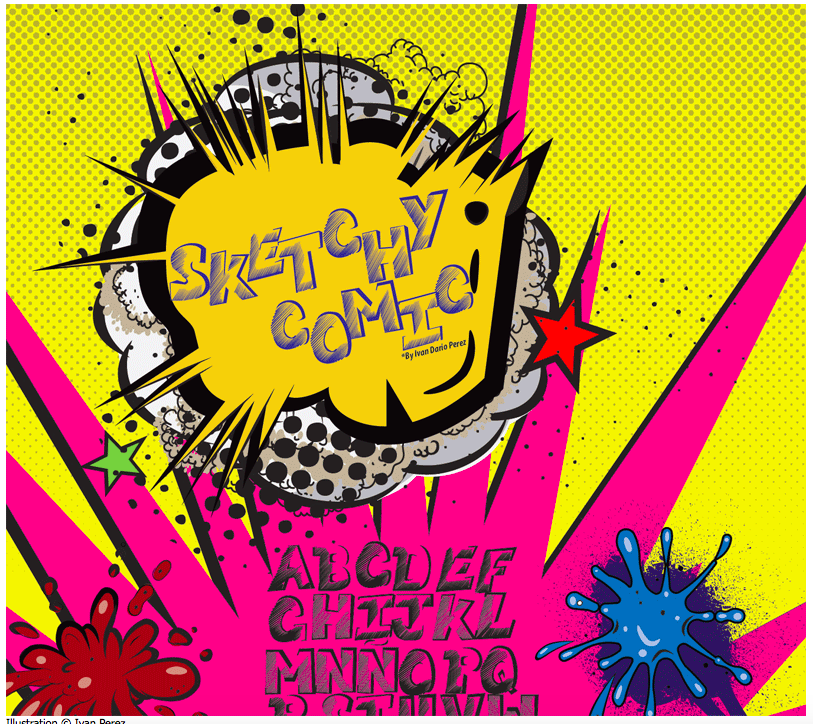 Lovers of sketching won't be able to resist Sketchy Comic. Each letter and symbol of this font has a hint of sketching to give your book a personalized touch.
It is a simple yet interesting way to make otherwise boring content look appealing.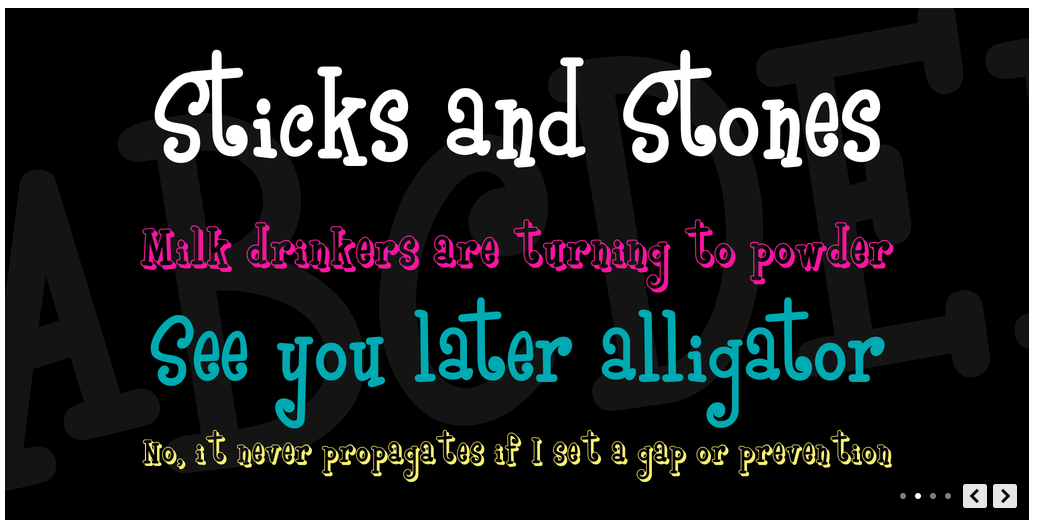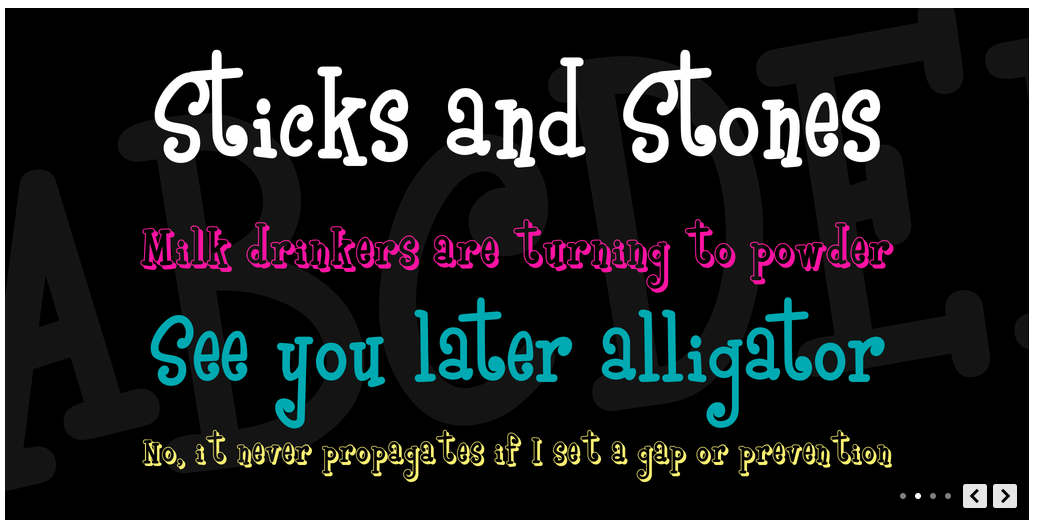 Boyz R Gross NF Font Family is another interesting option to bring a fun element to your comic. Curvy, delicate and sleek, this font style has a contemporary appeal.
So, if you are looking for a modern update, give a try this Robotic Attack Font. The unique charisma of this font looks good in comics with minimal content.
ELEGANT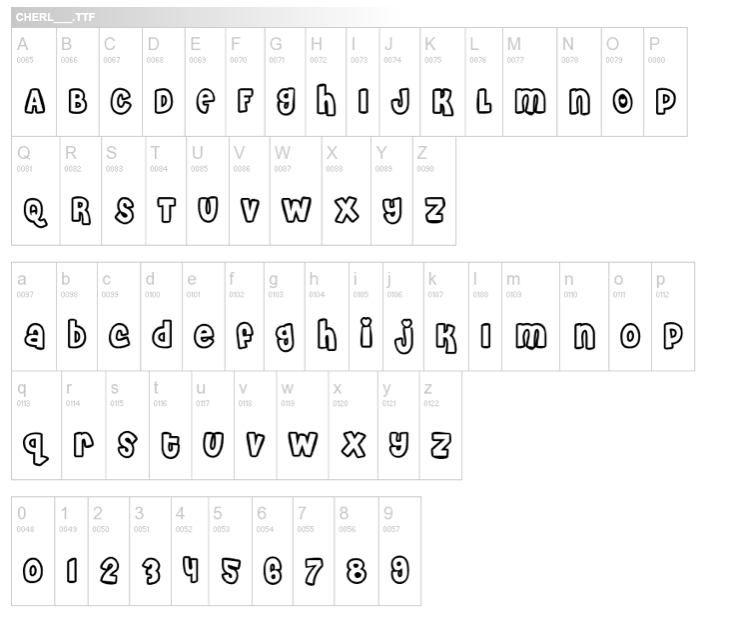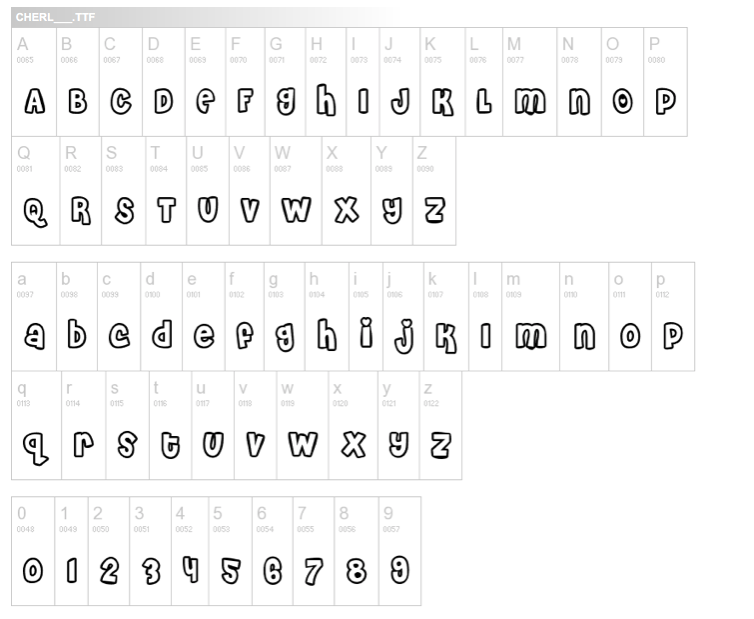 Cheri is a cute and pleasant way to adorn your comic books. Alphabetical letters have got a subtle elegance while signs and symbols of Cheri are designed with a creative twist.
Give a refreshing update to your comic writing style with Cheri and get ready to bag many compliments.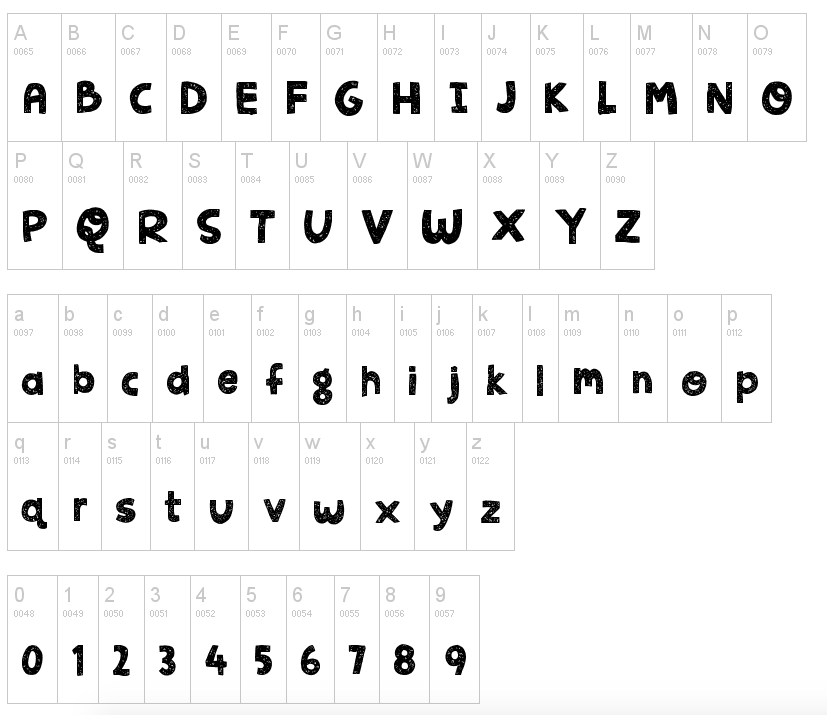 Jellygurp is an engaging font style to make your content look stylish and elegant at the same time. You can play around with different layers to get your personalized handmade design.
It has ligatures for double letters and an alternate version for lowercase letters. Soft and charming, Jellygurp font has the potential woo readers.

The typeface of Minnie is straightforward and sober. This font has got enigmatic styling to engage with the readers. It is dedicated to children's storybooks, cartoons like Mickey Mouse.
The soft appeal of this font is perfect for writing about fairy tales, Disney characters, and princess stories.
CREATIVE
---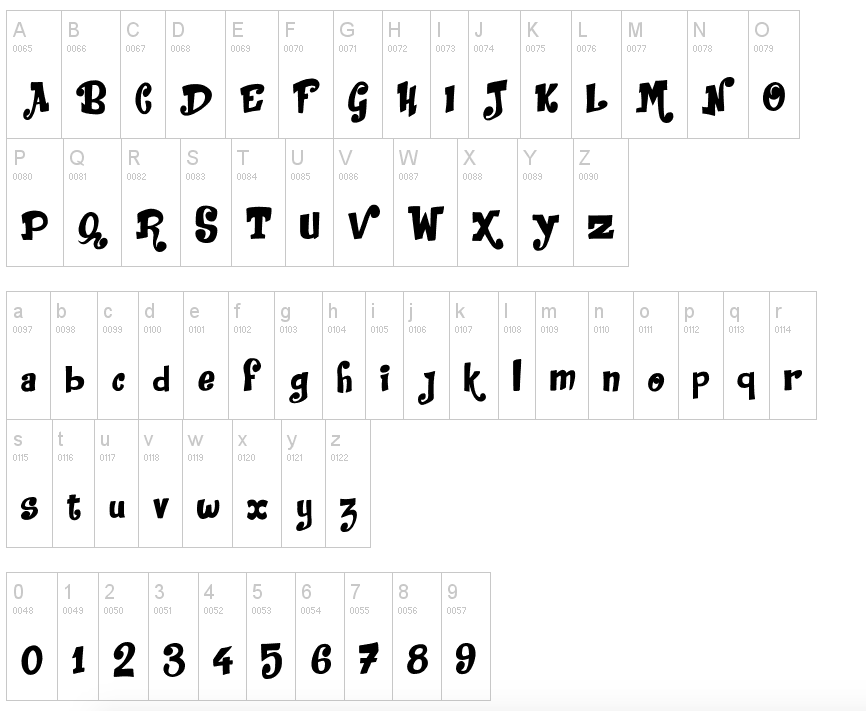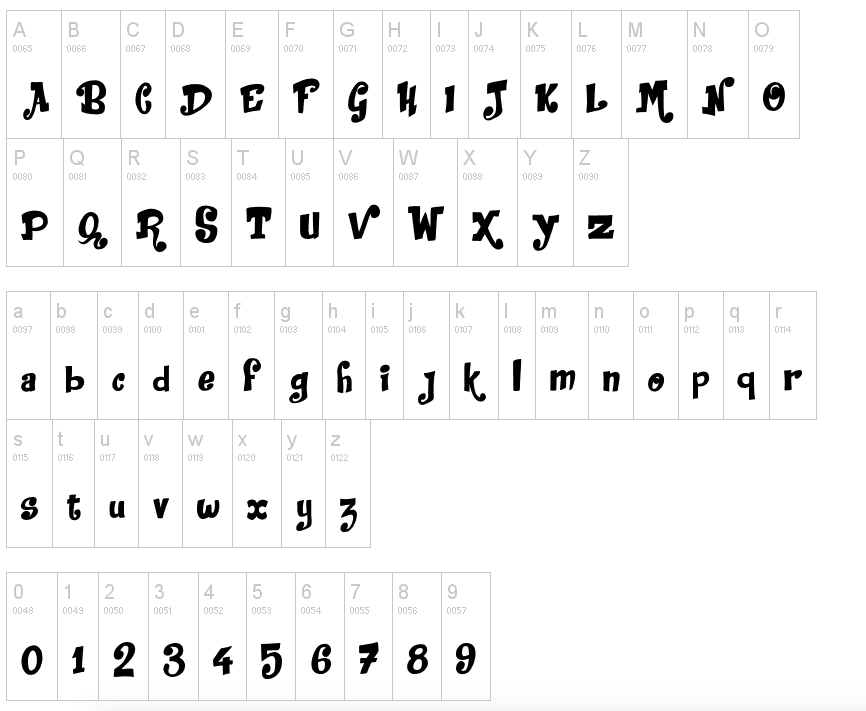 Jack in the Box is an enthralling option to go creative with your content. The twists and turns in every letter tell a different story.
There could be no better way to illustrate your whimsical stories than Jack In The Box. You can quickly take your readers to the dreamy world with a font like this.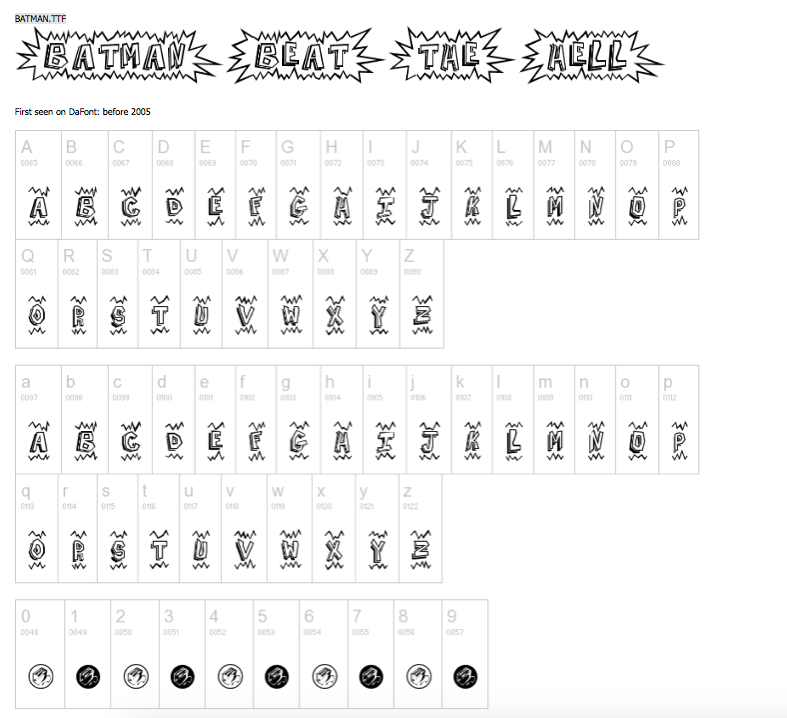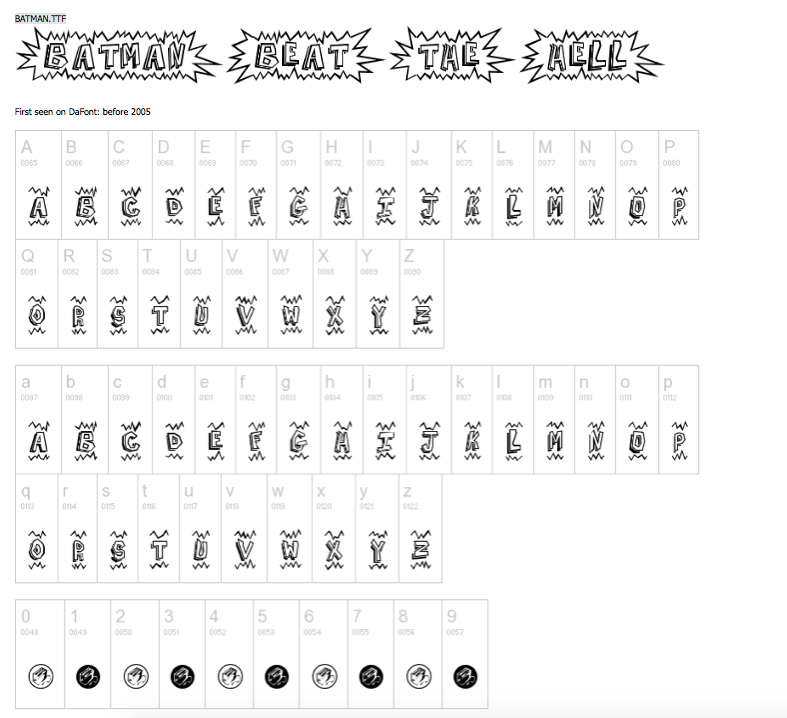 Writers of superhero comic stories must choose this font. Like the name, it is cool stuff to pick and amaze your audience.
For creating interesting dialogue boxes effortlessly, it can help you a lot. All the letters are in uppercase, sketched a bit, and enclosed in a zig-zag vector.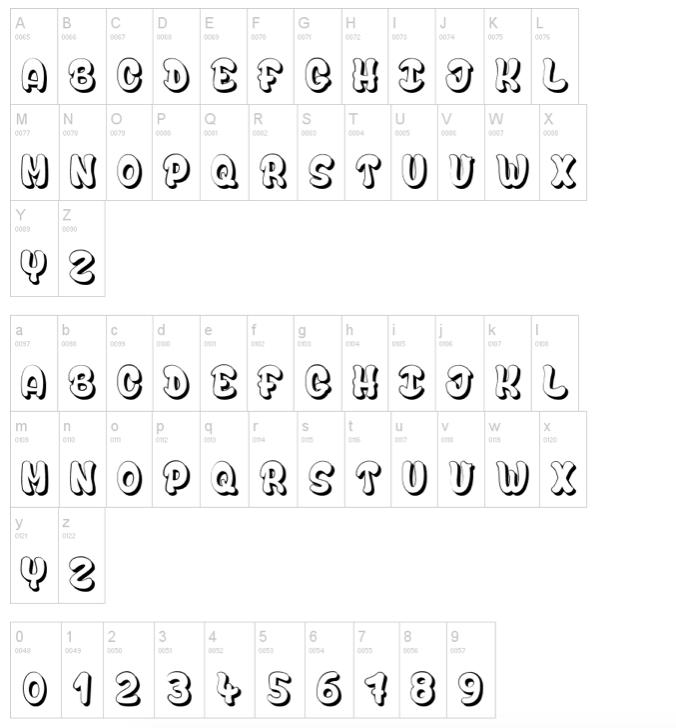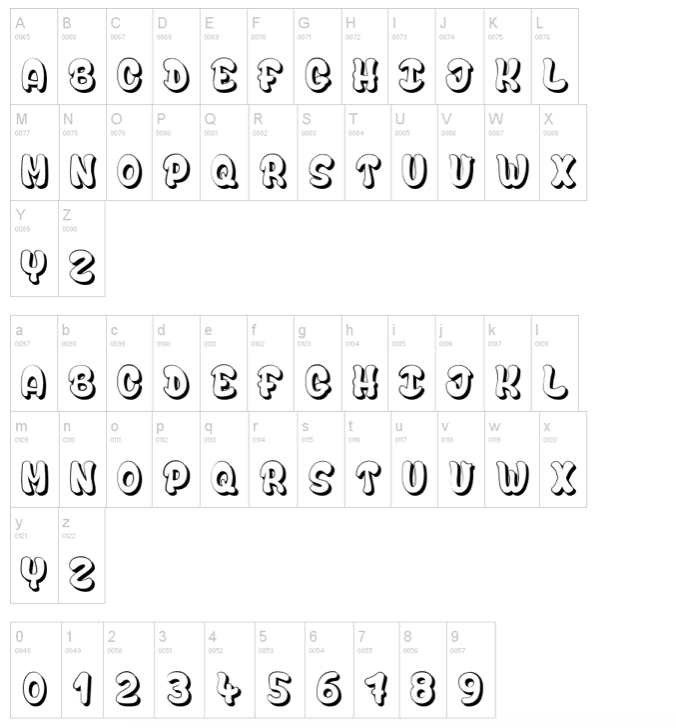 Super soft and cute, "Bubble & Soft" has a lovely typeface. Many designers across the globe rely on this font to express themselves.
It comes in various forms, like Bubble Soft Condensed, Bubble Soft Extended, Bubble Soft Italic, Bubbles Standard Regular, and much more. Though it has a regular font style, yet has the potential to create an impact.
SLEEK
---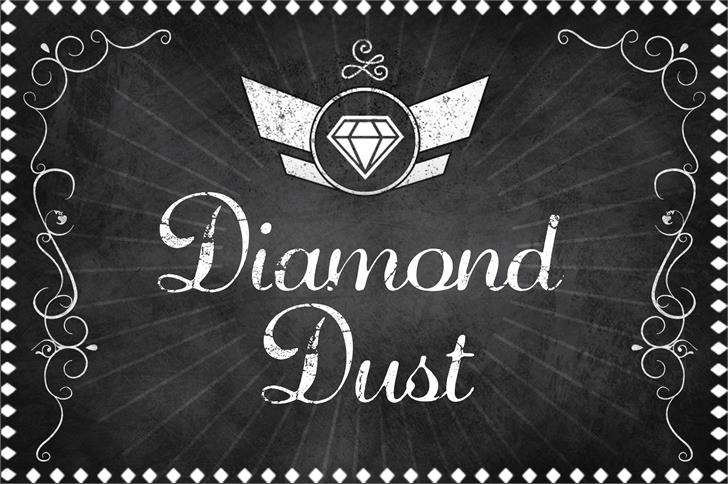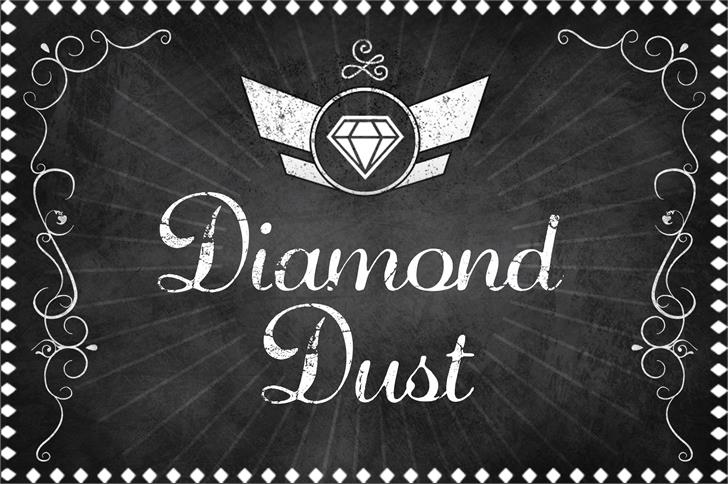 Diamond Dust is another enchanting font style to steal. The typeface is elegant and indulging which makes the comic more readable.
Holding the interest of readers won't be difficult with such an adorable font. The minimal styling of Diamond Dust adds a subtle grace to any piece of writing. So don't hold back and let your cartoon books outshine.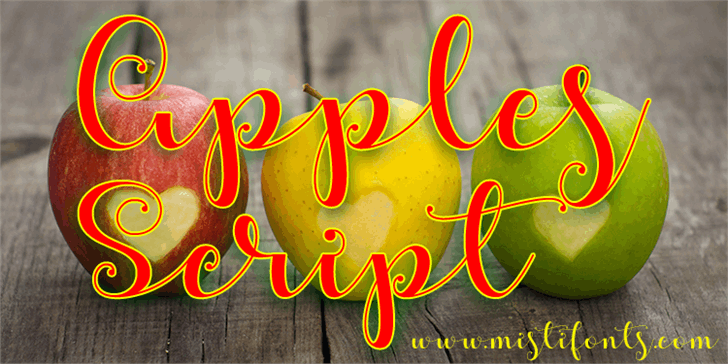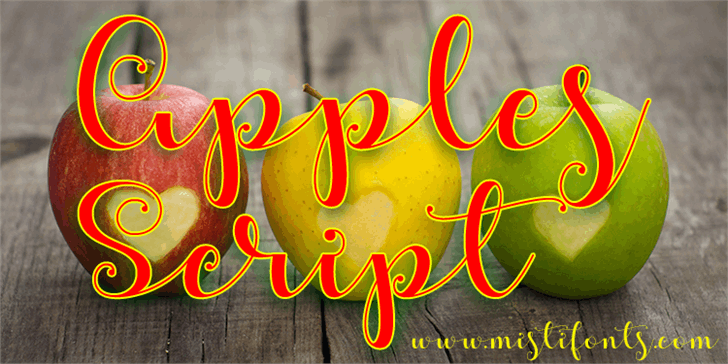 A look at it and you know why you need to use Apples Script. The typeface of this font is so tempting that you can hardly resist it.
Curvy, soft and modern, it has an artistic touch to throw out the boredom from comics. Apples Script is thoughtfully designed to empower you with a distinctive flair for writing when you need it most.
Another fun font family that you can use for any comic, greeting card, magazine or any other creative design to give it a lively fun feel.
This font is free to use for personal use, if you wish to use this font for commercial use, please check the license in detail.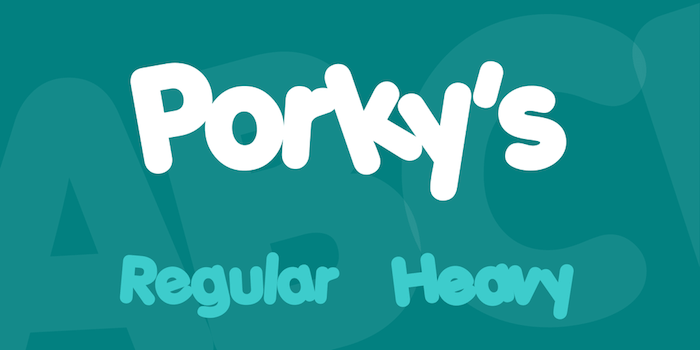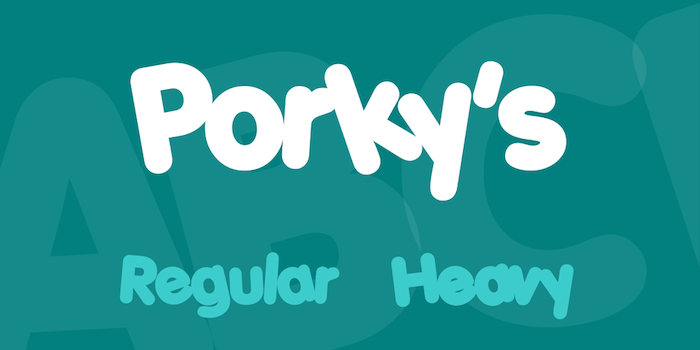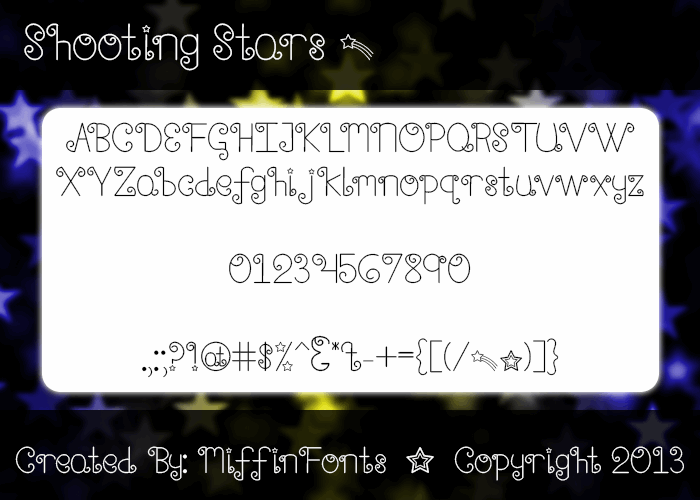 When everything disappoints you in the name of creativity, try SHOOTING STARS. Each and every letter of this font style is unique.
There are alphabetical letters in uppercase, lowercase, numbers and most commonly used signs and symbols- a complete package to help you finish your comic flawlessly. Go as dreamy and fanciful as you want with Shooting Stars.
Now when you have so many options to incorporate creative elements into your comic and storybooks, don't think much.
Give wings to your imagination with the cool fonts we have shared with you.