BuddyPress is an open-source solution offered as a WordPress plugin that can be installed to transform your site into a social networking platform.
It is currently the easiest to use and robust social networking software package on the market.
Though it is free and covers much of the basic functionalities that are necessary, you will also be able to add extra plugins or add-on to increase its features even further.
Currently, many people have taken good use of the BuddyPress platform and built astonishingly good websites.
Here, we have put together a list of such websites which have proficiently used the capabilities of BuddyPress to build a solid social networking platform.
If you were wondering how far you can run with BuddyPress or need some inspiration for building your own site, then this list will prove to be extremely helpful.
So, without further ado, here are Best BuddyPress Site Examples:
Please Note: If you wish to create a social community site using BuddyPress, you will need to select a BuddyPress theme because all WordPress theme doesn't work with BuddyPress.
You will also need some additional BuddyPress support plugins that are custom created to support this social community plugin.
Also, don't miss to check the BuddyBoss review. A platform that makes creating a community site on WordPress modern and simple.
Fresh BuddyPress Site Examples
---
Students Nepal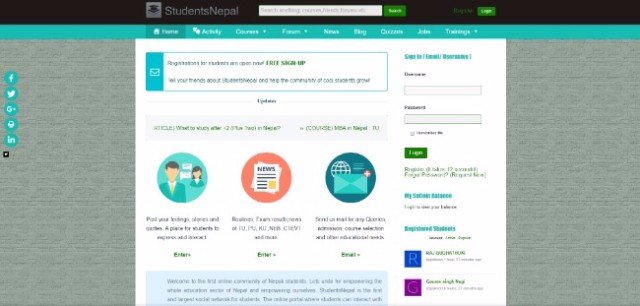 Students Nepal is a nice example of an educational website that seamlessly merges social networking principles to bring out a collaborative online learning experience.
Design wise you may think that the site is very basic, yet as far as functionality is concerned, it offers a rich experience.
Venture Capital for Africa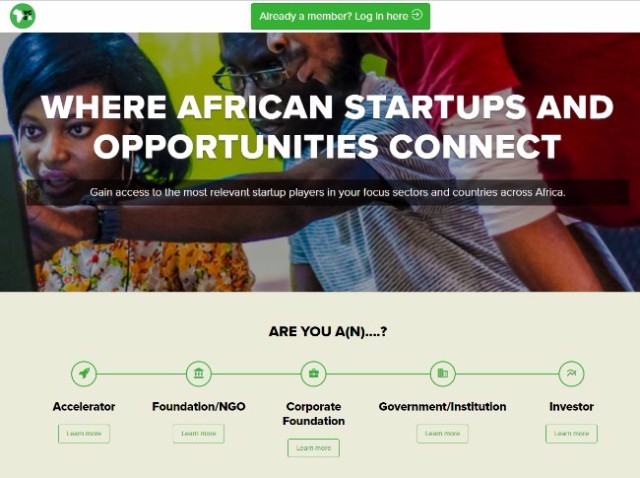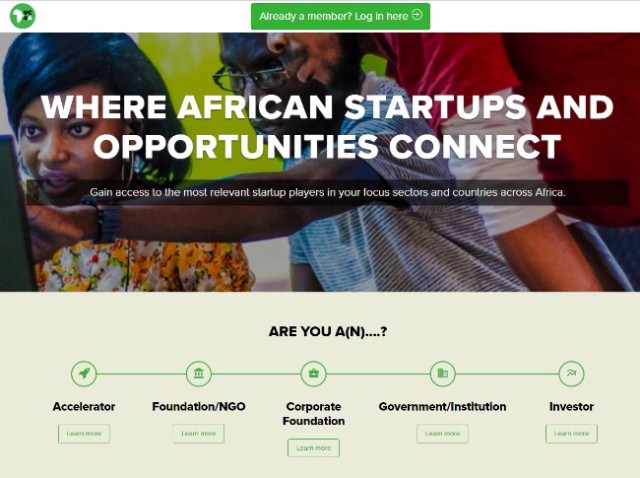 Venture Capital for Africa or VC4A is a website dedicated to offering a social networking platform for African Startups. The site is very well designed with a professional quality build.
You Look Fab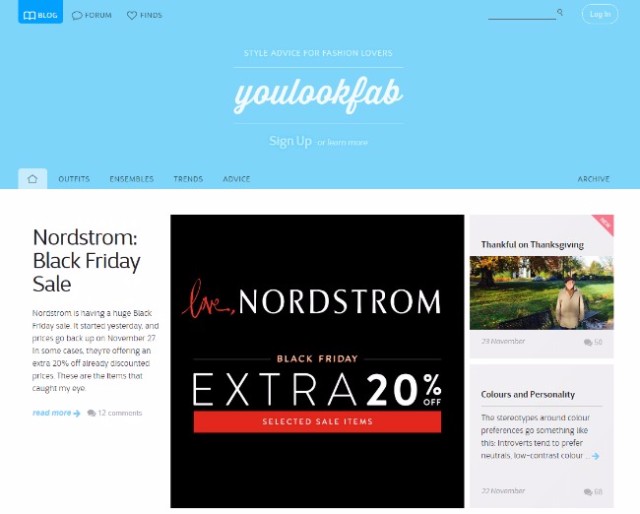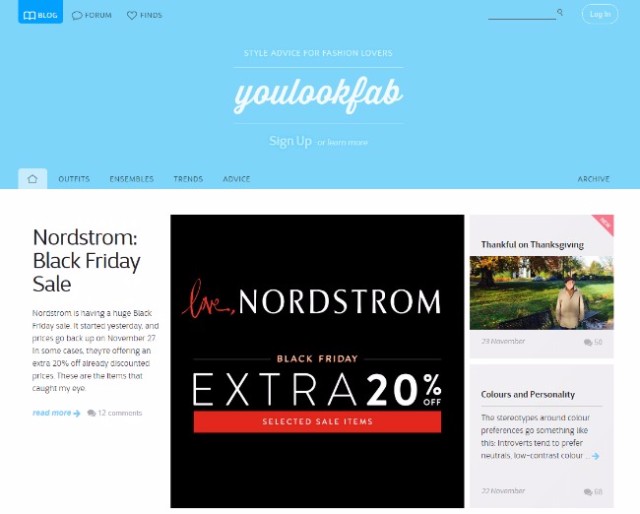 Youlookfab, is a fashion website which is obvious by the name. However, the site itself is also fabulous looking. This is one of those sites which you should see as an inspiration that WordPress is by no means limited and can be used to create wonderful layouts.
My.telegraph.co.uk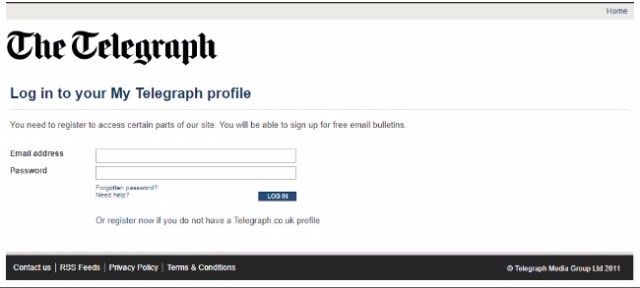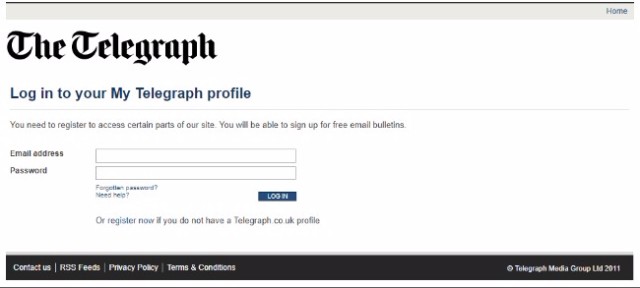 This website is designed to offer its readers the ability to create their own blog, save and share articles and much more. It is an example to showcase how far you can go with BuddyPress.
NefisYemekTarifleri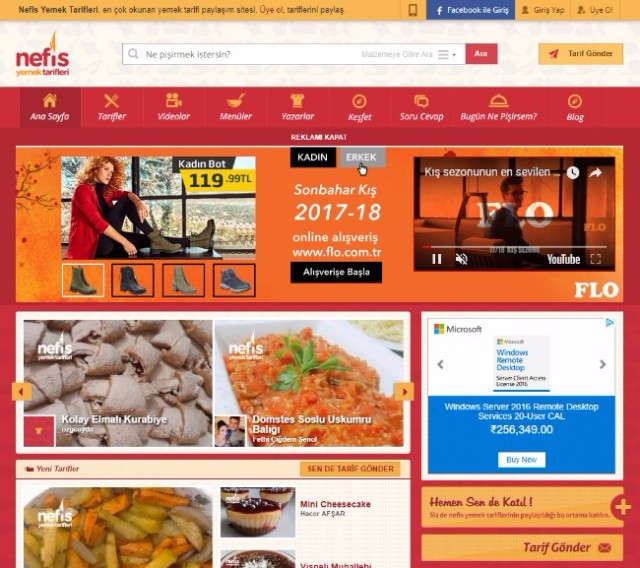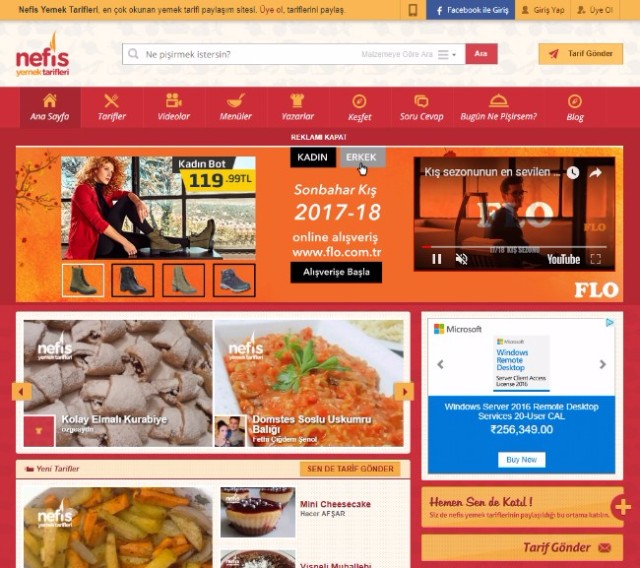 This is a cooking-based community website where users can log in and share their recipes with all other users. You can come in, look at recipes posted by other users, rate the recipes, post your question in the comments section and much more.
VMC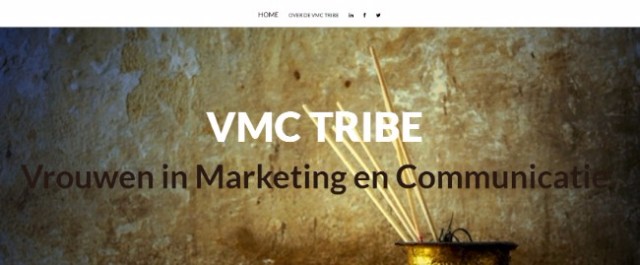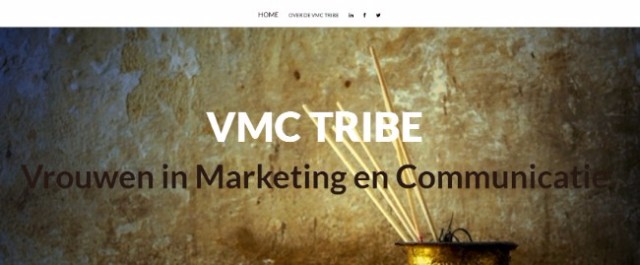 VMC is a community website where women from marketing and communication sectors come together and discuss about the industry. This is a prime example of a site that empowers the working women by getting them in touch with other empowered women.
Worship Ministry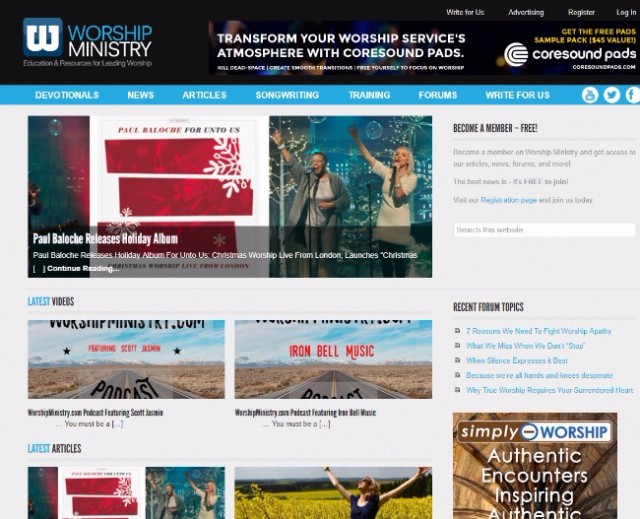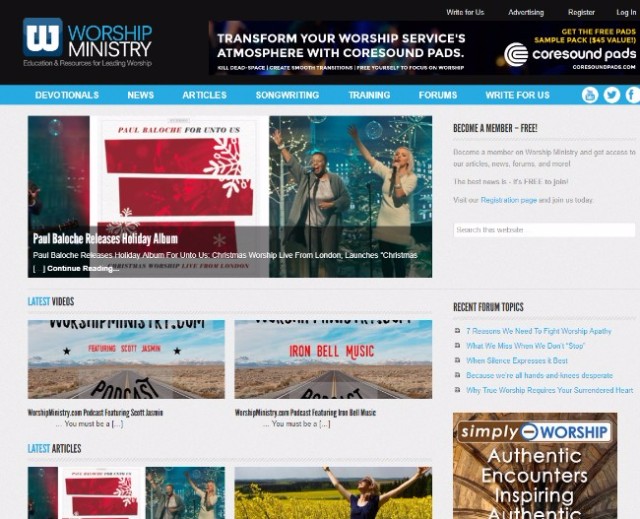 Worship Ministry is an online community where people get together to talk about faith. Here you can write articles for other members to read and take part in their rich forum.
Milwaukee School of Engineering's Bride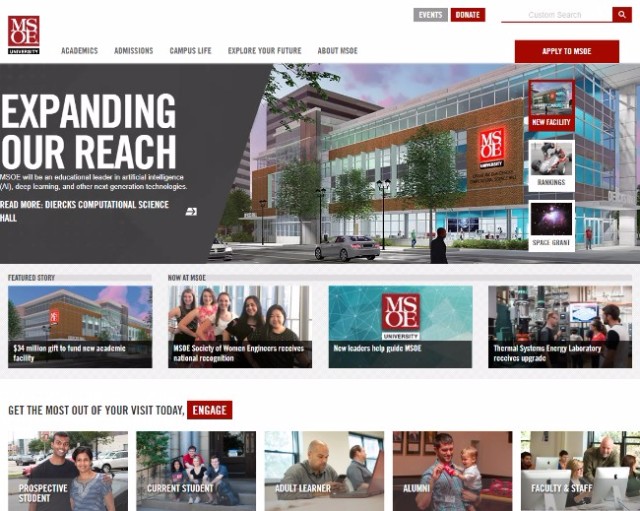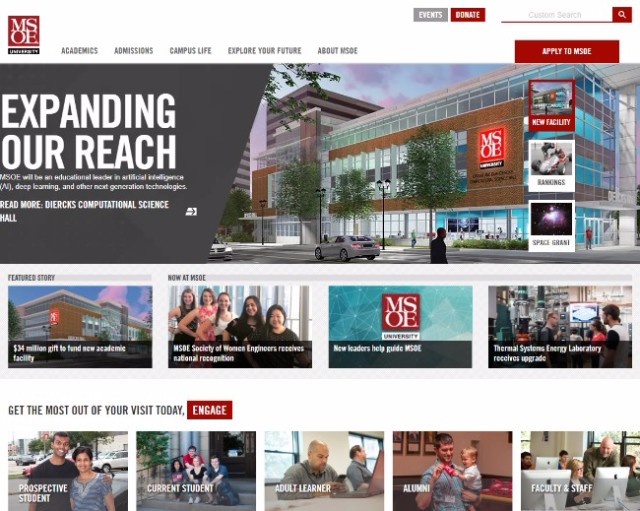 This is the official website for a Milwaukee School of Engineering's Bride which shows that WordPress and BuddyPress, both can be used for professional purposes. In fact, the site is deceptively well made that you might even think it is custom coded.
UBC Blogs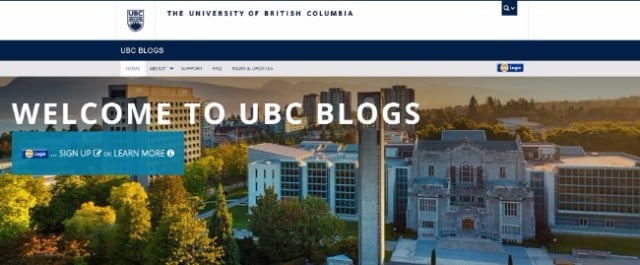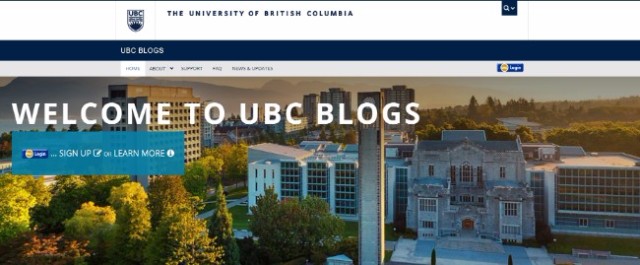 This is the official blog for the University of British Columbia. This platform is made to be used as a course website but mainly functions as a web blogging platform for the university community.
Total Wellness Challenge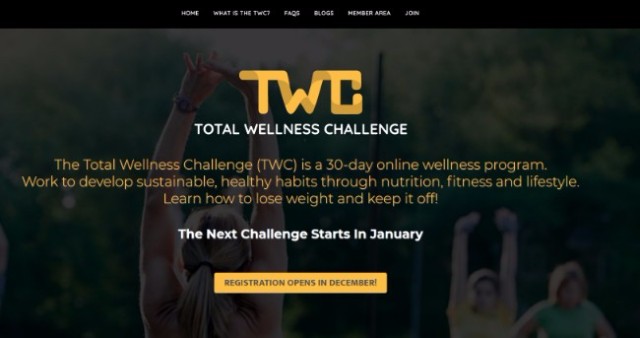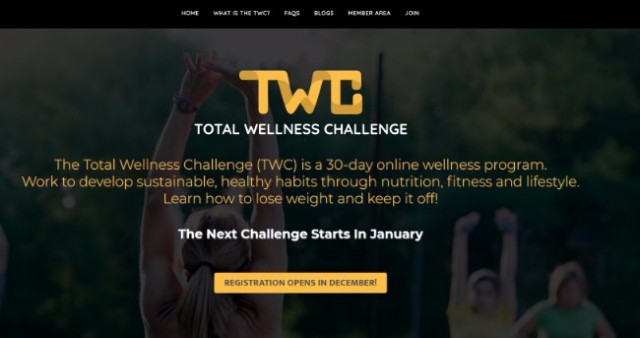 Total Wellness Challenge is a website made to help you make gradual sustainable changes to your lifestyle and habits. You will have a community of people coming together with the sole intention of making themselves better, and by holding themselves accountable to one another, they effectively manage to do so. The sites show how a community and socializing can lead to the betterment of one's life.
Little Sketchers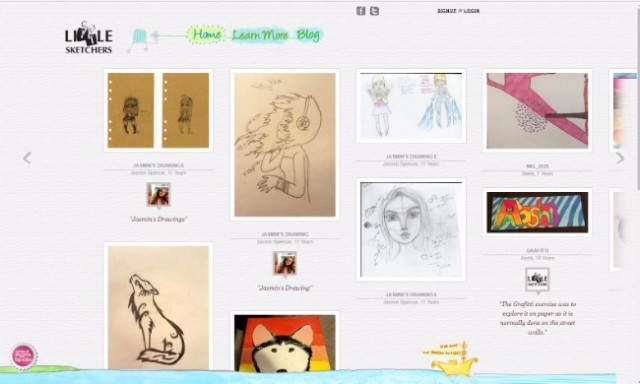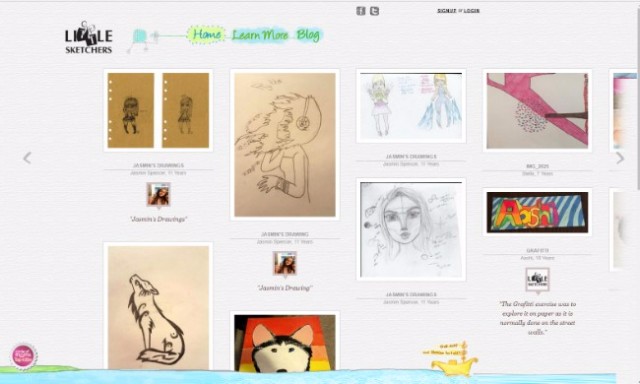 Grown-ups share their work of art/photography through social networking platforms such as Pinterest and Instagram. Such a similar platform is Little Sketchers which is designed for children to share their hand-drawn sketches with the entire world.
Biowebspin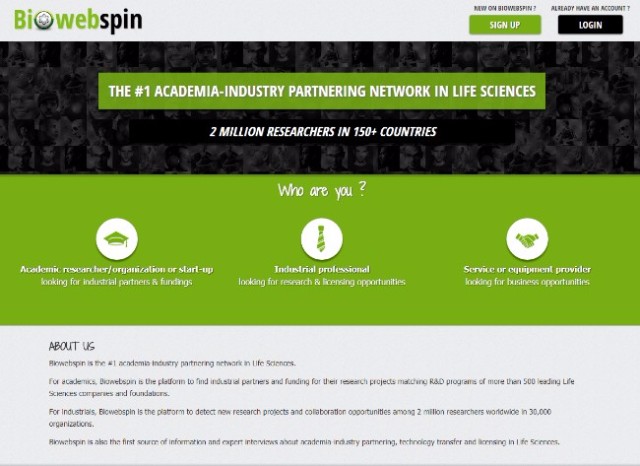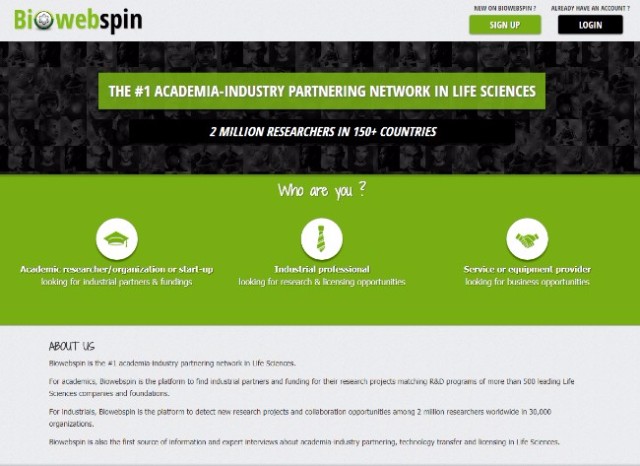 BioWebSpin is the number one academia-industry partnering network in Life Sciences. Essentially it is an international network that links over eighty thousand biotech pharma and medtech companies and institutions together.
Cuidadoinfantil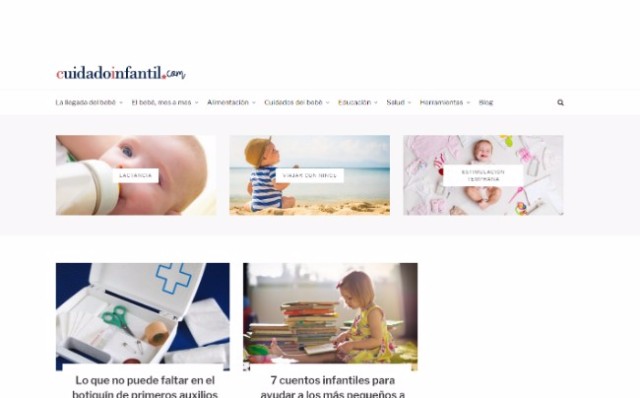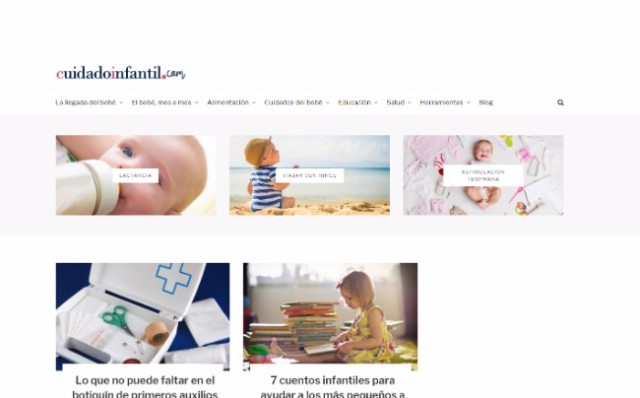 Cuidadoinfantil is a community website which puts together all sorts of information regarding child care like, baby food, health, immunization schedule, growth charts, education and so on.
Dogs Universe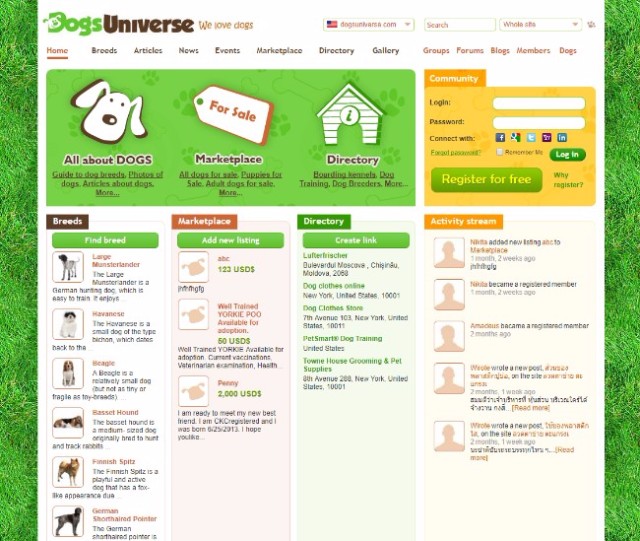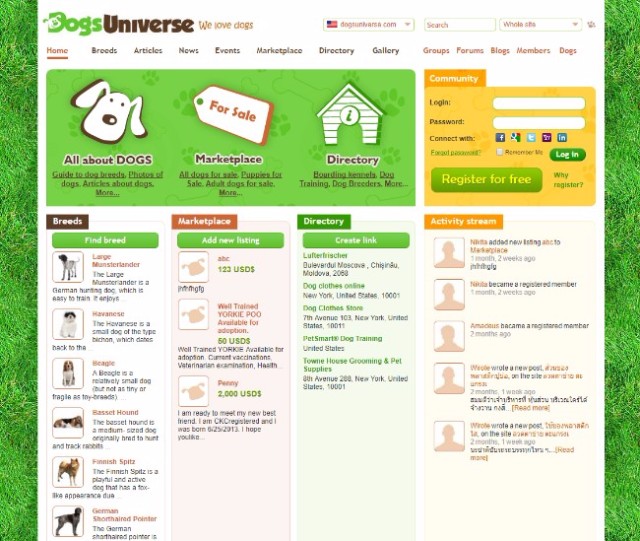 Dogs Universe is a website that takes the community approach in showcasing information about dogs and everything canine. You can register yourself as a member of the site and form groups and take part in forums.
Sheep World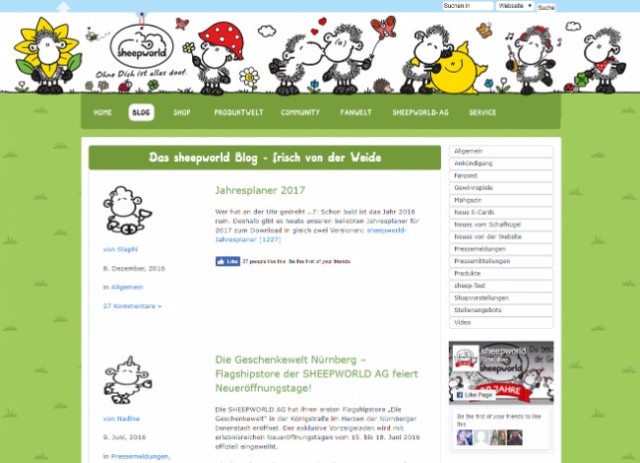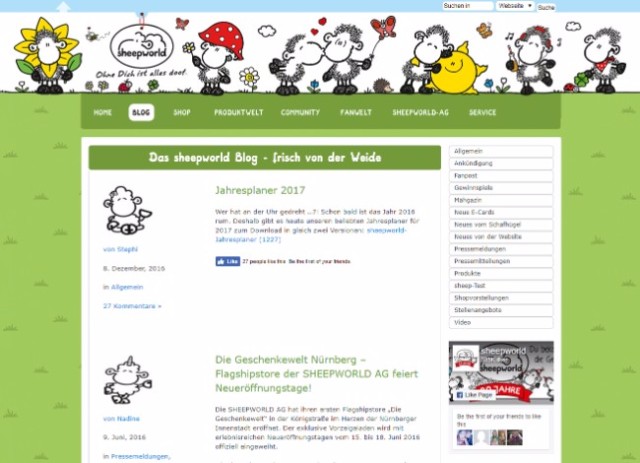 Sheep World is paradise for you if absolutely adore sheeps. It is a site where you can buy gift items like coffee cups and greeting cards with cute and creative sheep designs. The site also implements a community so that all you sheep lovers can get together and count sheep(couldn't resist the pun).
StyleCraze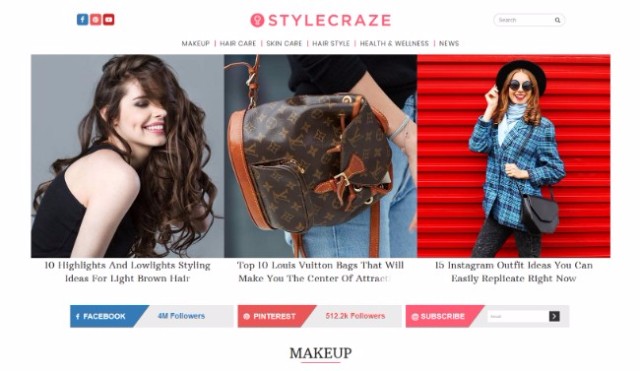 StyleCraze is yet another fashion community website where you can log in and contribute your articles for other members to read. Just imagine if you could light up the interest of enough people with your new fashion idea, you would be creating the new fashion trend.
We Heart This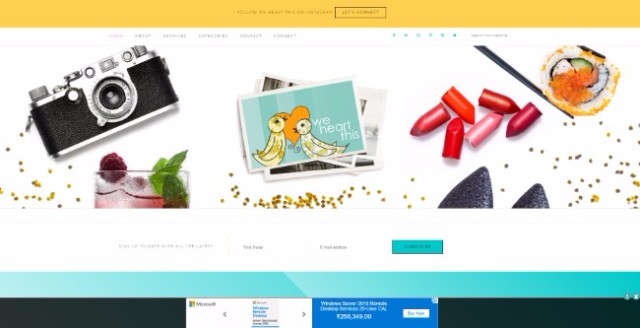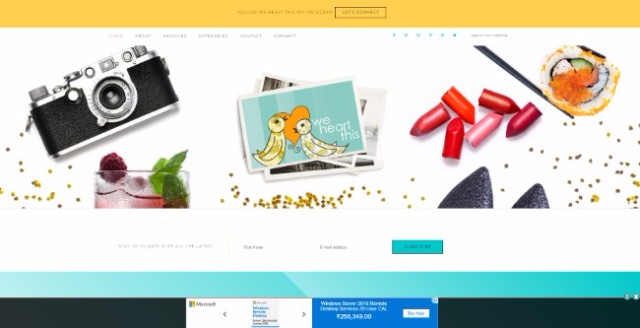 Here is yet another example of a community-based beauty tips website. Learn from other people what tricks and hacks they use to look the best of themselves and share with others how you do the same.
Sports Rant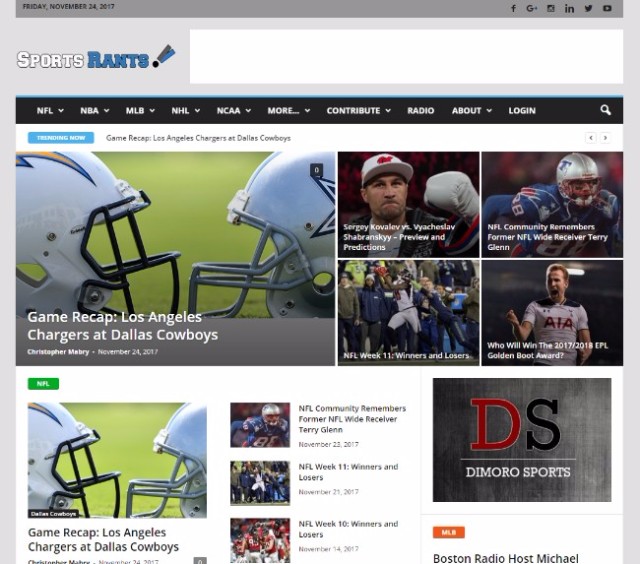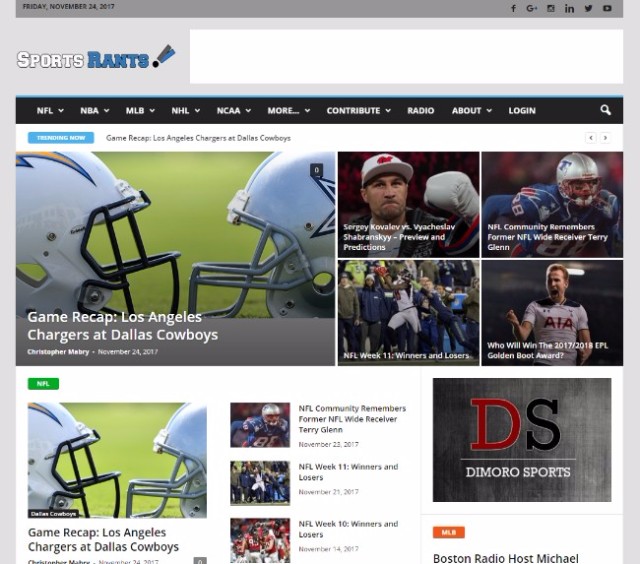 Sports Rant is a community website where jocks and sports lovers can come together and discuss or rather rant about their favorite sports and team.
Ready to read articles are also wonderfully categories for casual members to read and get an idea of what's going on in the community.
RockHaq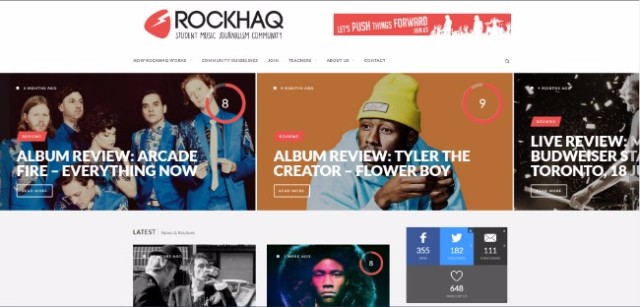 RockHaq, as advertised by the website itself is a student music journalism community. It is basically a mix between a learning community site and a music lover website.
You will get to register yourself and then engage with other music enthusiasts. The site has a great layout, perfect for a website oriented for musicians.
Conclusion:
So these were some of the many websites that have been built using WordPress and BuddyPress. If you have taken the time to visit each of these sites, you will know that by no means do they appear sub-par or unprofessional. This should clearly showcase the potential of BuddyPress and WordPress.