Traffic is essential to survive the competitive world. With new players entering all the time, you as a business should focus on improving with the help of content marketing.
Just like B2C marketing, B2B marketing also plays a crucial role in the success of your business. After all, you cannot focus on one marketing type and call it a day.
B2B marketing is different than that of B2C. Here, you need to make decisions differently and also understand that the sales cycle are complicated and longer.
This requires careful planning and execution.
In today's article, we will be discussing the seven best B2B blog marketing tactics to boost traffic. The tactics, when applied successfully, can change how your B2B performs. So, without any delay, let's get started.
1. Content that is educational and exclusive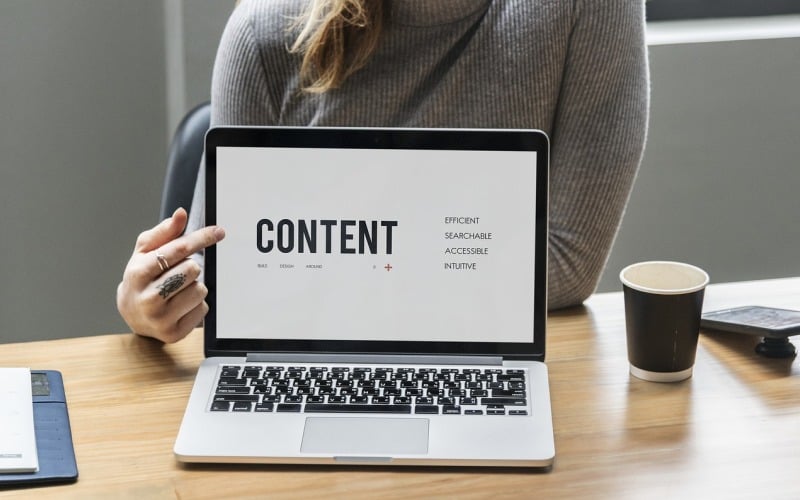 Who doesn't want to read the excellent content? Well, everyone does. The internet is full of content, but only a few of it provide value to the reader. The quality content determines your success. That's why you as a marketer should always focus on educational content that provides value.
You should also invest time in developing exclusive content that is free from plagiarism and shows a unique perspective on a subject or topic. You should start with a topic selection and then crafting them.
Also, try to approach the topic according to your target audience. In the end, if you are focused and craft quality content, you will gain traffic.
2. Live Videos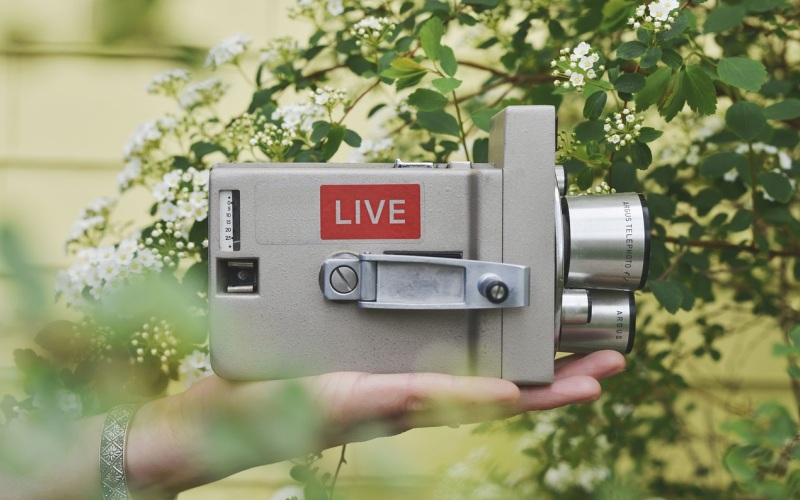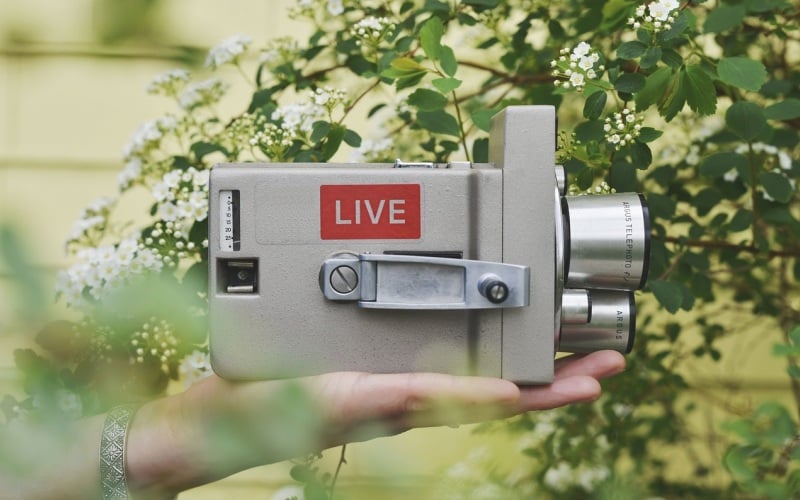 People love videos more than reading. According to the study done by Livestream, 80% of the people love watching videos than reading. That's a significant percentage and should not be ignored by the marketers. Videos have always been popular, especially in social media.
By using videos on a regular interval, you will be able to connect better with your audience. In the case of B2B, using videos can change how other business see you and interact with you.
Big companies such as IBM always use high-quality videos when they connect with executives or experts. This gives them a way to share their useful insights and speak.
3. Leveraging website
Your business website should be your number one source for traffic. You can utilize the website sections to increase blog traffic and promote it.
For example, if you are running a blog on your website then you can put a blog link to the main navigation of your website.
Every blog need viewership and what's better than the ones that land on your business page to learn about your business?
You can also leverage the website's side menu and add subscription boxes for the newsletter. By increasing the subscription option, you can build a mailing list and enjoy more traffic at the same time. This technique applies to both B2C and B2B marketing strategy.
Making changes should be easy if you are using a website builder. If your website doesn't come with a builder, you can also hire a developer to do the work for you.
4. Email marketing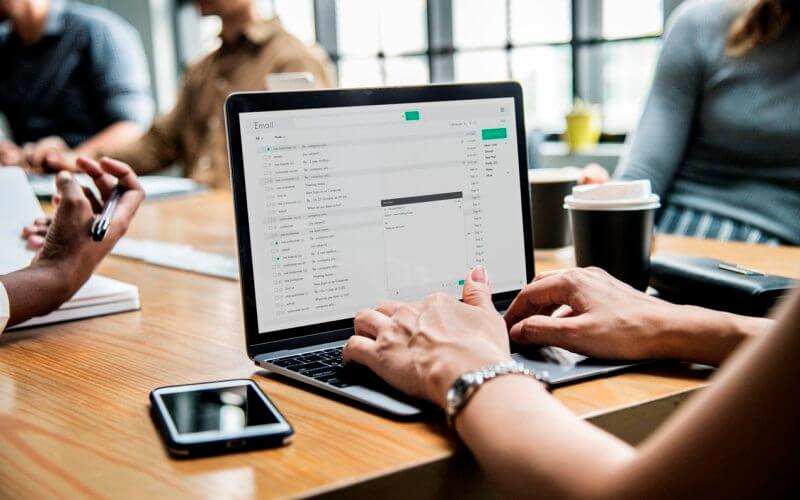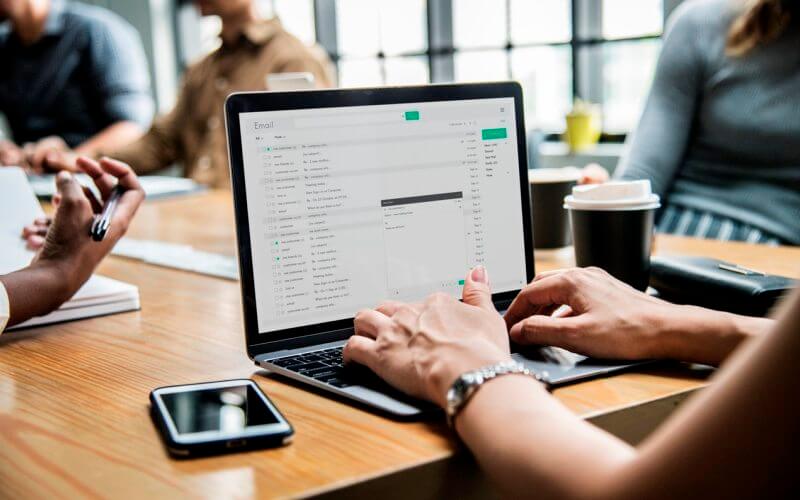 One of the core reasons business succeed is because of email marketing. Email marketing drives B2B business as they use it to generate leads, strengthen brands and so on.
To get started, you need to start with your list of subscribers, clients, and prospects. Send them a monthly newsletter which is worth the reader's time. For example, you may want to list interesting industry based blog posts, news or even offers.
Also, try to be a little passive in your approach. If you are aggressive and don't provide value, the reader will most probably delete your newsletter without giving it a read. In worst case scenarios, readers will unsubscribe which you should avoid at any cost.
Providing research papers and analytics can also improve your newsletter quality. After all, the readers want value. If you do things right, you will gain a reader and improve both website and blog traffic.
5. Social media marketing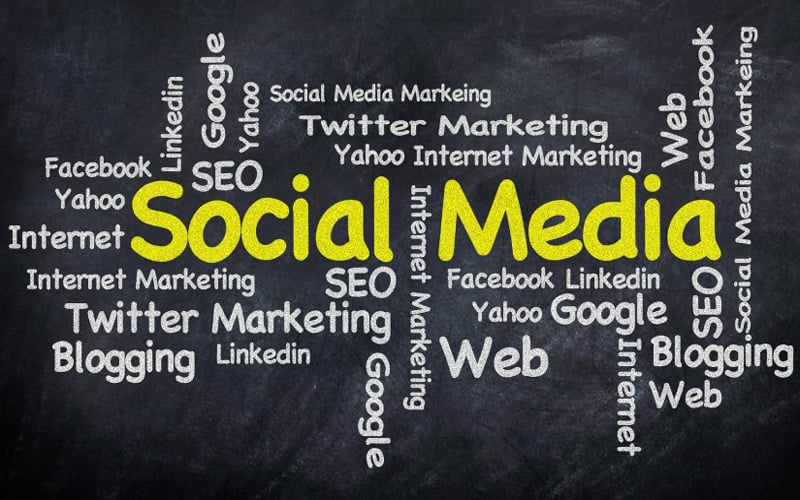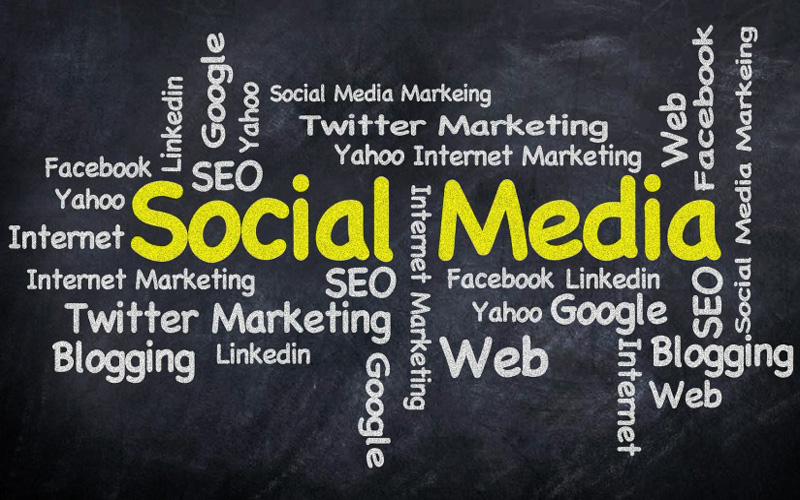 Social media marketing is well known for its impact on traffic. The same can be said for B2B marketing. Just like normal customers, B2B buyers also utilize social media platforms to research on clients, understand customers and try to learn how they can improve their business.
For your business, it means the opportunity to interact with other business and learn about them.
To get started, you need to decide which social media platforms fit your needs. Once you decide, you now have to plan your strategy based on the social media you want to target.
Generally, you should focus on the popular social media platforms such as Facebook, Twitter, Linkedin, YouTube, and others.
Linkedin is a great place to start your B2B marketing effort as you can find business presence there more promptly compared to social media platforms such as Facebook.
The possibilities are endless. Just imagine if your one blog post gets viral, you will get thousands of visitors and the possibility to convert them into clients.
Many blogging guides also cover this topic as, without social media marketing, it is hard to grow.
6. Branding
Branding also lets you boost your traffic. The process of branding starts as soon as you start your business. It is a long process, and in no way, you should lose focus or try to take it lightly.
By doing branding rightly, you will be able to create your organization image that fits your goals. You can do branding with almost anything starting from visiting card to creating captivating videos. You can also establish your brand by releasing whitepapers and leveraging the content that you publish on your blog.
Almost all of your branding effort should be focused on directing traffic. Try to incorporate links of your blog at the end of each content.
7. Mobile-friendly blog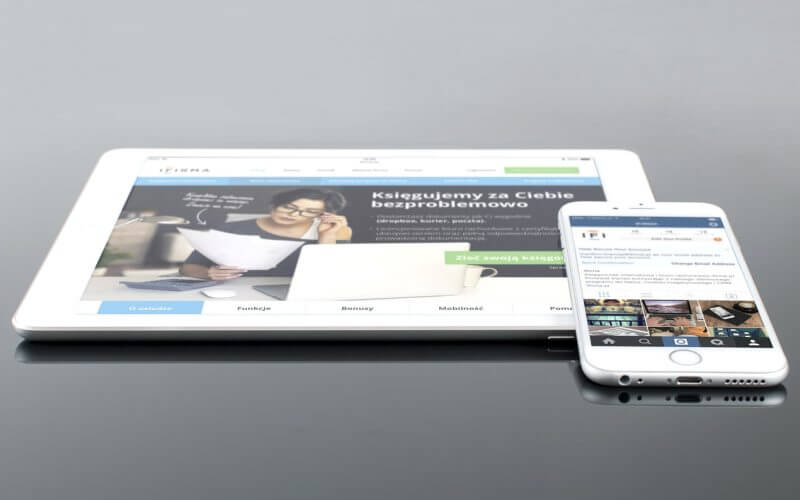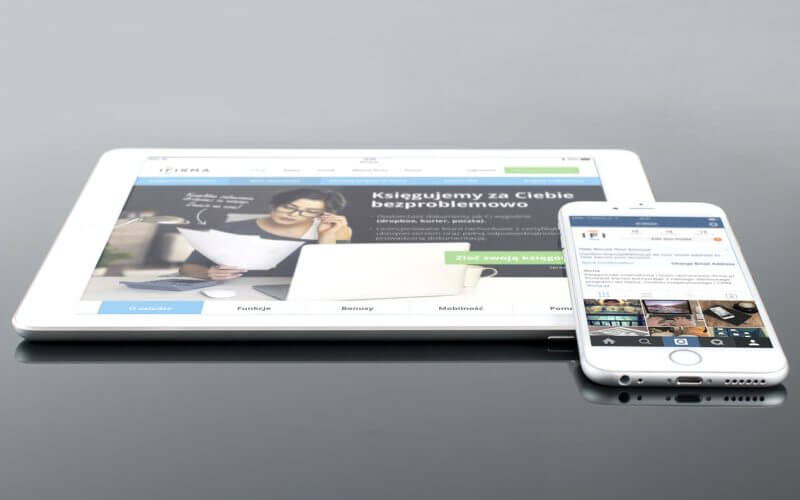 A lot of business miss it even though it is a common knowledge that your blog should be responsive and mobile friendly, With mobile traffic only to grow in the positive direction, it is high time that you should make your website and blog mobile friendly.
It is predicted that mobile browsing will surpass desktop browsing, and will be 79% of the whole traffic. That's a lot, and you should leverage it for your business.
Conclusion
This leads us to the end of the seven best B2B blog marketing tactics? Do you think these tactics are enough to improve your blog traffic? If not, then comment below and let us know what needs to be done more.