If you are a graphic designer, this article is for you. We have listed the best apps for graphic design freelancers that will make your job a lot easier.
Apps. They give us the ability to do much in so little time. They declutter our personal life and work and make us more efficient and productive. For a freelancer, it holds more value.
In today's article, we will be sharing the best apps for graphic design freelancers. Graphic designers have a complex job.
By apps, we are not only talking about the mobile apps only but the sites, services, and all other tools that are helpful for graphic designers.
They need to work through a lot of stuff, to create a beautiful piece of art. This all means they have less time while working on projects. It becomes even harder for them to balance their lifestyle.
The apps that we are going to list will surely help graphic designers in their work. It will also help them enrich their work and bring a balance to their life.
So, without any delay, let's get started.
Timely
As a graphic designer, it is really hard to put a fixed amount for a gig. That's why you will find a lot of graphic designers opting for hourly jobs.
In that case, you will need a time-tracking and scheduling app, Timely. The app lets you schedule, track multiple projects and ensures that you are on track while working.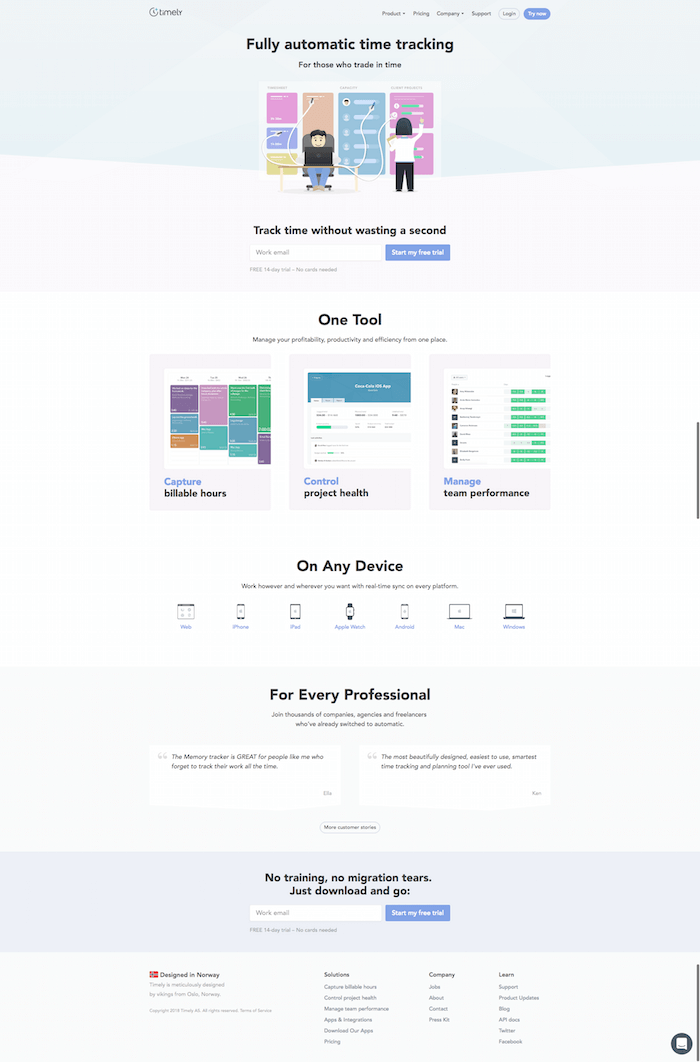 Behance
One of the best places for graphic designers to be, the Behance platform is a community of designers. Behance is a place where graphic designer can not only showcase their work but take inspiration from others' work.
According to us, it acts as a catalyst that brings more ideas to the table. Also, you can showcase your work to others.
Last, but not least, it provides a good networking option where you can meet like-minded designers and potential clients!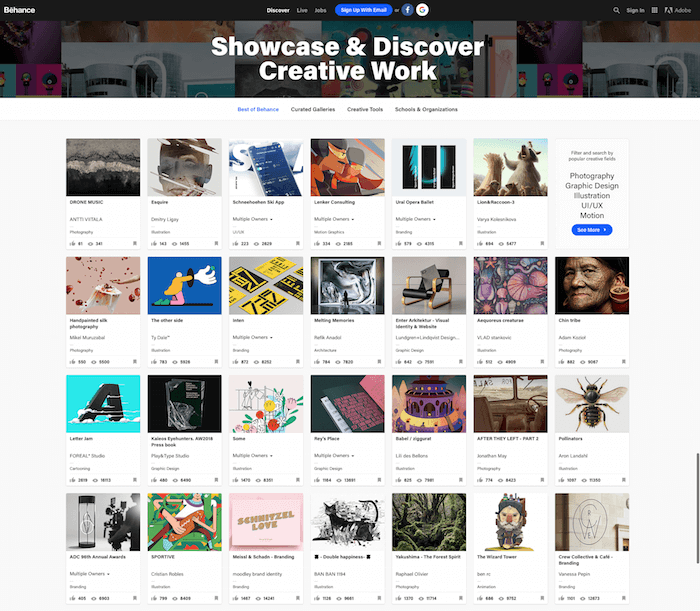 Boomerang
Boomerang is a Gmail plugin that you can use to make your email handling process effective. Freelancers, in general, have to spend a lot of emails every day.
With Boomerang, you can schedule emails, set reminders, and much more. It also helps you get a slight idea of the strength of your email by providing you with a live score when you type in the email.
Overall, a great app that provides you a better email handling skills.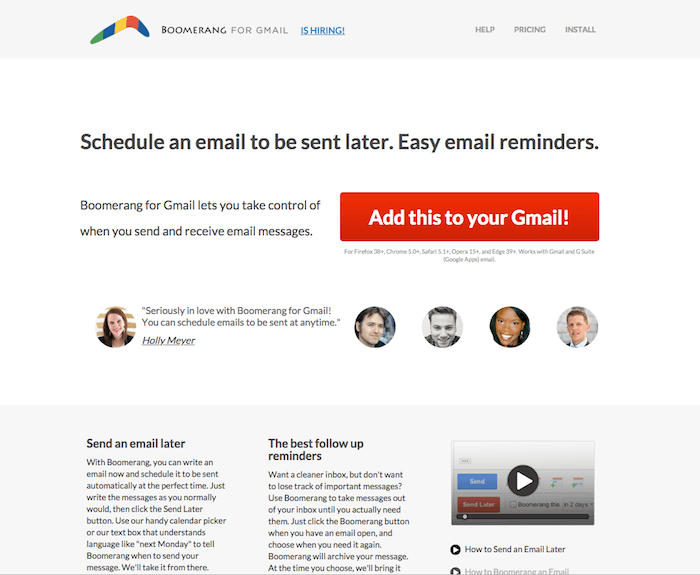 FreshBooks
Sending invoices is a normal part of any freelancer's schedule. This is where FreshBooks comes in. It is a simple tool that lets you send invoices and collect payments.
The accounting app will help you manage everything related to your freelance business. Freshbooks is also ideal if you have a business as it lets you manage other employees.
We love this tool and would recommend it to anyone who wants to manage their freelancer's finance part.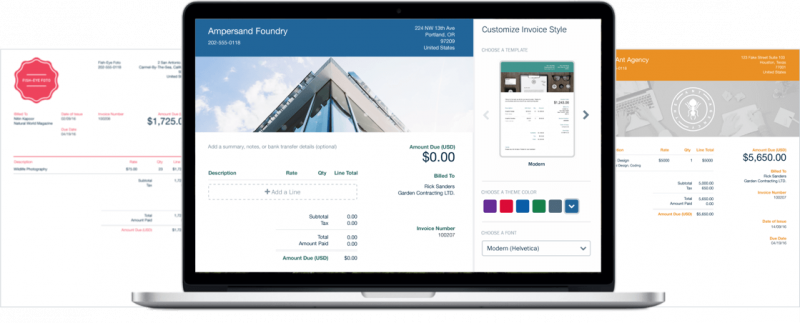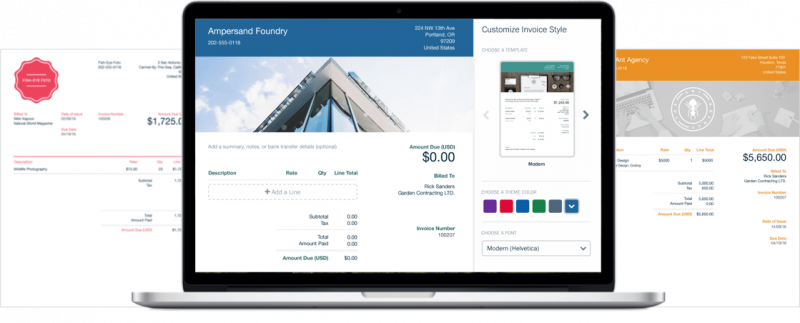 Google Drive
Google Drive has always been our favorite when it comes to storing files and documents. You can install the app on your phone as well.
Not only that, you can access the files anytime you want. Furthermore, you can edit information thanks to the availability of Google Docs, sheets, and others. Google Drive can also be used to share work with clients and real-time collaboration.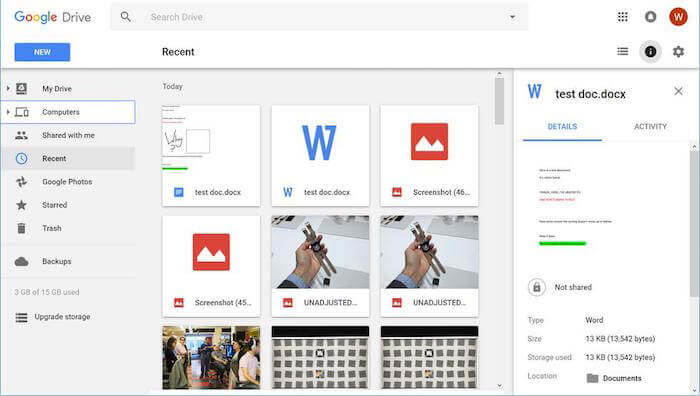 PayPal
PayPal is a universally accepted payment method. As a graphic designer, you need Paypal to work freely without worrying about payment options.
Furthermore, you can also pay other freelancers or team members using it. It is a win-win situation for you. Paypal is available for all mobile devices including Android, iPad, and iPhone.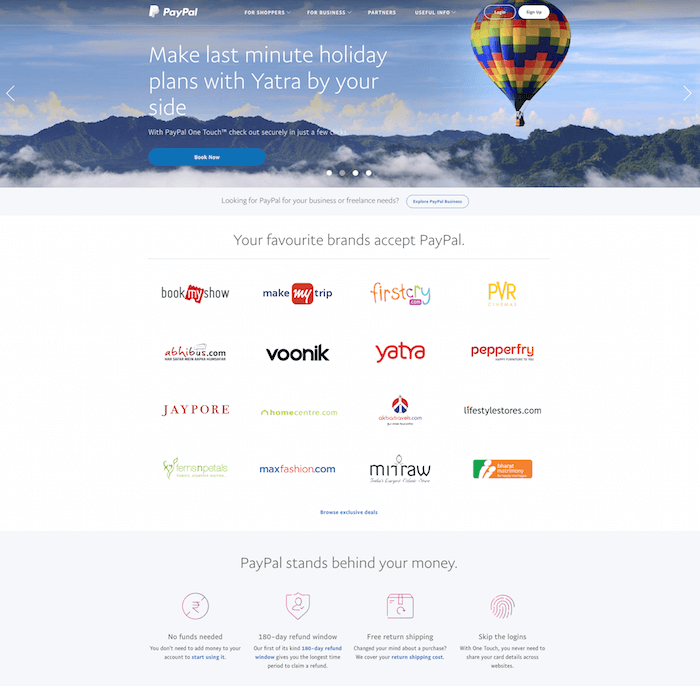 Repix
Sometimes, the best graphic designers, also need simple tools to create amazing photographs and pictures. Repix is one of those apps that let you do so.
It has multiple features including a cropping tool, 28 brushes, 16 filters, and so on. In short, you can create something mesmerizing without going into the complexity of big editing tools.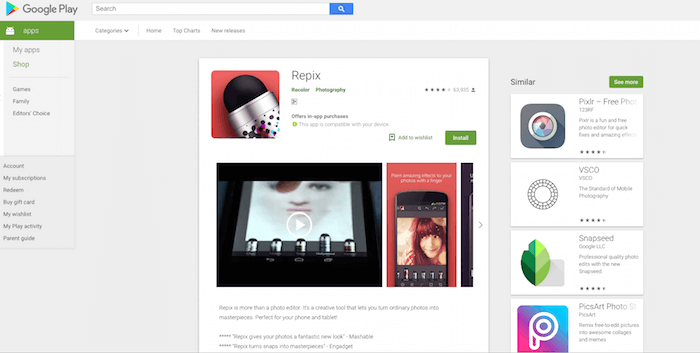 FontShop
Our next app is FontShop. As you might have guessed, the app lets you choose fonts and colors for your project.
What FontShop does is give you a simple glance at what the combination of color and font will look like. It is a small experiment room where you can play with the font and color, and make your designs pop out.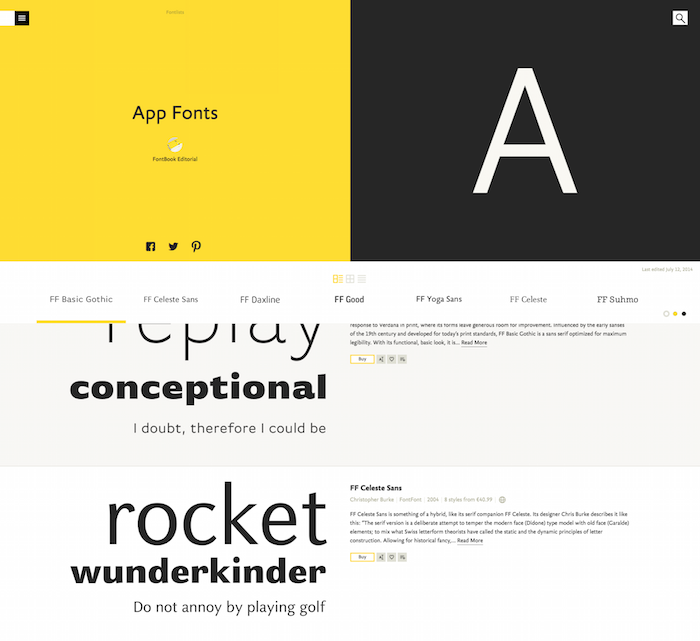 Adobe Creative Cloud
There are many things that a graphic designer finds hard to share using Google Drive. With Adobe Creative Cloud, you can do that.
It allows you to share graphics, typefaces, color palettes, and much more! You can also share your project assets for using them in the future.
Overall, a great app that should be used by every graphic designer out there.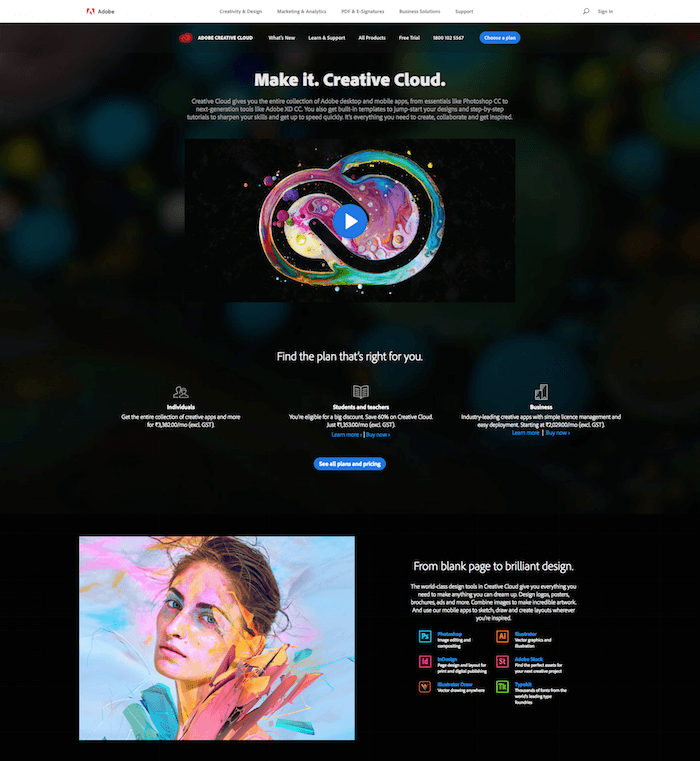 HelloSign
Are you still finding it hard to sign new contracts directly from your computer? If so, then you might want to give HelloSign a try.
It is a Gmail plugin that lets you scan, sign, print a contract. With this add-on, you can work directly from your browser.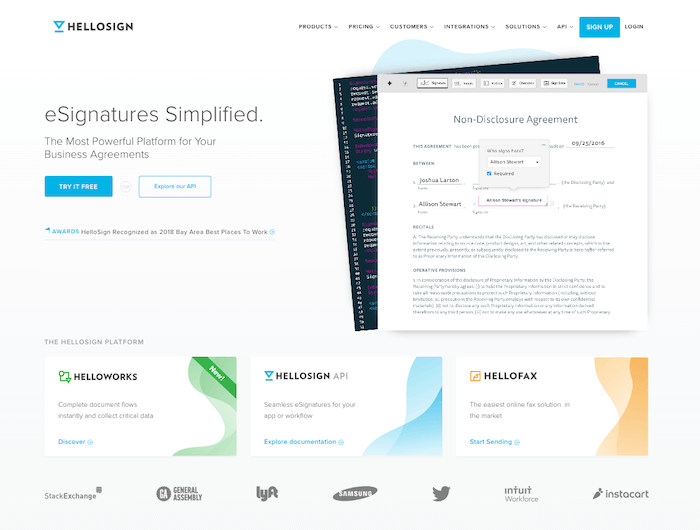 Skitch
Skitch lets you share feedback in a very controlled way. With Skitch, you can send your ideas and feedback to the client or your employee.
It also lets you annotate the graphic design materials with arrows, text, etc. A great handy tool that you can try and enjoy!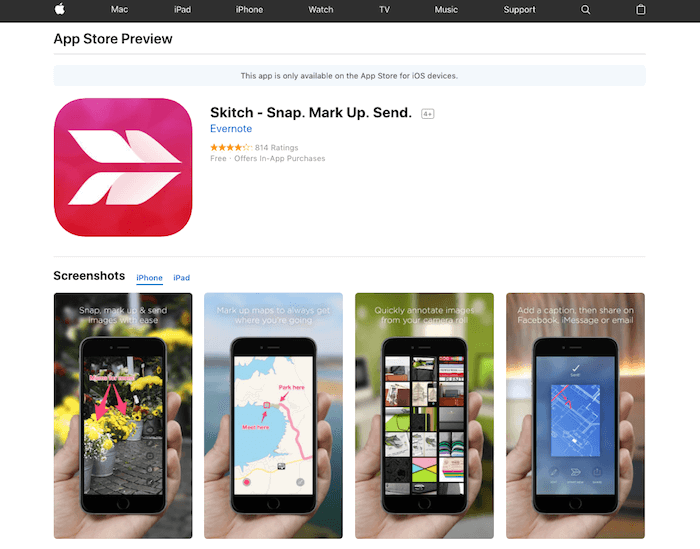 Skype
Communication is the key when it comes to success. Skype is an instant messaging and video call app that lets you connect with your clients.
Many clients do like to work on Skype, and that's why you need to adapt to their needs to improve the projected overflow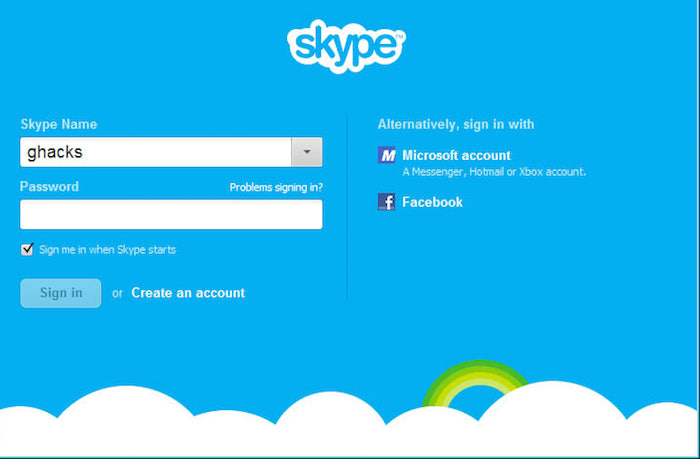 Wunderlist
What was the last time you feel productive? Wunderlist is a productivity tool that can help you keep track of all your task.
You can add new projects, share them with your friends or co-workers and make yourself feel productive!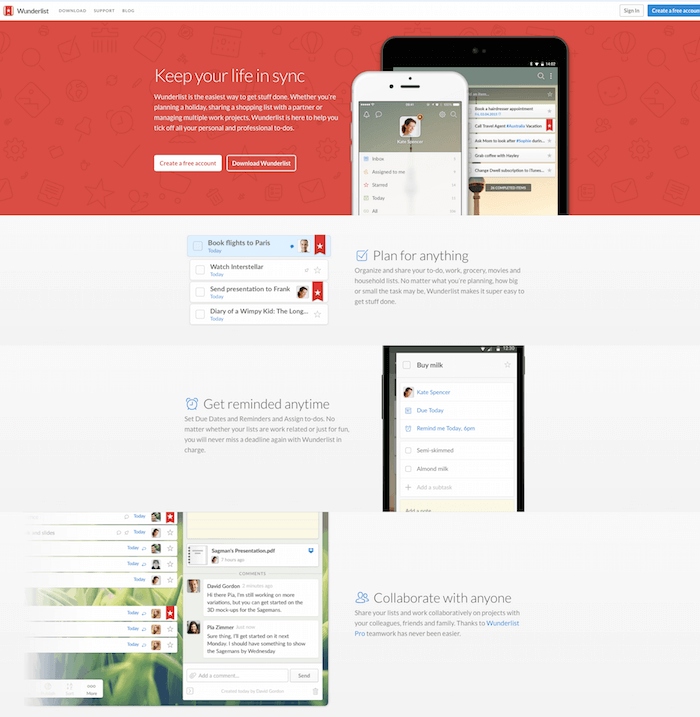 Cushion
As a freelance graphic designer, it is important for you to project the future. Cushion, lets you do just that. With Cushion, you can project your future income, understand cash gaps, and also schedule new projects.
It's a very useful app for graphic designers to manage projects efficiently.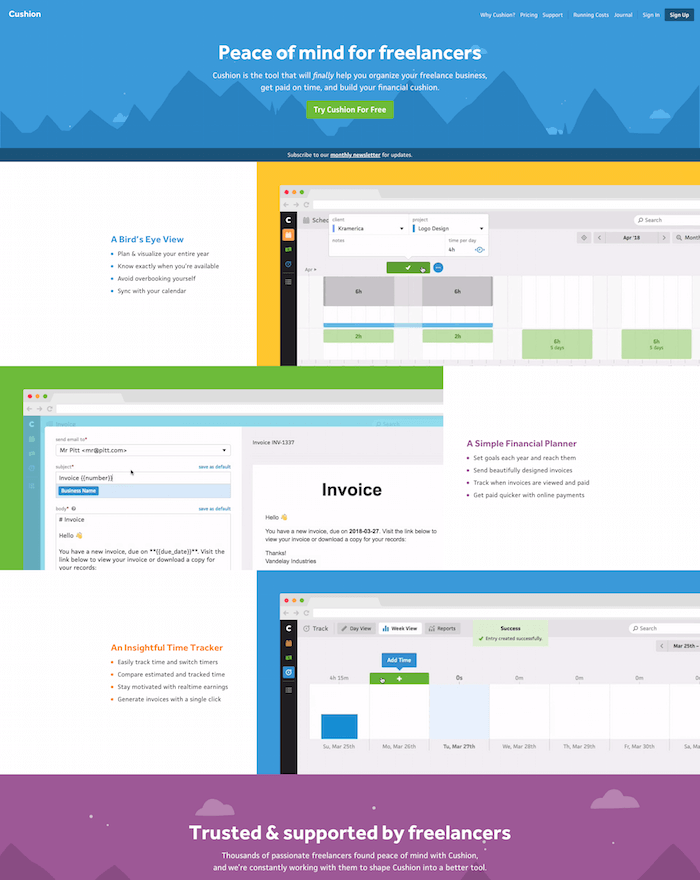 Conclusion
Graphic design requires skills. However, apps can make you productive and at the top of your creativity. We hope that you liked the apps that we have listed.
If that's the case, don't forget to comment below and let us know which one you liked.