Before you start reading this article, tell me one thing. What are the things that stand to pose challenges when you set in to start a new business?
You surely are prone to face problems with your budget. But other than that issues like inadequate manpower and a shortage of time to wrap up your extensive to-do list etc are bound to pop up.
And undoubtedly many succumb to these challenges in the early phases of their business.
In today's post, I will try to help you overcome some of these problems. After reading this article you will surely tackle them with much ease.
In this article, I will tell you about some of Best Tools That Every Online Business Should Use. Because these tools will help you sort out many problems that you are still struggling with.
From managing your timings to helping you get things organized, these tools will make your work life a lot easier than it earlier was.
So let's get started without any further delay.
Useful Tools for Online Businesses
---
Getting Your Website Ready
The first thing to take care of when starting your online business is obviously to create a good-looking, user-friendly and professional website. The underlying tools will help you do that in a quick and easy manner. And yes all of these are extremely cost-effective.
Who doesn't know this name? I am sure you don't want me to lecture you about it. But to brief up for the newbies, GoDaddy is one of the leading domain registration and web hosting company.
Since its birth in 1997, this company has served more than 17 million customers with its excellent service.
So, visit GoDaddy now and register your domain in less than a dollar. It also offers you brilliant web hosting services too. The best thing about GoDaddy is that it is reliable, it's affordable and it is convenient to use.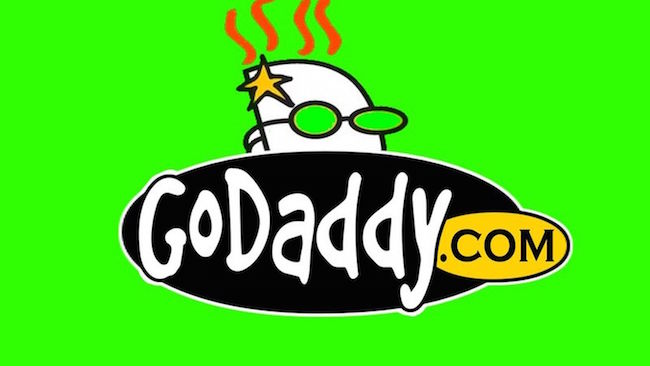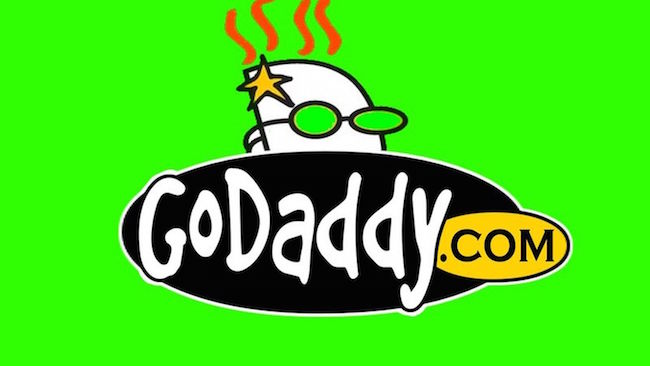 This tool will offer you everything that you need to create a perfect website. With just a one-time fee you can have access to thousands of digital assets for your online project.
Be it Add-ons, fonts, graphics templates, presentation templates, CMS templates or photos, Evanto Elements has everything in store for you.
So now you do not even have to consider hiring a professional to work on your site. Just subscribe to Evanto Elements by paying a minimal amount and reap the benefits it has to offer.
All the elements available here are easy to use and comes well documented. You can also reach out to the developing team of these elements for support.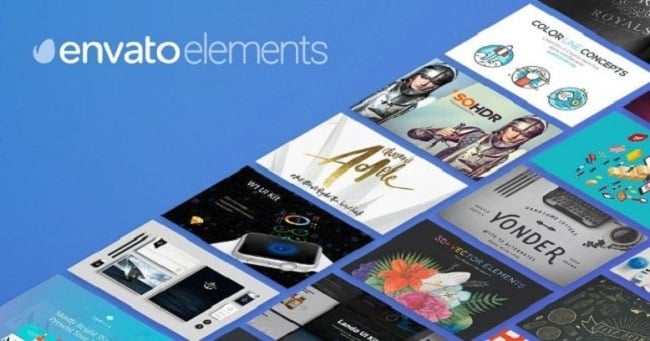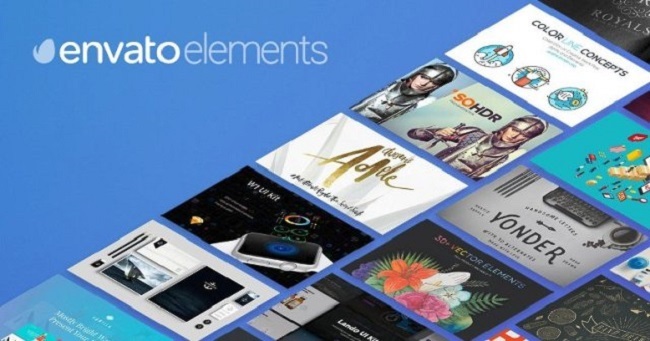 Managing High-Quality Content
Now that your site is ready, you have to work on your content. So what are the things to consider to ensure that your site is producing quality content for your visitors, along with helping you earn some cash? I will list all the elements that you should have for this purpose.
Firstly, you should ensure that whatever you write is free of any error. Be it grammatical mistakes or errors with sentence construction, such minor flaws can be a major turnoff to your readers.
Though sometimes we tend to overlook tiny mistakes in our drafts, this browser extension called Grammarly takes proper care that no errors escape your notice.
I have been using Grammarly for a long time now, and it has been a major savior for me at times when I miss out on silly errors. You can add this fantastic tool to your browser for free and start using its services instantly.
Every time you are drafting a post, Grammarly will point out the mistakes you have made by underlining them in red.
It also prompts out the correct version of your misspelled words or grammatical and punctuation errors. It also helps you detect if any plagiarism is spotted on your post.
You can thus correct all your mistakes before you hit the publish button to give your visitors an error-free piece of writing.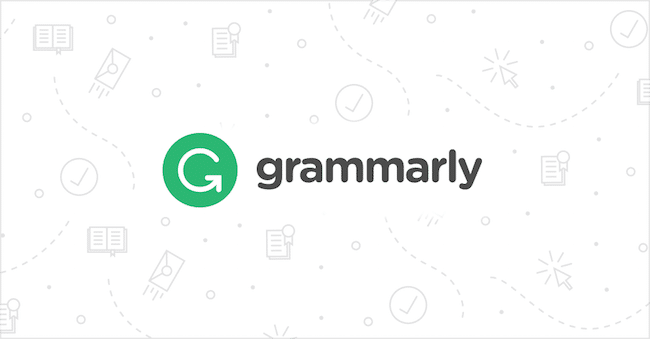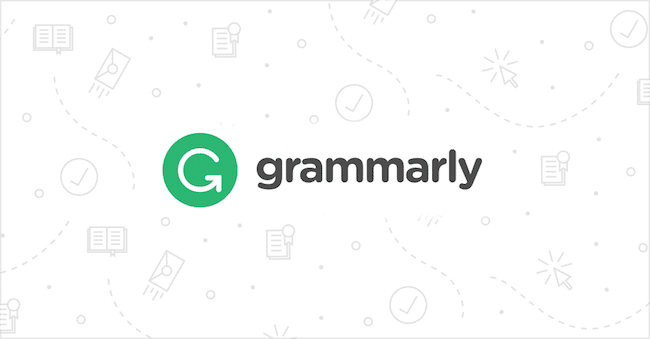 You can't consider your post to be a quality one just by publishing an error-free piece of writing. You have more to do with it.
So in this step, you will have to focus on optimizing your post for search engines like Google.
If you take proper care in implementing the SEO practices, you may be able to make your post be visible in the top search results.
But being a beginner, you might not exactly know how to do it. That is where Yoast comes to your rescue. This is a free plugin that you can install on your WordPress site.
Yoast will then help you know your SEO score, check the density of your keyword, know if the density is okay or not and a lot more.
Yoast is a brilliant tool for every blogger to know their post's SEO. You should also definitely have it.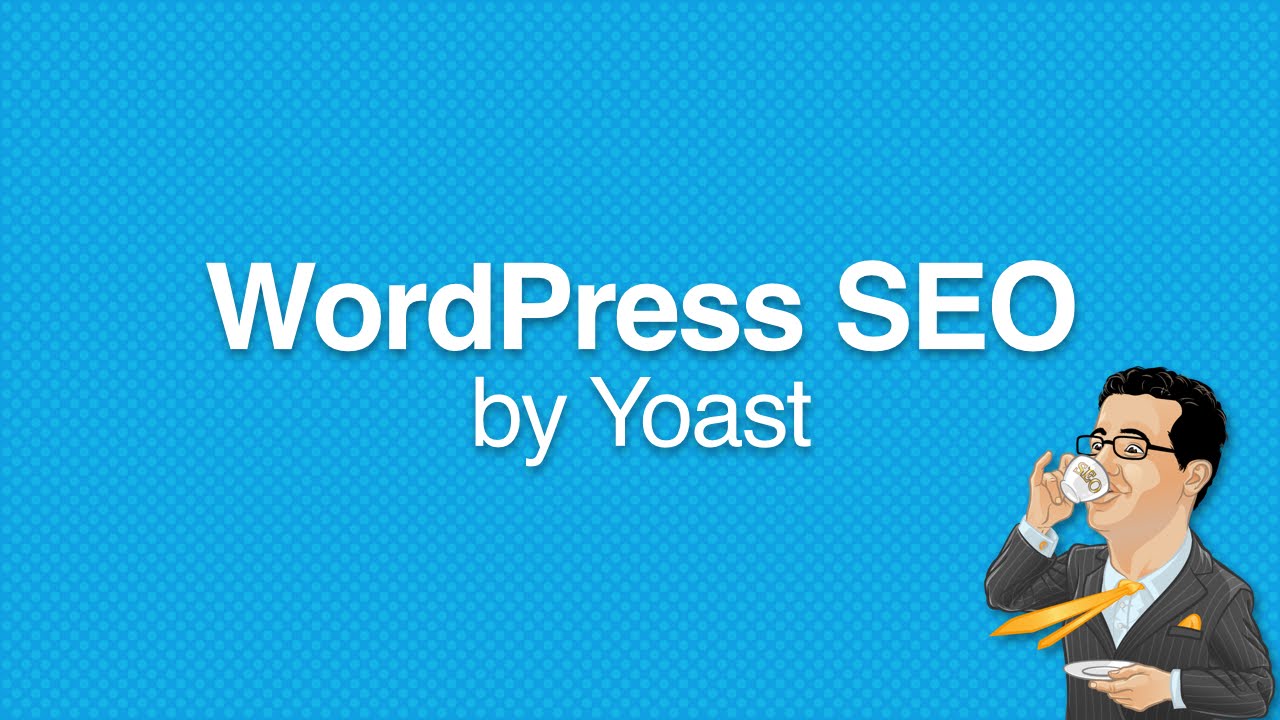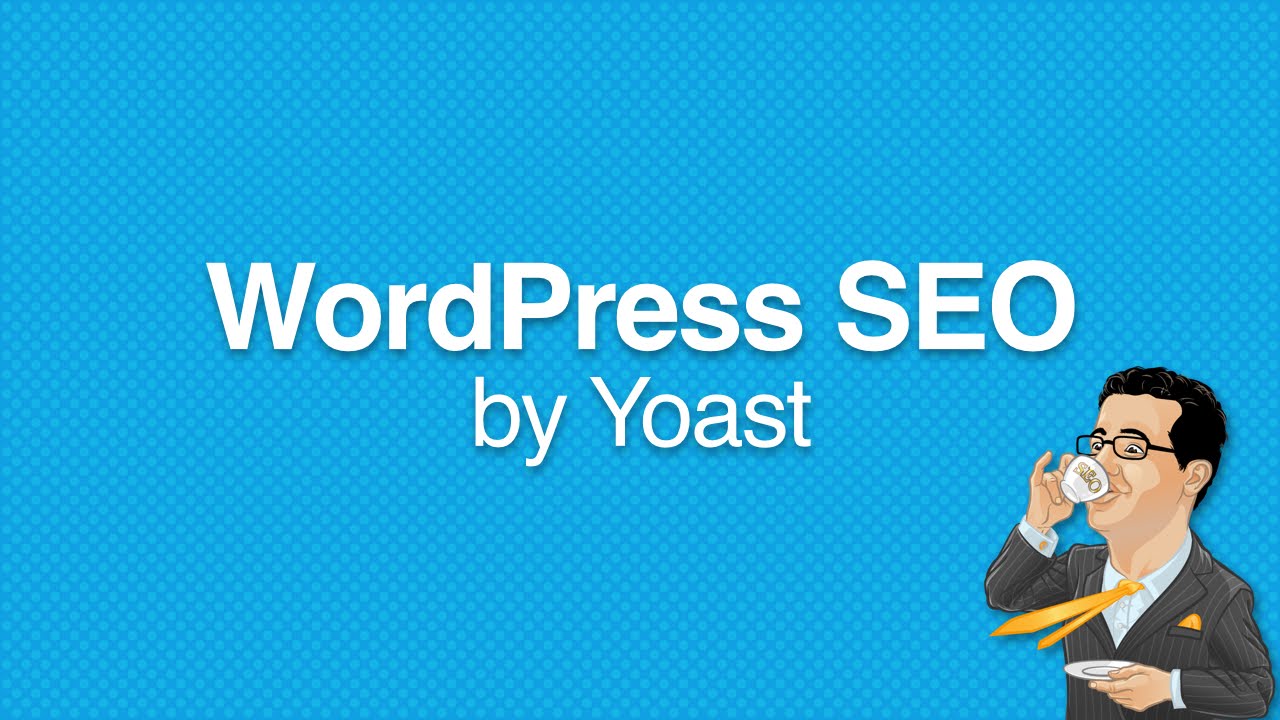 But wait. How will you know which keyword to use for your post? Do not worry. We have the solution for you.
This marvelous tool called the Google Keyword Planner is all you need to decide which word should be used as a keyword for the piece you want to start working on. It is a brilliant tool that helps you
This marvelous tool called the Google Keyword Planner is all you need to decide which word should be used as a keyword for the piece you want to start working on.
It is a brilliant tool that helps you find keyword ideas that are relevant to your product or services (if you are writing about one) or your target audiences.
Not only this. It will also point out the search volume of the suggested keywords. So you can decide which keyword to pick for your work.


Images play a major role in making your posts look attractive. It makes your post sound more convincing and makes it look more professional.
But not everyone can create some high-quality images with the right combination of colors and graphics. Canva is one such tool that makes creating images the easiest thing.
It comes loaded with tons of free images, graphics, illustrations and more. You can even add your own images and add the fancy elements that it offers.
Be it a nice layout, a good background or any other element, Canva has a huge stock to offer.
You can obviously work on it to make it look even more striking by customizing it with the range of colors and fonts.
Here are some top Canva alternatives if you are looking for more option.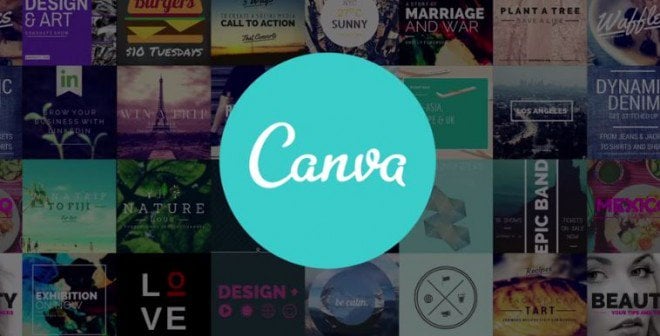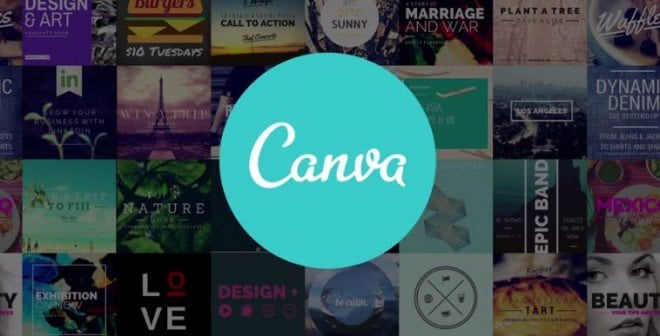 If you do not update your posts from time to time, then chances are that the post might stop drawing any more traffic. Building backlinks is a brilliant way to keep your posts alive and active. This tool will help you find opportunities to build up backlinks to your earlier published posts.
With Moz Open Site Explorer, you can research your backlinks and even discover the links that have been damaged. These can then be fixed by working on them. It also offers an amazing SEO tool to help you improve your rankings.
Once your post is created, you hit the publish button and you are done. Now it's time for you to sit back and relax. Well, if you think so, then you are sadly mistaken. You have more tasks coming up.


Securing Your Data
It is not an uncommon phenomenon for computers to randomly crash. So why take chances of losing your data when we already have an option to secure them.
With the help of this amazing tool, you can securely save all your data online. This amazing tool continuously backs up your data to the cloud. You can retrieve all or part of it whenever there is a need. This is an ultimate solution for all those who those who own a small online business.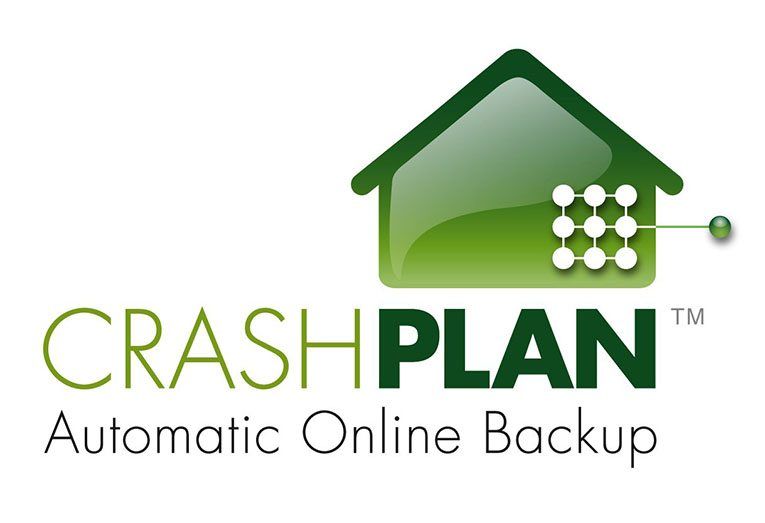 Marketing and Promotion
Now that your site is live and your posts are, it's time for you to market and promote it. This is a crucial step to do because without promoting it or marketing it, no one will know about your site.
And like many other sites, your's too will be a victim of isolation. So check out the tools below and reach out to a mass audience.
Social Media is one of the most important platforms to market your business. This is an amazing plugin that you can install directly on your WordPress site.
It will help you add some stunning social share buttons on your site using which you can directly share things on various social platforms.
This WordPress plugin supports various social platforms like Facebook, Twitter, Linkedin, Xing, Google+ and Pinterest. Once your site is on these mediums, your traffic is bound to rise.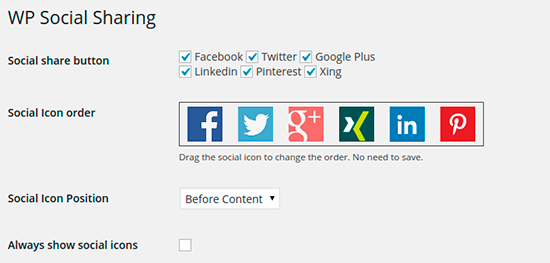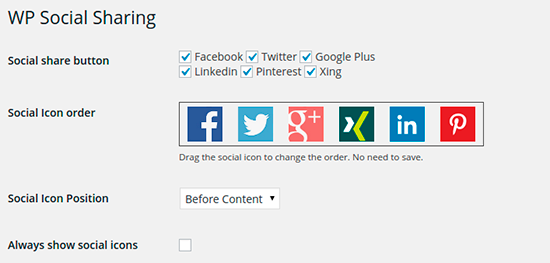 This tool is an amazing option for auto marketing your business. With this tool, you can easily create email campaigns to reach out to your audiences. So every time you have something new like an offer, or a new launch r anything of that type, you can notify your visitors through an email so they are aware of it.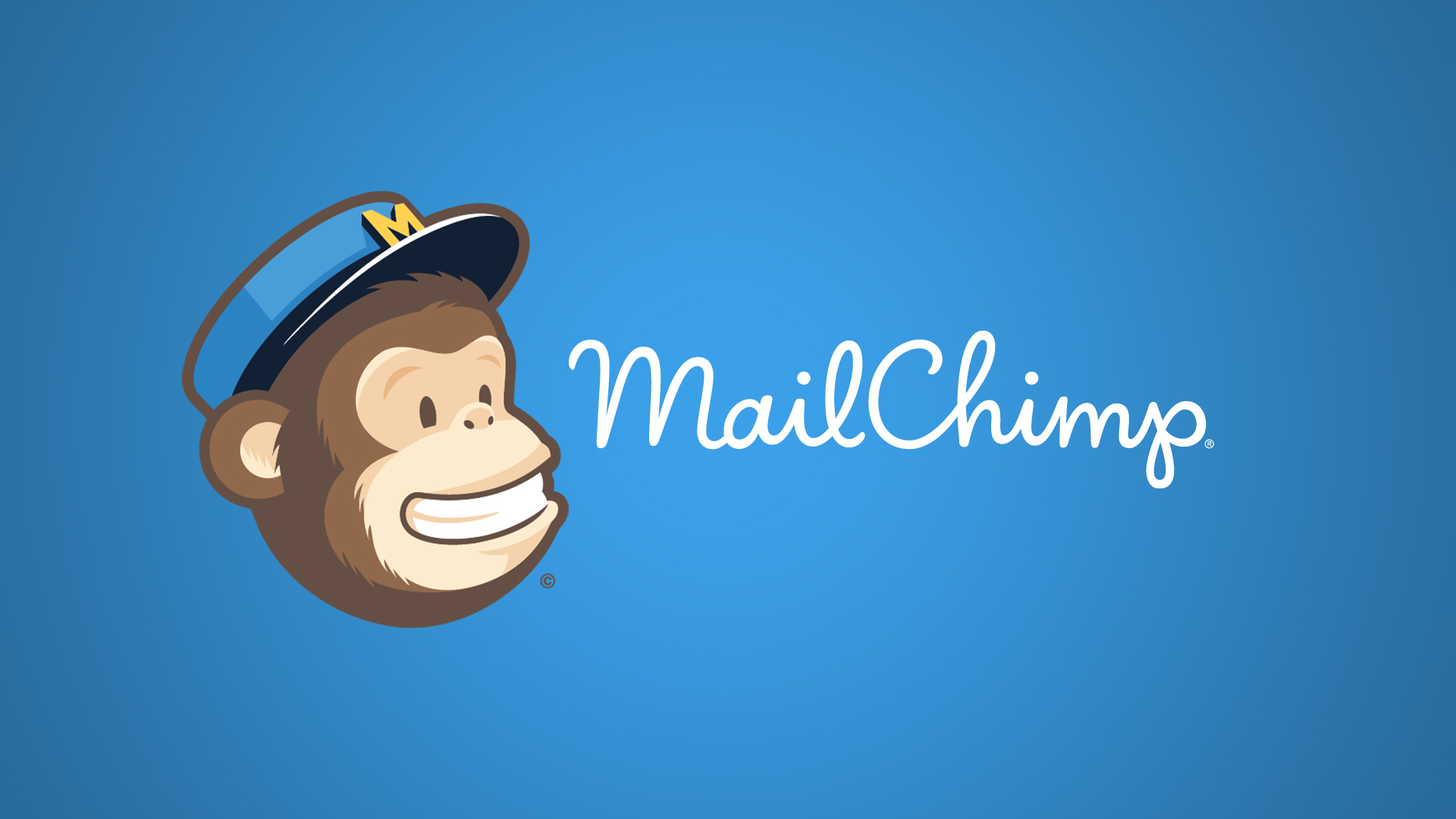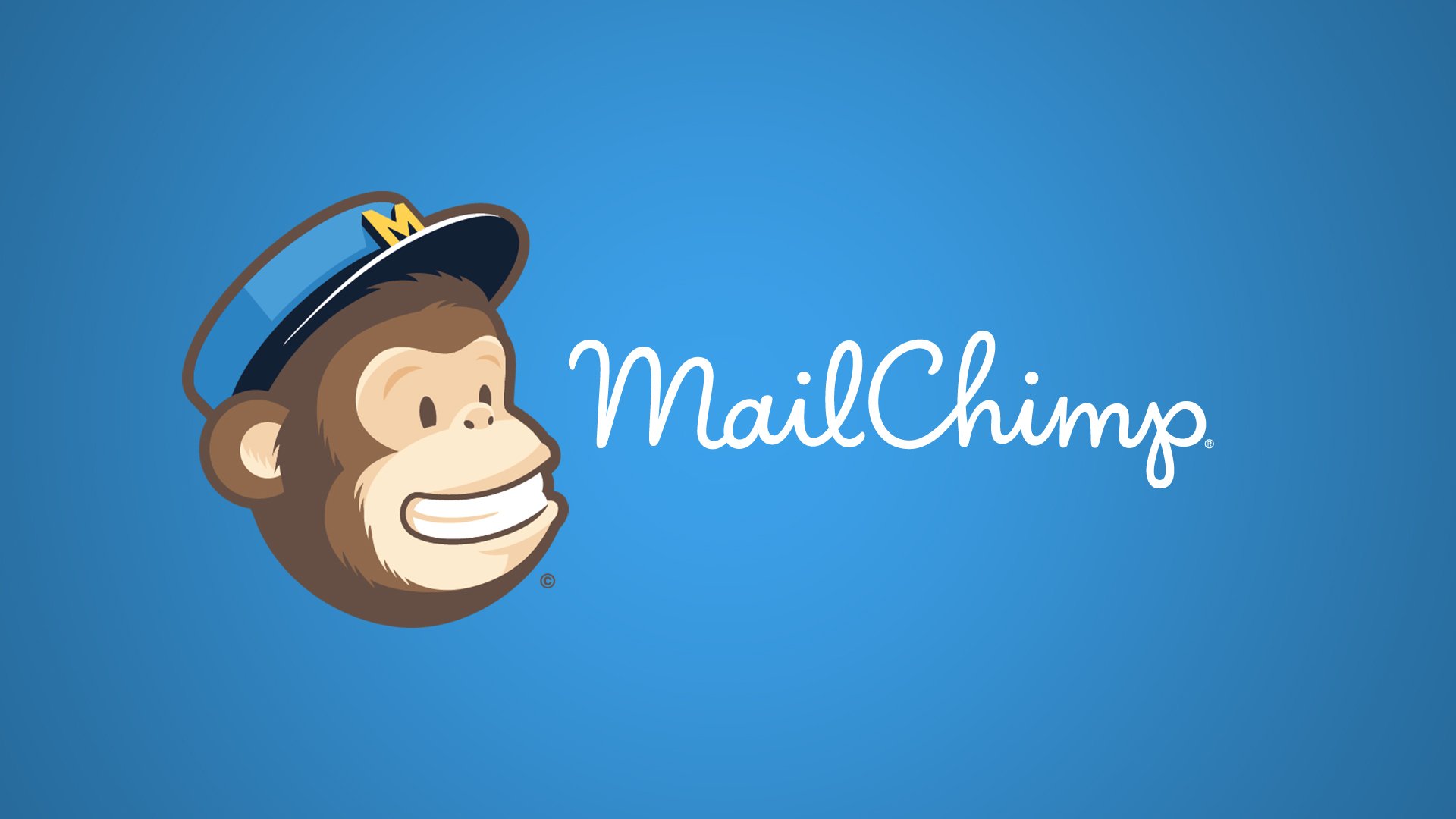 Monitoring Your Progress
Most of your work is now done. But you have to monitor your site's progress.
You need to know whether it is reaching out to people or not, what your page views are and the like. The following tools will help you take care of it.
Similar Web is a marvelous tool that is a must for you. With this tool, you can not only identify the emerging trends but can also reveal your competition's analytics & online strategy.
It also helps you discover new partners, leads, and affiliates that you can use to grow your business.

Management and Overview
These tools will help you manage your business effectively. So when you have these, you can skip all the tension that you would otherwise have. Check out how they can help you.
This is a brilliant tool that helps you do everything you need to manage your small business. Especially when you have just started off, and your budget is tight to hire too many people, this tool can do wonders for you.
Todoist helps you to manage your tasks and project from any place you are. All you need is the internet and you are all set to access it. With this tool, you can even work and collaborate on shared tasks.
With Todoist, you can also track your productivity and visualize your achievement trends over time.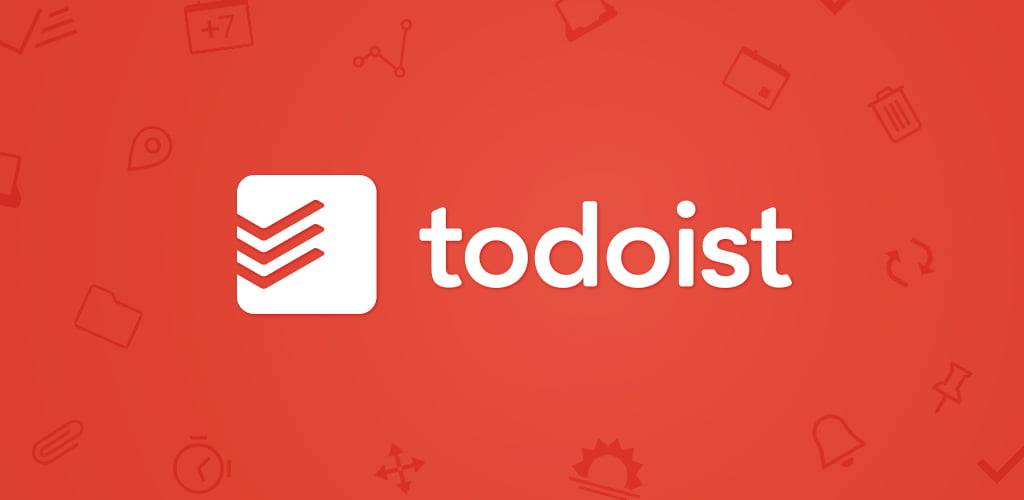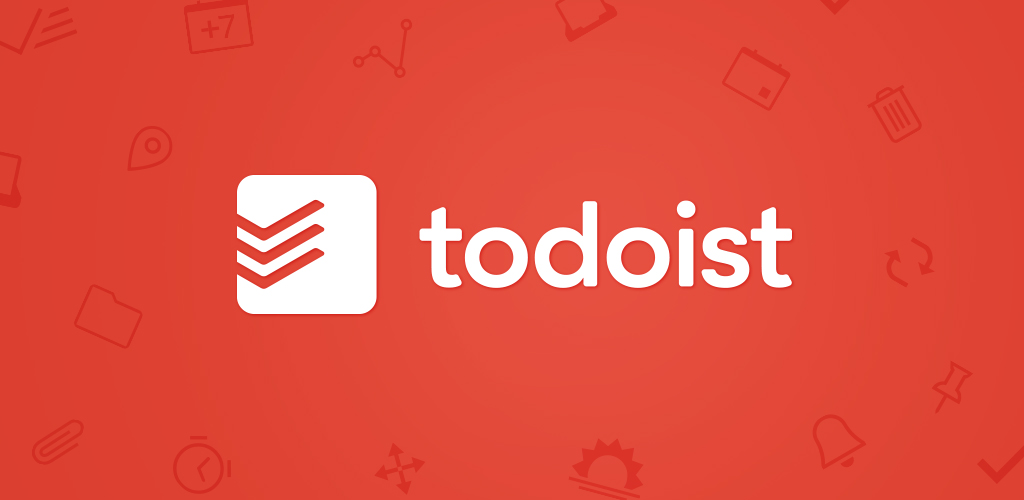 Trello is a similar tool that helps you organize and prioritize your projects. This is one tool that you definitely need to have if you want to get things done in a more collaborative manner. It helps you organize and prioritize your work in a more efficient manner.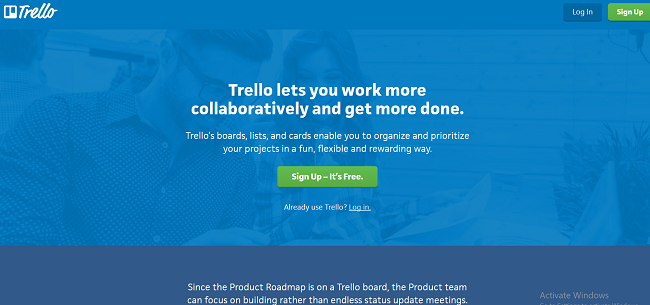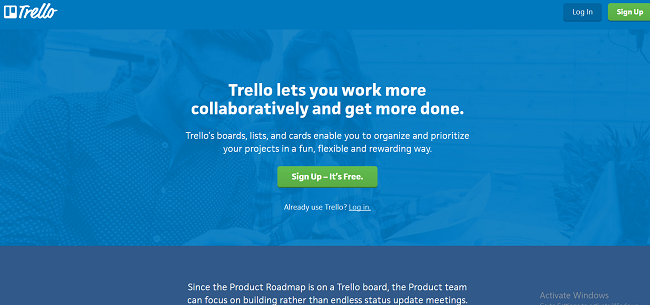 This tool is a great platform to hire freelancers who are professionals in their fields. It allows you to browse for your candidate on the basis of their skills. You can then check their profiles to see if they meet the skills that you need. You can then get in touch with them and hire them for your team.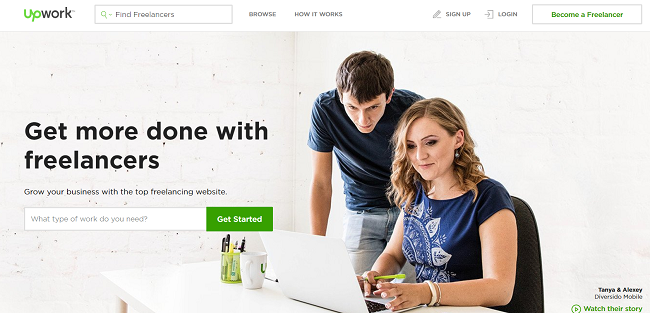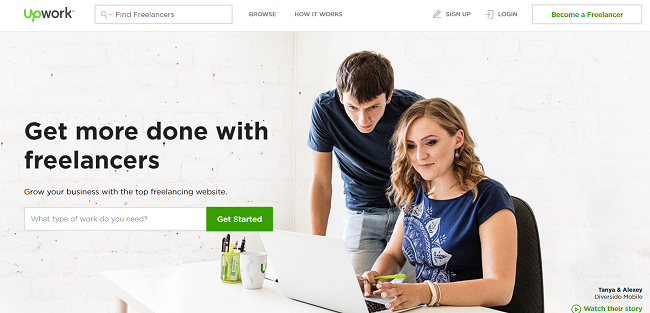 Conclusion
So now that you know about these amazing tools, try using them to enhance your productivity. If you are using any tools other than the ones mentioned here, do let us know through your comments below. We would love to extend our list.