Blogging has now become an important part of any website. But only starting a blog and taking no effort to update it regularly can go against the very idea of starting a blog at the first place.
Of course, like everything else, blogging also brings with it several challenges. First one is to find a great name for your blog, and once your blog is ready; writing top quality content regularly with the attention-grabbing headline is another challenge.
Because let's face it, nobody would want to click on your blog unless you write a title that attracts their attention.
In today post, I will tell you a few secrets that will help you write the most catchy headline that will automatically grab anyone's attention. So let's check out how you can do it.
Always try to be Short and Specific:

 

Your headline should always be short and specific. Many people skip reading articles just because they are long. The same can be in the case of headings as well.So make sure your title is short but at the same time it should be specific to what's in it for your readers. Your visitors must be able to understand at a single gaze what the article is all about. Think of a title that will reflect what is in the post.
Offer a Solution: Why should someone read what you have written? Tell them that you have a solution to their problem. Doing so will make them want to read what you have written because they are getting something for themselves.
Arouse Curiosity: Your headline should be such that it arouses curiosity amongst your readers. Try making it so appealing that anyone who looks at it is tempted to click on it.
Use Adjective:  Use adjectives like interesting, effective, incredible etc in your heading to attract people. It is one of the most effective ways to make people click on your post.
But it is understandable if we as humans, sometimes go out of ideas. Don't worry, we are here to introduce you some amazing tools that will never let you go out of ideas.
I have used it too, and I got some really good results. So you check them out too and let your creative juices flowing.
Create Attention-Grabbing Titles for Blog Posts
If you want to find interesting content ideas around a topic curated by others, this tool can be of great help. It lets you search topic that the industry people are actually talking about. You'll get to know about their own opinions and insights on a topic which will help generate your own ideas.
With scoop.it you can easily curate content by yourself, post it to your social media or add a feed to your blog that has topics of your choice.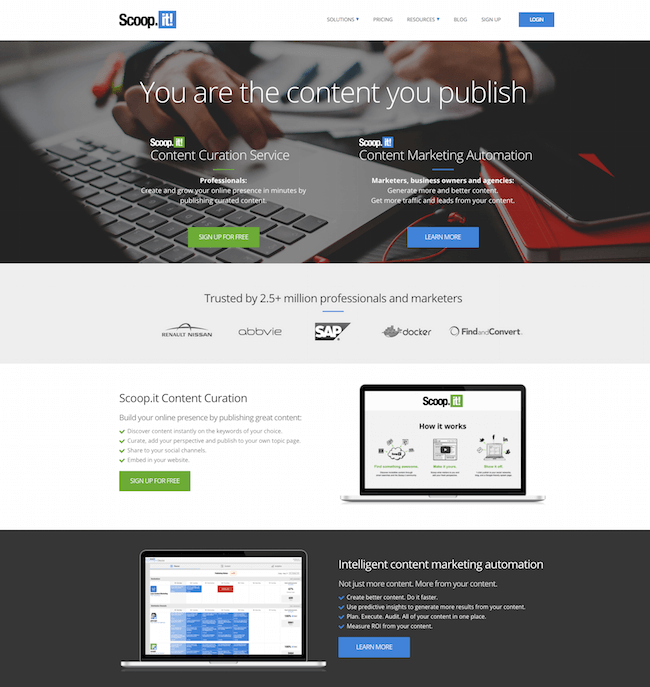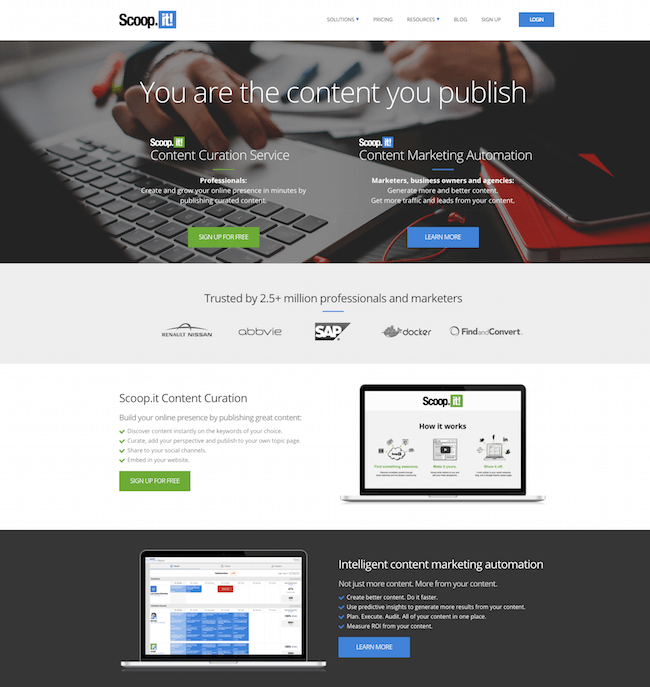 With this Blog topic generator, you simply need to enter three nouns and that's it. The tool then, using creativity throws back, five blog topic ideas that'll make your creative side active.
So use this simple blog topic generator and you're done with fresh title ideas for the entire week.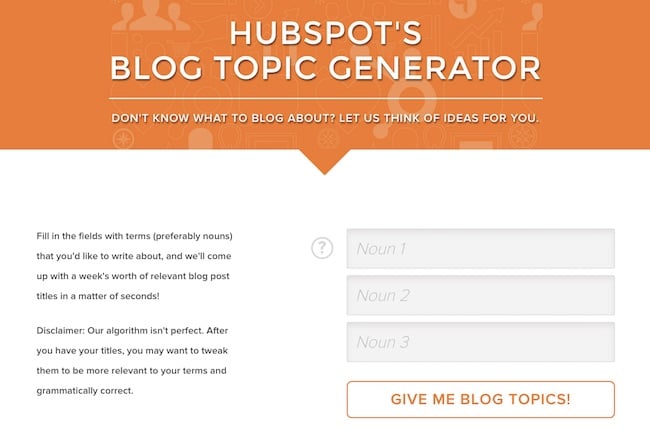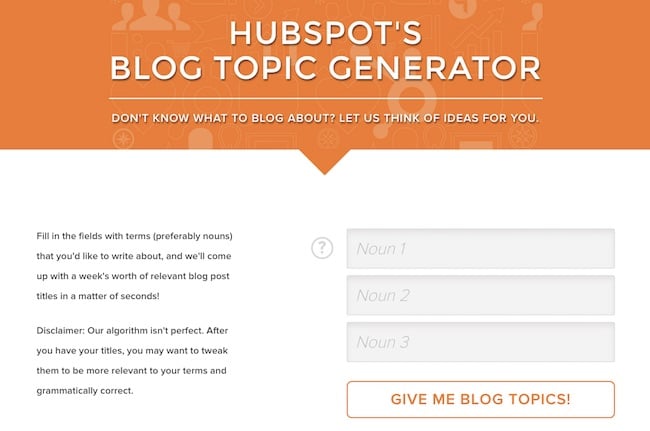 With its simplistic and barebone design, you simply need to type in your keyword and choose if you want to write a blog that is controversial, fun, a list or something that is going to shock your audience.
This is something which is special with Link Bait generator, unlike others. So if you want to know what are the words that get your readers fired up, you can trust this tool completely.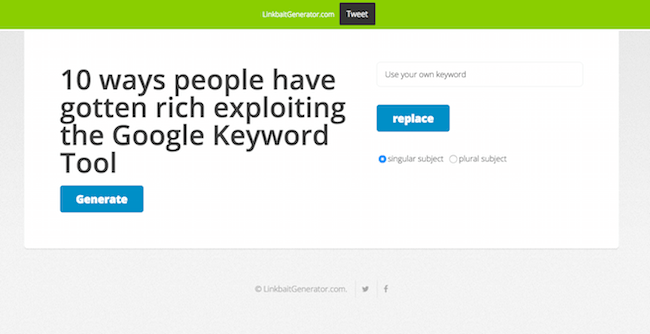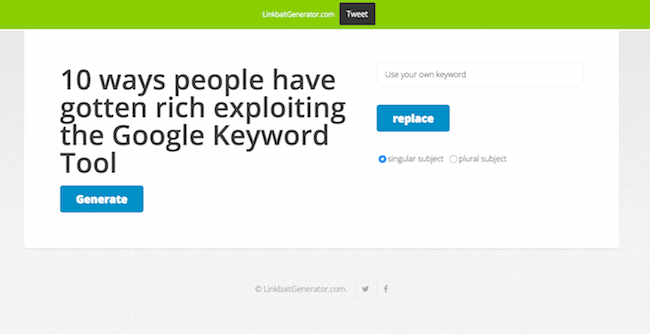 Portent's Content Idea Generator
With this tool, you simply need to put in a keyword and then this tools will generate not just ideas but also some quips and jokes in bubbles alongside the topic. sit with this tool patiently and get some of the best titles for your next blog post.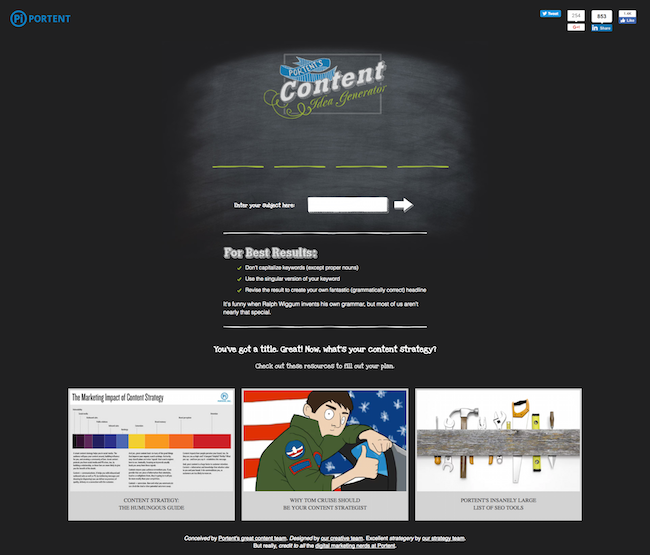 Just like the others, this title generator also offers you suggestion on the basis of keywords that you type in. But unlike others, it generates pages and pages of suggestions and not each one of those is ideal to use as a blog title. So I suggest choose this only if you have ample of time because most of its suggestions are simply vague but those which are specific, can also invite your creative juices.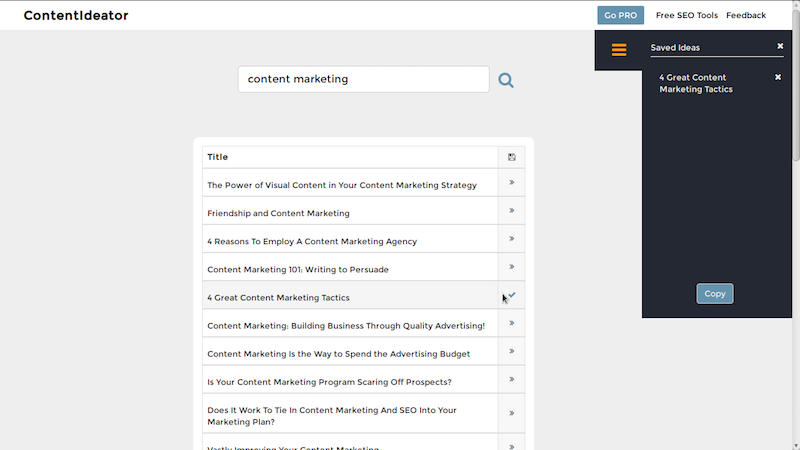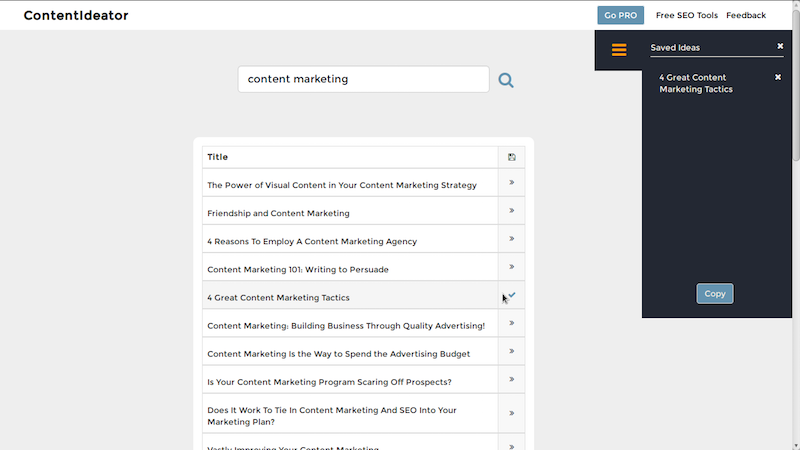 Are you looking for some remarkable ideas for your next blog post? Try Fatjoe! You simply need to enter a keyword and this tool will quickly and easily generate tons of blog title ideas within just a few seconds. Isn't this just great? Try it today.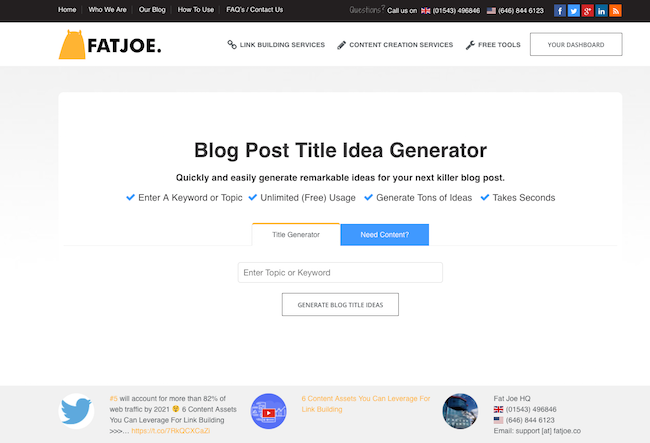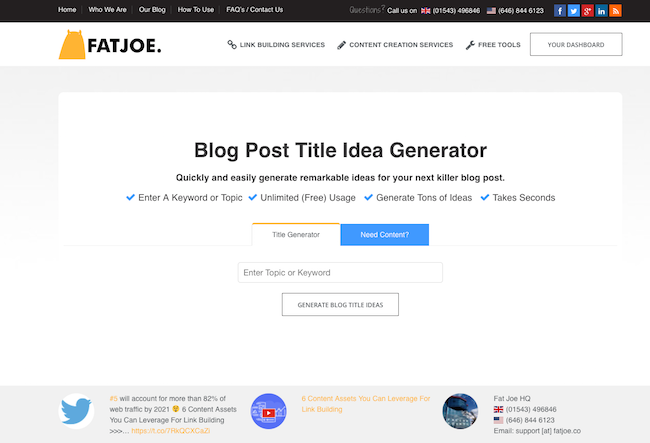 It is one of my favorite tool that I use frequently and I recommend you to do the same. Type in a keyword and get most popular articles. With Buzzsumo, you will also get to know what blog titles are most appealing to the audience. You can search either way by topic or site URL by making use of filters.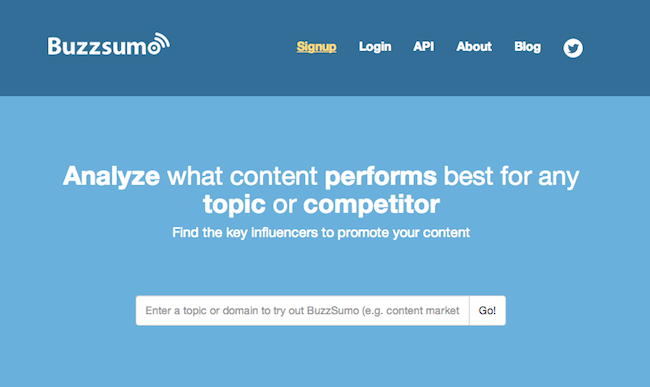 Conclusion
Are you still thinking about what blog topic you should write next to grab your audience's attention? Because it's time for you to stop worrying about blog titles and start creating an actual post.
Now that you are acquainted with these fantastic tools, use them and create some powerful attention-grabbing headlines for your next blog post.
Because Headlines do matter!