Link building is as essential for website SEO as it is in real life. Imagine you own a business, and someone mentions your name to a potential client who purchases your services. That is precisely how backlinks help your website to get noticed.
Backlinks or incoming links are elements that improve the visibility of a website both for the users and search engine crawlers. They play a crucial role in setting up a natural referencing strategy.
For example, backlink management software refers to the best backlink management software that allows you to analyze and manage your website link building.
Read on to understand better what backlinks are and their role in an effective SEO strategy.
What is a backlink?
A backlink is actually an inbound link pointing to a page on your website. For example, if you have a food recipe website and an external website writing something about "good foods for health" might put in a link to your website for the recipe of the good food they are writing about. That link pointing to your website will essentially be a backlink.
Backlinks are of utmost importance in SEO strategy. Whenever a search engine crawler looks through the "good food for health" article and finds a link pointing to your website, it will ultimately rank your website for good content.
Ideal backlink position in the text
It is often said that the small details count, and it is indeed often the case, especially when discussing SEO. The link position inside the HTML page is precisely a detail that has weight and effects.
A few years ago, the footnotes were thought to be the best position for the backlinks. Since the footer is repeated on a site's pages, this causes a natural multiplication of backlinks.
However, the Google algorithm has evolved enormously over time, and its level of requirement is as well. The search engine now associates this practice with black hat SEO optimization and often penalizes websites indulging in this practice. The weight attributed to this type of link is, therefore, often minimized.
It is now vital to opt for a much healthier and more natural approach to positioning a good backlink. Incoming links must be positioned precisely where Internet users would like to find them, i.e., in a relevant logical context.
Very often, the best position is to place the text right in the middle of the text, ideally, in 3rd or 4rth paragraphs. For this reason, it is ideal to place backlinks inside blog articles or product descriptions.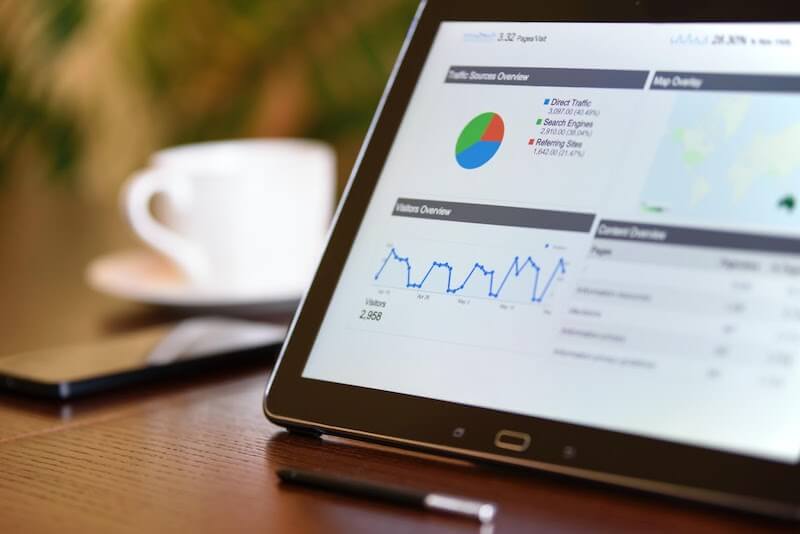 The more, the better?
Google counts each backlink, and the phrase "the more, the better" is true when it comes to the number of required backlinks to put your website higher up on the ranks. However, there is also a term called quality backlinks.
Therefore, you don't only need a higher number of backlinks, but you will also have to make sure that these backlinks are coming in from high-quality websites. A single backlink from a high-quality website might be more than enough 100 backlinks from an ordinary or low-rank website.
The more a site accumulates quality backlinks, the more its popularity grows. The quality of SEO links is fundamental in an SEO strategy, and it is vital to consider it along with the quantity.
What is a good backlink?
The quality of a backlink depends on some criteria related to the site that establishes the link.
Respecting its criteria to follow a coherent policy of backlinks is essential for the SEO of a site. The quality of backlinks is verified by Google, especially since the introduction of the Google Penguin filter, which aims, among other things, to identify abusive net linking practices.
The good thing is you can use software such as Link Checker Pro to ensure the optimum quality, quantity, and other crucial aspects to get a good backlink for your website.