If you are managing a small business, this article is going to help you understand how to grow your small business without a hitch.
Scaling your business takes work – but with the right fundamentals and tools in place, the sky's the limit!
As a business owner, it's not unusual to feel stuck or just in a rut. Your business plan is in place. You hired the right talent and everyone shares the company values.
Your marketing plan is in place and your customers satisfied. Goals are tracking. But somehow it still feels like the progress is stalling. So what else can you do to get your growing business running without a hitch?
What you need are some fresh ideas that will guarantee you'll reap the benefits long-term. After all, you started your own business to get more freedom and get rid of the 9-5 grind.
Here are ways to help you continue your business growth quickly and efficiently.
01

. Focus on the Process 
Having a good process is the foundation of your business. No software in the world can help a disorganized business. 
The most prevalent negative effect of a disorganized business is stifled productivity. A survey found that 1 in 3 small business owners believe that workplace organization leads to less productivity. 
To avoid setbacks, apply the advice of growth managers and focus on the big picture. That means focusing on your goals and how efficient you are in achieving them. That's what leads to positive long-term results. 
02

. Utilise Tech Tools
With so many tech tools out there, why not take advantage of them? Embrace innovation and current technologies and make your life – and your team's – easier.
Use a communication platform such as Slack to keep in touch with your team and easily chat with clients in their dedicated project channels.
Manage your team's work and tasks with apps like Asana or ClickUp. Use Google Drive to keep your files organized. For a video call, Microsoft Teams or Zoom do the trick. 
03

. Outsource Your IT Support
With so many security threats to businesses, building and leveraging strong cybersecurity is a necessity. Phishing attacks and cloud jacking are just two of the many cybersecurity threats for businesses, as identified by Cisco in their 2021 report. 
The most effective and secure way to protect your data – and that of your clients – is to outsource your IT support to a specialized company. 
According to Jan Chapman, Co-Founder and Managing Director of MSP Blueshift, "an IT support company will assess your company's vulnerabilities and create bespoke solutions to protect your business' data and reputation.
Outsourcing these services will ease the pressure off your employees by offering on-the-clock support and consultative advice."
04

. Use a CRM
Using a customer management system (CRM) is a sure way to grow your business without a hitch. This software allows you to stay connected with your customers, track transactions and, ultimately, streamline productivity.
Depending on your business's focus and line of work, there are plenty of CRMs to choose from. Salesforce, InfusionSoft, and HubSpot are just a few of them.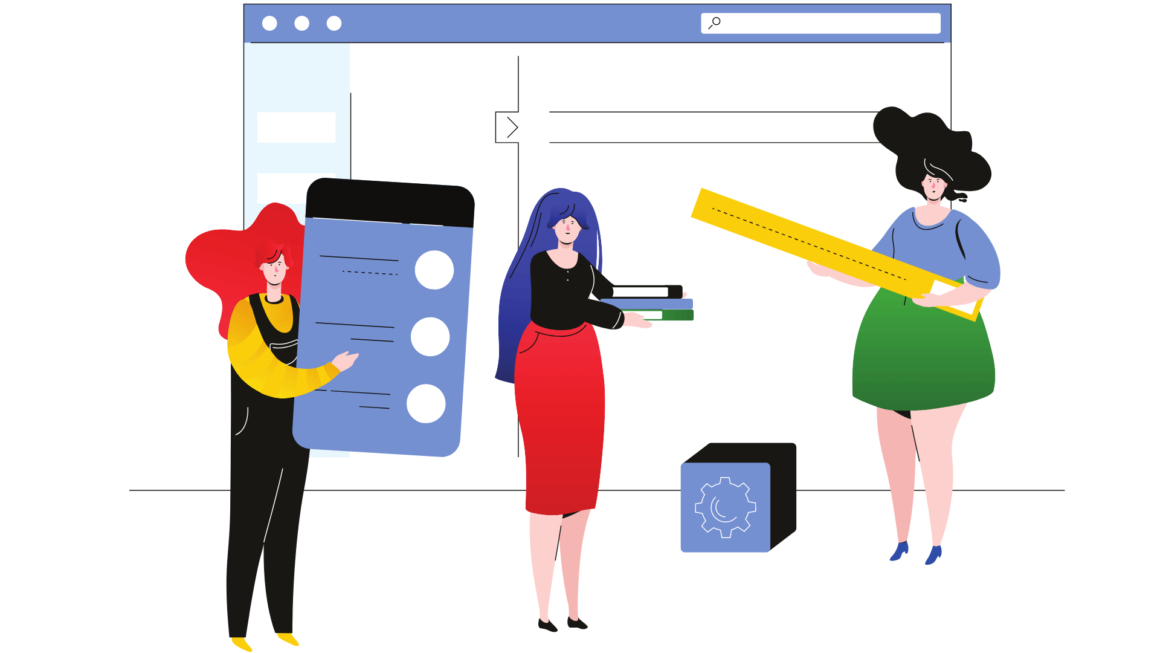 05

. Outsource Your CFO
Your company's financial success is also reliant on a few accounting skills. Outsourcing your bookkeeping, payroll services, and other financial support systems to a team of professionals will guarantee steady growth.
Here are just a few of the things a virtual CFO service can help your business with:
Plus, it's also worth using an accounting software tool such as Xero or QuickBooks Online. They help you keep track of all business expenses and activity at the touch of a button.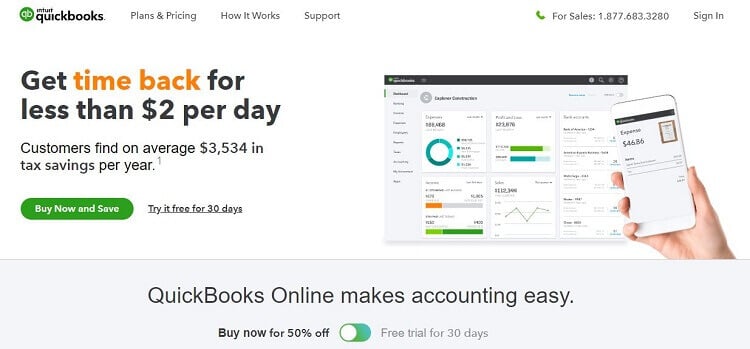 06

. Reduce Your Risk 
Running and growing a business successfully, unfortunately, comes with its threats. Risk is an inevitable part of any company, but with the right approach and support, you can limit internal and external dangers.
One of the most important resources is to hire a business insurance provider. Having the right policy for your company will ensure swift recovery in the unfortunate chance of a data breach or theft of customer records.
A lot of companies forget about this step, but running a business without a hitch means thinking ahead and being prepared!
07

. Learn to Delegate 
Delegate and leave room to become replaceable– that's the surefire way to get closer to that 4-hour workweek goal!
A simple way to do this is to write an instruction manual. This ensures that each one of your employees has access to it and thus removes you from your business's daily operations.
You'll have more time spent using your actual skill set. And more time to cultivate the company culture you want and your amazing employees deserve.
Conclusion
Growing your business takes time and effort. As the saying goes, "Rome wasn't built in a day." But by following these 7 steps, you can ensure effective and fuss-free scaling!