In today's day and age of technology, it's almost close to impossible for anyone not to have heard of SEO. Surely, you've got knowledge on how it functions, and the basics of applying it to your business—but are you really that convinced that all this effort you put in to optimize your site for SEO is worth it?
If you're thinking about using search engine optimization (SEO) for your website, you will probably wonder about the benefits of SEO for your business.
Many individuals struggle with the idea of SEO and how exactly you can apply it to your own business website.
When it comes to increasing the number of customers that you receive through your website, you want to make sure that you choose a method of optimization that'll work best for your company.
Here are good reasons why a good SEO strategy, with the help of experts like Webris, is very important for your business: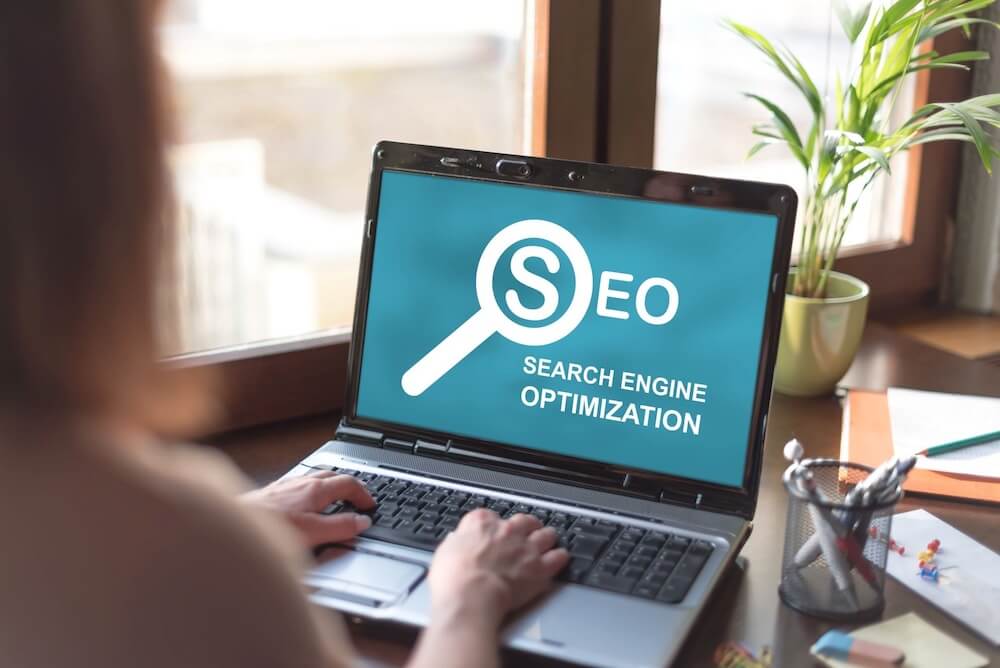 01

. It Leads to a More Pleasant User Experience
The techniques you have to abide by in SEO all lead to an enhanced user experience on your site. This should form the basic goal of improving your website.
Otherwise, no matter how well designed your website is, if it doesn't create a pleasant experience, then visitors will still want to leave your website.
Some examples of the SEO strategies to apply that can lead to a more pleasant user experience include:
User experience is very important for every website to focus on, simply because it fulfills the user's needs. This means that when they visit your website, they've got the right answers to all of your queries.
The more pleasant the user experience is, the higher the chance of these customers also making repeat purchases on your site.
02

. It Targets Quality Traffic
SEO is also one of the best inbound marketing strategies you can apply for your business. This means that its focus is in bringing more targeted customers to your site.
The goal here is to make it easier for your target customers to find you whenever they want to, as this is a more customer-centric approach.
The result, therefore, isn't just that it's more convenient for your customers, but that it's also able to bring in more qualified leads.
03

. It's One of the Best Sources for Leads
As mentioned above, SEO is an inbound marketing strategy. And, coincidentally, inbound marketing strategies are also one of the best sources of any business for qualified leads.
If you take a good look across the World Wide Web today, you'll find that there are millions of websites, many of which are already considered as authority sites. When you break this down to the niche that your business belongs to, you're guaranteed to find some serious competition.
The only way for you to float alongside your competition is to make sure that you're bringing in qualified leads regularly to your business website.
There are many good reasons why lead generation through SEO is another secret to success, and some of these include:
04

. It Improves Your Conversion Rates
Going deeper with the benefit of bringing in more leads as aptly touched above, SEO isn't just successful at bringing in more leads for your business, but it also improves the conversion rates.
When you abide by the standards set forth by SEO, your business can create websites that are faster, more optimized for mobile search, and are easy to navigate and read through.
Hence, the leads that come to your site don't just stay as leads—rather, they're also aptly converted into paying customers. This is what's meant by conversion.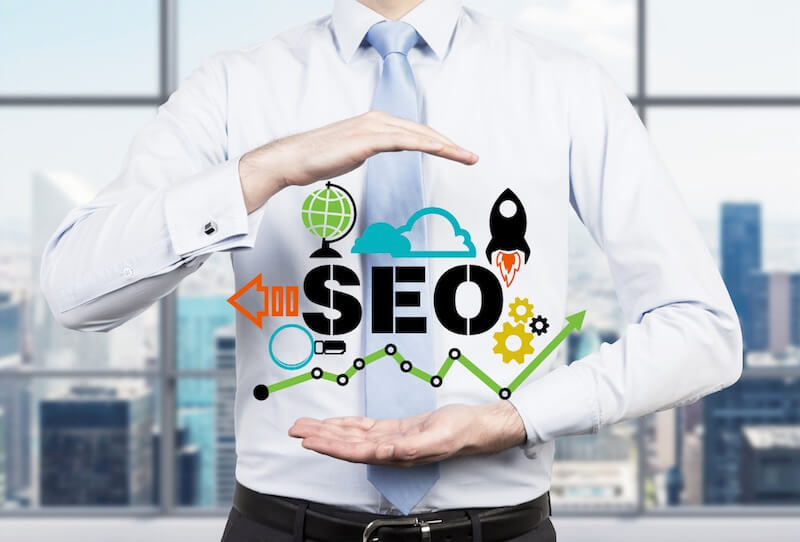 Here are some ways by which SEO is able to successfully improve your conversion rates:
05

. It Increases Sales
Another noteworthy benefit of SEO for your business is that it can increase sales. A company that's unable to obtain organic search rankings won't have many loyal customers.
Many companies that have an adequate amount of organic search rankings will have to resort to pay per click advertising in order to retain their customers. In most cases, not only is this more expensive, but it can also be less effective.
When a company invests in SEO, they're purchasing better user experience and a more favorable position in the search results. Hence, sales also get directly affected as they're increased.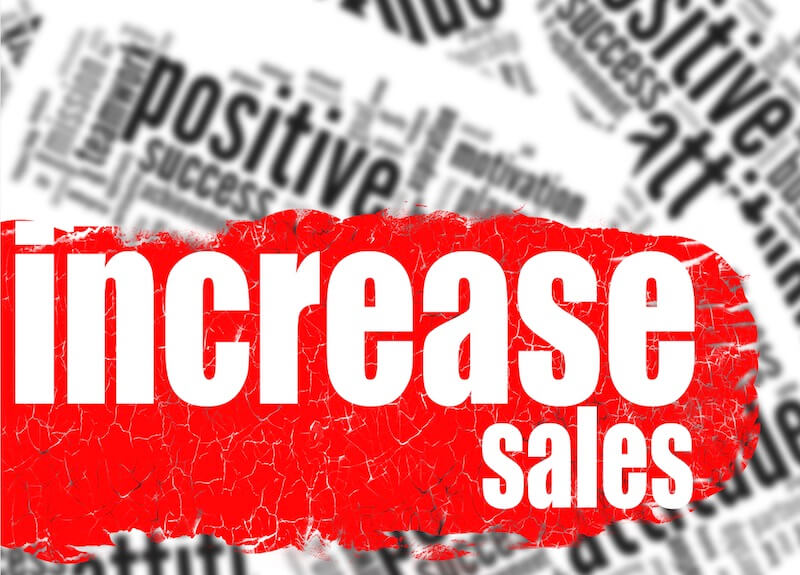 06

. It Improves Brand Credibility
Because SEO standards help you to rank well with search engine results after an Internet user keys in a search, this means that you'll consistently be showing up on the top landing pages of search engines.
The direct impact of this is that Internet users will now then already perceive you as an authority source in your niche. Because of this, your overall brand credibility will also improve.
On the opposite end of the spectrum, if you consistently land low, the perception would also be that you're not yell well known, nor are you also a key player in the industry.
Your goal should be the former.
07

. It Allows You to Bypass the Competition
What's a business without competition? When your business has this, you shouldn't be swayed. Rather, you should even be motivated more to keep going so you can bypass the competition. Fortunately, you can do this with the right mix of hard work and SEO techniques.
Just take a look at this example. There are two businesses selling exactly the same products and services. What sets them apart, however, is that one business has a website that's easy to navigate through, while the other is more complicated.
With this example, it's the business with an easy-breezy website that can surpass the competition. It can attract more customers, simply because you're giving your customers a pleasant time while on your website.
Conclusion
All things considered, SEO indeed forms a part of any successful marketing strategy. No matter how well advanced you are in your practices, you'll only fall farther behind the competition when you don't adapt to today's SEO demands.
If there's any positive change you should incorporate in your marketing strategy today, SEO should form the top of the list.