If you are new to the world of websites and blogging, you would relate to the hassle of making the right choice for your web host from so many options spread all over the internet.
From deciding the right niche for your blog to choosing the right domain name, there are hundreds of vital decisions to be made!
Check this article about the best blog name generating tools that will surely help you to get started.
Now, coming back to the topic, there are hundreds of web host providers claiming to be the best in the field and for a person who is new to the online world, it can be quite difficult to differentiate between different hosting providers.
This article about the top hosting providers will help you find the perfect hosting provider for you.
Before you proceed with how to choose the best hosting for your site, if you are looking for a free option to start with; we have listed the best free WordPress hosting providers here.
However, we will not recommend that because free services don't provide good support and it might be difficult for a newbie to manage the technical details related to the hosting services; I would rather advise you to go for BlueHost or WPX Hosting where you get hosting for a cheaper price as well as good support.
Now let's check the details you need to consider before selecting your web host.
The Points You Need to Consider While Choosing a Hosting Service?   
From bandwidth to disk storage to the price of the hosting, there are various factors that need to be considered. If you are a newbie, it is suggested to start small by choosing a shared hosting that doesn't cost much.
A shared hosting is relatively cheaper and works perfectly fine for most new websites. You can always update later to dedicated hosting for your website when your site visitors increase.
Here are a few points that will help you in making a better judgment in choosing a web host for a new website:
Reliability of the Server
One of the most important factors for the success of a website is that it needs to operate 24X7. Your web host's server should be reliable enough to maintain an uptime score of 99.5% and above. The servers with an uptime score of less than 99% are not a reliable choice.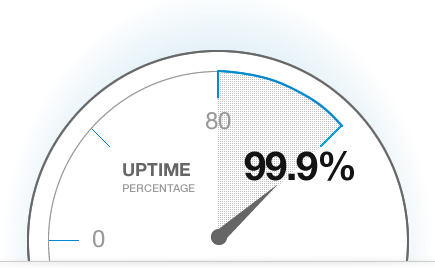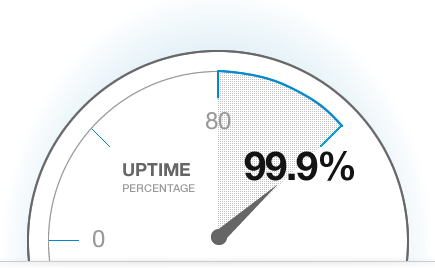 You can check the uptime info of a server in different ways. Many websites provide reviews of web hosts based on their uptime. You can also use server monitoring tools (available online) to check the uptime for your server.
Multiple Domains
Getting a domain name is as easy as getting a salad. It's fast, easy and cheap. Most of the online marketers own more than 1 domain.
Maybe you don't even plan to buy another domain as of now but with time the requirement may increase. A wise choice is to go for a web hosting that allows adding more than one domain name.
An important point to be considered while exploring different web hosts is the difference between an add-on domain and a parked domain.
An add-on domain can be used to create a separate website that can be hosted completely on your web host. On the other hand, a parked domain can be used for domain forwarding.
Pricing
Most of the hosting providers sell the initial hosting sign up at a very low cost but charge higher amounts on renewals.
Well, it works like that. While choosing the hosting, make sure that you check the renewal prices as well as the period for which you are buying the hosting.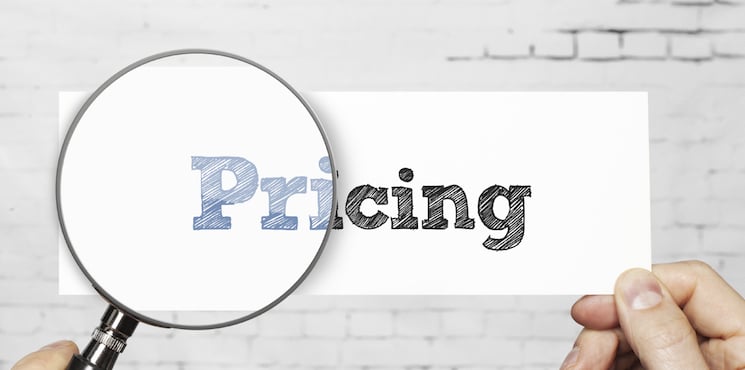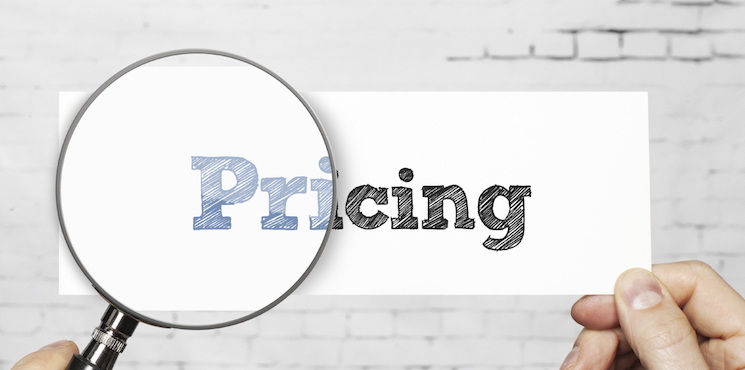 No doubt there are some genuine deals around the year by various hosting providers, but carefully examining all the pricing details in advance is a wise choice.
Usability of the Control Panel
While you're new to managing your website, you wouldn't want yourself to spend all your time learning the usability of your web host's control panel.
It is important therefore to have a basic knowledge about your web host's functions but choosing a web host with user-friendliness will help you make your site live quickly and smoothly.
In contrast, a complex web host panel will make you dependent upon the technical support staff even when you need to make minor changes.
By carefully examining the features provided by your host provider, and following the above-mentioned points, you can easily choose the right web host for your website. No matter who you choose as your web host, if it takes you further on your online journey, it is worth it!
Support
As you are just getting started, I'm sure you will need support to create your website and whenever your site is down with any issue you will need someone to guide you.
So, make sure that your hosting provider offers 24×7 support and they have enough knowledgebase content so that you can learn to manage your online business.
The hosting provider like WPX Hosting offers 24x7support, you can quickly start the chat and get your issues resolved almost instantly. Here is a detailed WPX Hosting Review to get more information.
There are a number of other hosting providers who offer quick support which I think is very important and before you select your hosting provider, you must read reviews and check the kind of support they offer.
If you are just getting started with your new blog, here is a step-by-step tutorial to create a site with Bluehost from scratch.
I hope you find this article helpful, let us know if you have any query about hosting by using the comment form below.