People have a lot to express but to pen down in a manner that is presentable and pleasing to your audience is tricky. Giving ample time and energy in thinking, researching and formatting your content is the important base to any influential writing.
Why don't we look at some novel ways to write what you would love to share with the world? Keep in mind that you need to make sure your brain is fully engaged before you write.
Having read this post, it will make sure you do not feel lagging behind any innovative ideas on how to write and are always fresh and focused on your content.
Write Unique Powerful Content
[divider]
01.

Boost your brain

Our brain, the factory for our thoughts needs to be fed raw data to process into ideas. What better way to look for raw data than the surroundings around us. The world, our surrounding, has so much to offer that we just need to keep our eyes open and be vigilant enough to grasp that one small piece of an idea which can be born into new content. Ideas are never really original; it is something which is already there. A mixture of opinion, feelings, judgment and concepts is all that it takes for any idea to be born.

Interact with people, get to know the world, boost up your brain with facts and data. Giving your brain a mixture of data will help create new ideas. Get inspired by the wealth of inspiration all around us, print media, blogs, books, social websites, audios, videos, and even people. Any information is just a few clicks away from us; credit goes to technology.

A good meal, song, or even catching up with a stranger can help boost our brain and trigger the right notes in our brain. We should try to grasp information instead of getting hung up on what you want to say. Try to learn from things which are around us. Steven Johnson, the author of Where Good Ideas Come From The Seven Patterns of Innovation, said that the best ideas come from building on the ideas and inventions of others.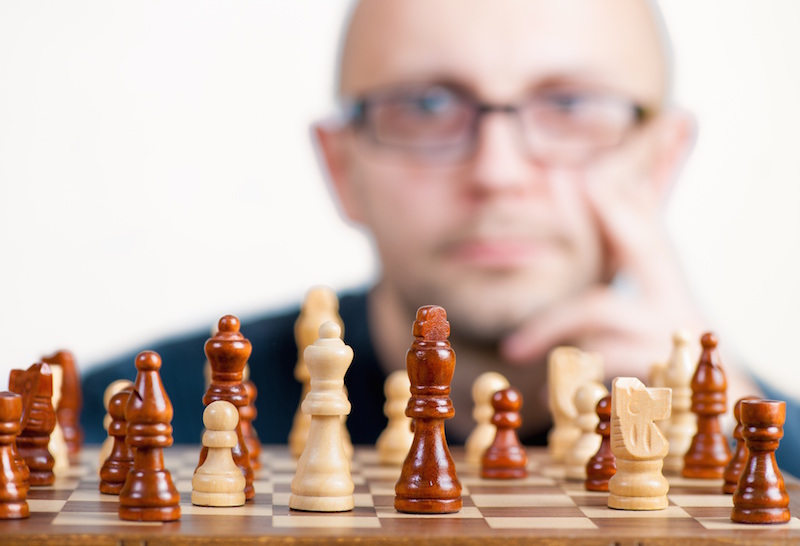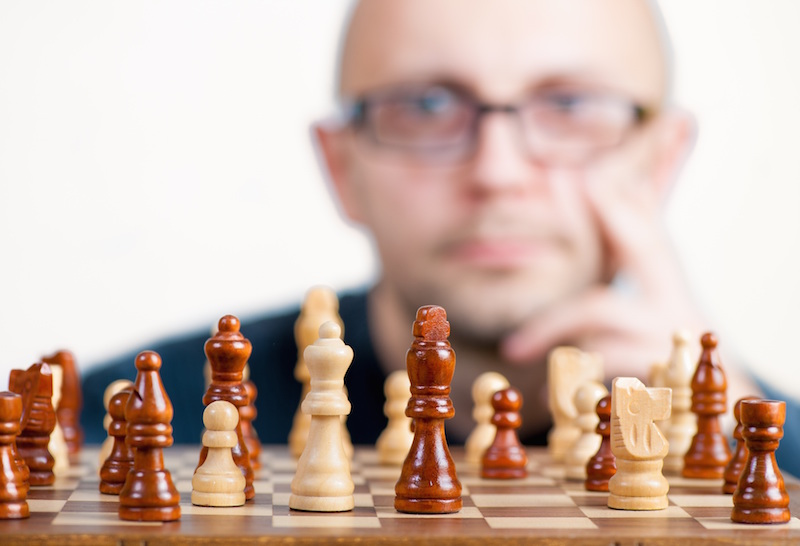 02.

Take rest
A good 8 -9 hours sleep is a must for the human body to help detoxify our body and cleanse our mind. Just like a machine needs rest, our brain and body too require enough rest so that we feel fresh and more energetic. To write down our thoughts into words, we need to have a free and relaxed mind. Sleep helps do that free of cost. Sleep helps flush out the biochemical products of the metabolism of the brain.
Not taking a proper sleep or late night pondering over thoughts will just lead to stress and fatigue. This will result in tiredness during daytime and hamper our process of reflection.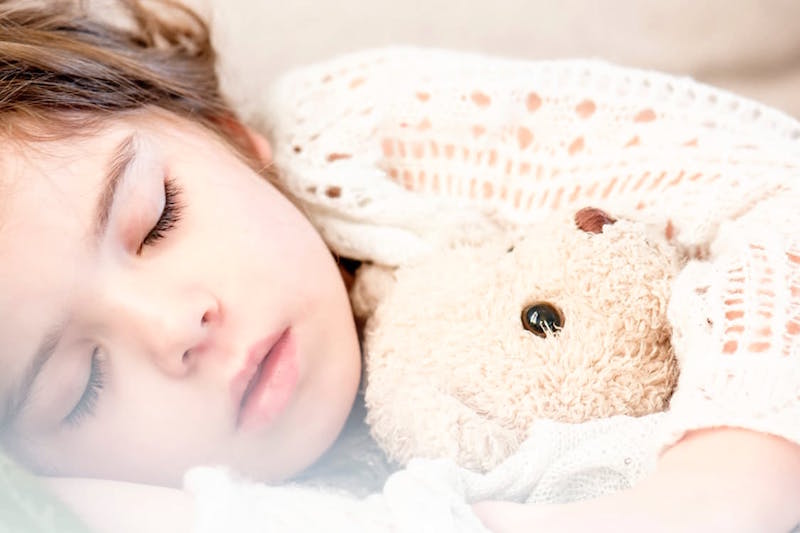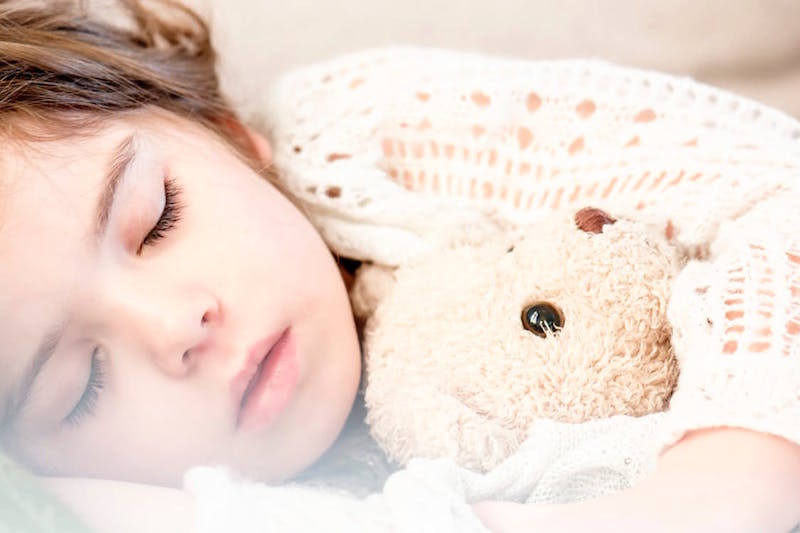 03.

The right atmosphere

Under the tree at a park or a bustling coffee house, choose the environment which suits you the best. Don't just lock yourself in a room to get that perfect silence. Too much silence sometimes eats us. We should not limit ourselves from going to places to get inspired, always remember that ideas surround us and we are free in choosing the right atmosphere that is most apt for our thinking and thought procedure.

It has been proven by the research conducted by the Universities of British Columbia and Virginia that creative juices flow when you are open to conversations and background murmuring at the social venues. So, get out and explore the world and find your perfect spot.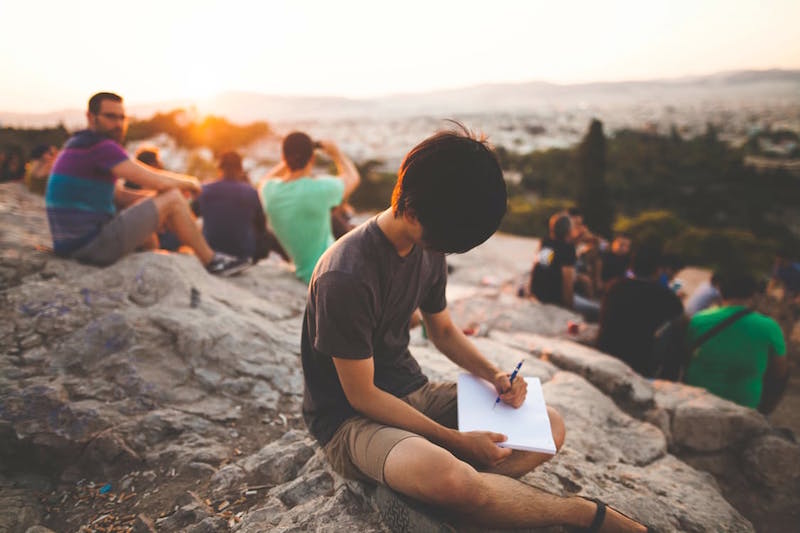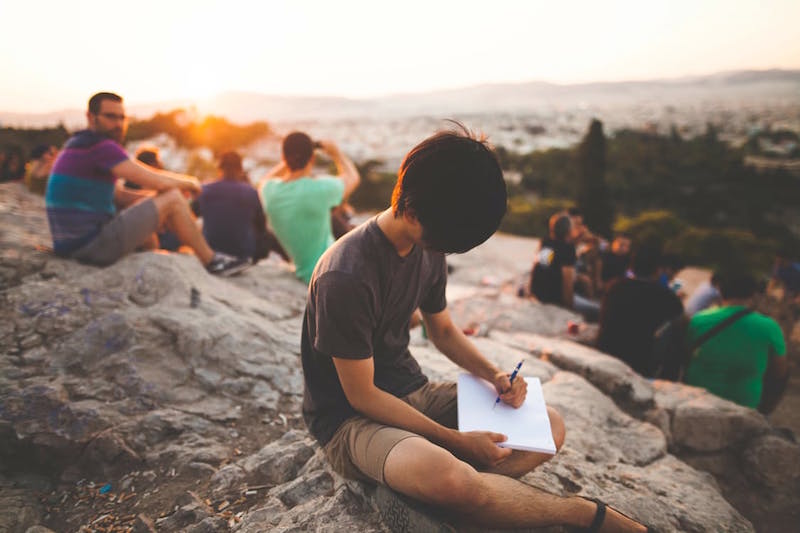 [irp]
04.

Store your ideas
Ideas can come at any point of time and be inspired by anything or anyone but, it takes only moments when we feel it is there. However, it just vanishes, and no matter how hard we try, it just doesn't come back or even if it does, it is in mixed pieces. So, it is best to capture your ideas so that we never miss out on any piece of information.
You can choose to write down in a simple notepad, use a voice recorder or with so many interesting apps nowadays. There is no point of losing any information or idea whatsoever. Ideas are fragile. We should store them carefully so that we have them organized when we require them.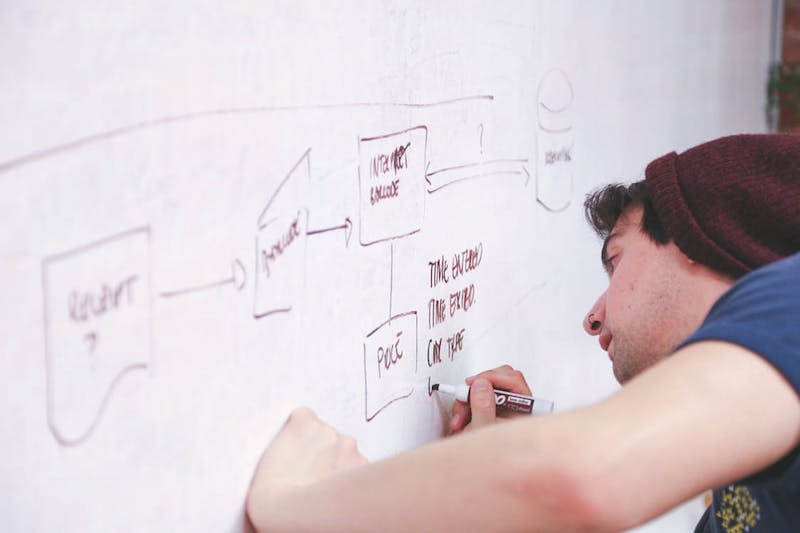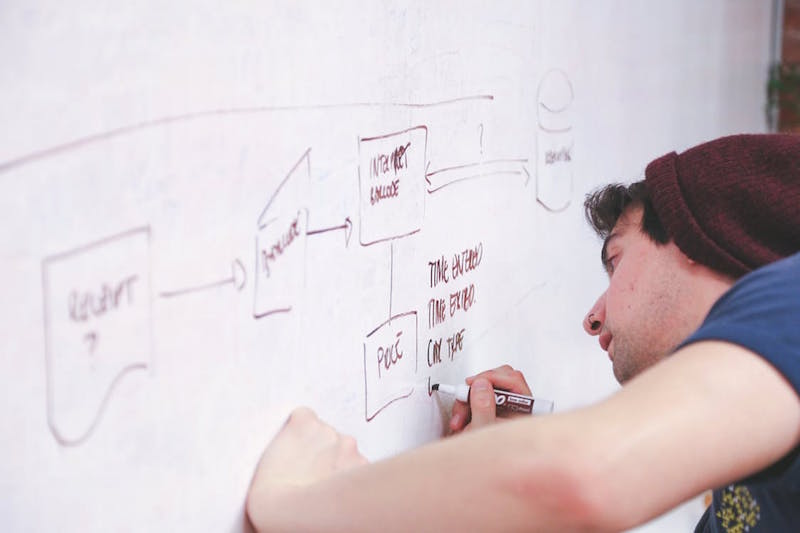 05.

Chalk-out

A collection of raw data and the information is like a puzzle and as good as having no information at all. Planning out and organizing your data will automatically help you clear out a path for the content which you desire. It will help you edit out the unwanted data and give you the material which is most suited.

There is a huge difference in thinking something and then writing it down. However, with proper planning, you can help achieve your required content that is something meaningful. You can also take help of various online apps to help you with this.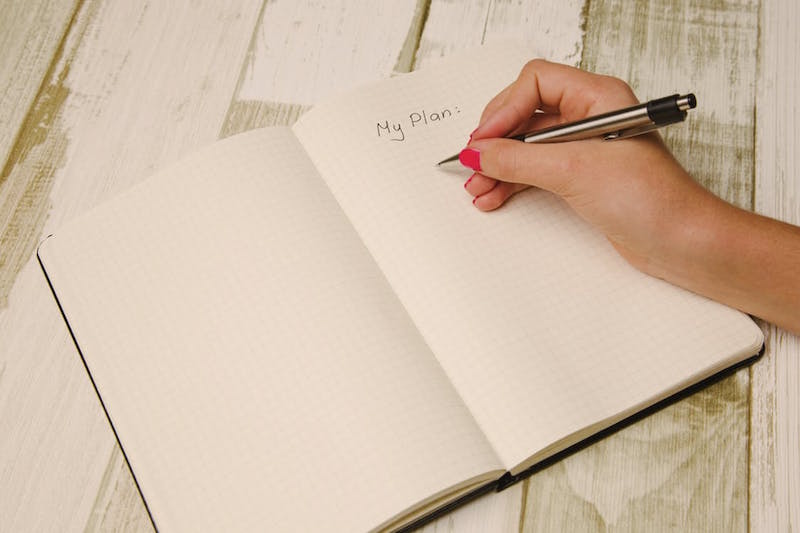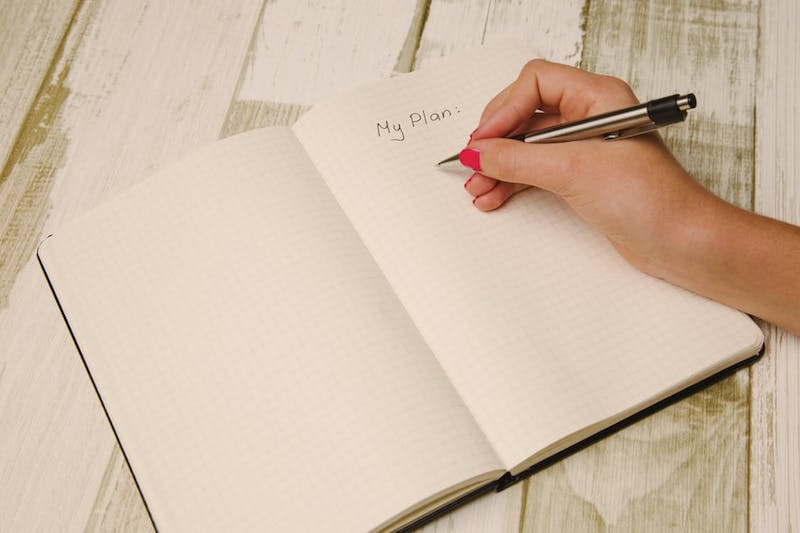 06.

Research

The common medium of the search for everyone is the internet, and with 7 billion people in the world, someone could be writing the same content like you because coincidence may occur anywhere. Instances of movies having the same plot as some other movie in a different geographical area, designers having similar creations, can be cases of coincidence.

Hence one should do a thorough research for their ideas and make sure the ideas do not coincide with anyone else's. Doing so will help us find more creative ways to increase the value of our writing and also give us an insight of what others think on the same topic as us.

With the help of the internet, it becomes quite easier that we can easily know if anyone has used the idea which we are going to use and if so how to change our approach in further writing our content.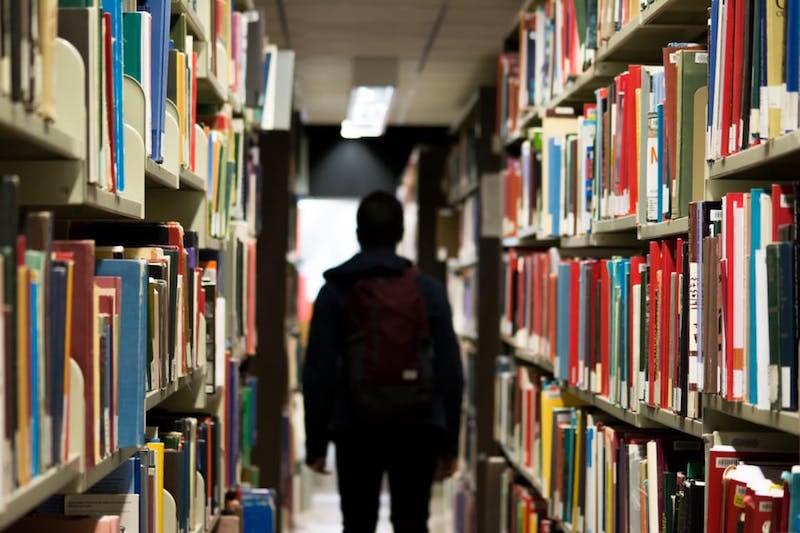 07.

Add your magic touch

Why would anyone want to read your content when there is a huge plethora of other articles, blogs, and post on the same topic which you have written? That unique perspective is what differentiates your writing with the rest. You need to add that zeal into your writing so that the audience can connect with you and feel that this is the real deal.

The main focus is to voice yourself out to the world. People like to read others experience and reading gives us a sense of a feeling that we are living that moment. So, this could be one of your unique ways of being original by being able to express yourself in words that create a sense of experience and story like it is your inborn trait.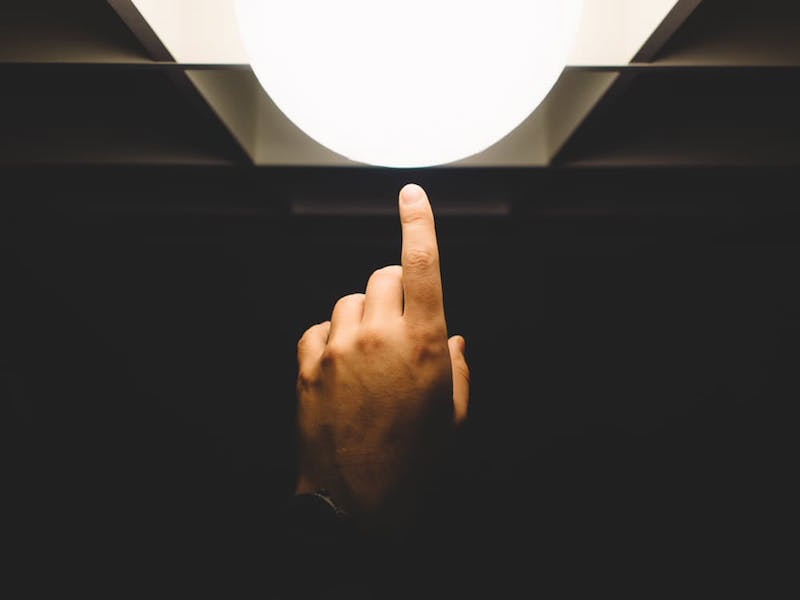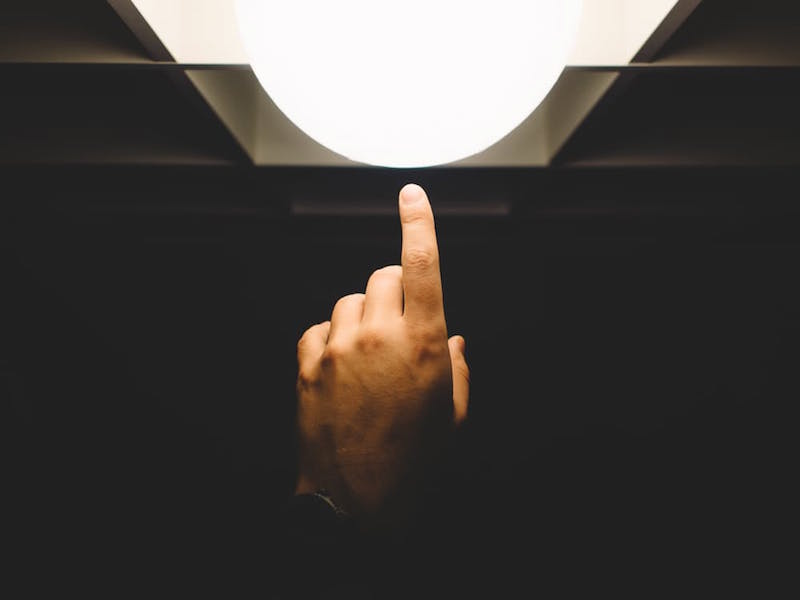 [irp]