If you have decided to take your business online and create your brand value; undoubtedly, the first step you need to take is to set up your website.
Once you are done with your website setup and ready to showcase your product or work, the next thing you need is "Audience". So, how do you get your audience?
Here comes the need for Search Engine Optimization (SEO). Organic SEO is what drives the targeted audience towards your website and helps you grow your business online.
If you are already in the digital market, SEO is not a new term for you, and if you know what SEO is all about, you must be aware of its technicalities.
Have you ever wondered how good it would have been if SEO was a little easier and less time-consuming?
The truth is if you have the right tools, utilizing SEO correctly can be almost effortless. Recently we have used SEO PowerSuite for our website and what we discovered has been summarized in this article.
What is SEO PowerSuite?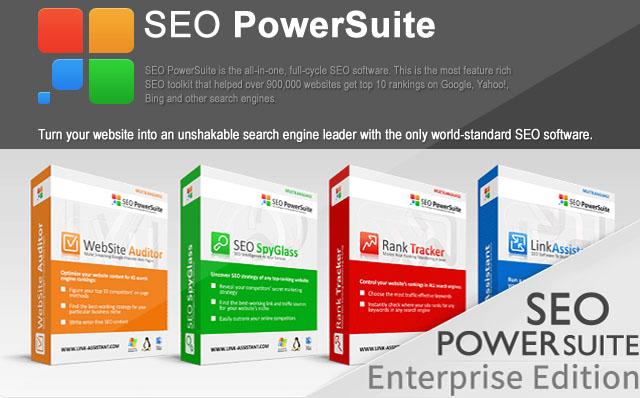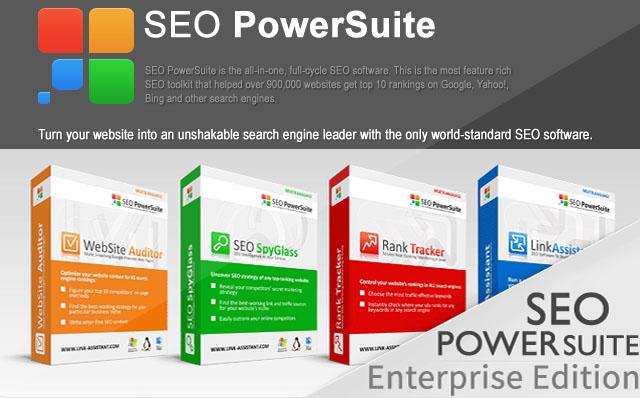 SEO PowerSuite, as the name suggests, is a powerful search engine optimization tool that helps you with all your SEO technicalities easily and at an affordable price. It is a compilation of the most useful software by Link-Assistant, like Website Auditor, Rank Tracker, Link Assistant, and SEO Spyglass.
Features of SEO PowerSuite


Other than being easily accessible, SEO PowerSuite helps you jumpstart your overall SEO program. There are multiple tools included in this power-packed software that enables you to manage essential aspects of SEO.
This program includes a keyword suggestion tool that focuses on providing you relevant keyword suggestions and compiles data through AdWords, Google Trends, and other integrated keyword research tools.
SEO PowerSuite does not limit your keyword search to 50-100 keywords. Therefore, you have unlimited access to keywords and keyword phrases to match your website and business needs.
Also, there are additional tools added to this software, which help the user estimate website traffic generation based on selected keywords and their rankings.
With the SEO PowerSuite SpyGlass tool, you can look deep into competitor backlinks, and get relevant and reliable links to your site.
Link Assistant can find hundreds of link-building opportunities. This software allows the user to create and track unlimited backlinks to ensure the growth of your online campaign.
It scans and collects all the inbound backlinks, arranges them, and evaluates each one of them to give you maximum benefit.
Another useful tool included in SEO PowerSuite is the SEO Reporting software that helps you with all the essential support features you require for professional SEO execution.
However, this software does not give you the convenience of live chat on its site as a blog or forum. You get a dedicated FAQ page for your concerns, but in case you face any issues with billing or software restoration, you have no other option than emailing SEO PowerSuite customer support and waiting for their revert.
SEO PowerSuite Vs. MOZ
There must be many other reviews about SEO PowerSuite online, but until you get to compare products on your own, you cannot be 100% sure that you have selected the right product. Here we have examined two top SEO software for you, to make your choice easier.
The comparison you will read here is based on the professional version of both the SEO software.
Starting with the price, as mentioned above, SEO PowerSuite Professional version is available for $299 one-time payment, whereas Moz PRO will cost you $99 per month. Some of the other parameters for comparison are:
01. Keyword Research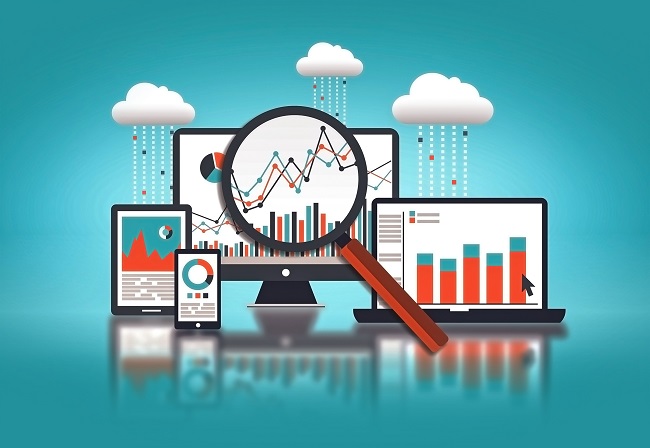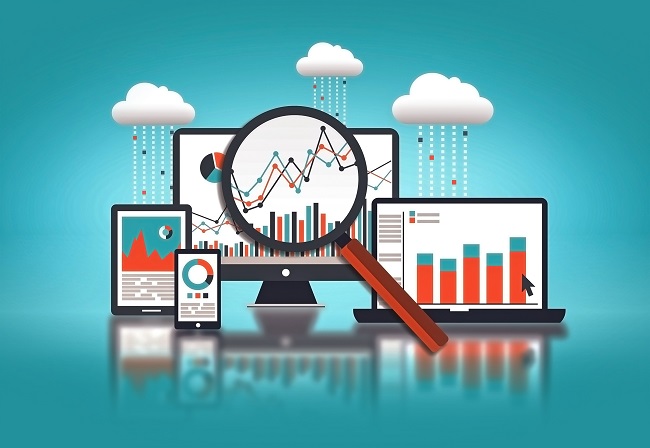 Right keyword research is the root of a successful SEO campaign. It starts with searching for the most profitable keywords based on various metrics.
Both SEOmoz and SEO PowerSuite include various features of keyword research. SEO PowerSuite does this with their Rank Tracker tool, whereas Moz gives you two different tools, a Rank Tracker and a Keyword Difficulty tool for keyword research.
Let's understand this in a bit detail:
Search Keyword Ideas
SEO PowerSuite offers you 17 different methods for generating keyword suggestions. With these methods, you can quickly get one-word keywords or keyword phrases and use them to get thousands of profitable keyword suggestions.
Next, you can start optimizing your site with these keyword suggestions and search terms. The SEO PowerSuite tool also excludes all the duplicate keywords automatically, which means, you will not have to further worry about any duplication from various other sources.
On the other hand, Moz does not include a keyword suggestion feature and pulls in the most obvious 20 keywords or phrases approximately. Then, you will have to sit and decide on your own which will be the best choice for you, that too without much specific data or facts.
01. Keyword Analysis
Once you are done with your keyword research and you are ready with a list of keywords and keyword phrases, it is time to analyze your search.
The SEO PowerSuite keyword analysis features let you check the live ranking for each selected keyword. This tool then helps you check the range of estimated visits as per the keyword ranking.
Also, this tool will show you the average monthly searches each keyword receives from Google search engine globally. Other than the basic features SEO PowerSuite, Rank Tracker checks keyword efficiency index, live website traffic range, and estimated monthly PPC cost.
In Moz, you are restricted only to checking keyword difficulty, Bing search volume, and SERP analysis. Here, you will have to check all the keywords one by one through the SERP analysis and conclude, which is quite time-consuming.
02. Rank Tracking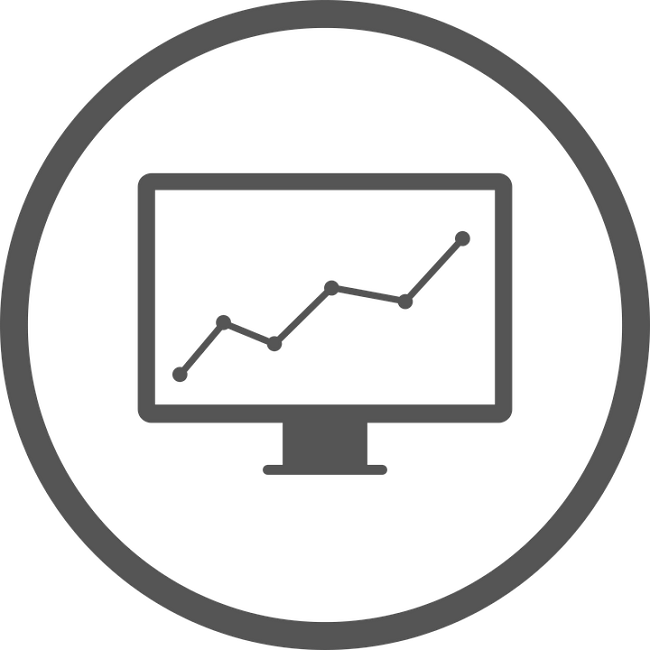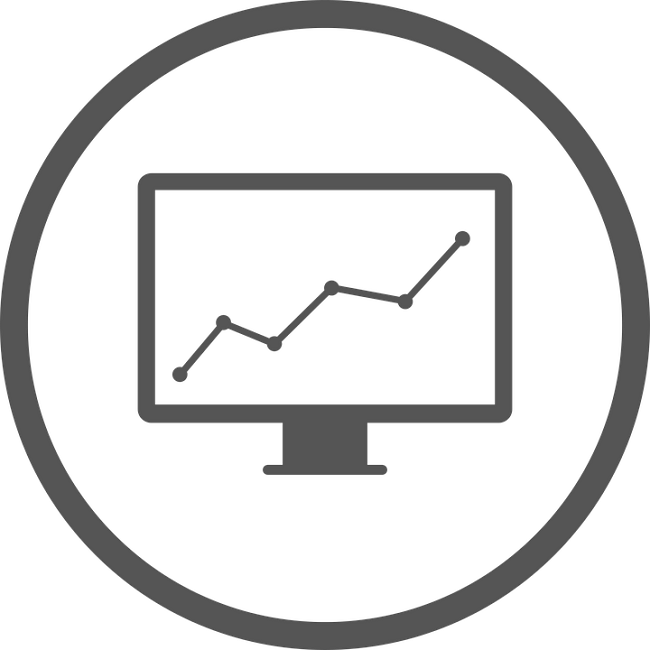 It is essential to understand how your site will react to the keywords of your choice. Whether it will rank in the search engines for the keywords of your choice or not is difficult to ascertain.
Once you have started applying SEO strategies to your site, you need to track your website ranking for each keyword continuously, and rank tracking becomes an essential activity of your SEO campaign. Hence, both SEO PowerSuite and Moz provide Rank Tracker tools.
Similarities:
Both the software will give you your website rankings for the target keywords.
They show you the exact URLs for the search engine results.
You will get access to Universal Search rankings track.
You can build your own progress graphs and record all the ranking history.
They both provide personalized ranking reports.
03. On-Page Audit
On-page SEO starts with crawling your site and checking existing errors in its code so that these invisible errors do not hinder your site's search engine rankings.
Although both Moz and SEO PowerSuite provides website auditing tools there are certain similarities and differences in their features that we need to focus on. Moz's auditing tool is known as Crawl Test Tool, and SEO PowerSuite offers a Website Auditor Tool.
Both the tools will help you to check your website's server response status code and broken links for better performance.
You can also use these tools to check the total number of links on your site with a list of duplicate content or empty HTML elements. It also gives you a synopsis of site page redirects and canonicalization.
However, Moz has set some restrictions for you here as well. The Moz Crawl Test Tool can only crawl a maximum of 3000 pages per subdomain and allows you to run only two crawls in a day. Whereas, SEO PowerSuite has no such limitations.
Also, Moz fails to consider SEO issues related to mobile visibility and optimization. Remember, as per new Google rules and regulations, it is imperative for your site to be mobile compatible with rank high on search engines.
SEO PowerSuite also helps you generate Sitemap and robots.txt regularly, which Moz unfortunately lacks. This means with SEO PowerSuite you can do a proper technically sound site audit, which is difficult to accomplish in Moz.
04. Content Optimization for Each Web Page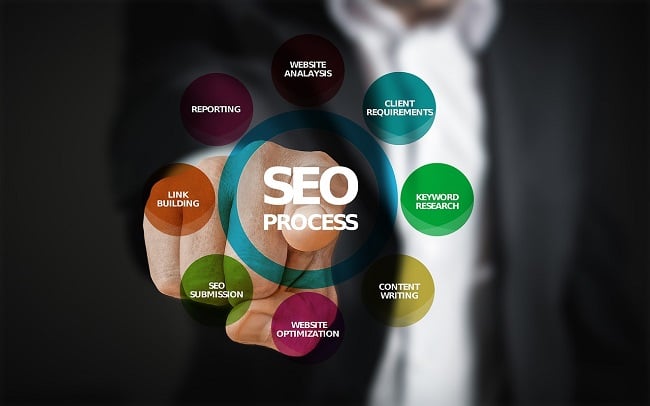 The Moz tool that allows for page content optimization is known as Moz On-Page Tool. This device can calculate SEO and readability grade for all your web pages, with content analysis of each page (one keyword at a time).
Moz also gives your suggestions for fixing minor issues on your site, based on general SEO rules.
On the other hand, the Website Auditor Tool by SEO PowerSuite allows the user to check the complete optimization rate of all your website pages.
This tool also offers a per page optimization rate, winning keyword density report, page optimization report, and search engine view report. All the suggestions provided by the Website Auditor are based on real-time competition analysis.
Also, Moz gives tips for content optimization based on its in-house research and standards whereas SEO PowerSuite provides tips based on Google and other search engine standards. This means with SEO PowerSuite you get niche-based competition research.
05. Link Building and Backlink Research
For amazing search engine results, you must invest your time in link-building activities with related websites. The SEO automation software helps you find appropriate sites that can help you rank on search engines.
If you are a pro subscriber with Moz, it allows you to access its Open Site Explorer service to extract a database of backlinks. This database can help you check some live backlinks, linking page title and URL, anchor text links, span score and, linking website's DA and PA.
However, with Moz, you can only use 10,000 links to the max.
On the other hand, SEO PowerSuite SEO SpyGlass uses backlinks from multiple niches to give you an intelligent outcome.
It uses numerous resources to collect the most competitive backlinks, like the SEO SpyGlass database, WebMeUp backlink Tool, 161 search engine databanks, and Google Analytics.
Some of the other SEO metrics SEO PowerSuite stands for are:
613+ billion linking pages
Separate linking domains stats
Up to five sites comparison for link building
A full list of backlinks defining a website from each domain
Social media checks for every linked site provided
Conclusion
After checking both the software toolkit, it would not be wrong to say that Moz has a limited amount of resources as compared to SEO PowerSuite. Whether it is flexibility, features, limitations, or price, SEO PowerSuite is anytime a better choice than another SEO tool in the market.
So, if you are planning to create an online presence for yourself and your brand, SEO PowerSuite can be a good help.