Power of attorney is a common thing that somebody might apply for, especially on behalf of someone close to them who is no longer able to make important decisions on their own.
Typically, this happens with elderly friends or relatives or those with mental conditions who are unable to act in their own best interest.
Regarding power of attorney, the individual making the decisions is known as an agent, and the one they're making decisions for is known as the principal.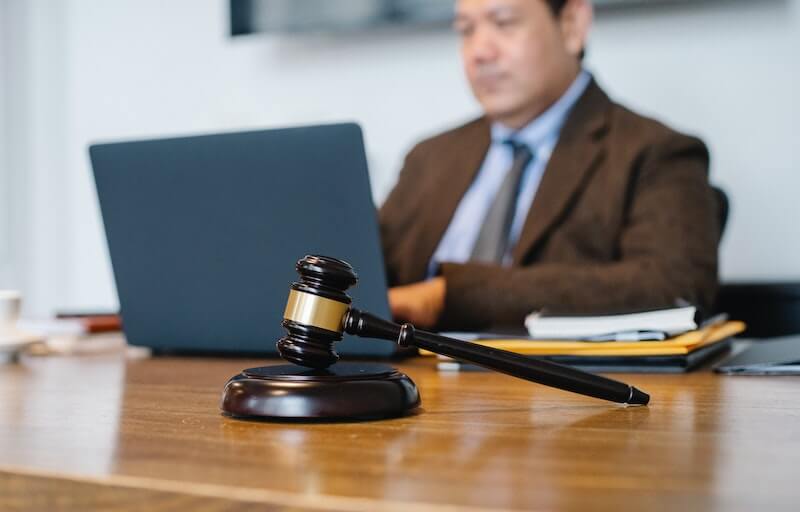 What Does Having Power of Attorney Do?
Having power of attorney for somebody else allows you to act on their behalf legally. This includes entering or leaving legal agreements, managing, buying, and selling their property, and making critical medical decisions.
We are taking Pennsylvania as an example, and depending on business type, there are requirements and rules. A Pennsylvania Power of Attorney is the necessary legal authorization required by someone to have power of attorney (POA) for them in the state.
Different Types of Power of Attorney In Pennsylvania
As in many states, power of attorney can take many forms, depending on whether it's acquired for long-term or short-term decisions.
There may also be clauses to having power of attorney, such as the authorization ending if the principal regains their abilities and willingness to make decisions themselves.
Health Care Power of Attorney In Pennsylvania
In Pennsylvania, as long as you are over the age of 18 and have 2 witnesses (neither of which are the principal), then you can gain health care power of attorney for somebody.
As an agent, it then falls to you to make any medical decisions on behalf of the principal, with the express knowledge that you're acting in their best interest.
Financial Power of Attorney In Pennsylvania
While lacking a standard form, you can still file for financial power of attorney for somebody in Pennsylvania, so long as you include a notice and acknowledgment.
This allows the agent to make important financial decisions on the principal's behalf, including buying and selling property.
Minor Child Power of Attorney In Pennsylvania
Implemented in cases where the parent of a child under the age of 16 is unable to perform their parental duties, minor child power of attorney may be granted within Pennsylvania.
Often, this is due to illness, circumstances of the profession, or military deployment and allows the agent to temporarily act on behalf of the parent regarding the child's care.
Duration of Power of Attorney In Pennsylvania
Power of attorney can be split into two categories depending on the duration that the agent has it. They'll either have limited power of attorney or durable power of attorney.
Limited Power of Attorney In Pennsylvania
Within the state of Pennsylvania, you may be able to receive power of attorney for a specific purpose, such as selling a principal's home or orchestrating specific medical treatment.
This type of power of attorney is much easier to apply for, as it only lasts until the designated job is complete.
Durable Power of Attorney In Pennsylvania
A durable power of attorney is granted in cases where the principal requires decisions to be made on their behalf either for an extended period of time or for the rest of their life.
This accounts for mental ailments, including those related to old age, as well as life-altering disabilities. This allows the agent to more permanently make decisions, even if the principal is incapacitated.
What Goes Into A Power of Attorney Document?
There are some basic requirements that all power of attorney documents signed within Pennsylvania must follow regarding the information presented.
Signatures
Power of attorney documents must be signed by both the agent and the principal in order to allow the agent to act on the principal's behalf. Because of this, it's advised that these documents be signed beforehand to protect the principal if they become incapacitated. The signing must be watched by two witnesses who also sign the form.
Dates
Any document must be dated when signed. Additionally, if it's known when an agent shall receive power of attorney, that date should be specified in the document.
In the case of limited power of attorney, an end date should be given; thereafter, an agent will no longer have power of attorney for the principal. The agent must also sign a notice and acknowledgment.
Notarization
A licensed notary must be present to witness the signing of the document. They must also sign it in order to notarize it and make it official and legally binding.
Getting Help With Your Power of Attorney Document
You can hire a lawyer to draw up your power of attorney document; however, it's easy to do with the right forms and guidance and won't cost you any money to do it yourself. Additionally, there is plenty of legal help you can receive for absolutely free.