Instagram is one of the best social media platforms in today's technological world. This explains why top brands are jumping on the opportunity to promote their businesses on the platform.
As a brand, winning on Instagram isn't just about your number of followers. Instead, it's about the quality of content you upload daily and how well you engage with your audiences. And for this, you need to have a spectacular marketing strategy
If you're looking for the greatest Instagram strategies to help you win in 2022, you've come to the right place. In this article, we provide 8 powerful tactics.
Tactic #1: Analyze Your Instagram Demographics
Creating an Instagram page for your business is the first step to winning on the gram. However, you should understand that not every business has to be on the app.
From statistics, over 75% of young adults use Instagram, while less than 40% of adults are active on the platform. So, if your target audience is adults, Instagram might not be the platform for you.
That said, Instagram is still a great social media platform for promoting products and services, whether or not you target young people.
Since Instagram is all about posting images, you need to understand your target audience's interests (art, fashion, food, fitness, design, travel, etc.) This will make you tailor your posts to their interests.
The number of business accounts on Instagram keeps growing, so you need to get familiar with the latest trends. If you evolve with the platform, you'll increase your chances of winning.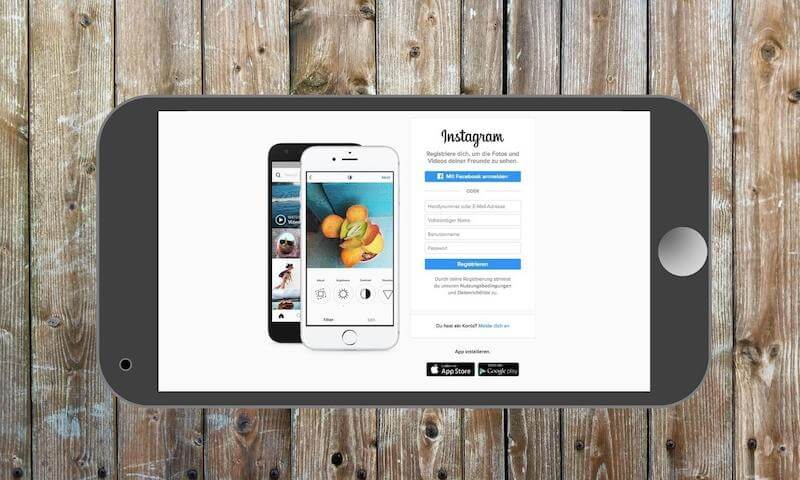 Tactic #2: Brand Your Instagram Business Account
If you want your business to thrive on Instagram, branding is one of the things you must take seriously.
Branding is the act of combining features such as a logo, mission statement, design, and a consistent theme throughout all marketing communications. Brands do this to create a strong, favorable perception of their company, products, or services in customers' minds.
Effective branding allows businesses to stand out from the competition and cultivate a loyal consumer base.
The key elements that will make your brand standout includes;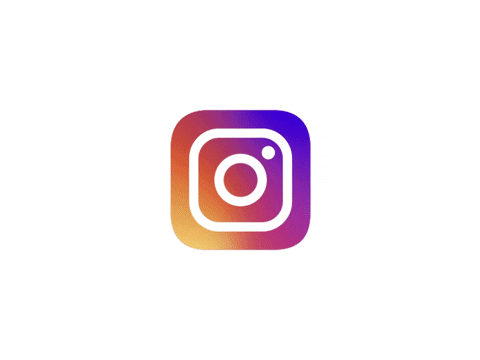 Tactic #3: Align KPIs for Instagram Marketing
Every business that wants to grow and make a profit sets KPIs (Key Performance Indicators) for their social media channels—be it Facebook, Twitter, Pinterest, or Instagram.
This strategy involves identifying what you want your Instagram Marketing to achieve.
Aligning Instagram KPIs is heavily dependent on your products and niche. Hence, a good way to clarify what you want your Instagram Marketing to achieve is by asking yourself questions like;
All these are essential questions that need answers. And here's how answering them will help improve your profile.
Tactic #4: Use the Instagram Guides
Have you heard of Instagram guides? This is an underrated feature, which is why most Instagram business accounts are not using it. This feature is an effective tool for sharing easy-to-digest content on your feed.
As discussed earlier, the quality of content you send out matters. But you shouldn't stop at that. You should present your content in a curated flow with commentary to allow followers to scroll through easily.
How you present Instagram content to your community of followers should matter to you the same way aesthetic matters to top-class restaurants. Hence, Instagram Guides are the way.
Instagram Guides can be used for several purposes like curating business posts. It's also useful for store locations, product information, service recommendations, or content roundups.
Wondering how to set up Instagram Guides? Follow the straightforward steps below;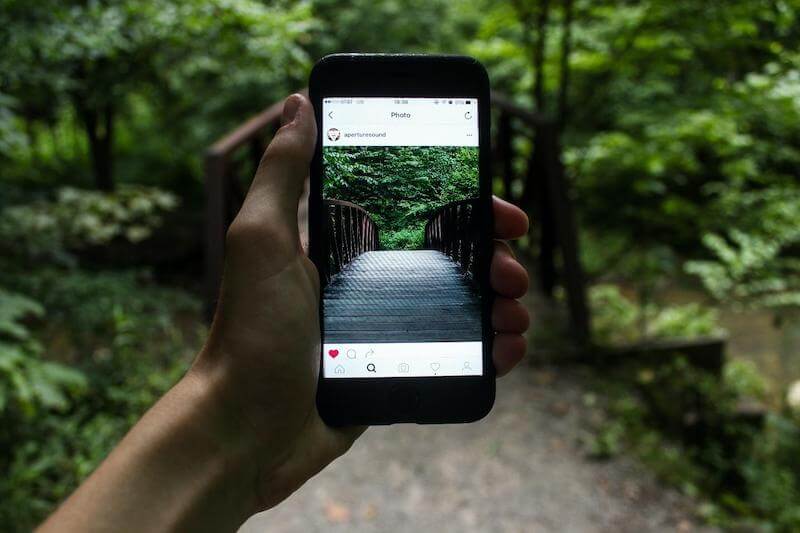 Tactic #5: Explore Instagram Reels and Stories
Instagram Reels and Stories are new features introduced during the recent global pandemic. Today, they've become so popular on the platform that it's hard to grow on Instagram without using them
Ensure you include both Reels and stories in your Instagram marketing plan. These features are just as engaging and fun as TikTok content. Not surprising since the goal is to increase participation.
Tactic #6: Identify the Essential Resources You Need
Big brands know the essential resources they need for their marketing campaigns on Instagram.
How about your brand? What resources do you need to skyrocket your Instagram marketing game successfully?
By resources, what comes to mind is money, budget, expertise, or cost of operation.
Well, Instagram Marketing, two things are slightly different. Different brands have their unique strategy when it comes to Instagram Marketing. But the essential resources needed are similar for most brands.
Here are some of the key resources your business needs for social marketing:
Tactic #7: Schedule Posts on Your Channel
Timing is more important on Instagram than you think. While it's important to commit to creating high-quality content, you should know the right time to post that content. This is why scheduling posts is an essential strategy.
Find out when your target audiences are likely to be online to engage your posts. Engagements on Instagram are measured by likes, comments, and shares. So, ensure you schedule posts to boost these engagements.
The great news, there are many scheduling apps that make Instagram posting a breeze. Many of them are cheap to use and give wonderful results.
Tactic #8: Create an Aesthetically Pleasing Instagram Feed
Finally, you need to learn how to create an aesthetically pleasing Instagram feed.
The visual content you post on your Feed is the heart of your Instagram marketing campaign. Nobody will engage your content if the visuals are mediocre.
Hence, you have to improve your editing skills to put out aesthetically pleasing content to the eyes consistently. To further get results, use a consistent filter and layout in your feed.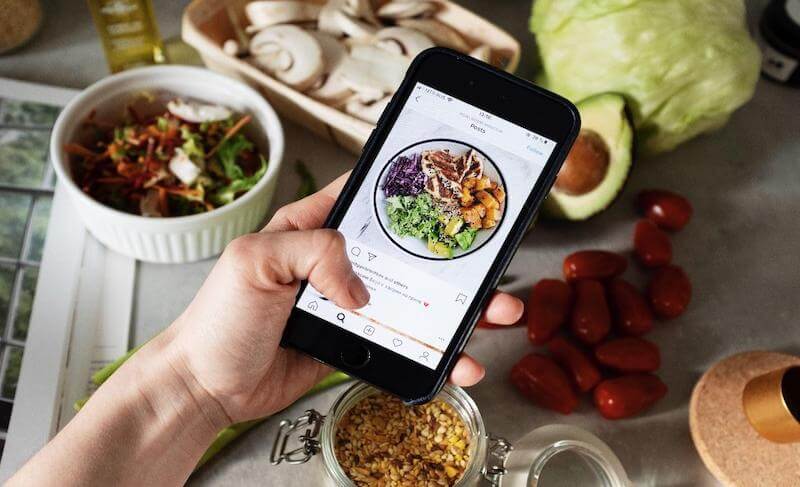 Conclusion
The topic of Instagram marketing is not a one-pager. It's a constantly changing topic that encompasses many disciplines, including marketing, design, psychology, and others.
Plus, Instagram has multiple layers, each with its own structure and purpose.
Staying afloat on the platform might be difficult with the ever-changing Instagram algorithm. However, we hope these 8 tactics gave you ideas on how to Jazz your profile up for better results intentionally. Good luck!