Earlier the concept of blogging did not really have to do with professionalism. It was just an idea of sharing information with people through a shared medium. Today it's no longer the same. People have actually started taking up blogging as a full-time profession.
And being a profession, they obviously can not do away with the idea of monetizing their blogs.
However, in order to start earning money, you will first have to tackle with one important question. And that is "How to reach the mass audience?" In today's post, I will tell you about 13 critical Things To Do For Bloggers To Reach Out To Mass Audience.
So let's start with, the factors to look at before publishing your post. We will then move on to see what to do after publishing it and how to keep your blog post alive forever.
How to Increase Audience for Your Blog Posts
---
Before Publishing Your Post
I know these steps may sound common and basic to most of the experienced bloggers. But for the ones who have just started, you should know that these are the most vital steps for you to master, for a successful blogging journey.
No1.

Begin with an effective Post Title

Your Title is the most significant element of your post, that will decide whether or not your visitors will click through and read it. So make sure you have a strong title for your posts. Investing a little time on some smart research on how to frame your post title can do wonders for your online business.

Platforms like FatJoe can help you come up with some really catchy titles for your blog posts. So next time you draft a post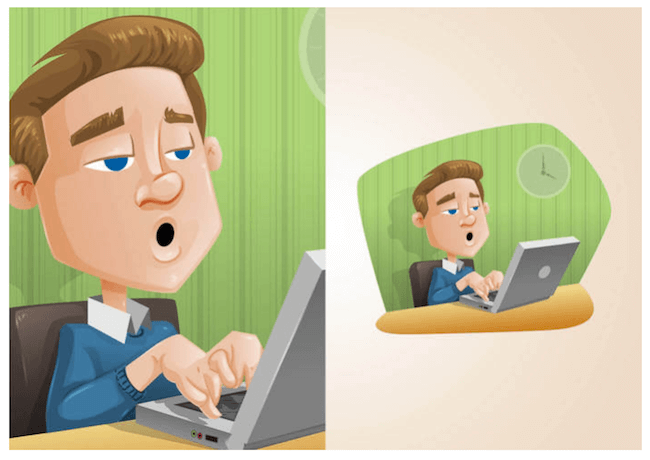 No 2.

Write an error-free and engaging post that arouses curiosity

Writing an error free and engaging post is one of the essential steps that you definitely need to follow to make sure you reach out to a wider audience. While creating a captivating post needs the use of your creative skills, writing an error free post needs you to smartly implement some of the basic tools that is a must have for all bloggers. One such tool is the Grammarly extension that can be added to your browser.

This is a brilliant tool to help you sort out all your grammar troubles. It not only points out your grammatical errors but also helps spot all the punctuation mistakes that you might have made. It does not stop its work there. Grammarly is also smart enough to detect any plagiarism on your post.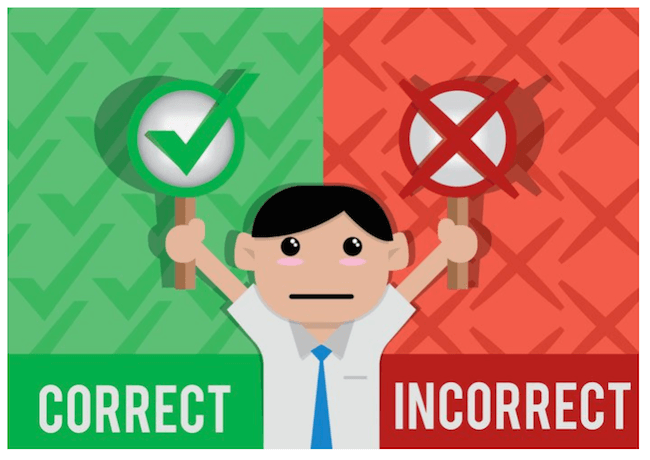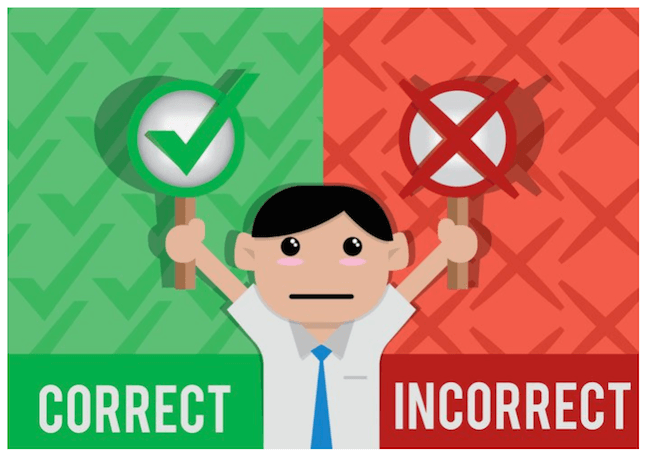 No 3.

Add SEO friendly images to make it more interesting

No matter how captivating and interesting your post is, an article without images surely cannot be considered to be a complete one.

It is therefore extremely important that you add some high resolution and catchy images to your post. You can then work on making it friendly to search engines.

Doing that is not as difficult as creating them with the proper message and the right combination of striking colors.

All you need to do is add proper alternative tags to your images. This will help search engines identify your images better. Tools like Canva can be great sources to help you create some nice images.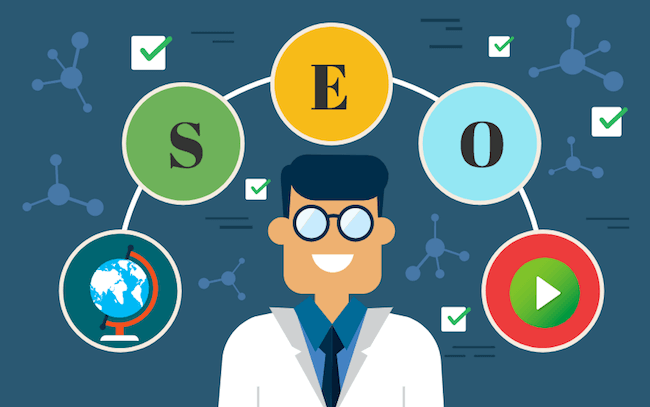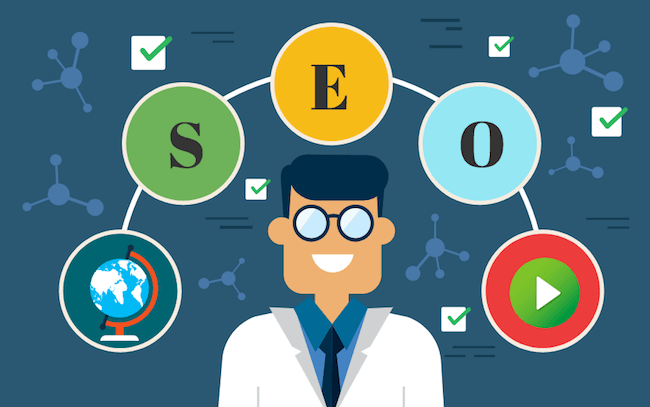 No 4.

Do some interlinking

Interlinking to your old posts has its own benefits. Apart from driving in more traffic to your site, it helps your visitors to easily navigate through your site.

This enhances the chance of them subscribing to your site or coming back later for more posts. Your page views automatically increase and also the bounce rate comes down because the visitor is spending more time on your site.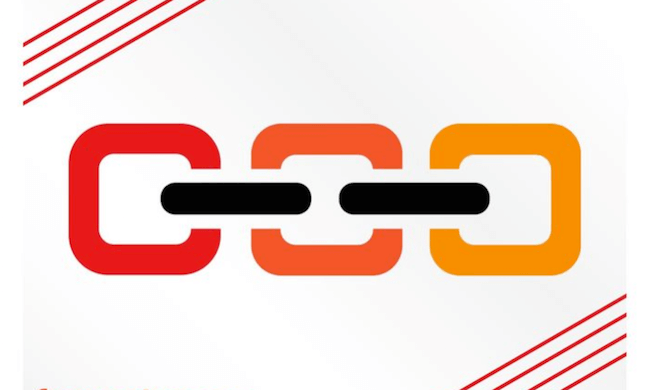 No 5.

Keep it inspiring

Everyone loves reading inspirational posts. So make sure your visitors get to learn something at the end of your article. It must be such that your readers feel inspired to do what you have just talked about.

Talk like an expert as though you have already gained fruitful results in the past. This helps you gain your visitor's confidence.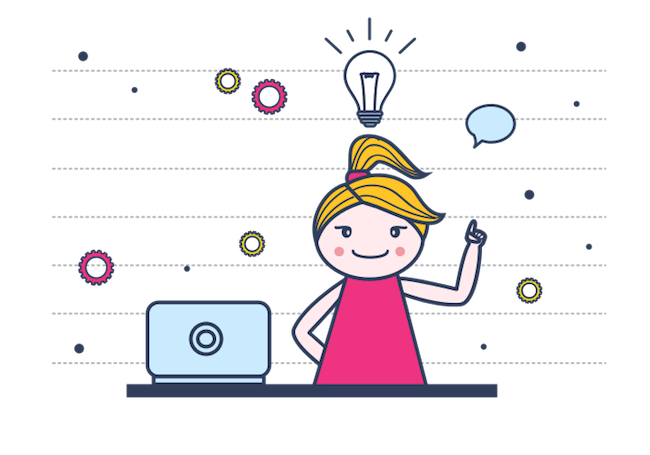 No 6.

End it with a question to encourage discussion

Ending your post with a question leaves the scope for your visitors to engage in a discussion. Do not ignore the comments that you receive in your comment section. Remain involved in the discussion by replying to your visitors.

This will make your visitors feel important and they will want to come back to your site again. Do not be offended by negative comments. And be careful not to lose temper if any such comments are made.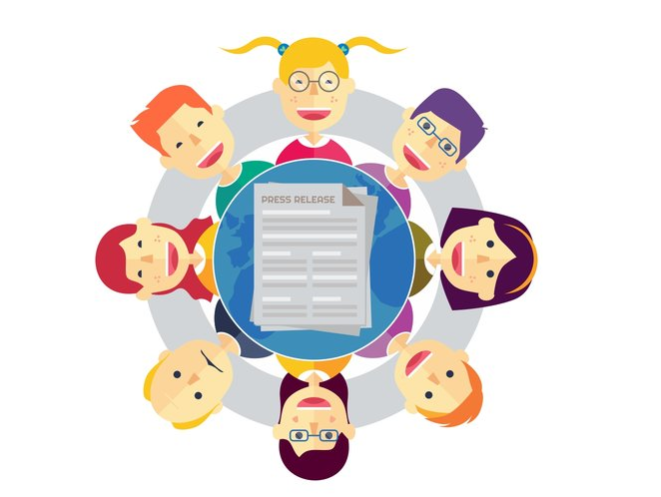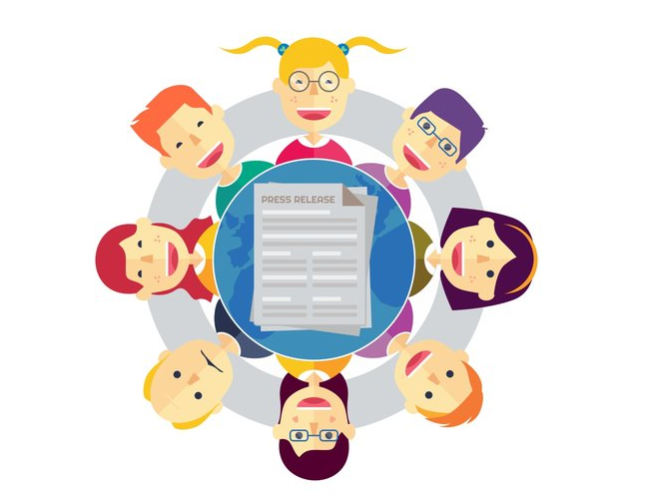 No 7.

Add a stunning and relevant featured image

Featured images have got a lot to do with your visitor's wanting to click on your article or not. A post with a dull image might not interest your visitors as much as the one with a relevant and catchy image will.

So always take care to come up with a nice featured image. A featured image should be able to send out a clear message about what the post is all about.

So always take care to come up with a nice featured image. A featured image should be able to send out a clear message about what the post is all about.

Your visitors should be able to make out what exactly they are going to read in the post. Use a good combination of colors and fonts. Avoid using too bright colors that make your image look messy.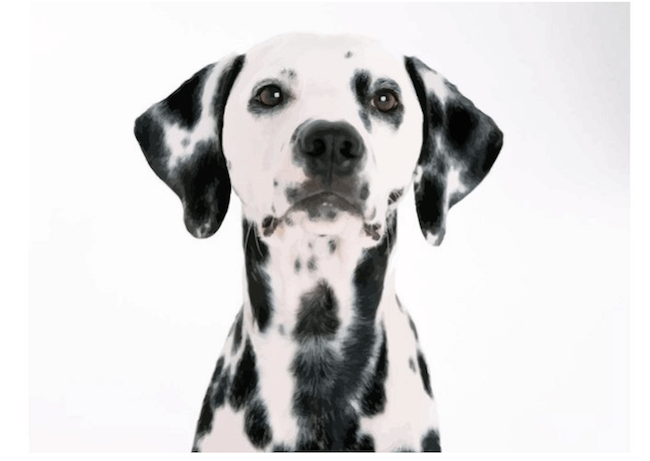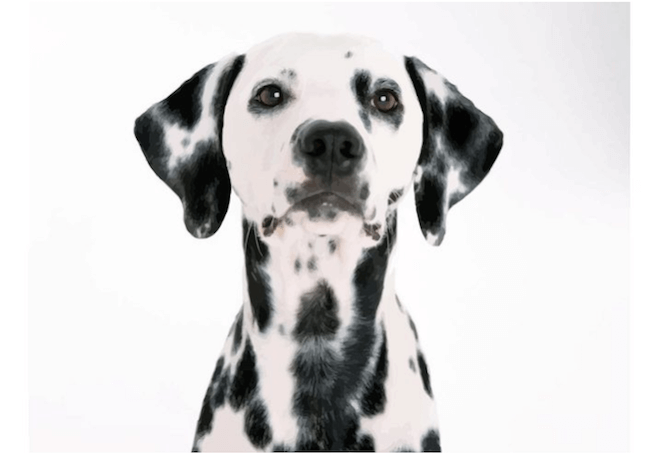 No 8.

Choose the right time to hit publish

Choosing the right time to publish your post is one very essential step that you need to keep in mind. Your page views depends a lot on the time in which your posts are published. So do your research well and know your publishing time well.

The best time to publish is considered to be on Mondays at 9-10 am EST. The page views of the post published after 12 pm EST are seen to have dropped drastically.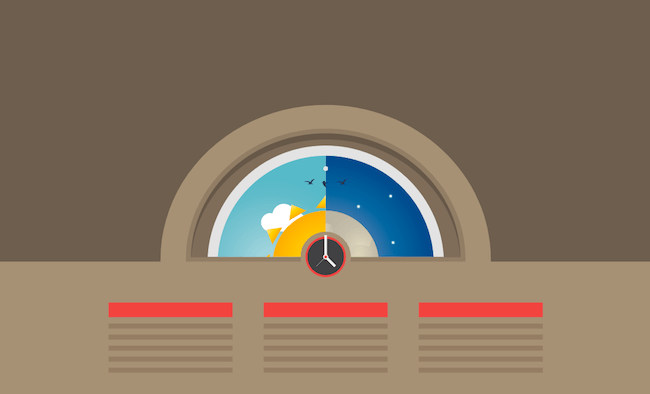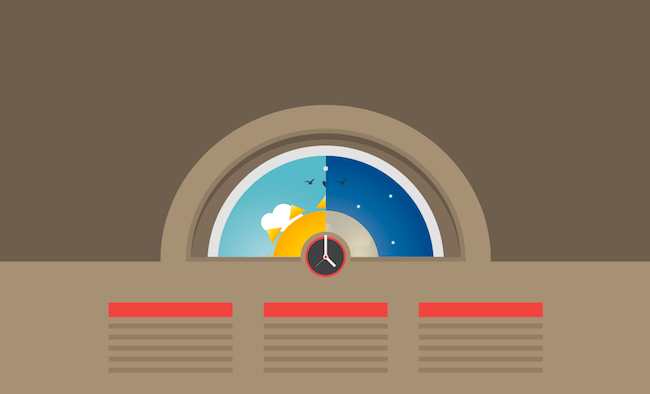 After Publishing
Now that you have created and published your post, it's time for you to know what to do after publishing it so that your post goes viral. In the following section, I will tell you what to do to attract more traffic. So read on.
No 9.

Share it on social platforms

Social media platforms have done wonders in the recent times. Not just in terms of allowing people to socialise with their friends, but also in terms of promoting and marketing commercial business.

You can make use of this opportunity to promote and publicize your blog posts too. The best and the easiest way to do it is to share your posts on social platforms the moment you publish it. Use proper hashtags to reach out to a wider audience.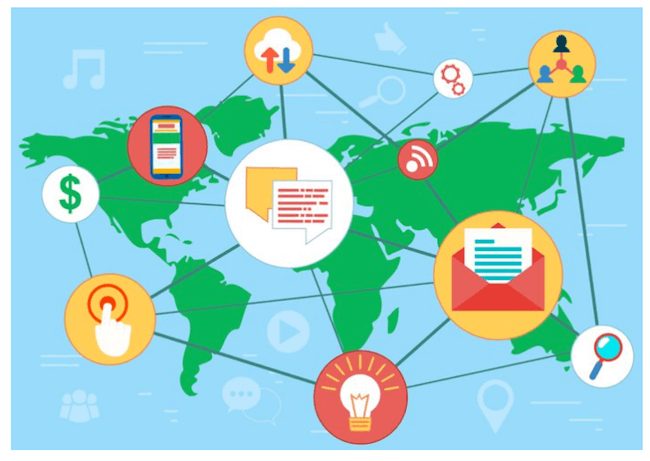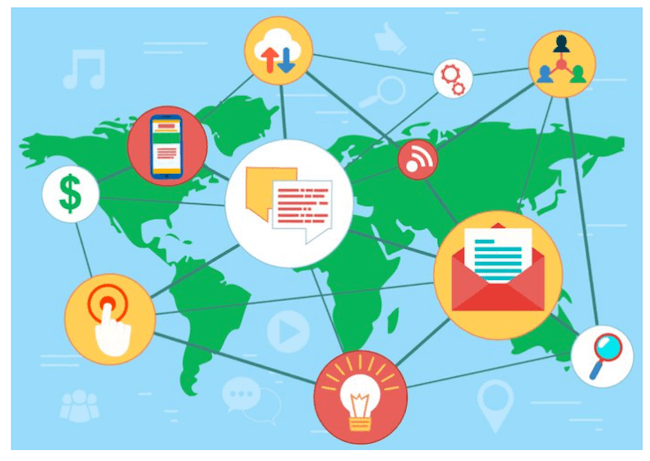 No 10.

Share it on relevant social media groups

Another fantastic way is to share your posts on relevant social media groups. You will find a number of groups that will have members interested in specific niches. Choose these groups wisely. Make sure you are part of the groups with a large number of members. Be active in it and take part in discussions.

Respond to the comments that your share receives.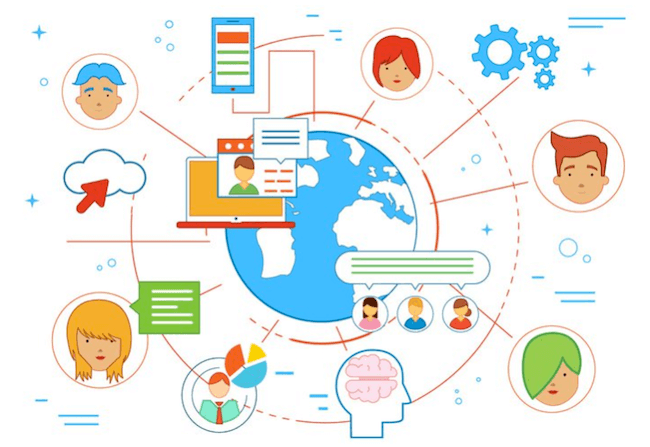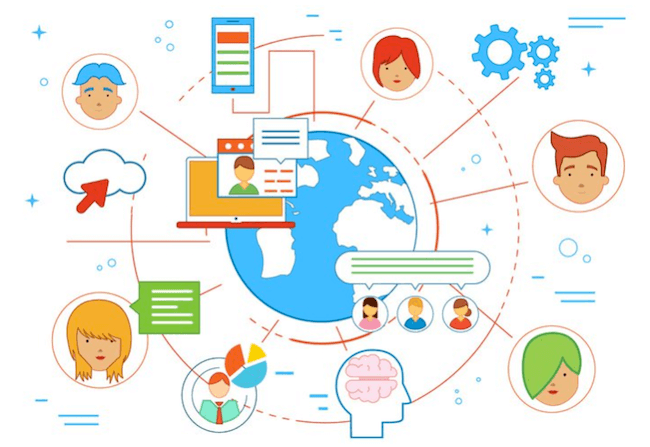 No 11.

Update and share your article in every 3-5 months to keep it live

The last and one of the most important step is to keep your articles alive. You can do that by frequently updating your posts by adding more content. However, this is not possible when your blog starts growing and the number of posts increases.

Updating your posts in every 3-5 months is good enough to keep your post from dying out. If you are unable to add more content try changing the publishing date and time to make it new. Here is a detailed post about how to get regular traffic to old posts.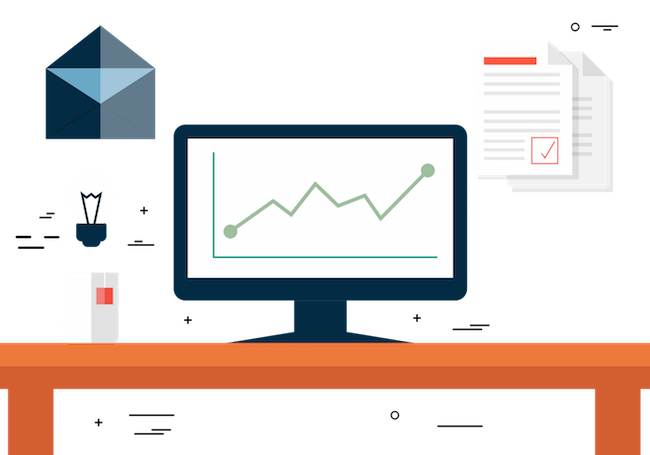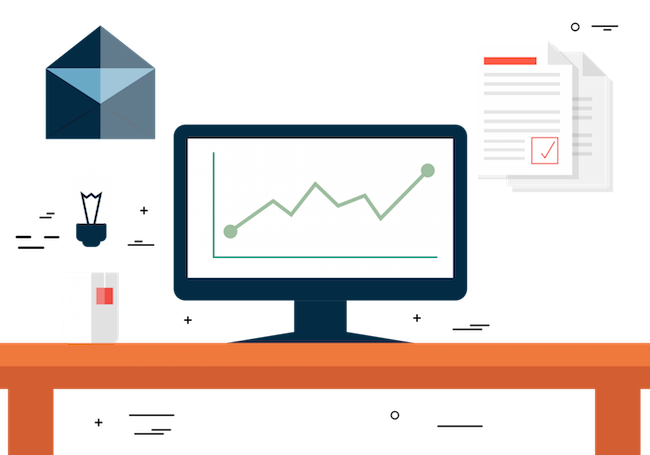 Conclusion
Now that you know the secrets to attracting more traffic, it should not be hard for you to get it done. Try out all the tips above and tell me if it worked by commenting below.
You can also share your secrets with us, if you have any. We would love trying them out too. Until then, keep blogging and keep visiting us for more interesting posts.