Google is no doubt the biggest search engine that on the Internet. It processes over 40,000 search queries every second on average, which adds up to about 3.5 billion searches per day and 1.2 trillion searches per annum worldwide. Now that is a powerful search engine.
When most of us throw a search query into the Google search box, we often stay on the very first page to find answers because we believe the first results are usually the best result.
We rarely visit the or even check on the second, third and other pages, why? Because somewhere in our subconscious, we say, "if it were good enough, it would be on the first page." It is not discrimination; it is just natural.
Now, the question remains, "how do I get my website on the first page Google?"
Let me walk you through some steps worthy of consideration, and you will be on your way to the first page of Google searches.
#1.

High-Quality Content

The very first thing that could boost your Google ranking is the quality of your content. Internet users tend to visit sites with attractive, informative and purposeful content.

Some bloggers fail to understand or maybe they just underestimate the importance of good incisive content for readers. Some provide content with typographical errors, grammatical blunders, statistically incorrect and wrongly informative data and they expect a constant traffic and first-page rank. That's not going to happen

The content of your website must not be unrelated to its niche. You can diversify quite all right, but do not get carried away in the process.

Do not sacrifice valuable information and relevance on the altar of word limits. Always provide what your audience and visitors are looking for.

Try checking out the content of high authority websites and use that as a guideline and benchmark for yours.

You may also include links from sites of high repute like Wikipedia including YouTube videos, podcasts or webinar tutorials to make your content a lot more appealing, attractive and interactive.

You should also ensure that your website and its content never run out of date. Do well to update it with the latest information related to your field and relevant to your niche.

You should use keyword research tools like Long Tail Pro and even Buzz Sumo to look at competing trends in your niche and churn out unique content verticals.

Avoid errors and provision of wrong or false information as much as possible. Nobody likes being fed with counterfactual tales. It's rather disappointing.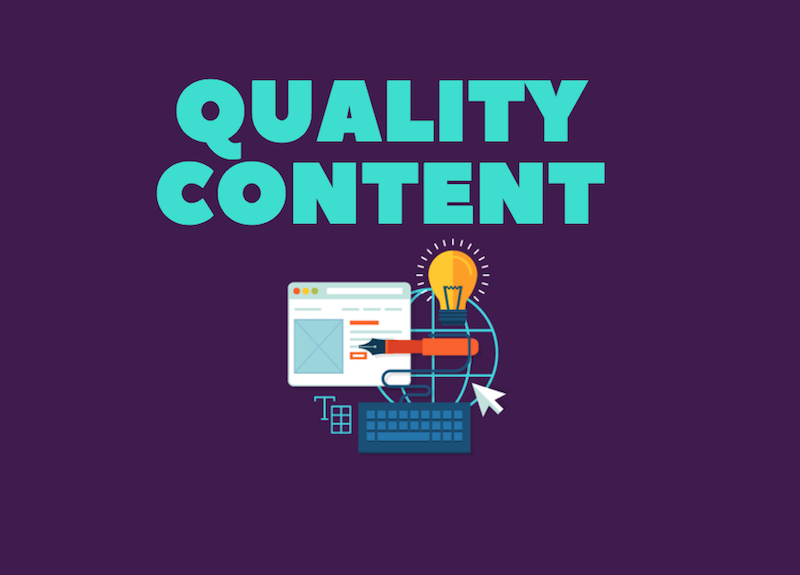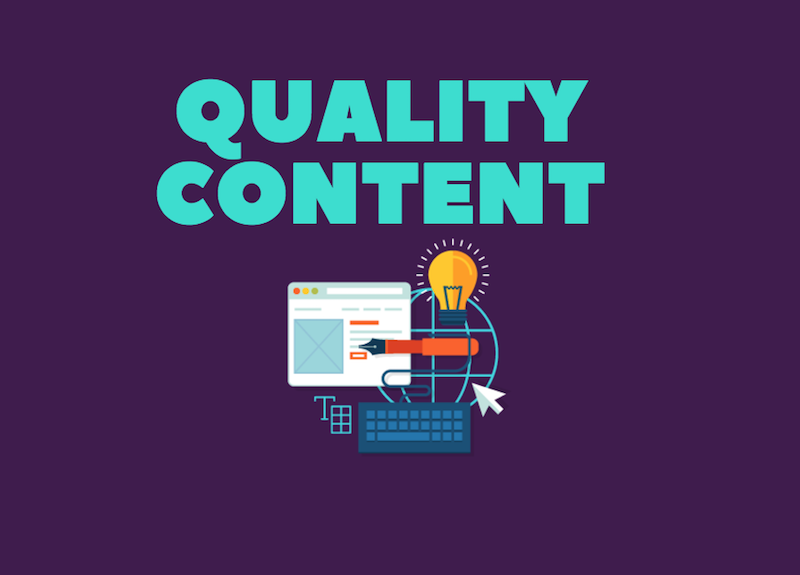 #2.

Social Networks

Social networking websites have provided a platform for service providers to advertise to potential customers, business associates to meet clients, bloggers to share their content, sellers to find buyers and a lot more. Social media is a means to appeal to interested people and make your business reach to those audiences who care.

Social networking sites are always ways of driving traffic and making just about anything go viral on the Internet. These websites can help increase your ranking if you successfully get enough people to tweet, post, share or like and access your sites as redirected links from the social sites.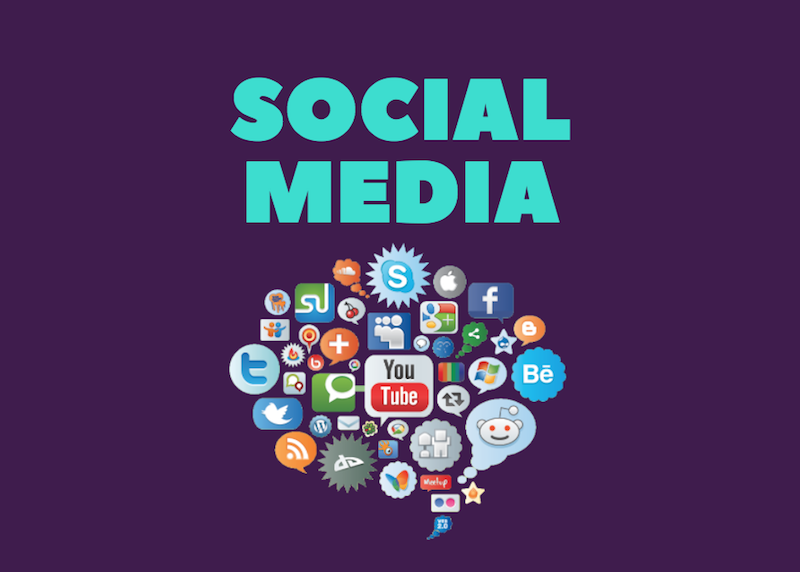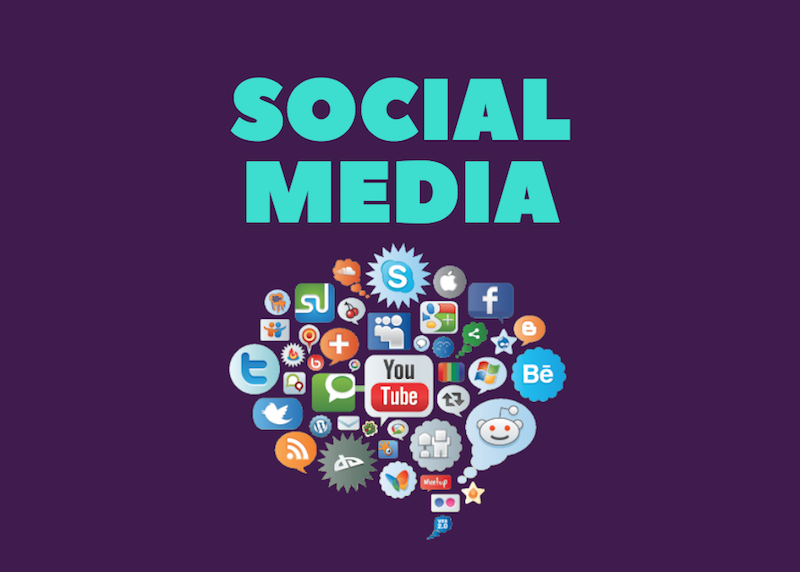 #3.

On-page Optimization

Search engines are smarter these days and are not easy to fool with just good content and social media links. You need to optimize your website page itself to get to Google's first page successfully.

You should start optimization from your sites title tag. It must not be too long to be boring and not too short either to be vague. It should be descriptive enough for visitors to identify.

There is a need for Meta tag or Meta description optimization as well. A Meta description is a seller excerpt with a brief description of your website's content, services and area of specialization.

It must be appealing enough for visitors because it says what your entire website is about in few words.

Your page should also be optimized with available social network widget buttons to ensure that readers can share your page easily without having to manually copy the links.

If your web page contains images, then you should consider image optimization as well. Google search engine is smart, no doubt; but it is still difficult for it to read and interpret pictures like humans. Therefore, you need to optimize images on your website by including file names, text image description or image titles, alternative text description and appropriate image linking with keywords.

Keyword optimization is another way to fuse your website with search familiar elements. Search engines like Google provide tools like Keyword Planners to improve the performance of your blog or website. These come with various metrics and ideas that can help you devise strategies, titles, and content types.

Try to reduce the density of the keywords on your website to reduce site congestion. It will equally help the search engine to determine that the keywords used are related and relevant to the keywords being targeted.

Make active use of synonyms and related keywords to help reduce high-density keywords, increase the chance of the search engine in locating your content and at the same time make your content sound natural and authentic.

It is also important to optimize your links to ensure that the search engine can locate and direct visitors to your site to find just what they are looking for.

To optimize your links, try making use of anchor text and permalinks for outbound links. This will ensure that the post titles appear in shared links, which will increase search engine evaluation.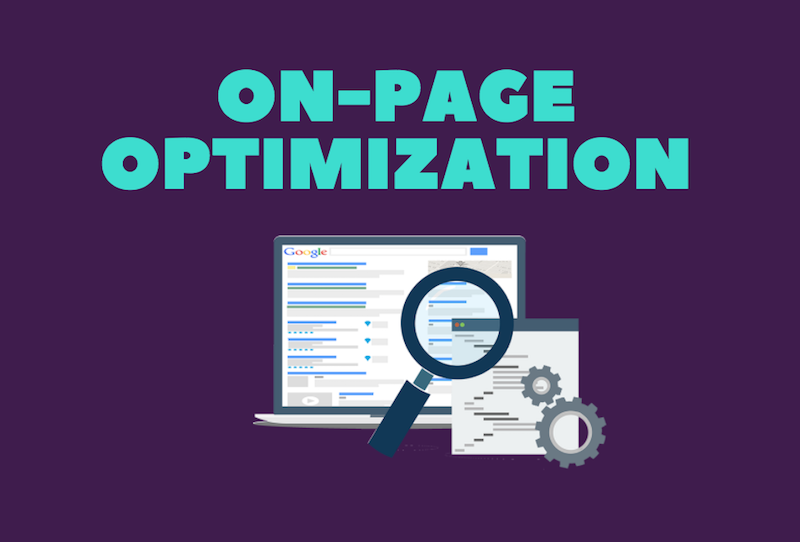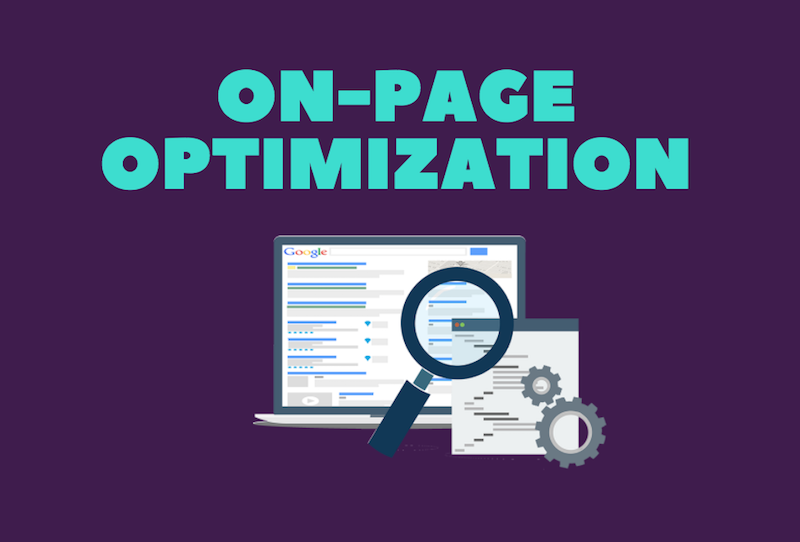 #4.

Backlinks

Search engine optimization tracks backlinks of websites to rank and place them on the first page of search queries. You must first create backlinks to your sites to push yourself to the first page especially when these backlinks you have created are on high authority websites with high traffic influx.

While natural backlinks can take some time to come into existence, you can manually create backlinks on more than one authority sites leading to the homepage of your sites directing viewers to internal pages.

Be reminded that those sites which you are using as backlinks should have SB Rank 4 and higher for maximum result. Once Google search engine combs the Internet, and your link is found on some of these high-ranking sites, your site is pushed to the first page of search query results.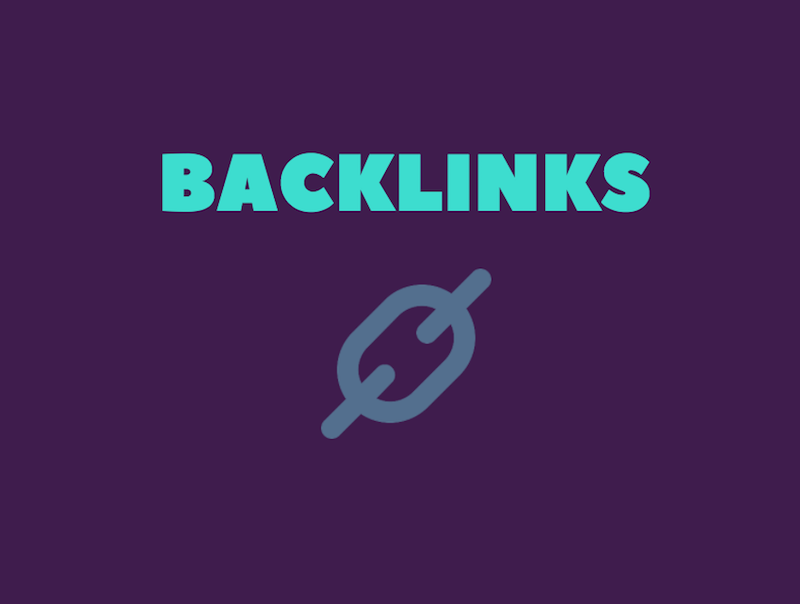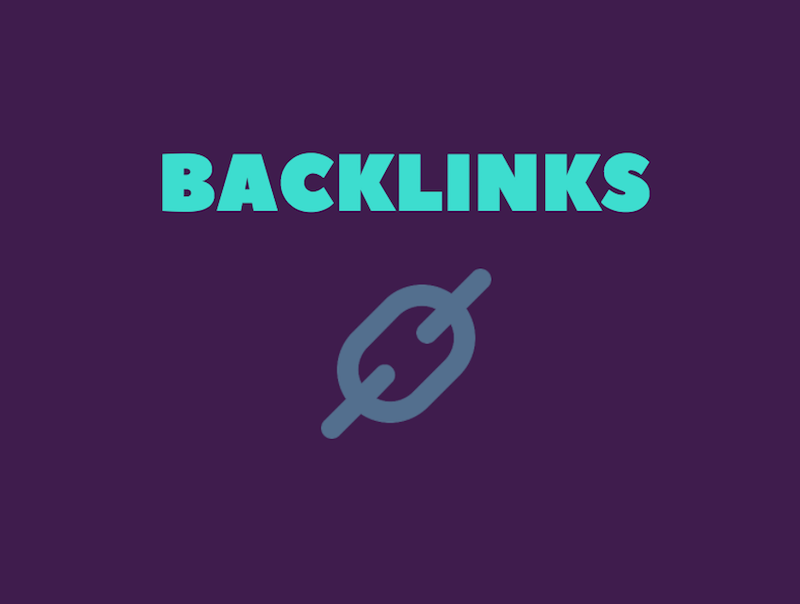 The basic practices always remain the same. In the ending, the search friendliness of your sites depends on how valuable they are for the user. Therefore, be ethical and relentless in your approach. Apply techniques that deliver long-term results and organic increase in influences.
All the best.