If you are looking for ways to increase pageviews of your blog. Here is a list of 4 ways to increase pageviews of your blog organically without spending a single dollar on promotion.
For every blogger, the real joy of writing and posting blogs comes when the number of people who read what you have to offer like and appreciate it.
This traffic of readers is one of the primary reasons for blogging. The rules on how to go about making an increase in your page views tend to change as time passes.
There is a natural load of free traffic rushing in from different search engines, which make them the largest and best locations for most traffic harvests.
Another reasonable source of traffic is social networking websites where a fair amount of active users is readily found.
As the number of pageviews goes up for your site the bounce rate of your site will go up which is a very important point to look at from the Google's Algorithm point of view because the sites with good amount of engagement get preference in teh search results.
We have published this article about how to reduce bounce rate of your site here, it will surely help you to create a quality blog.
Here are some useful steps to follow to organically increase page views on your blog.
Increase Pageviews of Your Blog
Re-Use of existing content
This is a little trick of leveraging your content and creatively modifying and using a single piece of content across several other channels to guarantee more views for you.
This process involves taking unique content and making it more appealing to other people across other platforms.
Creating a YouTube video around the same concept with a little spice up and modification can leverage an existing content piece.
Or, convert the post into a PDF format, which can be made available on other open source download sites or upload them as presentation slides on appropriate display websites like Slideshare.
You may also decide to similarly conceptualize more articles with relevant directories for traffic and backlink.
These steps are no doubt, quite time-consuming but are very effective ways of personally leveraging your blog content posts to increase traffic and subscribers return.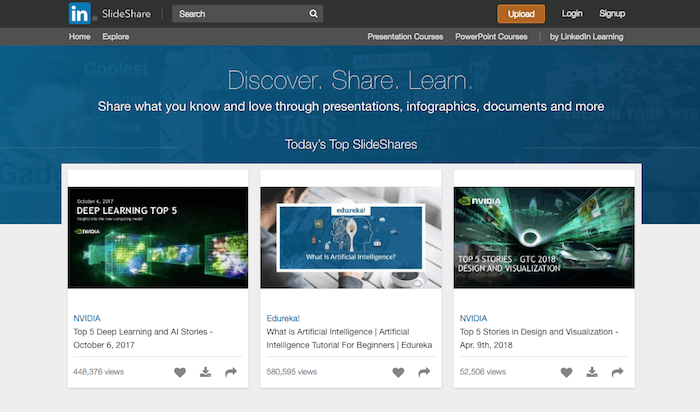 Use Social Media Sites
Social media is a huge source of traffic these days, and there are sites that are receiving thousands of visitors every single day from the top social media sites.
So, you need to have a strong presence in the social sites. At the same time, make it easier for the visitors to share your content in teh social media sites, here is a list of top social sharing WordPress plugins that will help you to increase the conversion.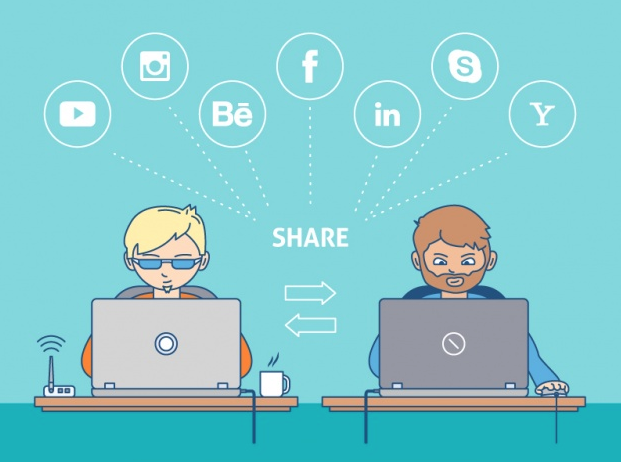 Guest Blogging
Guest blogging is the act of posting your content on other blogs where it might meet more active readers than your personal blog. Guest blogging can increase Pageviews exponentially if you do it right and follow the rules.
Guest blogging still works to generate traffic for a quality content that has not being noticed by readers especially when you guest blog on a reputable site or blog with good traffic.
To create a strong guest blog reputation, you must create amazing content that appeals to readers who are just getting to know about you and your content.
Give them a reason to want more from you, which will make them check your blog as well. Remember to always backlink to your blog to ensure that it is not just your guest blog content that gets the traffic, but your personal blog as well.
For you to know which blog will efficiently publish you and provide the best investment, ensure that your guest blog has a high reader base.
Be sure to check if the site has a good Google rank so your content can make it to the first search page and that the blog has to influence power due to its reputation.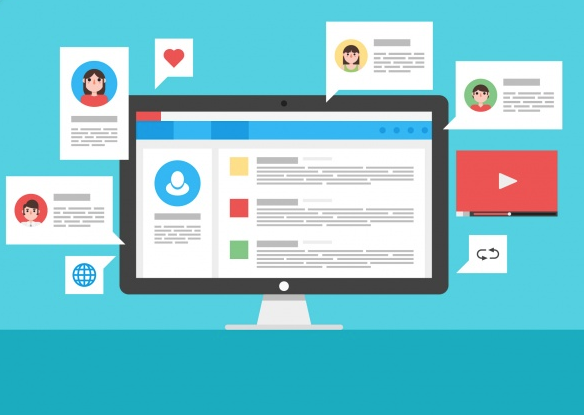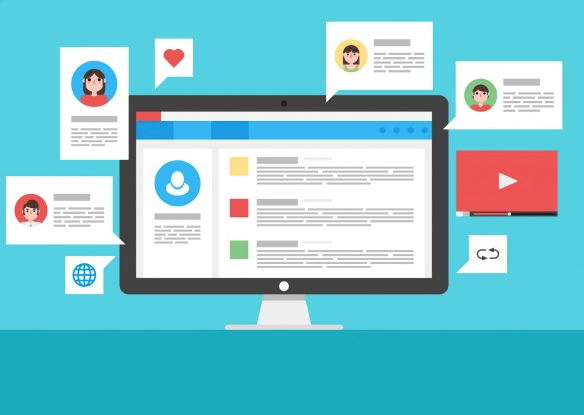 Create Backlinks
Ensure that you are always creating backlinks on the blog where you guest post to increase both your traffic and overall reputation.
Backlinks help search engine to increase the rank of your blog so that it can be easily seen when a search query is issued.
Link to relevant sites may sound bit unrealistic but trust me, linking to other reputable sites will drive more traffic to your content with necessary attention from the audience.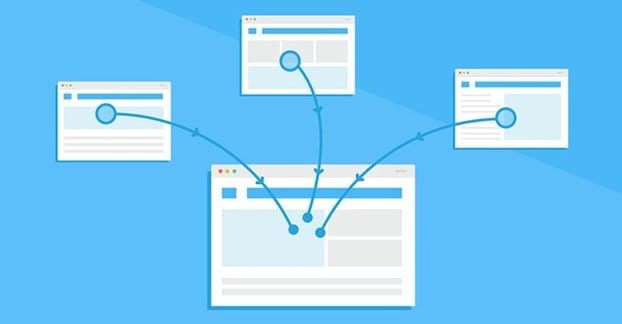 Blog Commenting
Commenting on popular blogs with backlinks to your site is one of the fastest ways to generate active backlinks, which often serve as a boost for your awareness and reputation.
Make sure you make meaningful and informative comments that will make people reading them want to follow your links.
Also, try not to comment more than once with your backlink because the search engine will count any repeated backlink on the same site as a single one.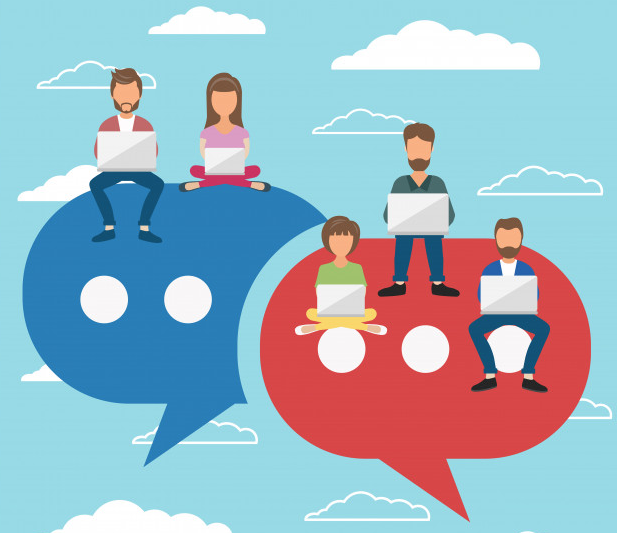 Forum Submission
Industry Forums are places where people with similar thoughts can converse and share ideas. Participating in relevant niche forums is important.
Similar to commenting, you create backlinks based on spam free information and link to your site or blog. Make sure your answers to questions on forums are relevant to the questions asked and thoroughly informative.
We have created this post about how to get traffic from forums the right way.
Get Into Round-Up Posts
Round-up Posts are collective tips and insights on themes and questions answered by experts in a particular industry.
Emailing experts in your field can help create these posts and making sure they respond to recommend and round up your posts.
It is recommended to post and send emails to several experts, about 50 of them so as to provide you with enough options when some of them eventually do not respond.
Therefore, it is advisable to outreach twice the number of experts you require so that when some refuse to answer, you still have enough to provide the round-up posts, and if they do respond, the more, the better.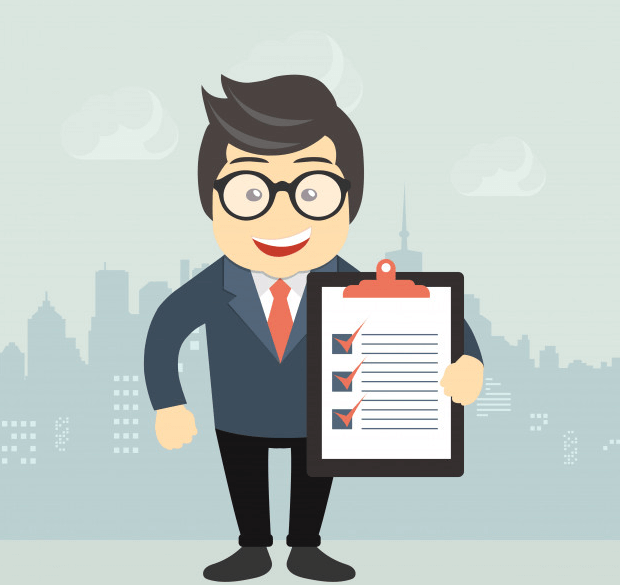 Use Classified Sites
Free Classified Websites are another means of creating regular and consistent backlinks every month. These websites allow for advertisements and selling of products and services either as an owner or as an affiliate.
You can easily find a list of these free classified websites on Google. After you have found the one that suits you the most, you should create an account, create or modify ads and start posting.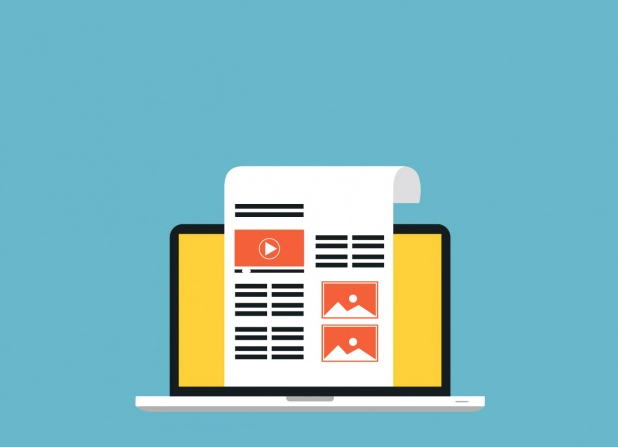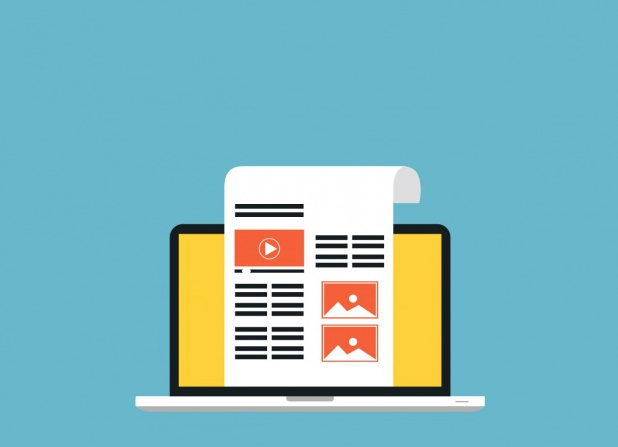 Influencer blogging
Influencer blogging involves reaching out to important sites in the industry with a high reputation and influence on the public with an enormous amount of regular readers and steadily increasing.
You invite these sites or blog to write on your blog.
People or influencers, who have a large social influence, being the primary reason for driving traffic, back them.
The moment this is done, some of their loyalists and regular audiences will troop into your blog to read their favorite writer's post on your blog and in the process can see some of your posts that interest them as well based on the backlink from this influencer blogger.
Your blog, therefore, benefits from influencer branding by adding up to incoming traffic and probably gaining some more permanent visitors to your page if your content is strong enough to capture their attention.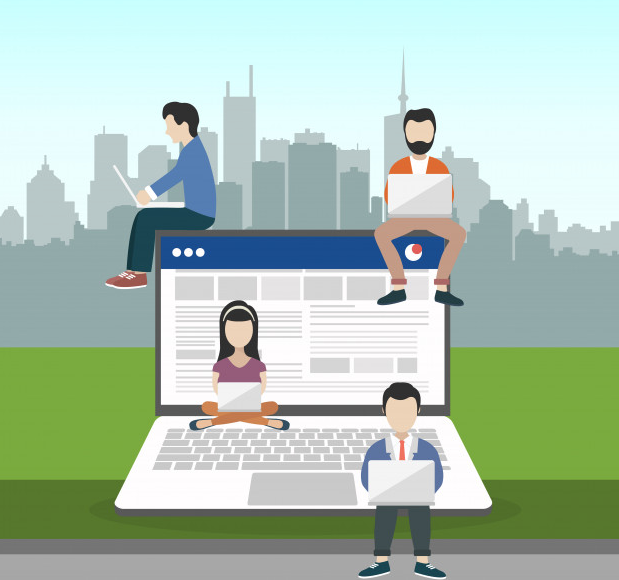 Conclusion
It is the dream of every blogger to build up and gain more Pageviews, but the beautiful content and a lovely site layout may not be enough to get the sort of visits that you want. It requires smart and carefully planned steps and moves.
You must remember that the world is dynamic, and the internet may be complicated, but if you have the ability to site and utilize every opportunity, you will be rewarded with a share of the available profit.