Want to create a viral post? The internet has changed the way we do things, from shopping to healthcare and even education.
Nowadays, when someone wants to look for something, they turn to the internet. All businesses big or small have realized the importance of the internet and hence aim to have a strong online presence.
This presence is in the form of official websites, blogs, social media involvement, and others.
However, the basis of the online presence of any organization is the content it publishes on different online platforms.
The aim of any marketer should be to publish content which has the potential to go viral and bring in loads of potential customers.
For this, the first element that they need is a great content writer who understands the psyche of the target audience.
Also Read: 25 Best Viral Content WordPress Themes
The Qualities of an Excellent Content Writer
Constant Learning: There are five main qualities that you should look for when hiring a content writer:
The content writer should have a high curiosity level and a wide range of interest areas.
As a marketer, you will be working with a very diverse range of audience and hence, it is important for your content writer to have a basic understanding of different niches and topic areas.
Hence, the most important quality of your content writer will be an insatiable quest for information and the habit of wandering the internet for hours on end.
Proper Analysis: The second most important quality is an analytical mind with proven experience in data analysis. Data is available at the heart of some of the most interesting content executions online.
If your content writer has experience in data analysis and can whip up a story from a large amount of obscure data, then he or she can create content which is not only interesting and captivating but also inherently newsworthy.
Good Ideas: Your content writer should be somewhat of an internet sleuth. He or she should be able to find obscure information and stories and should also be good at coming up with ideas which have not yet been explored fully online.
If a content writer can find such hidden gems, then he or she has an added advantage.
Proper processing of information: Another important quality is the ability to manage complexity efficiently. High-quality content is generally the result of the skill sets of more than only the content originator.
Usually, creative inputs from designers, writers, and developers go into creating excellent content. Managing this process requires an ability to deal with a lot of complexity and keep an eye on the main content goal at the same time.
Storytelling: It is also necessary for a good content writer to be empathetic and an effective storyteller. Of course, it is important to find stories that are emotionally appealing or newsworthy, but it is not enough.
A good content writer should be able to appeal to the emotions of the reader with the way that the material is presented and explored.
What are the Elements that Make a Content Piece Successful and Viral?
The 10 characteristics of viral content include:
How Can You Make Content That is Sure to Go Viral?
---
No 1.

Write Articles
Although many people think that articles or blog posts do not have the same chances of going viral as other forms of content, the fact is that the audience prefers articles and blog posts.
Of course, this does not mean that you should focus completely on these and neglect other types of content.
In fact, you should focus on creating in-depth articles which are the result of original and detailed research.
The popularity of well-written articles is due to the fact that they are able to provide relevant data in an interesting and engaging manner and the readers are able to achieve some kind of goal.
No 2.

Make Listicles
The probability of list articles or Listicles of going viral is a lot more than other types of articles. This is because they are presented in an easily digestible form.
Users can often choose to read them as a slideshow or a list as they provide a lot of information that is presented in the form of bite-sized chunks.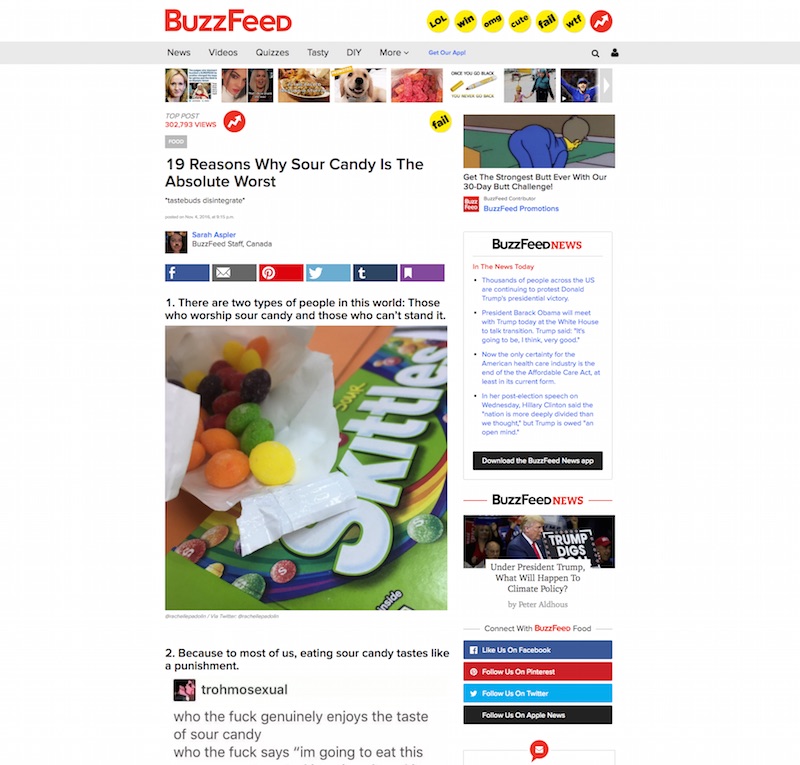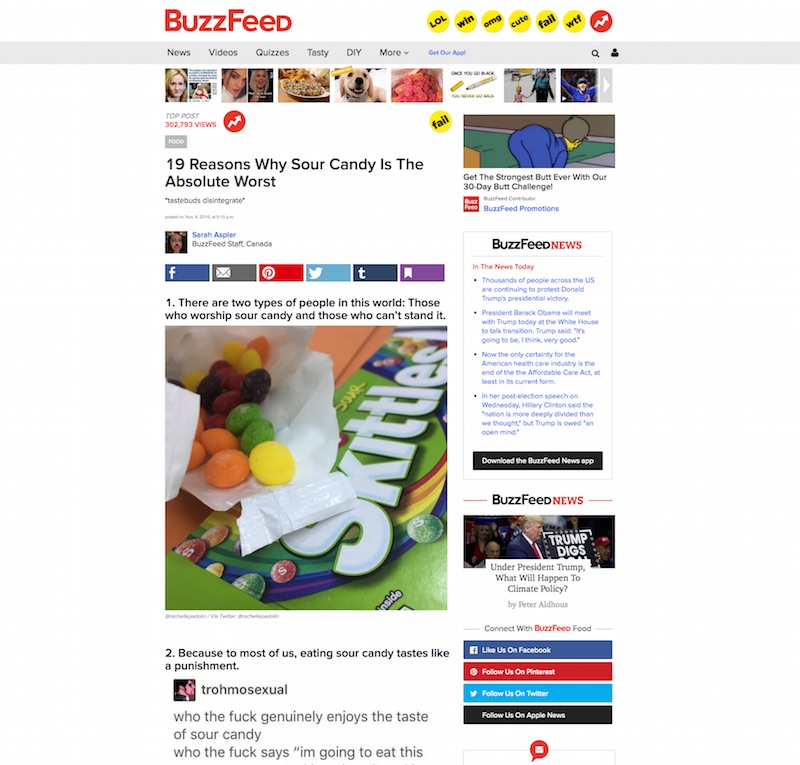 No 3.

Create Visual Content
Apart from articles, visual content is also quite popular with internet readers. Visual content can include images, animation, video, memes, infographics, GIFs, and maps. Here we need to repeat the old adage that an image is worth a thousand words.
This is because images have the power to capture the attention of the audience and provide a great deal of flexibility. They can be used to create lists, or enhance the worth of your written articles and blog posts.
You can think of innovative ideas like putting together photo essays that describe a long period. These will really captivate the audiences as they are interesting and appealing. However, you should try to present them from a completely new angle.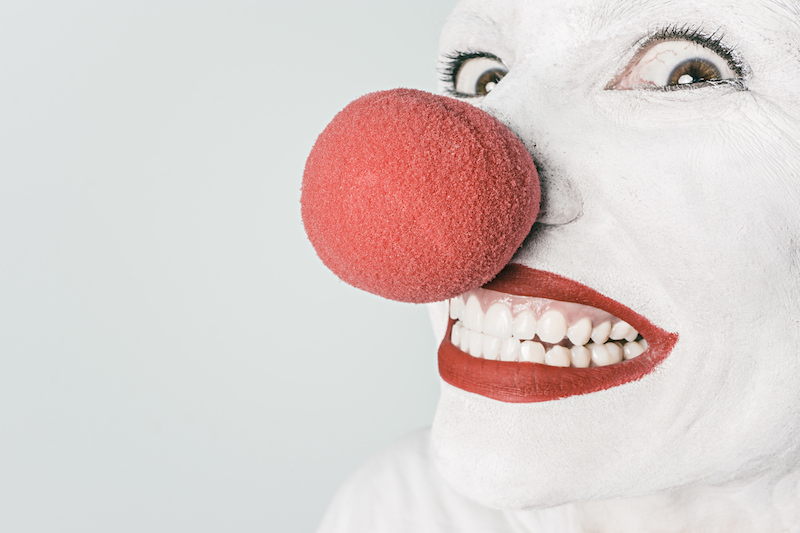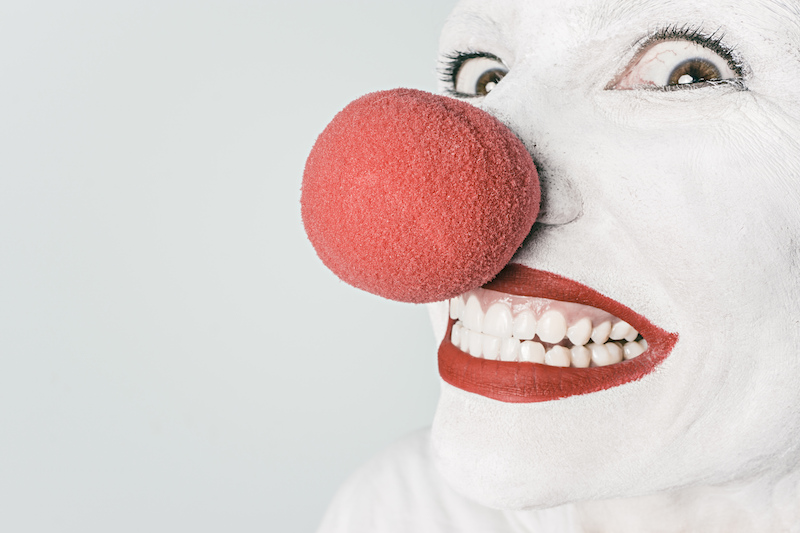 No 4.

Feature Interactive Content
If your content is interactive, your audiences tend to remain on your website longer. This can encourage them to check out something else while they are there, but for this, your content must attract their attention in the first place.
You can make your content interactive by using elements like maps, quizzes, images, games or even videos.
These will keep the audience entertained, and if you are able to come up with something completely original and culturally relevant, your content has all the chances of going viral.
The best part about interactive content is that it gives the readers the chance to contribute and express themselves.
Most people like to contribute instead of being mere bystanders, and interactive content gives them the chance to participate making it popular and hence viral.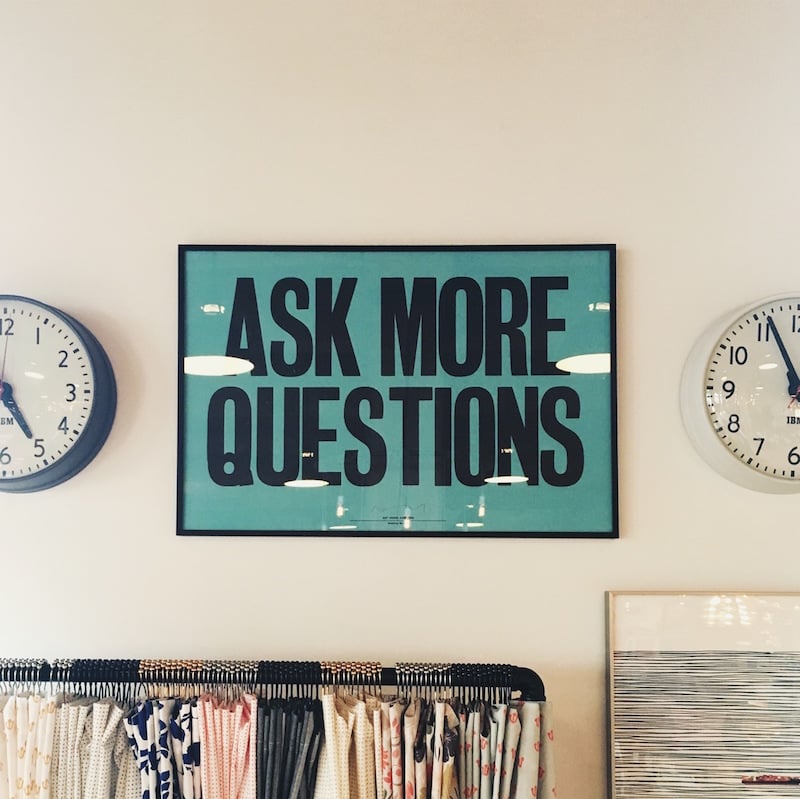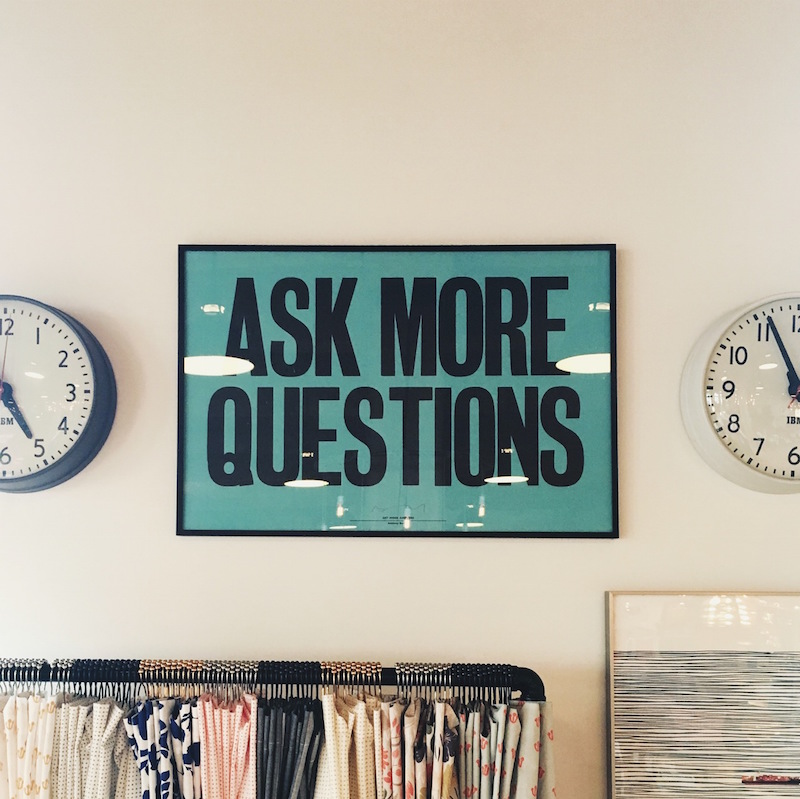 No 5.

Provoke a Response
It does not matter what type of content you publish, as long as you are able to encourage your readers to respond in some manner. Your aim should be an emotional and/or intellectual response and it is always better to aim for both.
Most of the content that goes viral online is because it can shock, thrill, educate, captivate and make the audience either happy or sad. Hence you should aim to create content that evokes a response of some kind from the readers.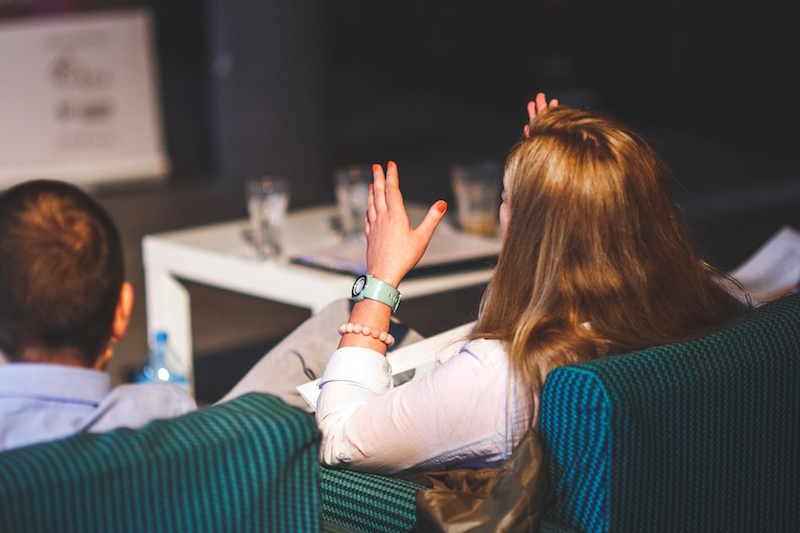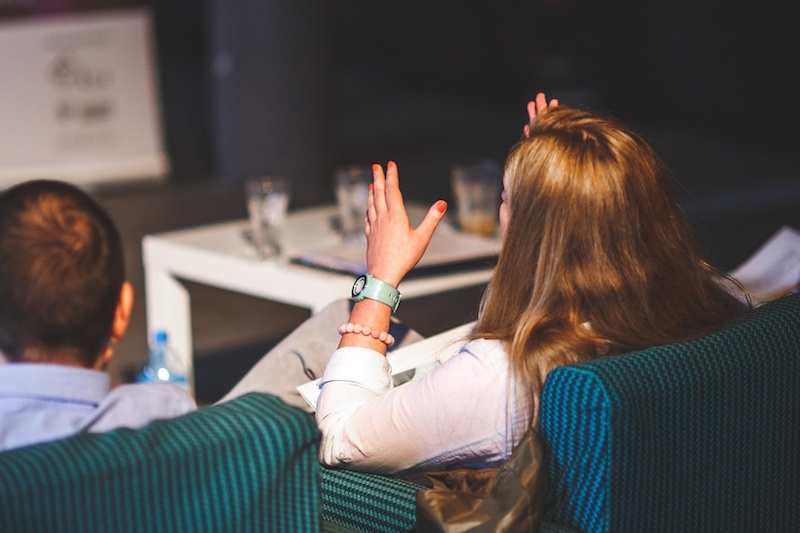 No 6.

Teach Your Audience
It is best if you can guide your followers regarding how to do something that they are interested in and this is another sure-fire method to make your content go viral.
For instance, many people these days are interested in food and in fact you will easily be able to find many foodies online.
These foodies publish pictures of their meals on social media when they cook something special or go out. They also read lists and watch videos regarding food, and you can check out some interesting content and videos online to get an idea of how to appeal to this lot.
Similarly, there are ways of appealing to other types of audiences by teaching them how to do something that they want to do.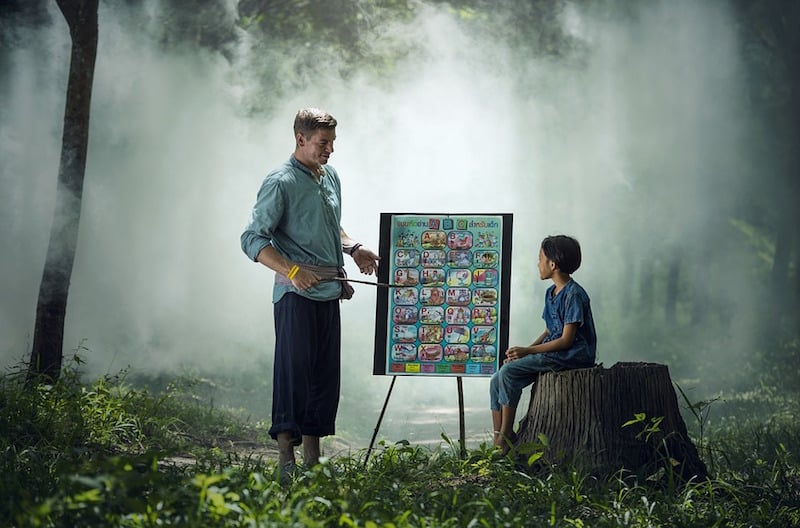 07.

Create Long Form Content

Long form content tend to do better than thin content. Though this is not a rule of thumb, a nicely created long form content cover all the aspect of a topic that you are writing about.

It becomes an evergreen piece of content that users can come back to every-time they need help around the subject.

User intent is very important these days. So, when you create a piece of content you must consider the user intent who is going to consume your content.

So, when you create a new piece of content, you must consider.

We have already written complete guide about long form content as well as user intent keyword research to help you understand how it works.
08.

Publish Research Related Content

No matter what your niche is, there is always opportunity to do some research that can help your audience.

In depth research related content with data, graph statistics, history always works better than general content.

This kind of content attract tons of social sharing make it easier to go viral.

So, make sure to take some time and create content with fresh statistics so that you get more social mention as well as links back to your article.

What is the role of content in the future of marketing?

The internet has drastically changed the relationship between consumers and organizations.

The approach of outbound marketing does not work any longer as the consumers demand a high level of engagement and value-add from the brands that they become loyal to.

There are a large number of opportunities, for the people who adapt to this new paradigm.

It is true that compelling and relevant content can provide value and build loyalty with today's audiences.

At the same time, such content also introduces the audiences to their products or services in a way which does not feel manipulative or intrusive.

t the same time, such content also introduces the audiences to their products or services in a way which does not feel manipulative or intrusive.

The social media also provides a lot of benefits to content marketing due to its networking effect.

This, in turn, allows highly shareable content and messages to be conveyed to large target audience groups at a fast pace.

Displays and other outbound techniques are fast losing efficacy and consumer tools like ad blockers and others are continuously eliminating intrusive and abusive ads. This is the reason that the value of content marketing is continually increasing.

This is because content marketing is one of the only sustainable methods of penetrating large markets at a quick pace and building brand affinity, loyalty and product/service familiarity simultaneously.

Endnote

All in all great content is the only kind that can go viral online. If you follow the above tips then you will be able to create content that will get you thousands of likes, shares, and comments.

Even if you are hiring a content writer to create your content, you should ensure that he or she knows about these facts.

If your content writer does not know these methods of making content viral, then it is a good idea to educate him or her.