Competition is the key to success. Competition helps in exploring and improvising yourself. From the beginning of civilizations, humans are competing among themselves for various resources.
The cavemen used to compete for food and shelter.
The kings used to compete for kingdoms and power. Afterward, money and status overpowered people's intellect, and they used to compete for these resources. Till today, the competition for money, fame, and power is still prevalent.
When a child grows up, he/she faces competition at various phases. However, competition has two aspects. First, when we compete with others, we are defined by their capabilities and ambitions. We strive hard to surpass them.
Secondly, when we compete with our intellect, we define our goals and parameters. We push our limits and try succeeding every time. In both the cases, competition keeps us motivated. This motivation is necessary for achieving our aims and ambitions in life.
When we talk about competition in the business world, it is about surpassing your competitor in every aspect. It can be revenues, client base, or market value. This is not about the competition at annual sports day or school examinations.
This is about your life, aims, and ambitions. To be a fierce competitor, you should have the skills, determination, and tactics to outperform your competitor. This requires extensive market research. There are various tools and software available that can help you in tracking your competitor's activities.
When we talk about internet marketing, there are various factors that you can pursue to expand your business. One of the most prominent factors is blogging. It is a perfect platform for connecting with your audience.
Moreover, you can showcase your product and services in an informal conversation. However, you should monitor activities related to your blog; not only your blog but your competitor's blog as well.
Monitoring helps you in analyzing parameters that could be improvised for a successful blogging stint.
There are various tools and software available to simplify your work. Here, we have listed some of the best tools available.
Don't Miss These Articles
Tools to Improve Blog performance
Google Alert is a tool from Google that notifies about any new content on the web. You just have to create an alert for a particular keyword or category. Google Alert will send you a notification based on your preference. You can feed keywords related to your interest. For example, you can create an alert for "social media strategy, " and it will send you a notification when a worthy article is published for the keyword mentioned.
With Google Alert, you can keep a check on your competitors progress as well. Create an alert for competitors website and Google Alert will notify about changes related to it. Google Alert is a free tool that can be used to analyze your blog's reputation on the web.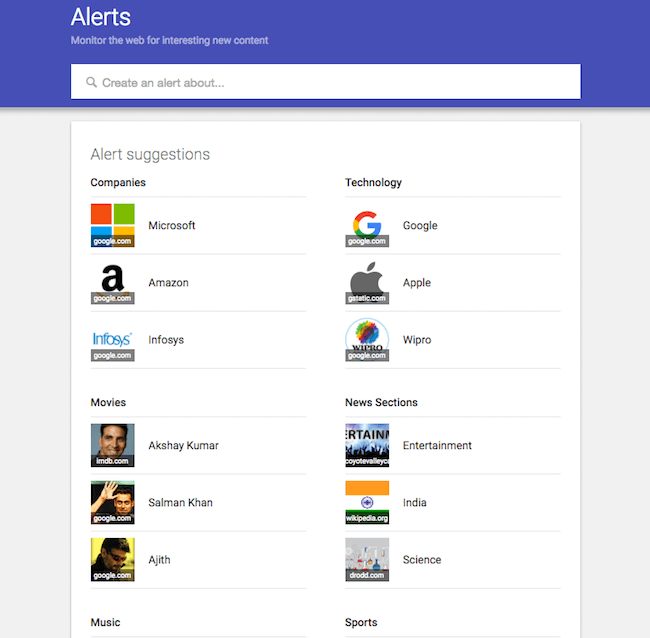 As the name suggests, it notifies about any social mentions on the web. This is similar to Google Alert with the only major difference that it focuses on social media mentions. You can customize notifications that will notify about the frequency of social media mentions.
You can subscribe to the RSS feeds that will mail you any recent activities related to your blog. Social Mention search is based on user-generated content such as blogs, images, comments, reviews, videos, and so on.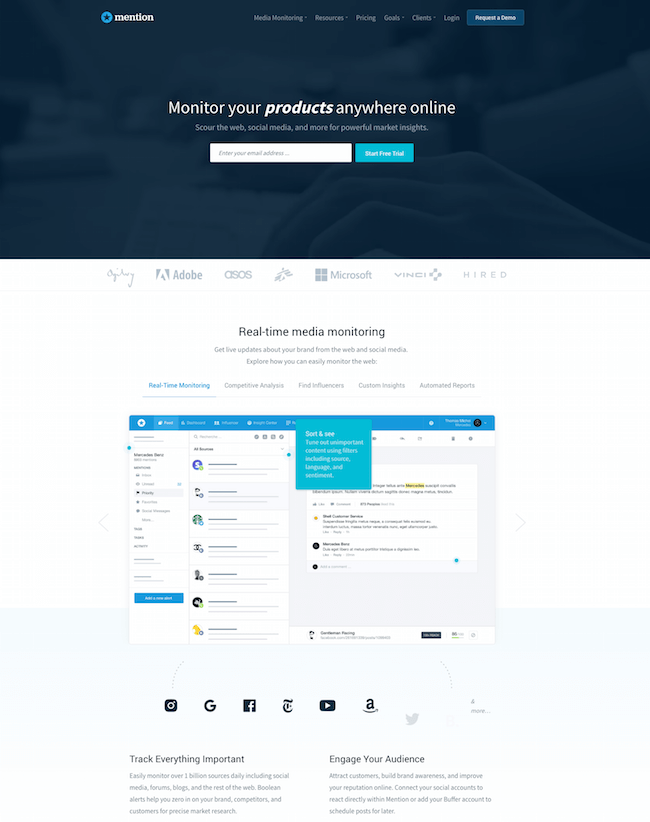 HubSpot is a renowned name in the internet marketing industry. Marketing Grader is a tool developed by HubSpot for analyzing your competitor's performance. With Marketing Grader, you can peek into competitor's social media statistics, blogging milestones, SEO strategies, and lead generation numbers.
It will let you know about the fluctuations in the competitor's performance in the business. Marketing Grader is a free tool that provides these valuable insights.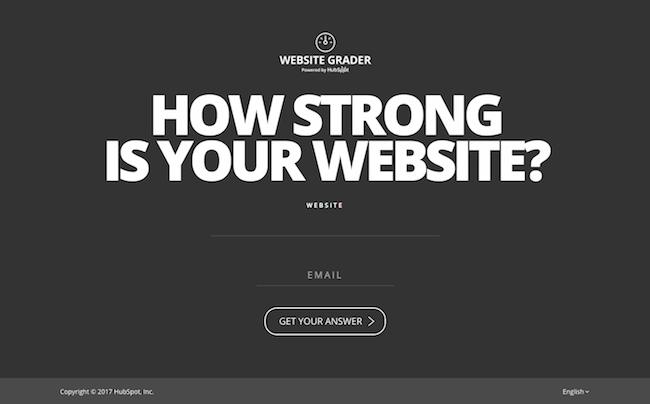 This tool is a simplified version of all the tools. You have to embed this tool on your site, and it will show you all the information related to your competitor's website. It is a gadget that simplifies your work. This tool can be used with other devices as well. It will extract information retrieved from other tools and show them on your website.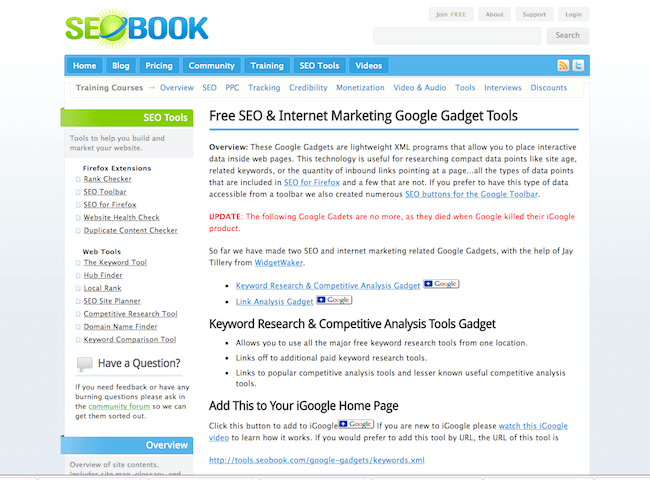 InfiniGraph is a tool that is used to analyze social media happenings. Every day, something or the other is trending on social media. When you track these topics, you can decipher the views of the audience. These trending topics can be used as fodder for your blog content.
This tool tracks the trending topics on various social media platforms related to the keywords mentioned by you. This way, you can have an insight into the happenings around the world. Afterward, research on the topic and create your own content.
Moreover, it will help you in gathering information about the competition related to the trending topic. InfiniGraph is a free tool for analyzing social media trends.
These were some tools that can measure the parameters related to the blog's performance. This will help you in crafting strategies for your blog based on social media trends, competitors' performance, and traffic parameters.