In this article, we have listed some of the best tools to track blog performance that you help you to understand where your blog stands currently and what you need to improve.
When a child grows up, he/she faces competition in various stages. However, competition has two aspects. First, when we compete with others, we are defined by their capabilities and ambitions. We strive hard to surpass them.
Secondly, when we compete with our intellect, we define our goals and parameters. We push our limits and try to succeed every time.
In both cases, competition keeps us motivated. This motivation is necessary for achieving our aims and ambitions in life.
When we talk about internet marketing, there are various factors that you can pursue to expand your business. One of the most prominent factors is blogging. It is a perfect platform for connecting with your audience.
Moreover, you can showcase your product and services in an informal conversation. However, you should monitor activities related to your blog; not only your blog but your competitor's blog as well.
Monitoring helps you in analyzing parameters that could be improvised for a successful blogging stint.
We have created a number of useful articles for bloggers that will help you to take your blog to the next level. Here is one article with over 300 blogging tools that will help you to make your blog a success.
Here is one article that will help you to generate new content ideas regularly so that you can keep on producing great content.
There are various tools and software available to simplify your work. Here, we have listed some of the best tools available.
Google Analytics
If you are blogging for some time, I'm sure that you are already aware of this amazing tool from Google. Google Analytics is a must-use tool for every online business.
Google Analytics is an in-depth tool that will keep you updated on your blog performance. You can always be aware of how your blog is performing, the top traffic pulling pages, the user behavior, real-time traffic, the best traffic locations and a lot more.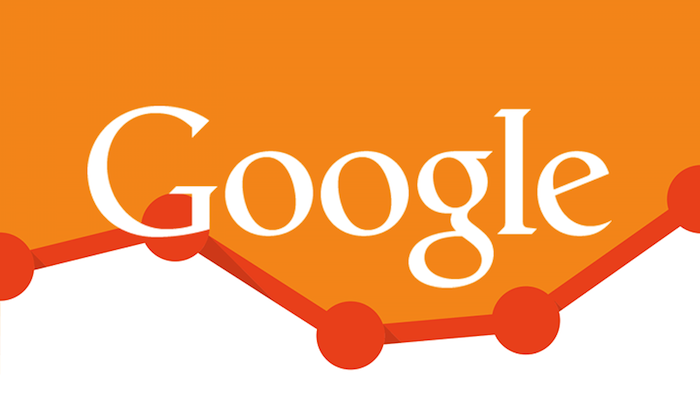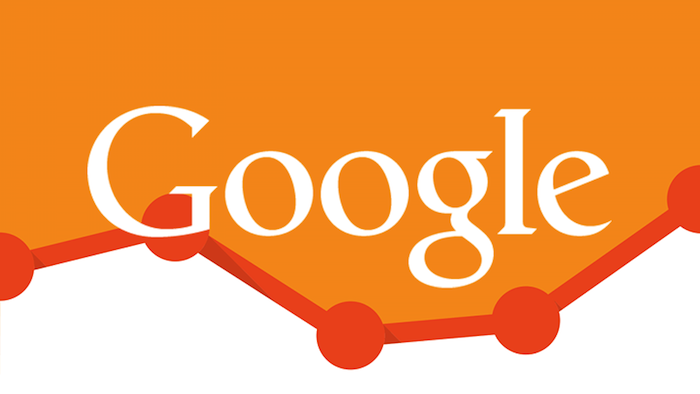 SEMrush
SEMrush is a tool that we can't do without. One of my personal favorites, SEMrush can put you at the top of your game if you use this tool to the best of its potential.
SEMrush is one of the most comprehensive SEO tools that can do a lot for your blog. You can track almost everything about your competitors right from your desktop.
As you put any domain in the SEMrush search bar, it will show you the amount of traffic that site is getting, the count of backlinks, the main keywords, landing pages etc.
You can go into any of the modules you want to check to find a detailed analysis of it. For example, if you wish to check the backlink profile of any site, just put the domain name and click on the backlinks.
You can track the number of backlinks that site has with the detailed page URLs from where that site is getting those backlinks.
Once you have the data, you can easily replicate those for your site to increase traffic. Don't miss our detailed Semrush review & offer.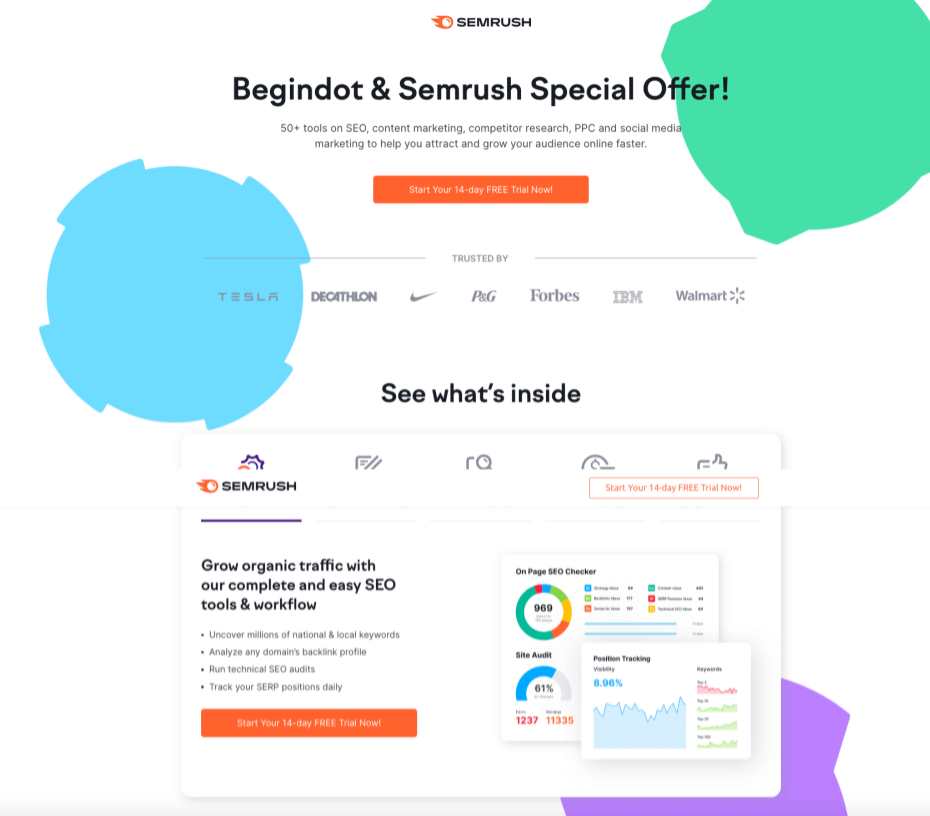 Google Alerts
Google Alert is a tool from Google that notifies any new content on the web. You just have to create an alert for a particular keyword or category. Google Alert will send you a notification based on your preference. You can feed keywords related to your interest.
For example, you can create an alert for "social media strategy, " and it will send you a notification when a worthy article is published for the keyword mentioned.
With Google Alert, you can keep a check on your competitors' progress as well. Create an alert for the competitor's website and Google Alert will notify you about changes related to it. Google Alert is a free tool that can be used to analyze your blog's reputation on the web.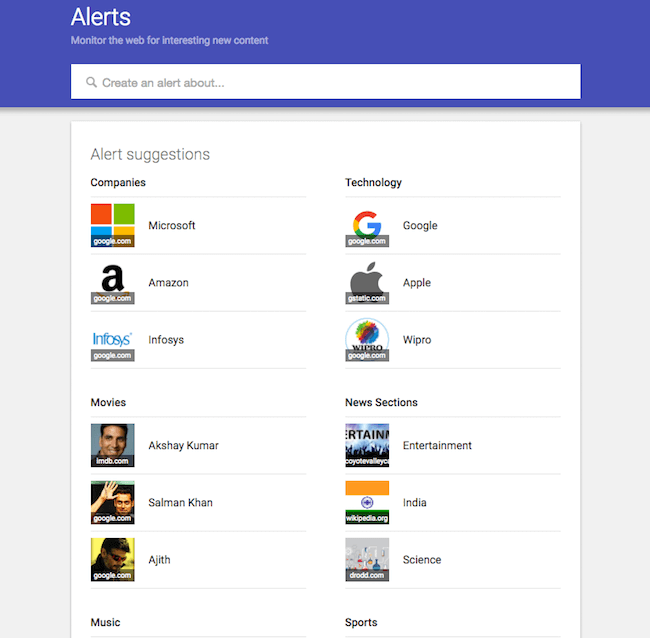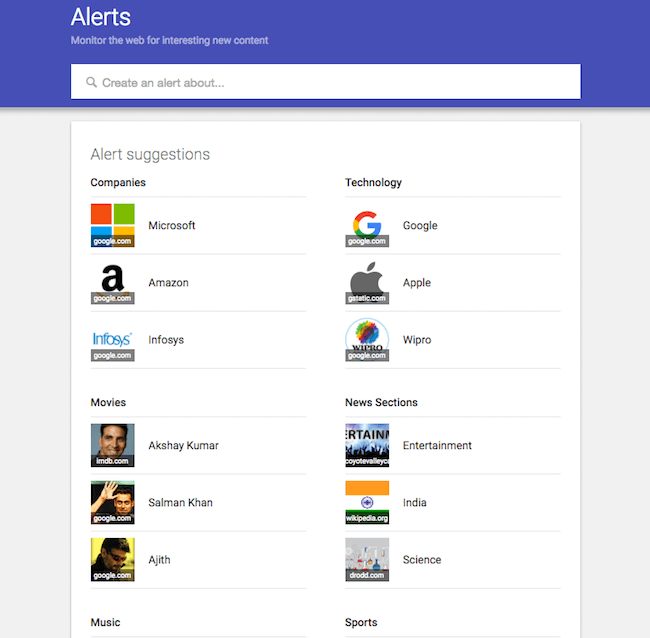 Similarweb
Similarweb is another great tool where you can find the stats of any site. This tool can be used to find the amount of traffic a site is getting, the traffic sources, the similar type of sites and more.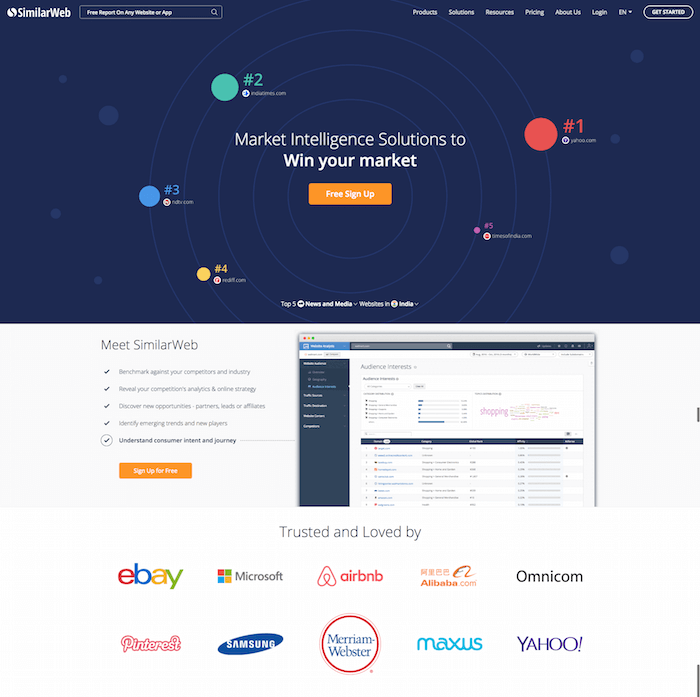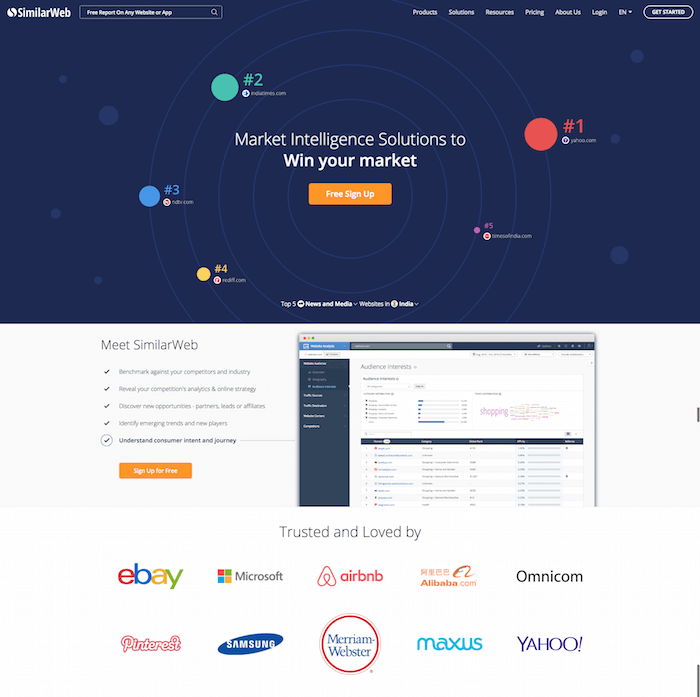 KWFinder
If you are blogging for some time, I'm sure you understand the importance of Keyword research and how it can help you to grow your blog.
When it comes to keyword analysis, Google's Keyword Planner is the most talked-about tool. But KWFinder is another tool that will do a perfect job for you.
KWFinder will help you to find easy to rank long-tail keywords in seconds. You just need to enter your focus keyword and KWFinder shows you thousands of auto-suggest, question type, and related keywords.
Here is a review of KWFinder tool, that will help you to understand this amazing tool in detail.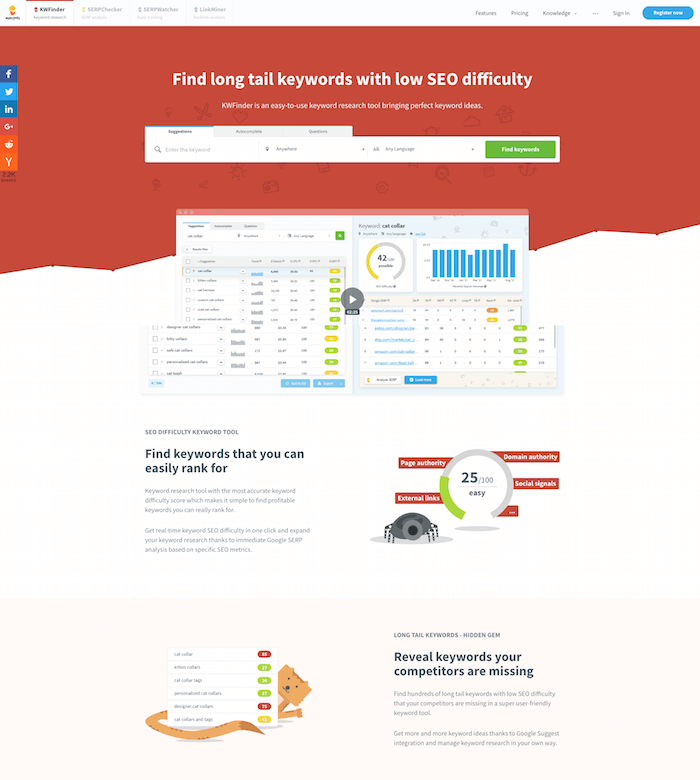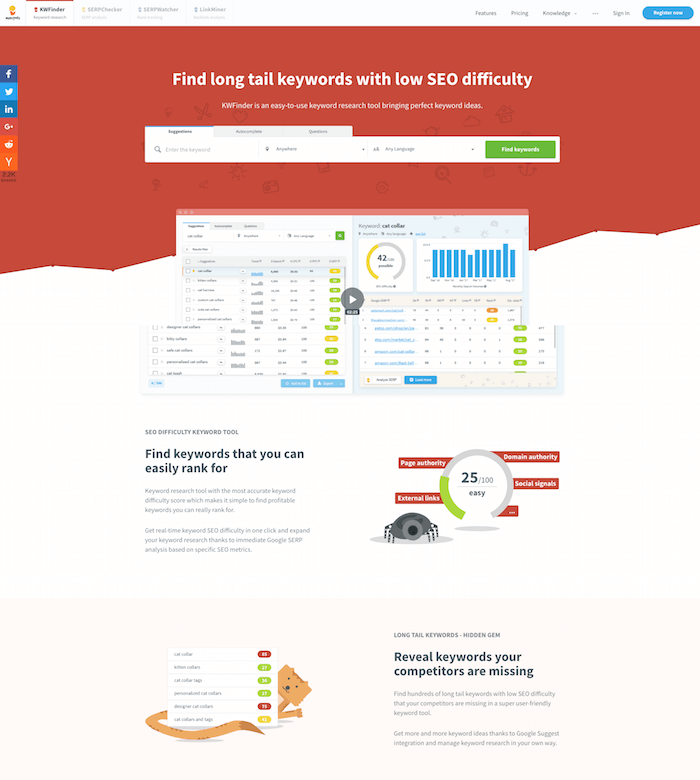 Social Mention
As the name suggests, it notifies about any social mentions on the web. This is similar to Google Alert with the only major difference that it focuses on social media mentions. You can customize notifications that will notify about the frequency of social media mentions.
You can subscribe to the RSS feeds that will mail you any recent activities related to your blog. Social Mention search is based on user-generated content such as blogs, images, comments, reviews, videos, and so on.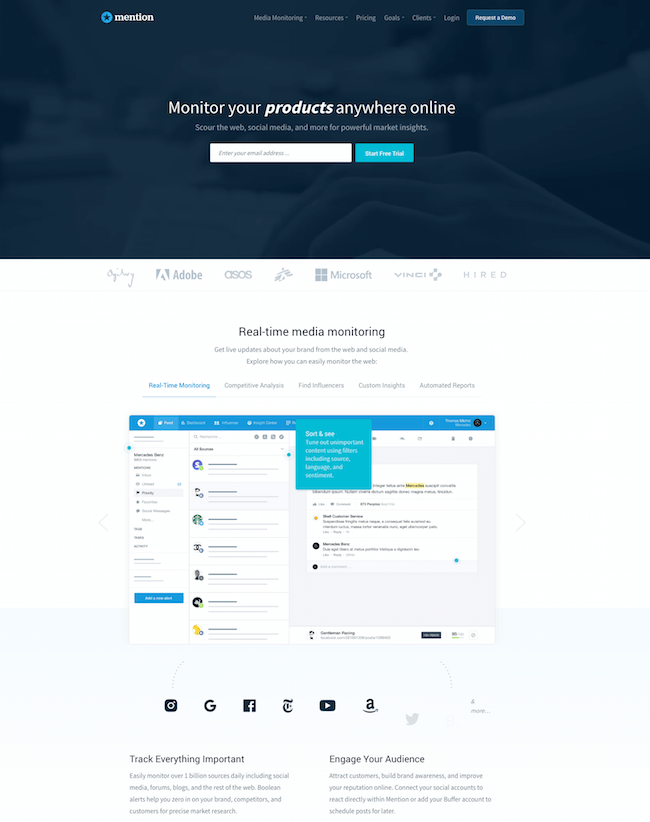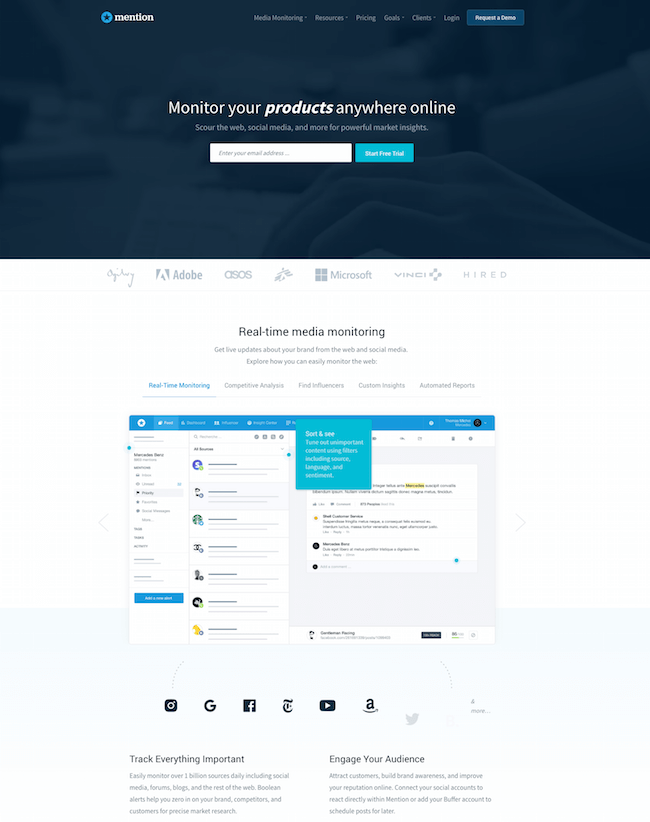 Marketing Grader
HubSpot is a renowned name in the internet marketing industry. Marketing Grader is a tool developed by HubSpot for analyzing your competitor's performance. With Marketing Grader, you can peek into competitors' social media statistics, blogging milestones, SEO strategies, and lead generation numbers.
It will let you know about the fluctuations in the competitor's performance in the business. Marketing Grader is a free tool that provides these valuable insights.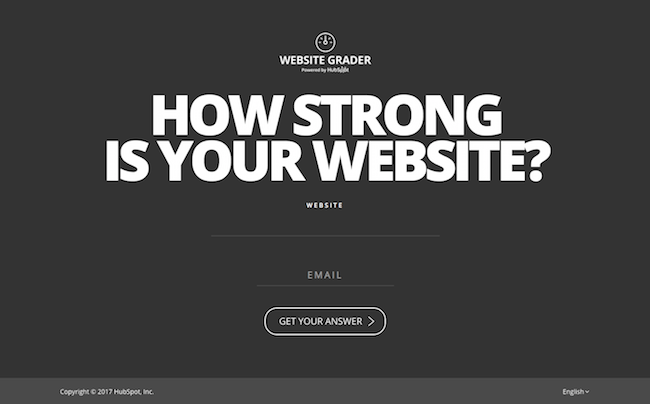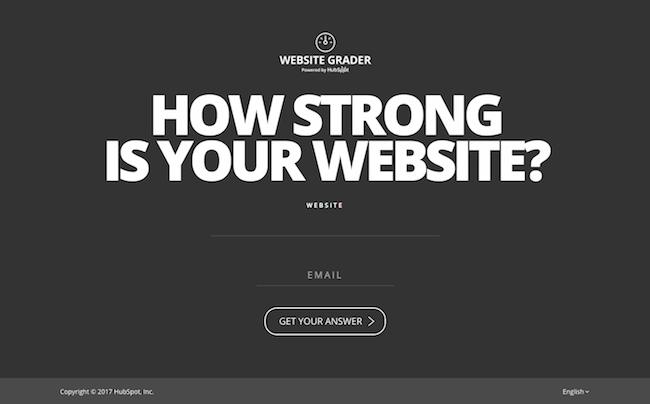 Competitive Research and Keyword Research Gadget
This tool is a simplified version of all the tools. You have to embed this tool on your site, and it will show you all the information related to your competitor's website.
It is a gadget that simplifies your work. This tool can be used with other devices as well. It will extract information retrieved from other tools and show them on your website.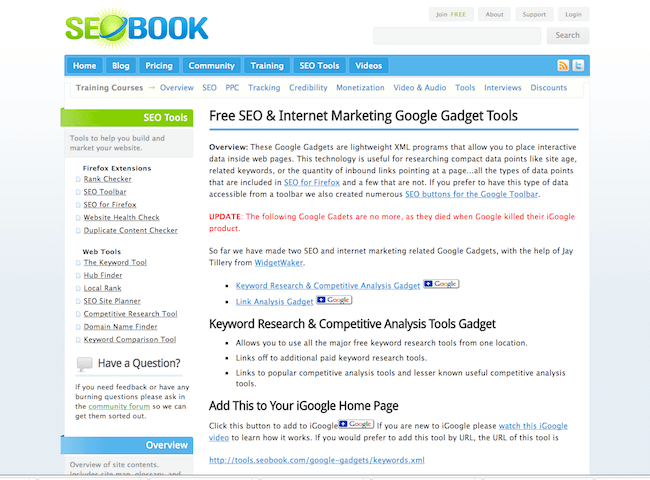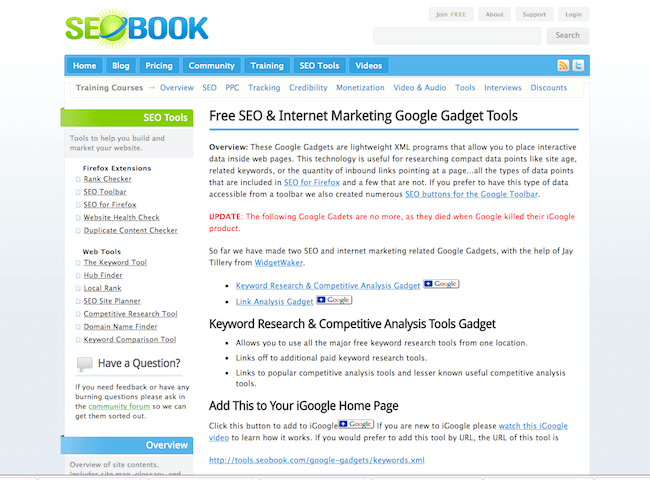 InfiniGraph
InfiniGraph is a tool that is used to analyze social media happenings. Every day, something or the other is trending on social media. When you track these topics, you can decipher the views of the audience. These trending topics can be used as fodder for your blog content.
This tool tracks the trending topics on various social media platforms related to the keywords mentioned by you. This way, you can have an insight into the happenings around the world. Afterward, research the topic and create your own content.
Moreover, it will help you in gathering information about the competition related to the trending topic. InfiniGraph is a free tool for analyzing social media trends.
These were some tools that can measure the parameters related to the blog's performance. This will help you in crafting strategies for your blog based on social media trends, competitors' performance, and traffic parameters.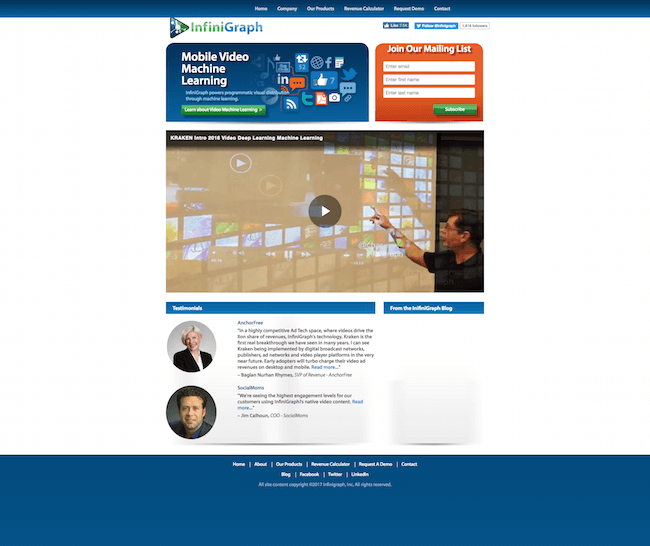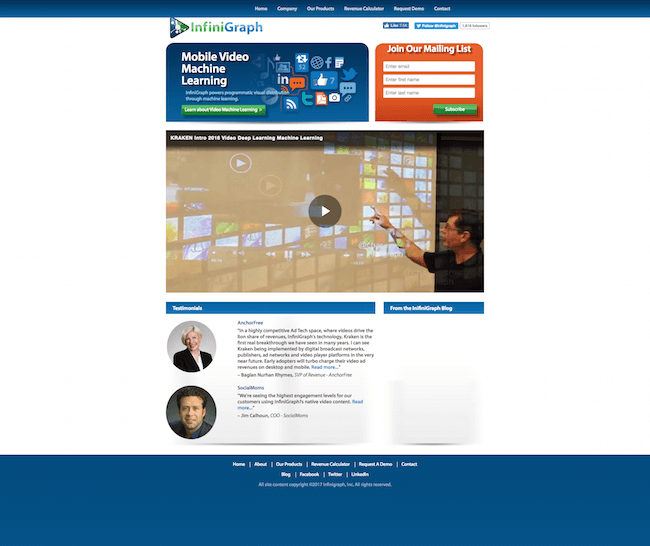 Final Word
No matter what profession you are in, the most important thing is to keep improving your skills every single day. Blogging is one of the most popular self-employment these days and you must know how your blog is performing if you wish to make it big.
The blog performance tracking tools mentioned in this article are good enough to guide you through the entire process of blogging.
If you think that we have missed any of the important tools in this list, do let us know by using the comment form below.