If you've entered the world of entrepreneurship, you know that it's hard. That's the bottom line. But it's also one of the most rewarding things that you can do.
A host of tools exist that can help you succeed, but which ones are effective? We've rounded up some experts to share their thoughts on the best tools for entrepreneurs.
Jan Kamiński | CSO Applover
"My top 5 tools I use at work are:
1. Slack – Part of the Applover team works entirely remotely. Direct contact was made much more difficult by the pandemic, so we appreciated Slack even more – it is our daily communication tool.
It is often used as a tool for internal communication between employees or members of a community. Using it, users can have discussions, send private messages to each other, share links and files.
2. Google Suit – Anything you need to finish your work is in one place. With integrated Google Workspace, you have access to tools like Gmail, shared Calendar, Meet video conferencing, Docs, Sheets, Slides, and more.
3. Jira – Jira is the most popular choice for IT project management. It is a platform for organizing work, running and monitoring processes in organizations.
4. Confluence – To ensure that everyone is up to date, have all your use cases in the same place. Confluence is the primary tool for this reason, and it works flawlessly with other Atlassian products.
5. Figma (+FigJam) – Figma is one of the more modern and popular tools for designing and prototyping websites and mobile applications.
It allows you to create interactive views instead of the static mockups designed just a few years ago in Adobe Photoshop."
Deepanshu Bedi | Marketing Director Holistapet
"Here are my top 5 picks that I use on a regular basis:
1. Asana – This is a project management software that allows you to create task boards, to-do lists, and assign members to certain tasks, with integrated messaging across the platform. This tool is easy to use and very straightforward and they offer a free basic plan for small teams.
2. Trello – Trello is a planning and organization tool best known for its boards, lists, and cards. This simple tool helps organize tasks and allows you to collaborate with colleagues.
3. Monday.com – This software helps you manage your small business by providing a wide array of functions: from design to marketing, to task management, to sales management – the possibilities are almost endless. This tool also allows for fast and easy transfer of files and other documents.
4. Xero – Xero is cloud-based accounting software that helps small businesses manage their finances. With this tool, business owners can delegate bills payment, bank account linking, and even do simple accounting.
5. Zoom – This has undeniably become the standard for connecting with colleagues virtually. This video conferencing app is the choice of many businesses, due to its ease of use and accessibility – accessing it from your laptop or even just a mobile phone."
Brett Downes | Managing Director Haro Helpers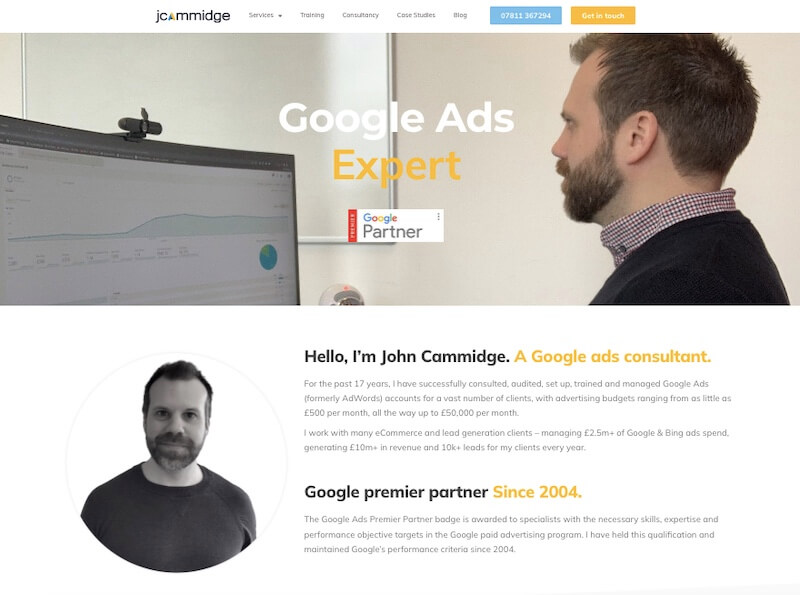 "Subscribing to the Microsoft Suite of services is a good tool, but utilizing the Google Suite of apps works just as well without the cost. Either of these options allows employees and managers alike to share their work and collaborate effortlessly.
Using a management tool like Asana can help with project management and team collaboration. I like this site because everyone makes their own profile, and managers can add tasks, deadlines, and sheets for everyone to see.
Whatsapp is a tool that I use to communicate with team members without having to use SMS. Whatsapp is a communication tool that can be used to group teams together and communicate individually.
Advertisement is a crucial part of any business, so I recommend using Google Ads because of the amount of reach Google has.
Finally, a wellness tool like Momentum is an app designed to inspire you and keep you focused throughout your work day. Offering a Momentum Plus membership to your employees will help raise team morale and promote individual motivation. "
Steve Pogson | Founder & E-commerce Strategy Lead FirstPier
"For many small business owners, their business's success will rely on their own craft and knowledge. Therefore, the success and growth of a company are influenced by the people behind it.
Entrepreneurs should consider this before launching a new business without first doing their research. E-Scan is a fantastic tool that enables company owners to obtain more information on starting a business and use software to make it the best it can be.
Additionally, there is even a marketing tool available for business coaches to draw in and help out potential customers."
Nely Mihaylova | Content Executive at Scooter. guide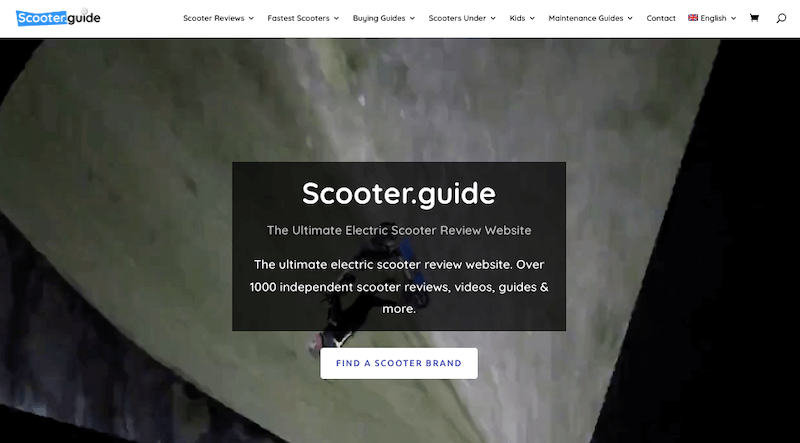 "Regarding online scheduling, recurring appointments, billing, and client onboarding, Fons is an appointment scheduling software solution that can assist you.
You can offer a unique booking link on your website so customers can make reservations independently depending on predefined availability. Additionally, customers can change the times of their appointments.
You can keep track of clients who don't show up using the tool. Further, you can integrate Fons with your calendar program to view all of the reservations in one place."
Hamza Usmani | Head of Content BuyWeGovyOnline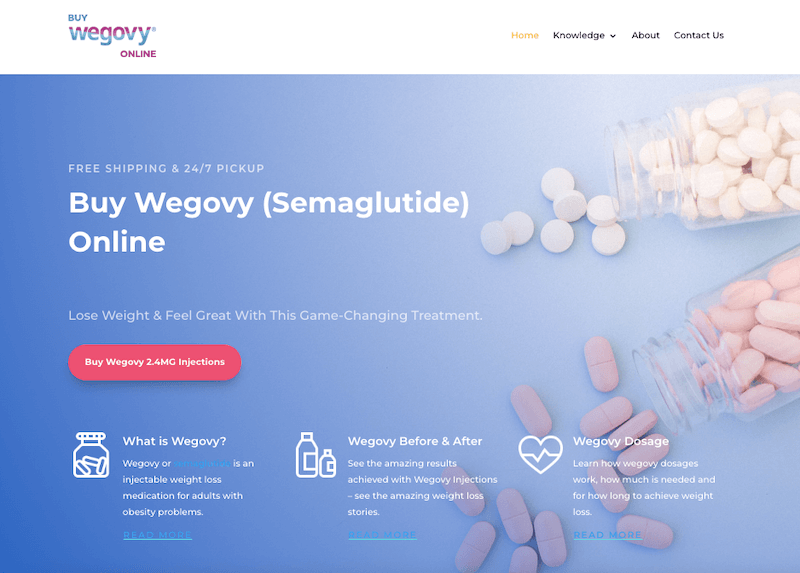 "In teams, communication is key, which is where slack comes in. In essence, it serves as a communication aid for team members.
Moreover, it has grown in popularity over the past several years simply because of its incredible features. With the help of this technology, businesspeople can create a number of channels where they can quickly discuss a variety of topics.
Also, it enables one to hold personal communications. The file can also be shared with Slack, a tool that makes it simple to discuss ideas with work colleagues, upload content, and share plans."