Businesses must find ways to follow a LEAN approach to manage finances. The idea behind being LEAN is that you reduce waste while also creating more value for your customers. One of the main concepts behind this approach is to cut costs where feasible.
Cost-saving ideas should be considered annually to help your business run optimally.
A few of the cost-saving ideas that may work well for your company are:
Top cost-saving Ideas for Business Owners
01. Develop an Internal eLearning Solution
Training employees is expensive and resource-intensive. However, companies like Redwerk offer eLearning software development that can be adapted to meet the unique needs of your business.
When you create eLearning software for your business, you'll recuperate the upfront costs by saving on:
The right system can make your workplace safer and more efficient.
02. Automate When Possible
Automation may be an option for your business. Companies worldwide are automating parts of their business's operations to try and save money. An upfront cost is associated with putting automated systems in place, but these expenditures are often quickly recuperated.
A staggering 31% of businesses have automated at least one internal function.
Where should you start?
Customer service is an excellent opportunity to begin automating. Chatbots can help drastically reduce costs if you rely on a website to drive leads to your business. The right chatbot will:
You'll still need to maintain internal or external customer support and service team, but you can reduce calls by adding a chatbot to your site.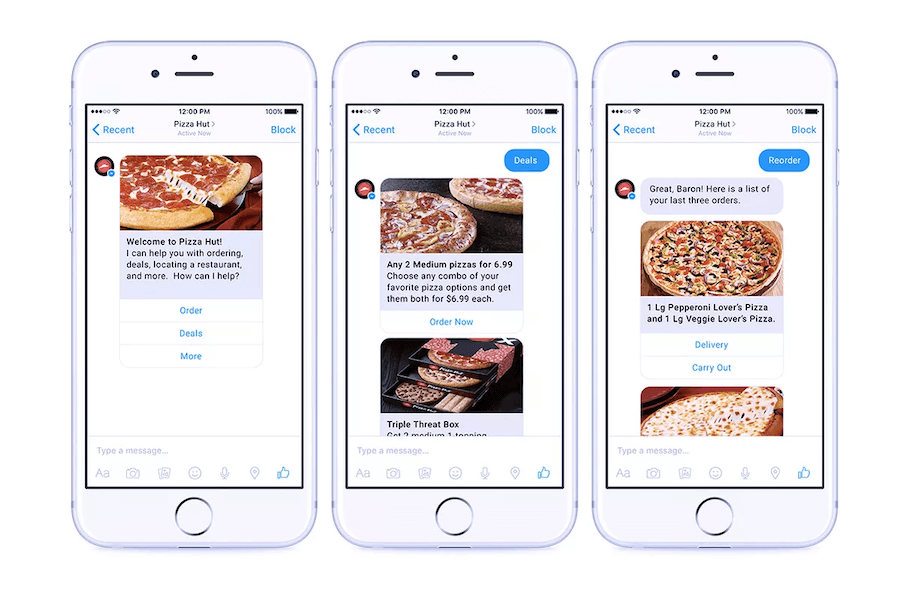 03. Negotiate Vendor Contracts
According to Forbes, vendors play a critical part in the company's budget. If your business is doing more volume, it may be time to negotiate contracts with your vendors.
A good vendor will value a growing customer's business and be more than willing to negotiate current contract terms with you. It can also work out as the barter arrangements that can reduce your business expenses. 
For example, if you now produce 5,000 widgets instead of 1,000 widgets per year, you may be able to get a discount of 1% – 50%, depending on the vendor and items. So, sit down with your vendors and see what type of discount they can offer you.
Also, consider working with another vendor to improve your supply chain and lower costs.
04. Negotiate Shipping Contracts
While you're in the process of negotiating lower vendor contracts, you may want to consider shipping contracts, too. If you're increasing your shipments, it's time to sit down with current and potential shipping companies to discuss your contract terms.
Often, you'll be able to negotiate lower terms for:
When discussing a percentage of your shipping, it may be confusing at first. The idea is that if you ship 10,000 items per month, you can guarantee that one shipping company handles 60% of the shipping orders.
Companies are often more than willing to provide a discount for this type of exclusive contract.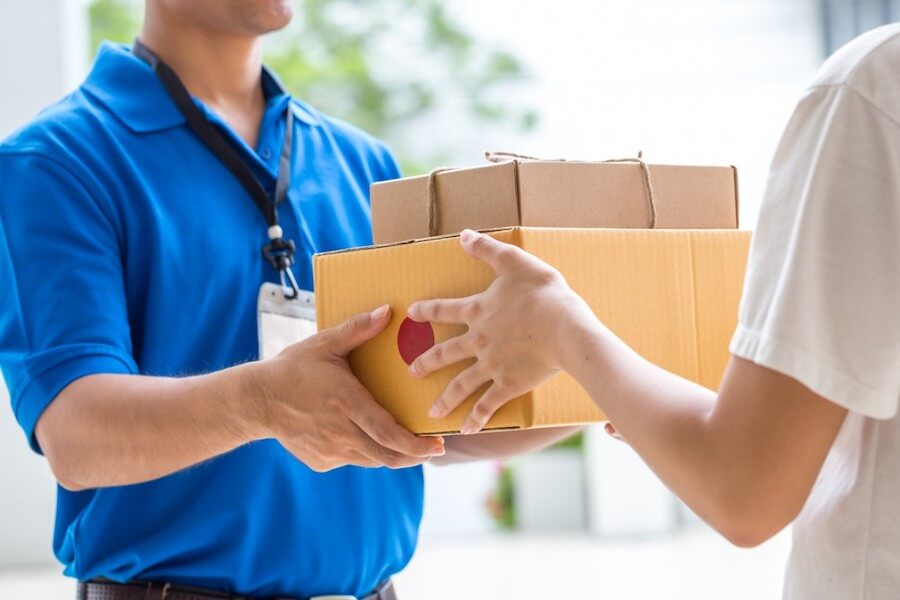 05. Reevaluate Products and/or Services
Annual reviews must be made to better understand your business's products and services. When the year ends, it's time to:
If a low-selling product or service has had its profit margins shrink, you may want to consider eliminating it from your business. The idea is to remove these products or services that add to your costs and provide little benefit in the process.
Phasing out these areas of your business allows you to reallocate budgets to improve areas that are doing well and provide high-profit margins.
06. Audit Your Personnel's Performance
One of the hardest parts of the business is understanding that there are great, nice people in positions that they don't excel in. When this happens, it will cost your business money. You should try to:
Building an internal team over the long term that excels in their position is ideal. Yearly audits may indicate that one sales associate isn't performing well, so you have the choice of firing, training or transferring the employee.
If the individual is a good cultural fit for your business, firing should be a last resort.
07. Consider Work-from-Home Solutions
Finally, you can save a lot of money by transitioning certain positions to work-from-home. Of course, your ability to make this transition is 100% dependent on your product or services. When it is possible, you'll save money on:
You may be able to relocate to a smaller office or go fully remote to help your business grow while reducing rent or mortgage costs.
Cost-savings should be a part of every business's annual plans. Reevaluating what's working and not working for your business is key to success. You may need to make difficult decisions, such as eliminating positions or making large upfront expenditures to automate parts of your business, but you can save a lot of money in the long term.
The tips above are good starting points to keep your business running efficiently.