The e-commerce industry has rapidly developed over the last few decades and e-commerce platform providers along with it.
With over a half-dozen quality e-commerce platforms offering premium web templates, choosing a platform to sell on is becoming part of the business planning process itself.
Here is another good resource to find free Shopify Theme.
Part of what makes it so difficult to decide is the nature of the plugins they offer. In this article, we'll look at some of the top plugins one e-commerce platform—Shopify— offers and how they can improve various aspects of your e-commerce business.
Best Shopify Plugins for Your Store
---
Plug in SEO
SEO is important for any website, but especially so for e-commerce. The ability to attract shoppers without having to spend money on digital advertising or affiliate marketing can enhance any store's bottom line.
That's why every store owner selling on Shopify needs Plug In SEO. The best benefit of the plugin is notifying store owners when they have SEO issues that actually require fixing.
SEO is a complex game, and "nice-to-haves" will always exist. Plug In SEO checks your site regularly and tells you the issues that affect your store's organic search performance.
Plugin Details: Free, upgrade to 'Plus' for $20/mo
---
SEO Image Optimizer
While we're talking about SEO, it's worthwhile to mention that poor-quality, unoptimized images can have a detrimental effect on traffic and conversions. Per Moz, nearly 27 percent of searches take place on Google Images.
Considering the vast amount of images e-commerce stores contain, using a plugin that automatically (and properly) optimizes them makes sense. This is why SEO Image Optimizer is used in over 82,000 Shopify stores.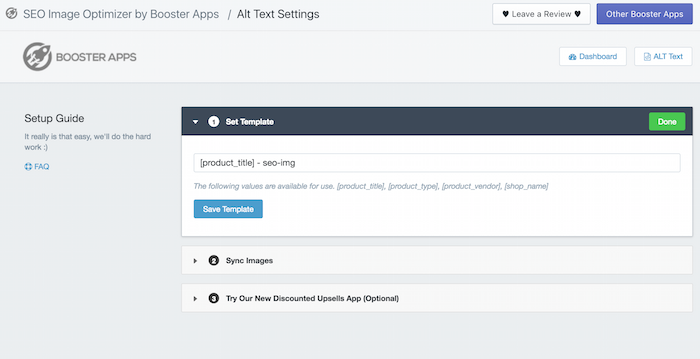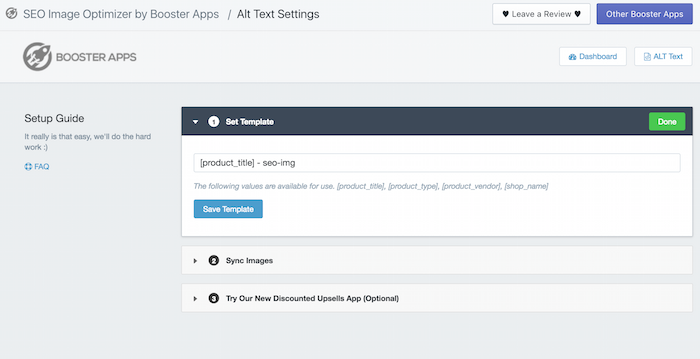 Easy Google Shopping Feed
One of the best ways to grow a Shopify store is through Google Shopping Ads. With the latest change, Google Shopping has become free to list.
But, Creating an approved Google Shopping Feed & running profitable Google Ads is a multi-step process. AdNabu's Easy Google Shopping Feed App helps you easily create Google Shopping Feed & make your products available for advertising and free listing.
Listing products, however, is not enough to be successful in Google Shopping. To be successful in Google Shopping & Google Ads, Your feed should follow best practices.
AdNabu's Easy Google Shopping Feed App has product scores out of 100 for each product, which helps you improve the product performance in Google Shopping.
This product score is based on multiple attributes available in Google Merchant Center & also helps you do better in SEO.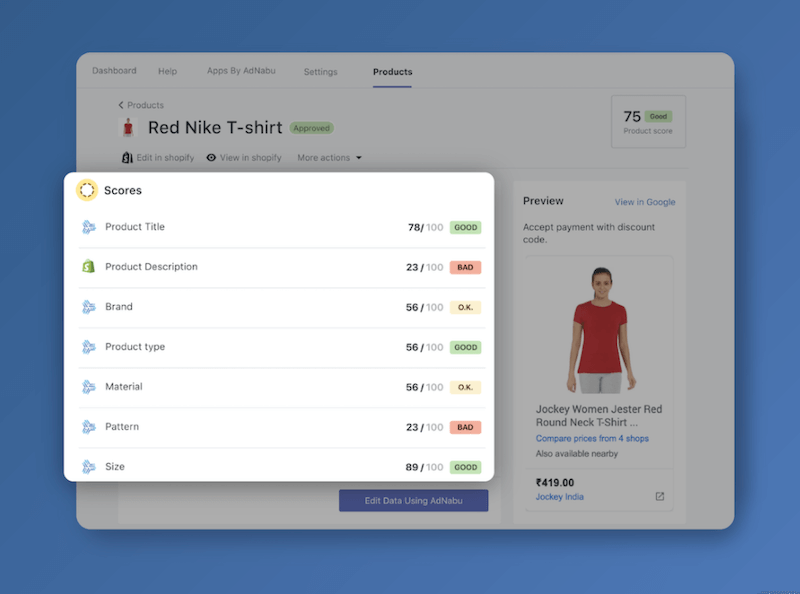 Back In Stock
Out-of-stocks, overstocks, and returns cost e-retailers trillions of dollars each year. For independent e-commerce stores, the price of losing a customer who would've made a purchase but went elsewhere after seeing an out-of-stock message can be huge.
Back in Stock reduces the likelihood of customer churn from out-of-stocks by giving shoppers the option to sign up for an email alert once a product is back in stock.
A 30-day free trial, then $19.99/mo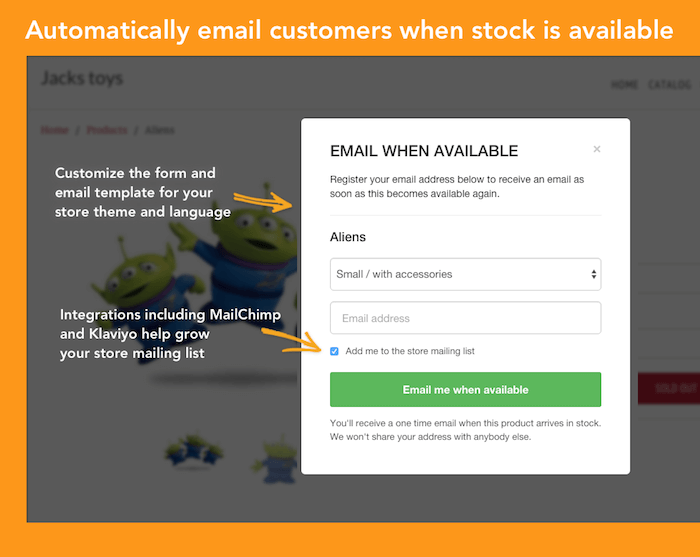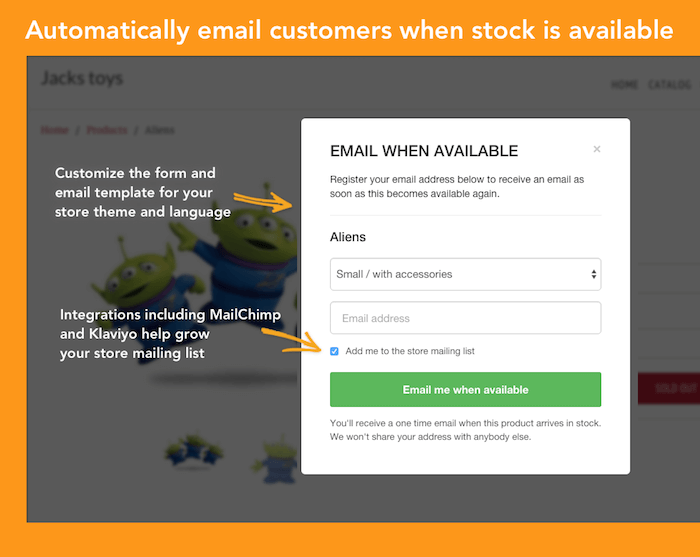 AfterShip Returns Center
Over 30 percent of all e-commerce items are returned, compared to under 10 percent at brick-and-mortar stores.
This affects every bottom line, but especially those stores without a streamlined returns process. AfterShip Returns Center makes the management process easier by adding a returns page to your store listing your policies and instructions.
It also automates the process by letting you approve, cancel, and track returns. Solving a logistical headache like return fulfillment does cost money, though. AfterShip offers different pricing tiers depending upon your monthly return quota.
A 14-day free trial, then custom pricing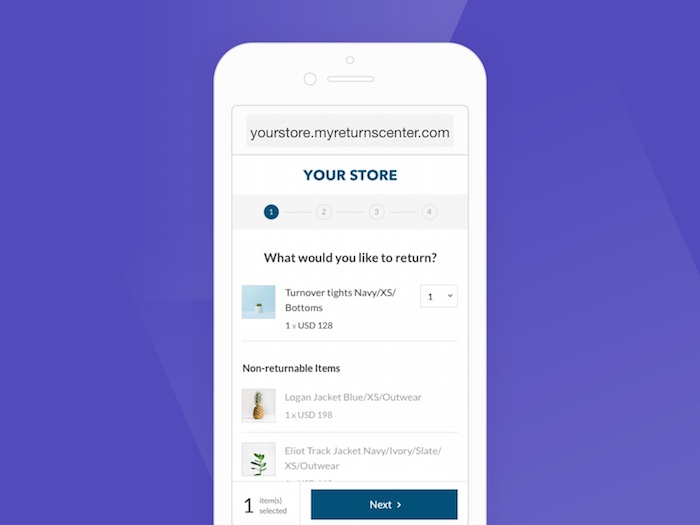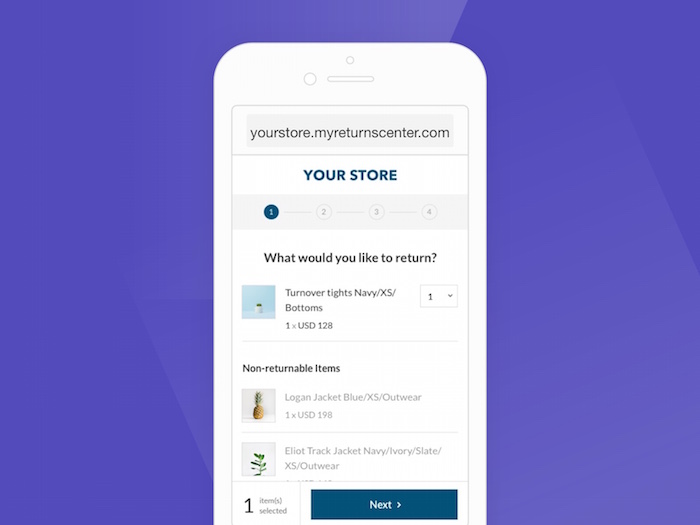 Privy
Robust email contact lists are an evergreen selling tool for e-commerce owners. Plugins like Privy help build them through pop-ups, coupon codes, and other interactive methods of attracting a shopper's attention.
Ads are mobile-friendly and generated emails integrated with all major email marketing platforms. The best part about Privy is it won't annoy visitors with tone-deaf opt-asks.
Privy triggers pop-ups based on relevant metrics like exit intent, time on site, scrolling behavior and cart size. Opt-ins are also A/B tested for maximum effectiveness.
Free, with premium-tiered plans available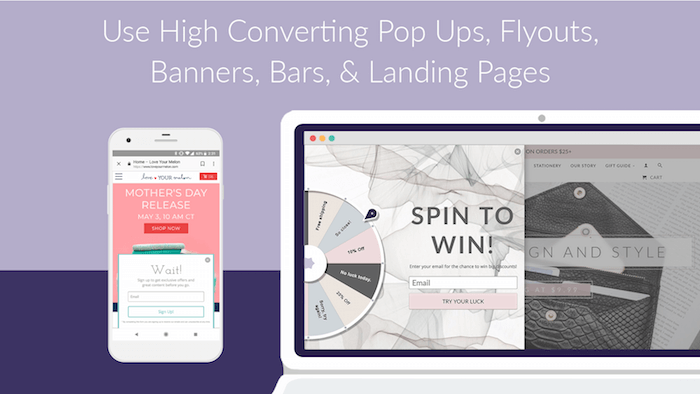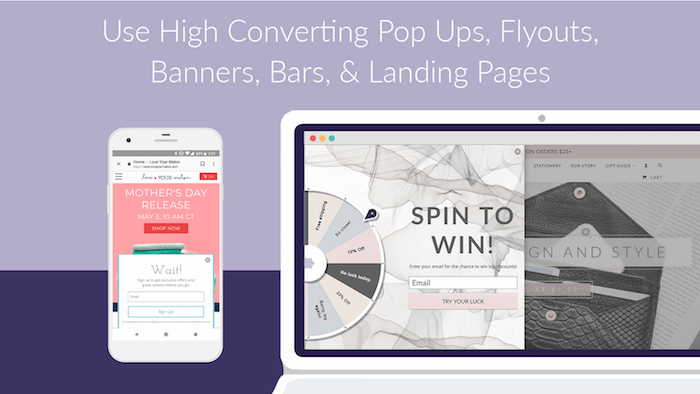 Sticky Buy Button
Attracting visitors to your site is one feat but getting them to add something to their cart is quite another. Sticky Buy Button gives e-commerce stores an unobtrusive "Add to Cart" option that stays with a user regardless of how far down they scroll.
The buy button can be customized to your brand and comes with Google Analytics and Facebook tracking, so you can measure its effectiveness.
Free test plan with different pricing tiers, $39.99 for unlimited 'add to carts'/mo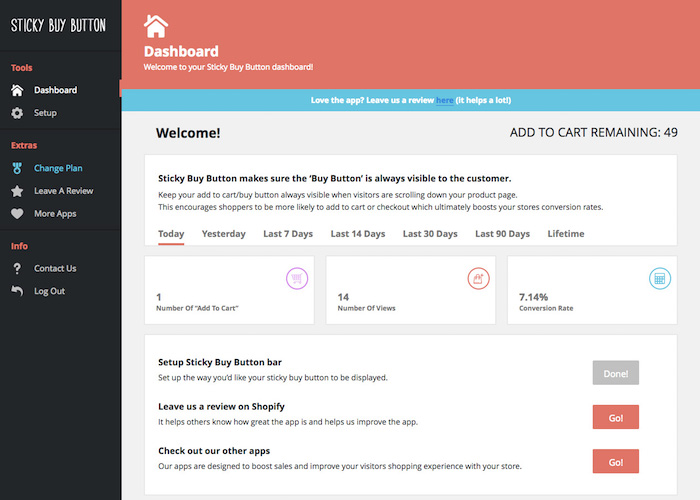 Bundle Upsell
Amazon has made a killing on their "Customers who viewed this also viewed" feature, which has also improved their shopping experience.
You can too with Bundle Upsell. The plugin works with both web and mobile browsers to deliver a gamified customer experience with discounts on related items, recommendations based on a shopper's cart and free shipping if shoppers add more items to their cart.
A 7-day free trial, then $47/mo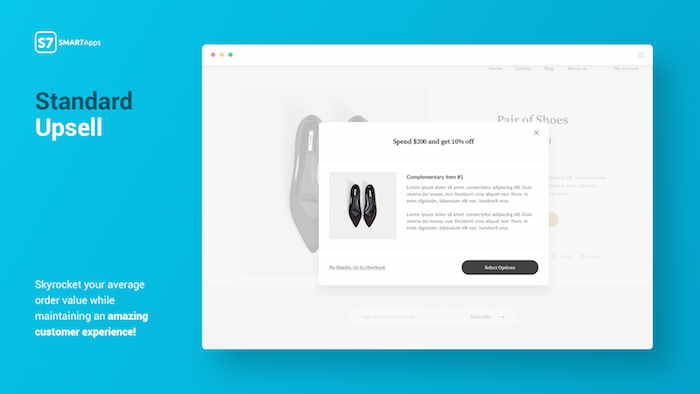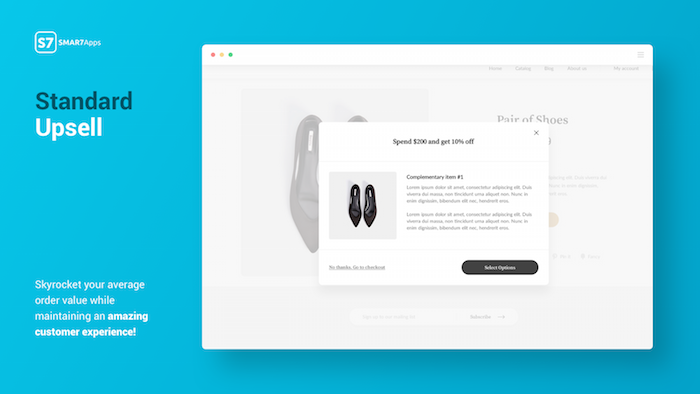 SimplyCost
Keeping a track of profit is an important aspect of any business. When it comes to e-commerce business, you need to make sure that you have all the data in hand around profit and loss.
This plugin will help you to keep a track of your profit automatically. You will be able to save a lot of your time while managing your business with the help of SimplyCost Shopify plugin.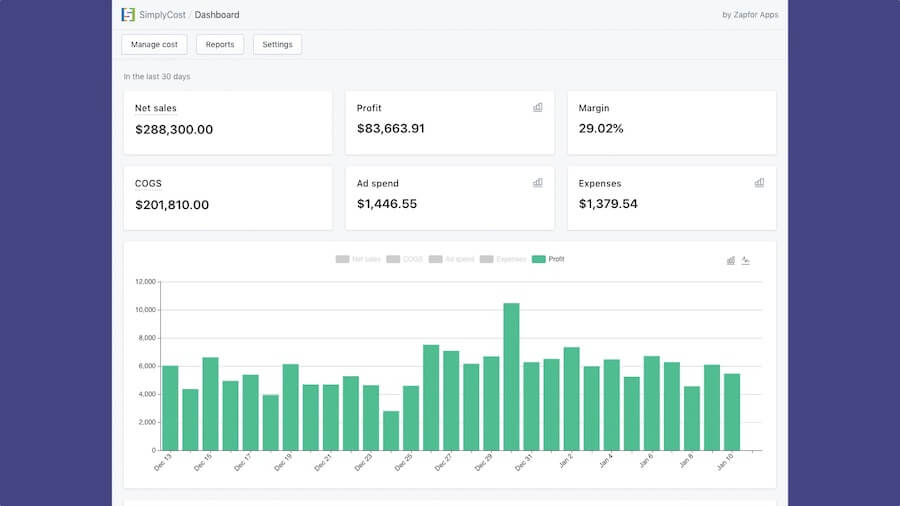 Final Word
While these are fantastic options that would benefit any e-commerce store, it usually doesn't make sense to fix what's not broken.
Focus on the areas your e-commerce store is lacking and then look for the right plugins to address those issues.