Without further ado, here are the best sites like Pinterest that could turn out to be the innovative source you've been looking for.
Also, don't miss these articles:
Instagram is one of the most popular media sharing social media platforms. So, in a way, both Instagram and Pinterest are for media content rather than text.
So, Instagram can be one of the best alternatives to Pinterest. Also, you can use similar content on both platforms to save time and drive more traffic.
Pinterest offers you the option to link your Instagram account with your Pinterest account so that the author details are imported.
You can create and share the same image on Instagram as well as Pinterest. The only difference is that Instagram gives the option to add only one link in the bio while each post on Pinterest will have a link to your post.
Twitter needs no introduction, one of the most popular social media platforms with millions of users each month.
Pinterest and Twitter may not be similar when it comes to design and content type, but both platforms are similar in terms of what they can do for you. Both platforms can help you to discover new content on the web.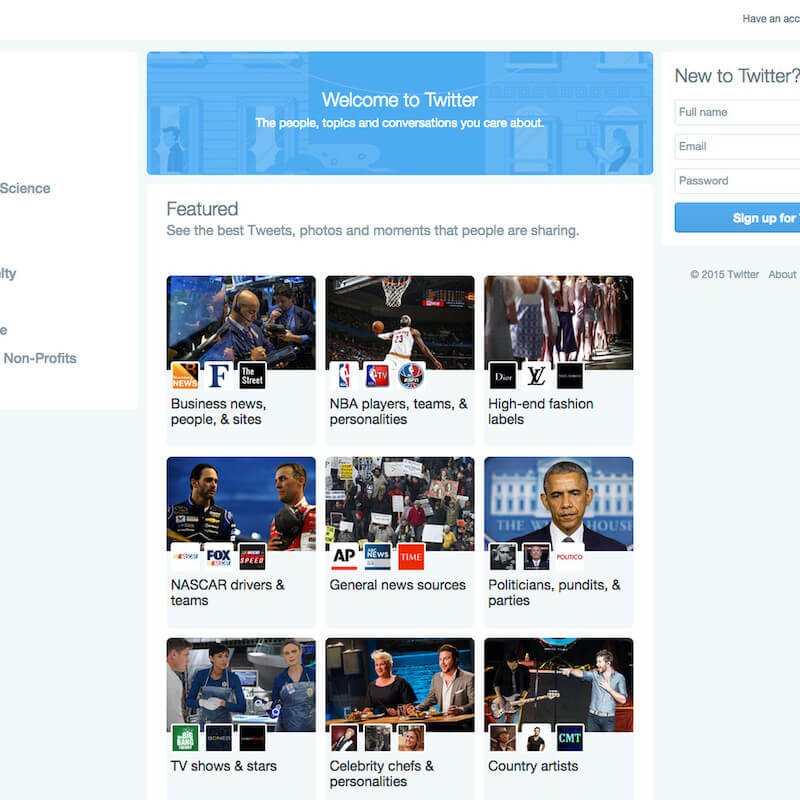 Depending on the target audience that it draws, We Heart It has a different following than Pinterest. The heartfelt and loved pictures on the website are directed at young girls and college students.
Like Instagram, the site offers you a "Love Button" that helps you to appreciate the pictures you see.
In addition to making a selection of your favorite pictures, you can read several articles on emerging themes in the "Article" section. This also helps users to communicate with other people and follow their feeds.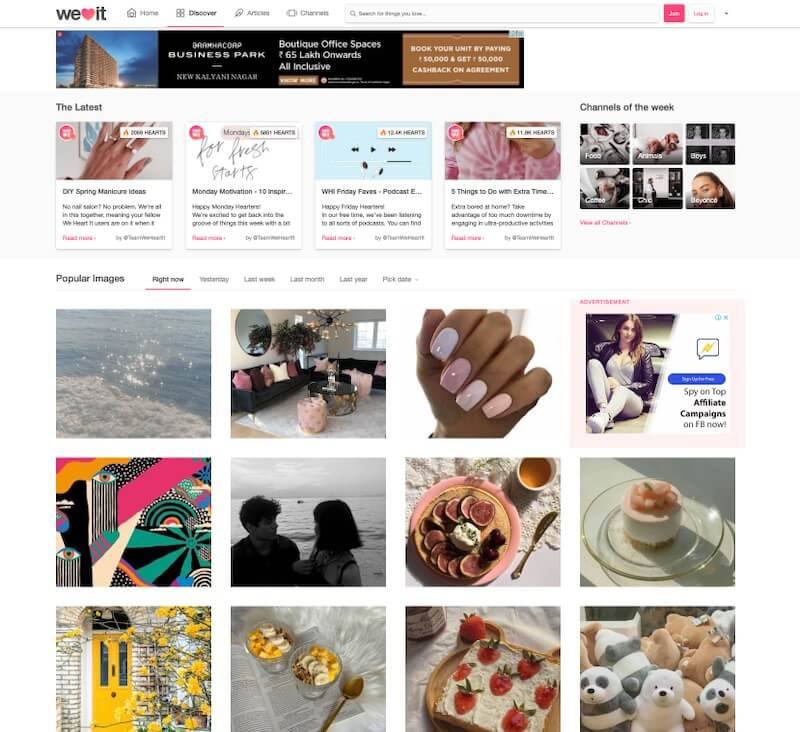 Flipboard is a very popular content-sharing platform. As bloggers and marketers use Pinterest to share content and drive traffic, you can use Flipboard to drive traffic to your blog.
Flipboard has been around for years and proved to be one of the best sources of traffic for content creators. Like any other social sharing platform, you will get the best result if you are active on the platform and share your content regularly.
It is a great platform for any kind of content, so it is not restricted to any niche. If you are creating content around Lifestyle, politics, Food, Tech, Flipboard can drive regular traffic back to your site.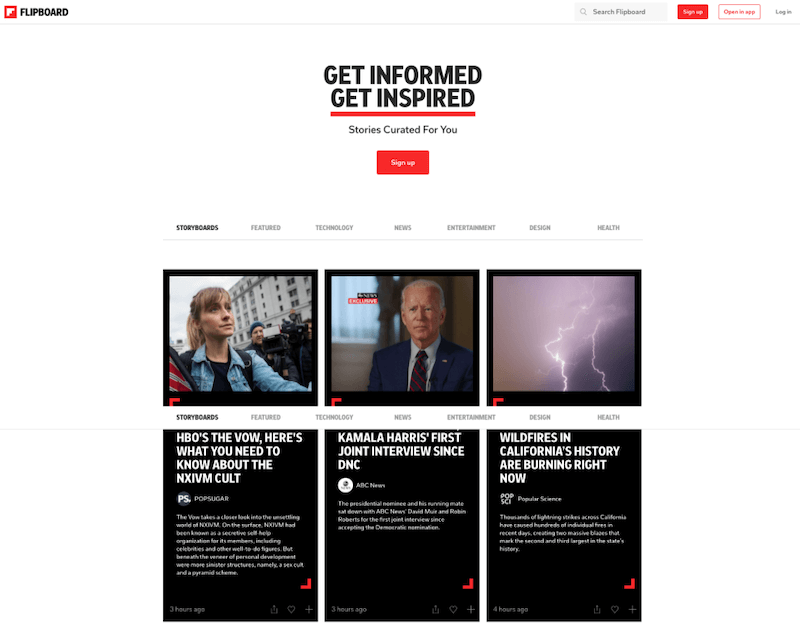 Since we've already talked about a platform for young girls, it's time to look at a platform that covers everything that's manly. It's actually also known as Men's Pinterest.
If you figured it would contain the stereotypical material of men, you're probably wrong. It offers its users sophisticated and classy content.
DudePins not only helps you to save and organize your favorite images but also videos in more than 10 categories.
You will also find the latest ideas in the trend section or explore the interests of your online group of peers, brands, and celebrities.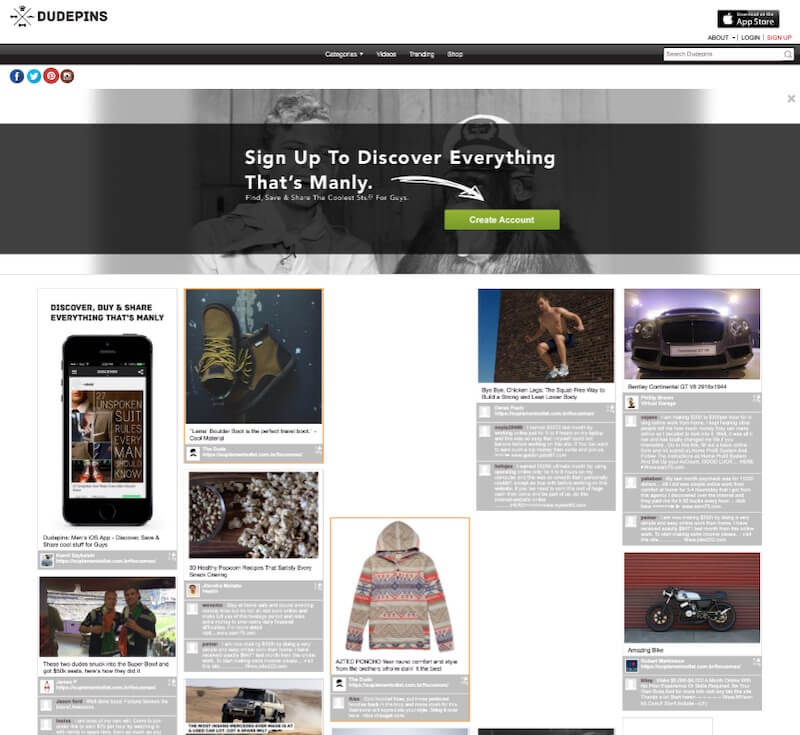 For all design-related tools, Dribbble can be the ideal Pinterest alternative for the designer community.
Whether you're a digital developer or a graphic artist looking for a place to present your work to a specific audience, this place can be perfect for you.
The easy-to-use interface allows you to either check for ideas by simply following your favorite designer or use effective filters such as tags, colors, markings, and illustrations.
Here's what set Dribbble apart from Pinterest – "Hiring Designers" section. A separate section is planned for designers to list and check for jobs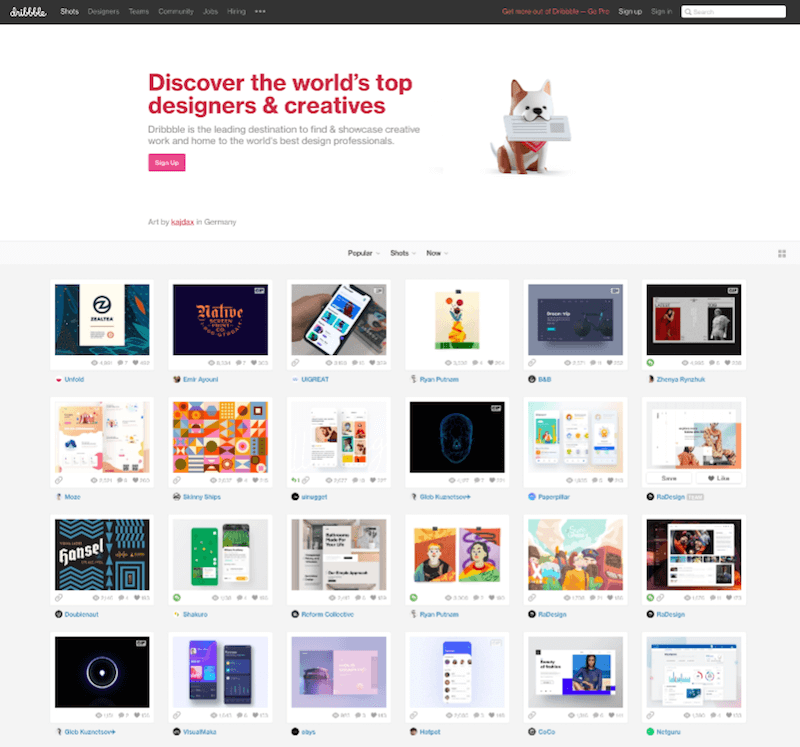 Similar to what Dribbble has to offer, Designspiration is a Pinterest-like site that can serve as a paradise for design lovers. In terms of visual representation and navigation, the platform is very similar to Pinterest.
Unlike Pinterest, you get the "save button" on this platform to save the posts you like.
Designspiration's feed covers all the fields of design such as art, architecture, handwriting, photography, etc.
Apart from the Home tab, you get Explore, Popular, and Everything tabs that can help you search for what you've been looking for in your niche.
Mix is another popular content-sharing platform. If you know about StumbleUpon which used to be a big source of traffic a few years ago, Mix is the new home for StumbleUpon.
You can share your content on Mix, you can follow other users like any other social media platform, and increase your following to reach as many as possible.
If you are regular with your sharing, you can expect a good amount of traffic from Mix. So, don't ignore this platform.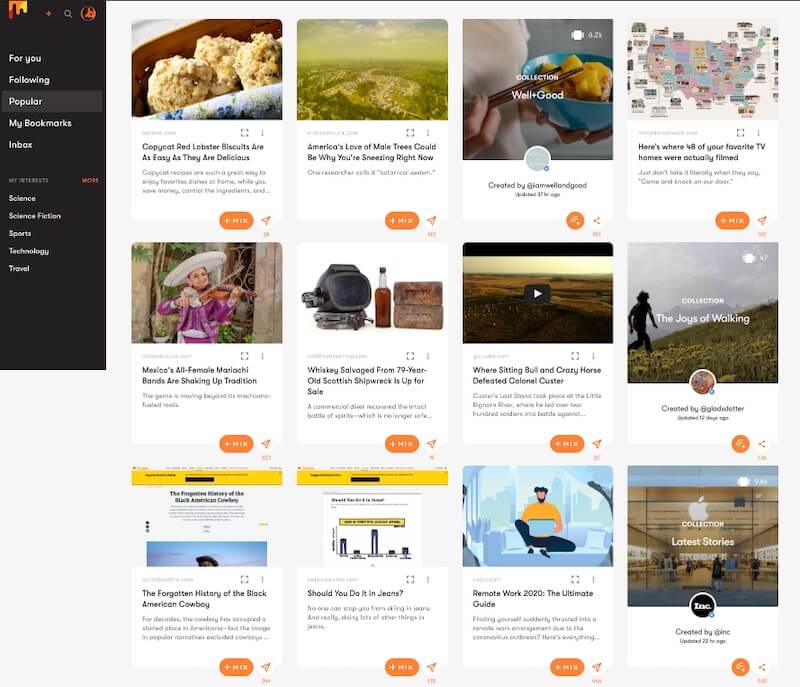 We all required an alternate Pinterest site explicitly built for foodies, because let's be honest, who doesn't love looking at food?
Foodgawker is a perfectly designed website that can make you look at pictures of food all day.
Foodgawker allows its users to search from more than 30 categories consisting of vegetarian, vegan, gluten-free, and desserts. You can either share your own dishes on the platform or take inspiration from the recipes offered.
The website is strict with regard to the posting of food-related material. And you need to make sure that you post similar content as every post is subject to the editor's approval.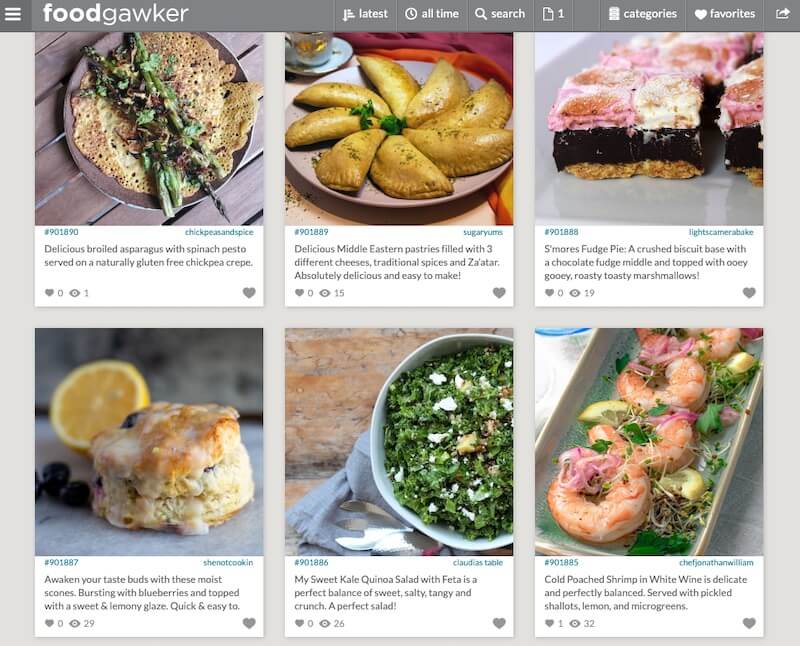 Are you looking for a way to earn money by creating content?
Mamby is a platform that not only allows you to post videos and photos on its website but also lets you gain cryptocurrency based on your post likes and shares.
It is a rather young platform that uses advanced algorithms to help its users' curate content based on their interests.
The friendly interface and card-based design make it easier for users to find the topics they've been searching for and share images, quotes, and videos.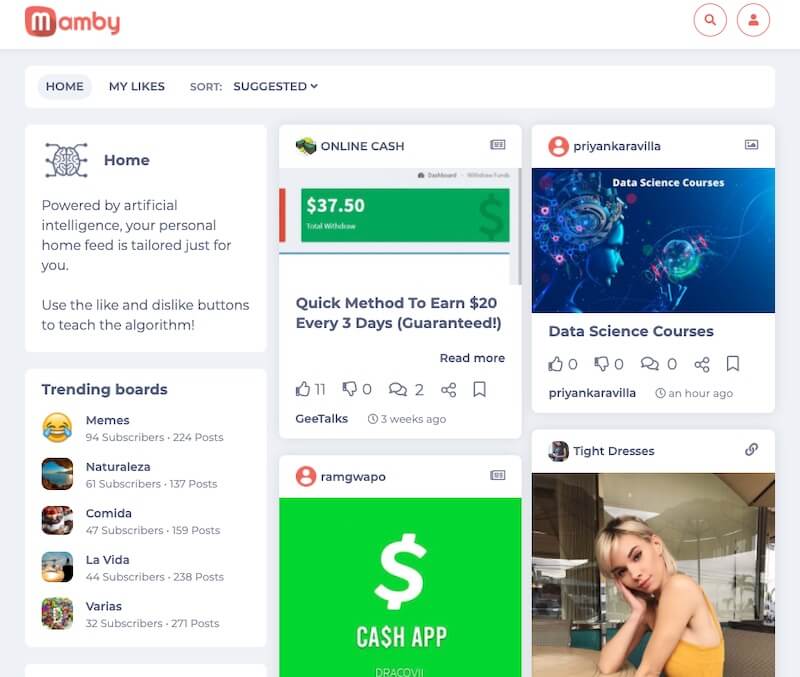 Do you look at cool stuff on Pinterest that makes you want to buy but can't figure out where to buy it from?
Fancy is a platform to showcase all the exquisite cool stuff and buy directly from the platform, without the need to switch to any third party.
From a plethora of stuff such as home decor, shoes, arts, and gifts, you can easily browse and pin things that you find interesting and purchase them in a few easy steps.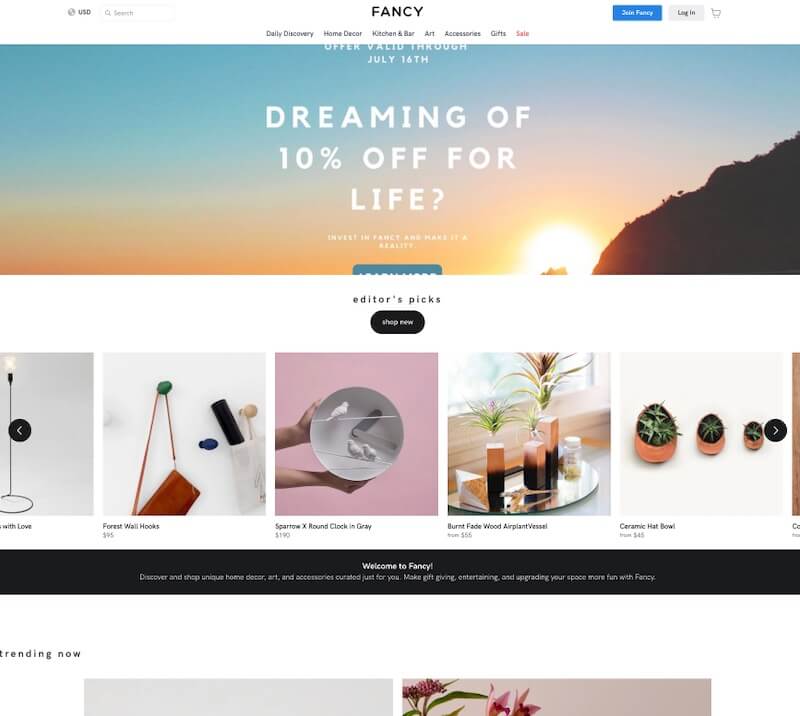 If Foodgawker were to be targeted at foodies, Hometalk would draw people looking for home decor and other home-related content.
The vast community of Hometalk has tons of DIY projects for you to take inspiration from.
The website offers you the ability to either explore projects in various categories, such as bedrooms, kitchens, living rooms, etc. or to share projects you have worked on.
In addition, a DIY forum tag is available to help you get tips from other community members.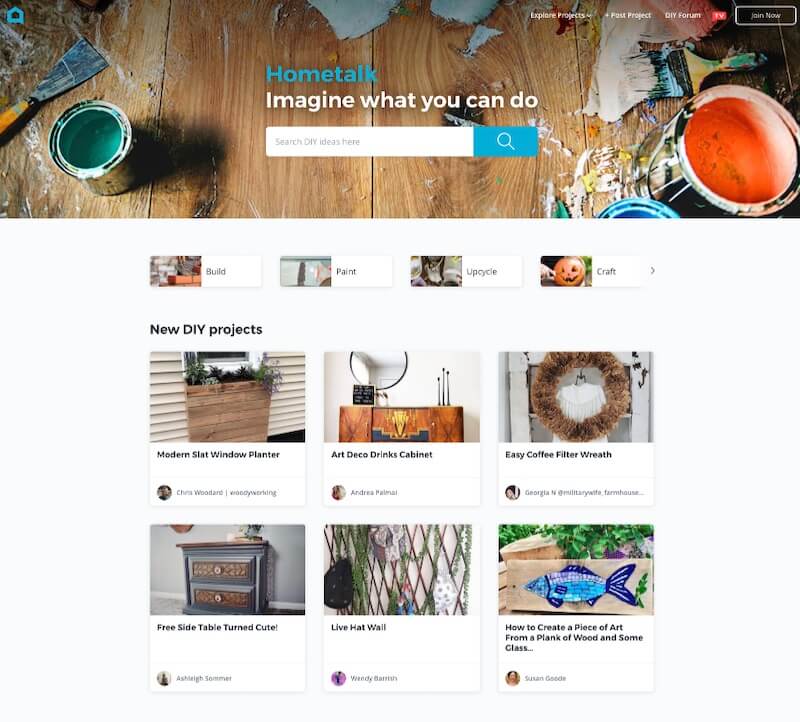 Like DudePins, here's another Pinterest alternative that focuses on providing content to male users. Nevertheless, unlike Dudepins, the material of Gentlemint is not intended for people with sophisticated tastes.
Gentlemint claims to provide the manliest content on the web by featuring topics such as memes, cars, alcohol, food, and entertainment.
It enables you to save your favorite image by clicking on the save option and sharing them with the help of the social media button. So if you want to have a good laugh that focuses on the masculine content on the internet, Gentlemint can be an ideal platform.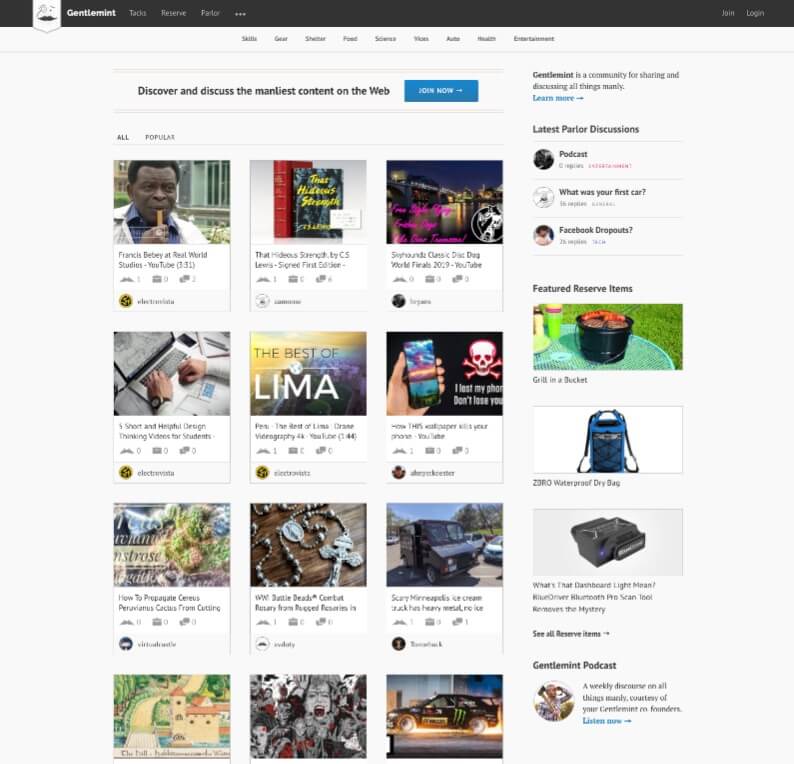 Behance is another online platform for designers to showcase their creativity to the world. It gives you a perfect opportunity to promote and share your work with the community of designers and seek inspiration from exciting designs.
In order to search for the best ideas for inspiration, Behance allows you to search from popular categories such as graphic design, photoshop, illustrator, and best of Behance.
Moreover, like Dribbble, it allows you to post and search through a thousand designer jobs.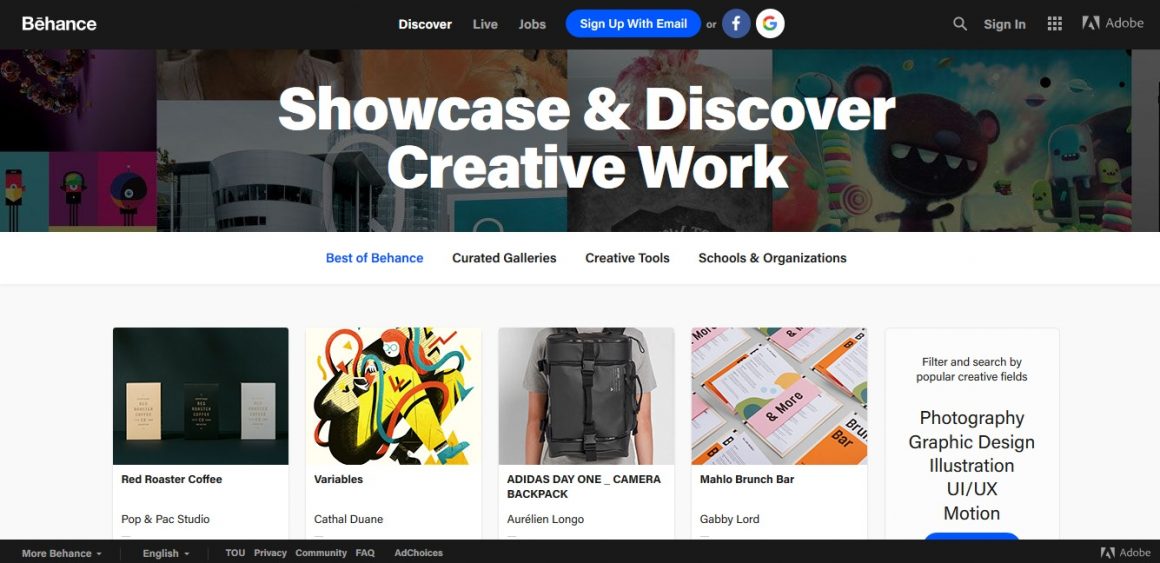 Notcot other useful Pinterest alternatives that you can use to share images.
It offers you a platform to publish or browse through pictures and share content primarily related to kids' products.
The UI is pretty simple as the image will take more focus than its description.
At first glance, the minimal interface of the platform would seem a lot like Pinterest. Images and videos are categories under different themes that will discover your favorite ones.
Like Pinterest, you can bookmark the pictures that you like. The thing that sets it apart is the "Shuffle" feature that allows you to refresh the content on the page whenever you want.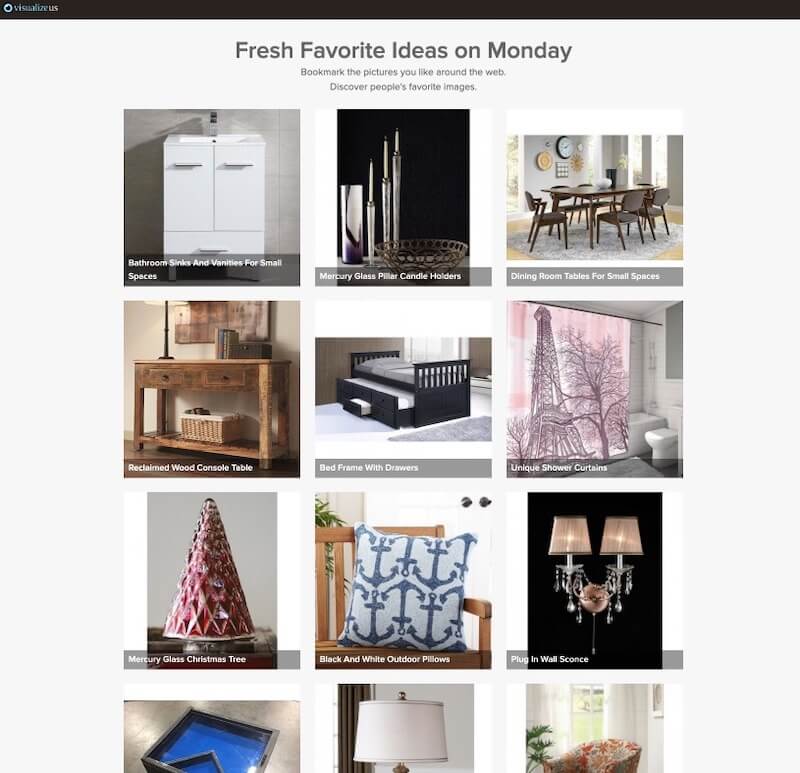 For your daily dose of inspiration in various creative fields such as graphic design, architecture, illustration, and vehicle design, Inspiration Grid has some fantastic collections to look out for.
The interface of this website is built like an online magazine that highlights the talents of creative people from all over the world.
The updated "Editorial" tag includes the current trends. The elegant style and simple navigation can be helpful in finding even challenging topics.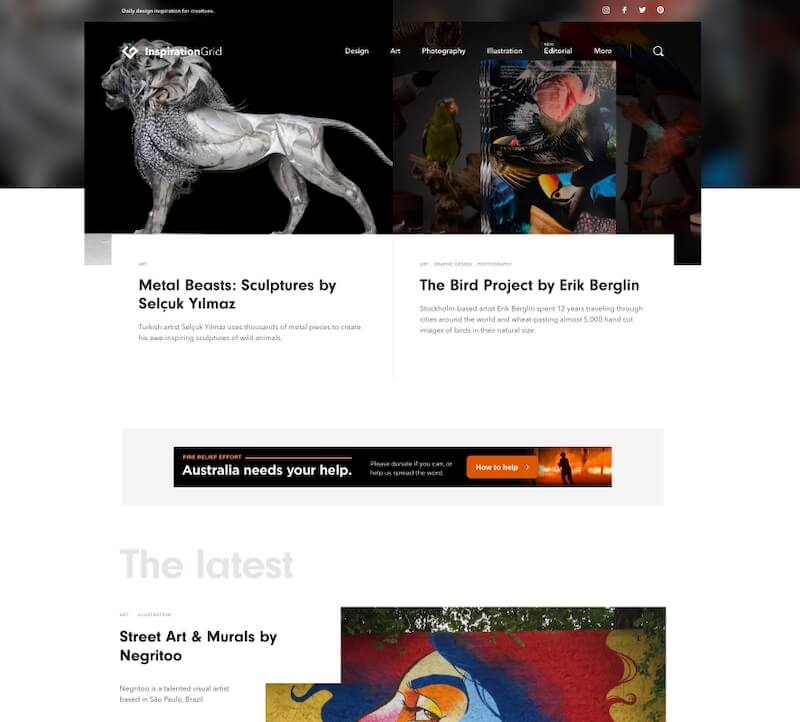 In a library of more than 160 million files, we are pretty sure you'll get what you're looking for. The winning feature of this website is the availability of royalty-free stock photos, vector images, and videos.
In addition, you can browse through an image by either pasting an image URL or uploading it from your desktop. Like Pinterest, Depositphotos has a feature called "Favorites" that allows you to pin items and add them to your own folders.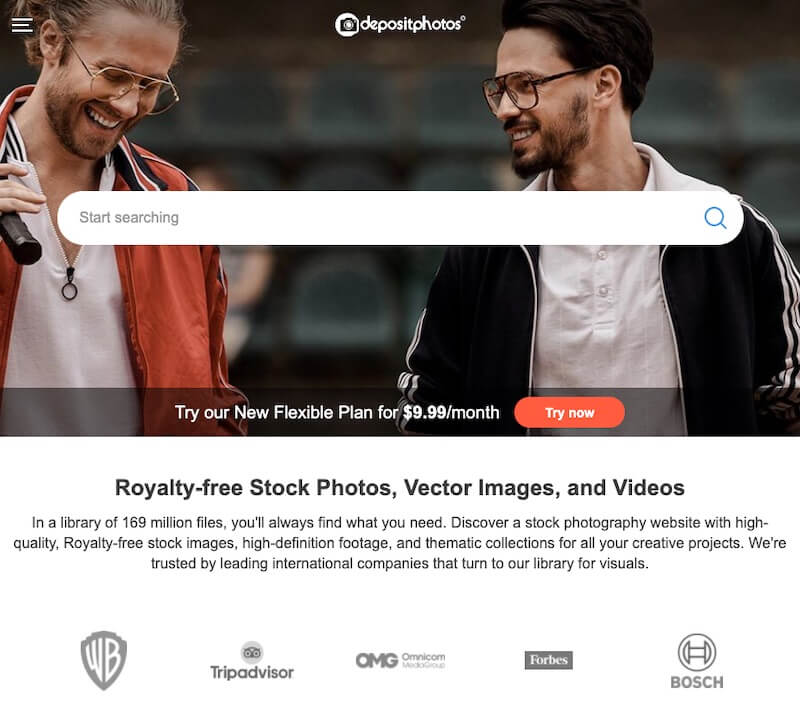 Nothing is closer to Pinterest than Juxtapost when we talk of what both platforms have to bring to their audiences.
Juxtapost is an old and second-most popular site focused on the same concept of browsing and sharing photos.
Users can browse and bookmark pictures from more than 15 categories available on the website, covering topics such as Apparel, Education, Health and Beauty, and Travel.
The aspect that sets it apart from the other alternatives is the "more like this" button that shows suggestions close to what you've been looking for.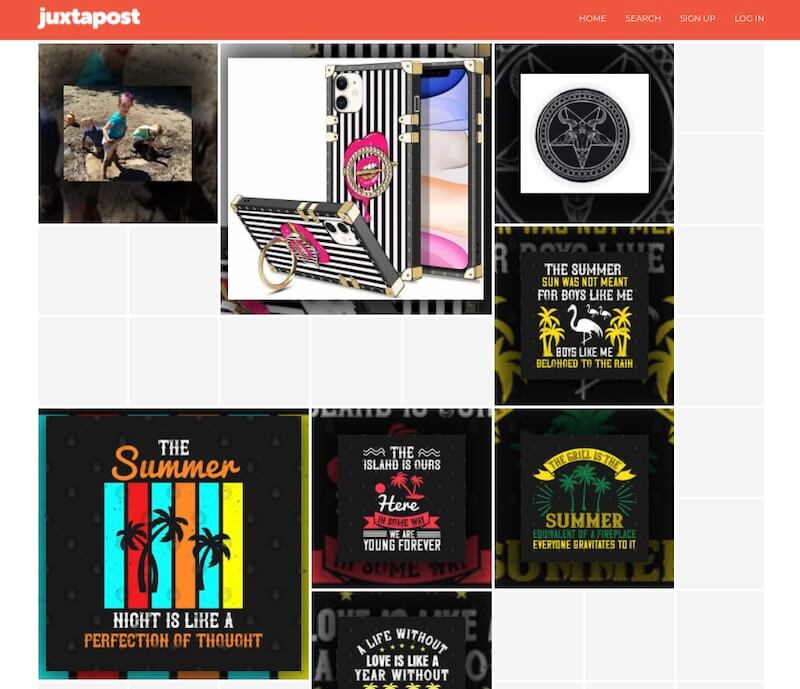 A platform to organize the things you like on the internet. You can use PearlTrees to create your own collection around various interests you have so that you have a well-organized place to find everything that you like.
It also gives you the option to collaborate with other users who are interested in similar subjects and share each other's work.
PearlTrees offers you a premium package as well with extended storage, offline mode, premium support, and more.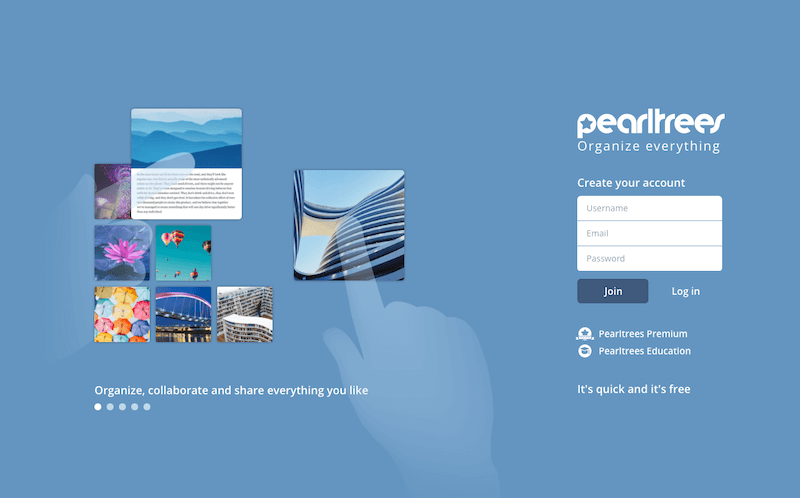 Conclusion
While Pinterest will certainly not get out of date in the near future, it might not give you the inspiration you're looking for. Every new thing gives you the insight you need to learn. These platforms can help you generate new and creative ideas.
If you're a fan of Pinterest's content-curative skills, we're sure you're going to enjoy them as well.