Let's face it: most side hustle ideas require you to either invest some money upfront or dedicate a lot of time before you can start making money.
Nevertheless, modern technologies seem to be changing that swiftly: these days, one can earn with little to no effort and no financial investments whatsoever – and while the profit will generally be a bit lower, it's a small price to pay for getting to keep both your savings and your free time.
Online money-making possibilities await in various websites and apps – and yet, one needs to know where to look.
In this article, we're going to highlight a few ideas that are simple to take up and nearly (or even completely) effortless to maintain!
Online surveys
The business world gets more competitive by the minute. Whatever you need, be it a bottle of shampoo or a new washing machine, the selection of products and manufacturers is seemingly endless – which means most companies are ready to jump through hoops to gain at least a little competitive edge.
This is exactly where online surveys and questionnaires come into play: by allowing businesses to get to know their customers and their needs a lot better, their results can directly translate into better products and services, more effective marketing campaigns, and more satisfied customers.
With applications like Swagbucks, you can earn small amounts of money by completing surveys provided by market research companies.
It's not like expressing your opinion is actual work, so why not enjoy some free money you collect by effortlessly helping companies do their job better?
Also, don't miss this list of top online survey sites.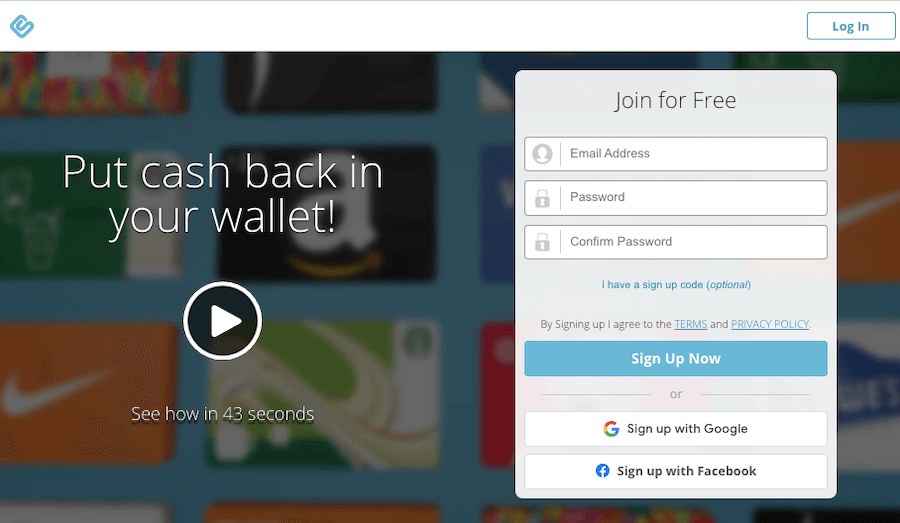 Bandwidth sharing
According to statistics, 5 billion people worldwide are currently internet users. This shouldn't come as a surprise: not only have the younger generations grown up in the times of fast connection, but the devices that enable browsing have improved immensely to be a lot more affordable and convenient than the old-timey computers.
Nowadays, nearly everyone has access to the internet in their bag or pocket – and with internet-sharing applications, this might easily become a way to earn free money.
Out of all the options currently available on the market, Honeygain is the oldest – and seemingly still the one that's going on the strongest.
Initially introduced in 2019, it is currently available on Windows, macOS, Linux, Android, and iOS.
Upon signing up, Honeygain users only need to keep the app running on their device, where it will share their excess bandwidth and reward them for each gigabyte. According to your preference, you can collect the earnings in either PayPal or crypto.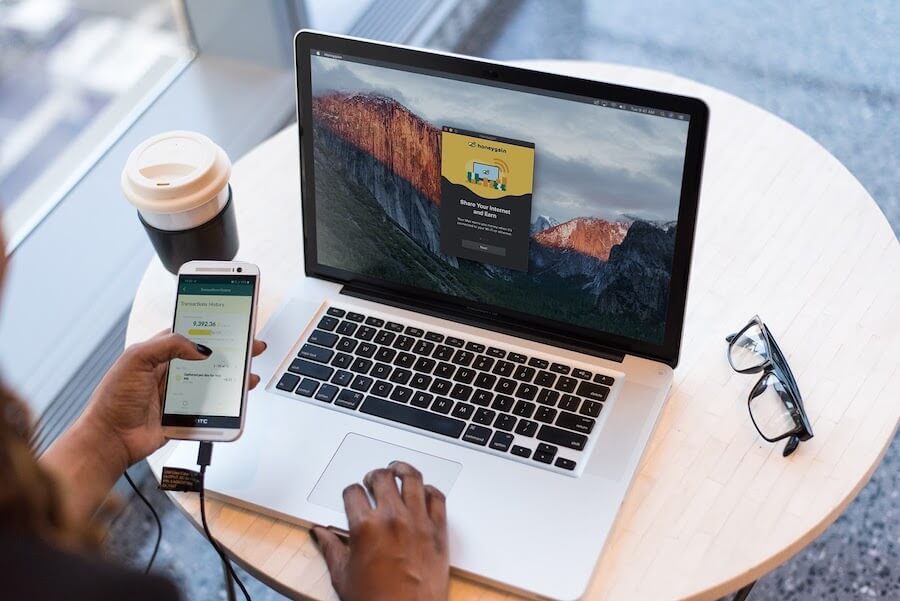 Cashback
Inflation is currently going crazy – and that's something that affects everyone. Even if you're earning the same amount of money as you did last year, your purchasing power is now lower, as the prices of everything have skyrocketed.
Unfortunately, while there are some things you can do without (the saving tips people share online range from eating less meat to growing their own vegetables), you still need to do some shopping.
Why skip the opportunity to get a portion of your money back if there are apps that allow you to do that quickly and conveniently, though?
While some argue that collecting cash back is not technically earning, it's still padding your wallet with a little extra cash – and that's the most important thing.
Using Ibotta, you can collect cash back when shopping both online (through its browser extension) and offline (by sending them a picture of your receipt). The program includes thousands of merchants, including giants like Walmart, ULTA, and H&M.
Playing games
This might sound like an eight-year-old's ultimate dream, but it's true: some companies will pay people to actively play their games.
And if you're someone who likes to play a game or two on their smartphone while commuting to work or waiting for your lunch to arrive – why not use this opportunity to make a dollar or two at the same time?
The secret is simple: you won't get paid to play the biggest hits – instead, you will get paid for basically becoming an outside tester.
Partnering up with platforms like Mistplay, game developers can have their creations tested by a rather wide audience – which allows them to collect feedback and correct issues in time. The developers pay the platform, which in turn shares part of the profit with its users, a.k.a. active players.
Unfortunately, Mistplay is only available for Android users in a handful of selected countries and regions – and using VPNs is strictly forbidden.
–
Making money online without investing a lot of money upfront is certainly possible – and contrary to popular belief, it doesn't even have to be that challenging.
With a strong and stable internet connection, the opportunities are close to endless, and we certainly believe one or more of the options we've defined will help you put some extra money in your pocket with little to no effort involved!