Today, it may be difficult for many of us to imagine using the Internet without a Virtual Private Network (VPN) service.
Even not so long ago it was a real novelty among Internet users, it has quickly become indispensable. In addition, its popularity is steadily growing and it is projected to increase to 1.09 billion by 2023.
This means that new customers who have tried the advantages of VPN do not want to part with them anymore.
So, how VPNs have become our online experience boosters? And why did they become so important? Down below you will find 5 reasons, answering these questions. Let's have a look!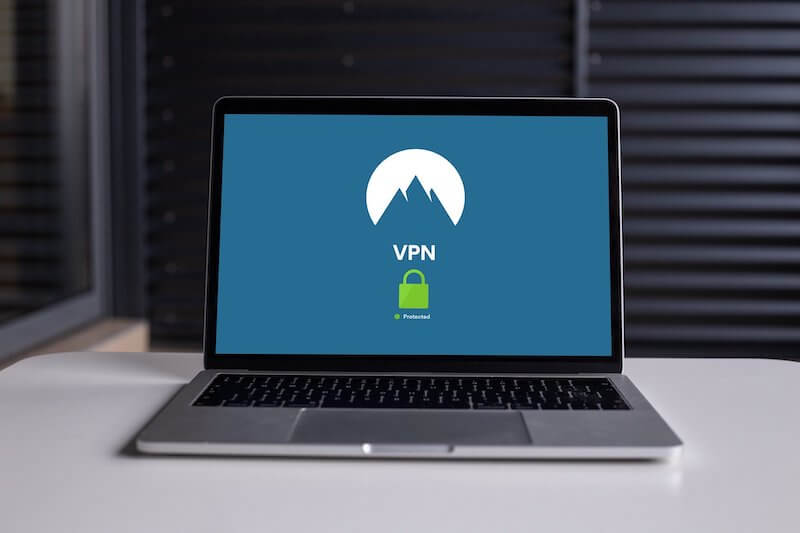 VPN keeps you safe online
The first and the most important reason why VPNs have a great influence on our online experience is that it provides safety.
As VPN encrypts your Internet traffic and hides your IP, no third-parties can see your personal information even if you use public WiFi.  What is more, it encrypts your search history, cookies as well as other information that you would not like to be traced back to you (for example, logs, sensitive personal information, etc.).
That means, it becomes almost impossible for the third-parties to steal any of your personal information. Unless, of course, you would decide to disclose it by yourself!
It preserves your anonymity
So far, there is no better tool that can guarantee the anonymity of the Internet user. That is why VPNs are used not only by private customers, but also by companies and government institutions.
With a VPN, you can be sure that your information will not be accessible to third parties, even if it is your Internet service provider or government authorities.
All they can see is the fact that you're using a VPN that protects your connection. Sometimes they can also see the country to which server you are connected when using VPN. But that's all.
Improve your Internet speed
Another reason why it is difficult to imagine daily life without using VPN is – Internet speed. Probably you have experienced the situation when sharing your Internet connection with others slows down the speed of the Internet significantly.
That is extremely irritating, especially if you are about to watch some content or play games online. However, a VPN creates a tunnel which is direct with a remote server and ISP bandwidth limits have no effect on your Internet speed. Furthermore, in most cases, it does reduce ping.
You can access any region-restricted content using VPN
That is one of the best parts! How often do you want to watch one or another series, try a game or simply read foreign news portals without restrictions, but you can't do it because of regional restrictions.
Meanwhile, VPN opens the way to any content you want. Using a VPN, you can connect to servers in almost any country in the world, which means – and access content only available to their residents. Thus, VPN becomes the key to Netflix, HBO Max, Hulu, Amazon Prime Video, BBC iPlayer, Disney+ as well as other platforms.
It provides a chance to get the best deals
Finally, you can save quite a lot by using VPN services. How is that possible? Usually, companies set different prices for different markets.
This means that by using a VPN and changing your displayed location, you can access all the best deals on clothing, footwear, hotels, flights and many more.
So, if you've ever wondered how other people can afford to travel frequently while working a regular job, we've just helped you solve this mystery!