Approximately 22% of the workforce in the US will be working remotely by 2025 and if you are already telecommuting, then one thing you have probably already set up is an ad hoc home office.
While working from home enjoyed a boom following the start of the pandemic, it looks like it's here to stay.
Both employers and employees are enjoying the benefits it brings—including greater potential sustainability, lower travel costs, and reduced office rental costs.
If your company will be embracing the remote work model on a long-term basis, then it may be time to make a few key renovations or additions. Your home office should be appealing, ergonomic, and practical.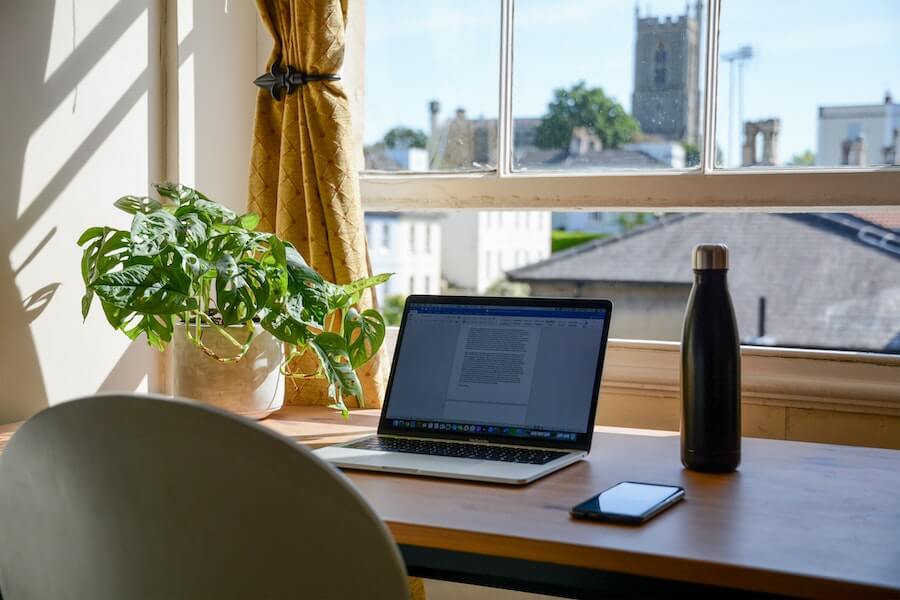 Let the Light In
Finding a spot to work in that is filled with natural light should be one of your top priorities. Research indicates that sunlight positively affects a number of different health factors, including mood, eye health, sleep, and Vitamin D. Natural light also makes you more productive.
Ideal spots to set up your office space include a patio or the space that is directly adjacent to your backyard. If needs be, considering knocking down walls and replacing them with sliding glass doors.
This will not only flood your interiors with natural light, but also expose you to the calming effect of your personal green space.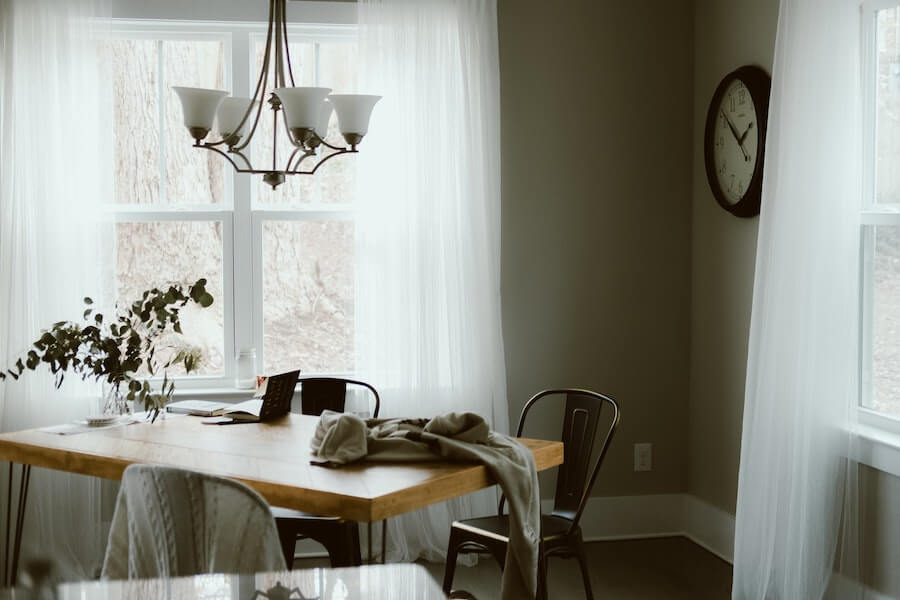 Small but Practical
You can easily convert a small area into an office by thinking creatively. Ideal spots that may currently be unused include a closet, a space within an open-floor living room area, or the lower level of a loft.
All these small, seemingly 'awkward' spaces can actually be more than sufficient as well as comfortable to work in.
For instance, if your closet is adjacent to a window, you can attach a small desk and shelving and simply open the closet and have a seat when your working day begins.
Ensure that there is enough space beneath your desk to stretch your legs, and that shelving is secure enough to withstand the weight of technical and office equipment.
Shelving should be appropriately placed so that your computer screen is at the recommended height.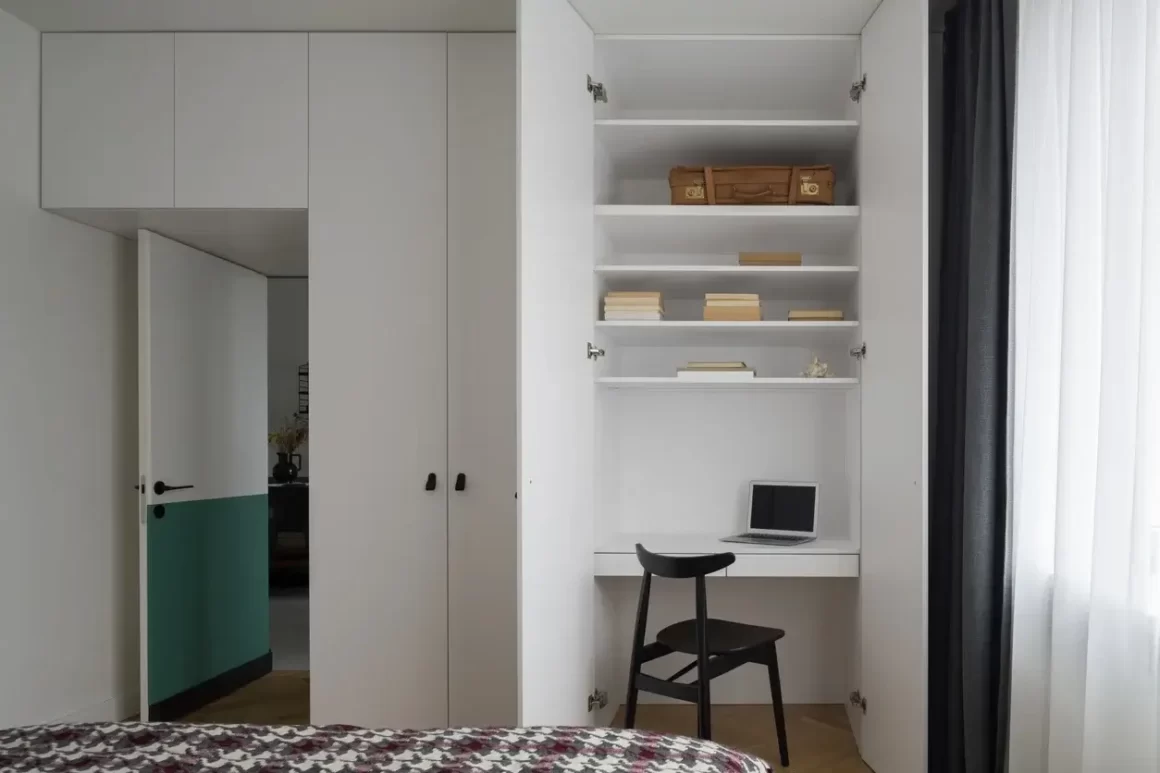 Setting the Mood
Just because your office space is small does not mean it has to be purely practical. You will be spending various hours per day in this area, so make sure it has attractive, mood-setting features that will make spending time there appealing.
Consider painting your home office in a color that matches the mood you wish to achieve. Yellow and orange are ideal for energizing your psyche, while blue, green, and lavender will calm you down.
Make sure you have a resting spot close to your desk, where you can lie down for a few minutes when you feel tired. Pop colorful cushions on the sofa and place an attractive lamp by its side.
Think about incorporating the biophilic design trend, which involves filling spaces with indoor plants, placed and hung at different levels. Complete your 'green office' look with furniture in natural materials, wooden flooring, and organic features such as macrame wall hangings if you are into Bohemian vibes.
More and more Americans will be calling their homes an office in the near future. Embellish your own with design features like plants, natural materials, and natural light.
Rethink small spaces that currently have no use. Even a closet or the space under a staircase can be transformed into an ideal office if the lighting is right.