Offline marketing is still very much part of the promotional toolkit that modern businesses use to get their names out there.
There are still many ways to market your business offline even in today's digital world. Many small businesses have found success by utilizing a mix of both online and offline marketing strategies. Here are some great ideas for marketing your business offline:
However, if you've spent much of your time focusing on your digital marketing efforts, it's easy to be out of touch with the tactics that have an impact on the physical world.
To address this, here are some straightforward offline marketing solutions that any up-and-coming company can try.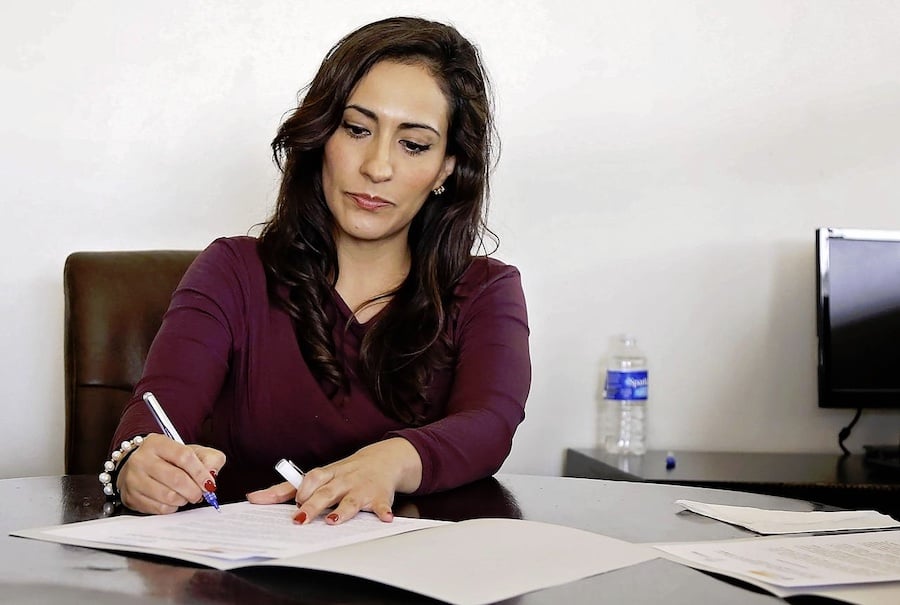 10 Best Ways of Offline Marketing
01

. Roll out the tried and tested business card

Business cards are a long-standing option for not only giving individuals a way to spread the word about themselves but also to ensure that the organizations they represent are never far from the minds of prospective clients and partners.

There are many advantages to printing up business cards, from optimizing your impact at networking events to making your emerging brand feel polished and professional.
02

. Print stickers to use on your packaging and products

If you sell physical products, having sticker rolls made up with unique labels that convey your brand ethos in a concise, memorable way will make a big difference.

Stickers are a staple of all sorts of products and packaging, from jars and bottles to boxes and pouches.

Obviously, if you don't have the in-house expertise to mock up a compelling design for labeling, be sure to outsource this to a reputable graphic designer or agency.
03

. Sponsor a local event

Event sponsorship isn't just for multinational corporations who want to get their branding seen; there are tons of smaller, local meet-ups and occasions which will be well suited to be backed by your small business.

Whether you donate towards the costs of hosting the event and have your name featured in the press material as a result, or you provide products or services to attendees in some shape or form in return for publicity on the day, this is invaluable brand-building opportunity.
04

. Allow site visits

Another option for ingratiating yourself with the community is to open your doors to members of the public at certain preordained points so that locals can see what goes on inside your organization.

This could be better suited to businesses where on-site manufacturing is done, because of course this is an entertaining and educational thing for non-experts to see.
05

. Take out a print ad

From local papers to listings magazines, the idea that print media has disappeared or become irrelevant in the digital age is simply inaccurate. And for small businesses aiming to get a foothold, publishing an advert in a tangible, paper format still makes a difference.

The advantage of this approach is that it tends to be very affordable, and there may even be free publications out there that won't charge you a penny for a basic listing.
06

. Directory Listing

Make sure your business is listed in online and offline directories. This includes directories like Google My Business, Yelp, and Yellow Pages.

Listing your business in as many directories as possible will help potential customers find you more easily.
07

. Visit industry conferences and shows

Trade-focused events are also alive and kicking, just like print media, so if you're looking for potential partners or clients for your company, getting on the road and attending a conference or show in person should be a priority.

Even if you've only got early versions of your latest products, you can pre-sell to people if you're able to impress them with your innovations, and it's much easier to pitch in this context than attempting to do so digitally.
08

. Promote giveaways

Lastly, if you've got products or services to offer, don't insist on charging every customer before they've got to know your brand.

Instead, provide freebies to let them get a taste of what you can offer, so that hopefully they'll be converted to loyal evangelists of your business in the long term.
09

. Get involved with local media

You can submit press releases to local newspapers and radio stations or even pitch yourself as a guest on a local talk show. This is a great way to get free publicity for your business in return for something valuable that you can offer.
10

. Use word-of-mouth marketing

This is one of the most effective forms of marketing. You can encourage your customers to tell their friends and family about your business. You can also offer incentives for referrals, such as discounts or free products.
Get creative
There are endless possibilities for marketing your business offline. Get creative and come up with some unique ideas that will get people talking about your business.
Utilizing a mix of online and offline marketing strategies is the best way to reach the widest audience possible. By using these offline marketing ideas, you can increase brand awareness, generate leads, and build relationships with potential and current customers.