Fundamentally, Cyber security experts help to identify threats and vulnerabilities in systems and can act as a preventive wall to deal with major threats such as Cyber terrorism, Cyber welfare, and Cyber espionage. It also provides us with a set of prevention tips and tools that are used to protect precious data from getting breached.
Technology has now become intertwined with our daily lives, hence the need for skilled cyber security professionals is increasing.
It is therefore imperative to learn about the lucrative career of cyber security and the roles of its top jobs.
Prerequisite for a Cyber Security Career
A career in cyber security is highly demanding and equally rewarding, hence several companies such as Google, Microsoft, and GE are looking for skilled cyber security professionals. There are a few prerequisites that are important for a career in cyber security.
The basic one is having a bachelor's degree in a technical domain. Probably you don't even have a relevant degree; you can always take up relevant cyber security certification online and kick-start your cyber journey.
A few other necessary skills include networking and knowledge of the operating system; they are required to grow your cyber security career.
There are a lot of cyber security jobs which vary from entry-level to executive management. But before we look briefly at the roles of these jobs, it is important to understand the essential skills required to grow your career, and they include;-
You need to understand firewalls, VPN, Web-proxy, and IDS/IPS to become an expert in cyber security.
You also need to be skilled with coding languages such as JavaScript, Python, HTML, and PHP.
You should have a good knowledge of networking and various encryption techniques.
A practitioner in cyber security should also know the best practices for Identity and Access Management (IAM) and also need to know SQL and data management systems.
Top Cyber Security Jobs and Their Roles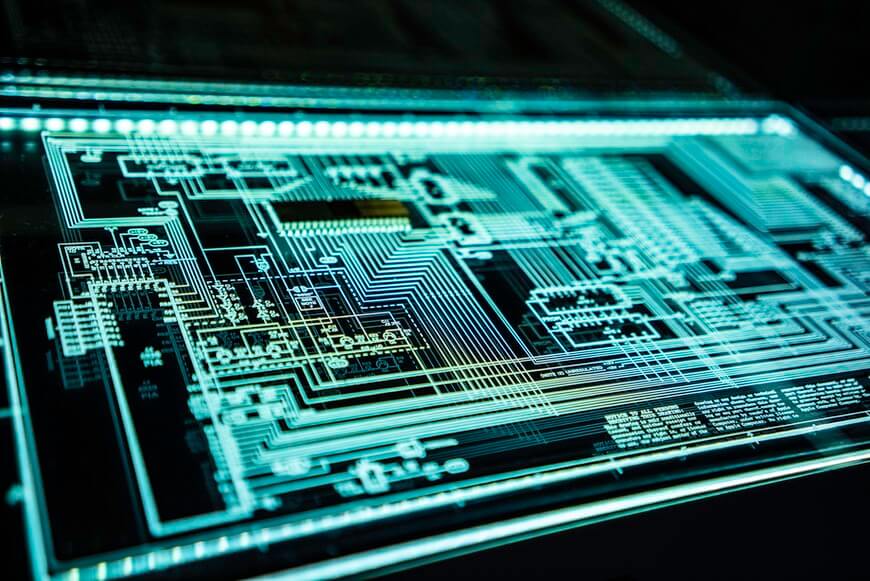 01

. Network engineer role
These engineers construct a company's computer network; they also install, configure firewalls, switches, and also routinely and help support the network. Entry-level as a network engineer can also help you start your journey to become an Ethical Hacker.
02

. Information Security Analyst Role
As an information security analyst, your major role is to protect sensitive information. They also formulate and execute plans for stopping cyberattacks.
This type of analyst arranges firewalls and does encryption to prevent breaches and help defense in the front gate of networks.
They decide if a cyber threat should be resolved or escalated further and ensure compliance with policies.
03

. Ethical Hacker Role
Ethical hackers are network security consultants whose role is to identify and exploit system vulnerabilities, just like a hacker.
They use various software and penetration tools to test the network, and also design new penetration tools, and document the results of these tests hence they are called penetration testers.
04

. Security Architect role
Security architects design robust security structures that can prevent malware attacks. They also make approval for the installation of routers, VPNs, and firewalls.
They should be able to adapt to the evolving cyber threat landscape as organizations engage in digital transformation initiatives and expand IT services beyond the traditional perimeter.
05

. Computer Forensics Analyst
They help keep a check on cybercrime, and these analysts work with law enforcement agencies in both private and public organizations.
They are assigned a range of work which includes following up data trails, analyzing records, and recovering deleted files. Such analysts must keep an eye on their work and also provide profound records to later provide evidence in the court against the guilty ones.
Cyber security is one of the Blooming modern careers due to the constant growth of hackers, hence having a career in cyber security can be the " Next big achievement", therefore it is important to know about these various specializations in cyber security areas and ways how to go about them.
It is also important to note that cyber security is a creative and innovative field, and hence, as a cyber security expert, you have full control over your steering and need to be your game and your own rules.
Unlike other professional fields such as engineering, medicine, or the humanities, there are several places online where you can get a master's degree in cyber security to become a cyber security expert.