Growth is often a double-edged sword for businesses. While a larger customer base guarantees more revenues, unmanaged growth can create operational issues that damage a company's reputation.
Payroll management and recruitment are significant challenges for a company seeking to expand its base.
Whilst the end result in a company's overseas expansion is to have local entities and use a consolidated global payroll service provider such as PapayaGlobal, to grow successfully, most companies will pass in some kind of way through the following 4 stages when it comes to hiring overseas.  
01

. Hire From the Gig Economy

The growth of the gig economy has made international expansion simple for smaller-sized businesses. In the past, hiring an employee overseas involved complicated steps that small businesses could not afford. These days, platforms such as Fiverr and Upwork allow businesses to hire freelancers worldwide.

Typically, these platforms allow companies to hire the most qualified applicants for the cheapest prices. The downside is that cheaper prices often mean low-quality work.

The exponential growth of such platforms has resulted in many high-quality freelancers using alternative measures and staying away from a system where the cheapest workers are hired.

However, if your business is looking to hire someone for one-off tasks, freelancer platforms are a logical first step.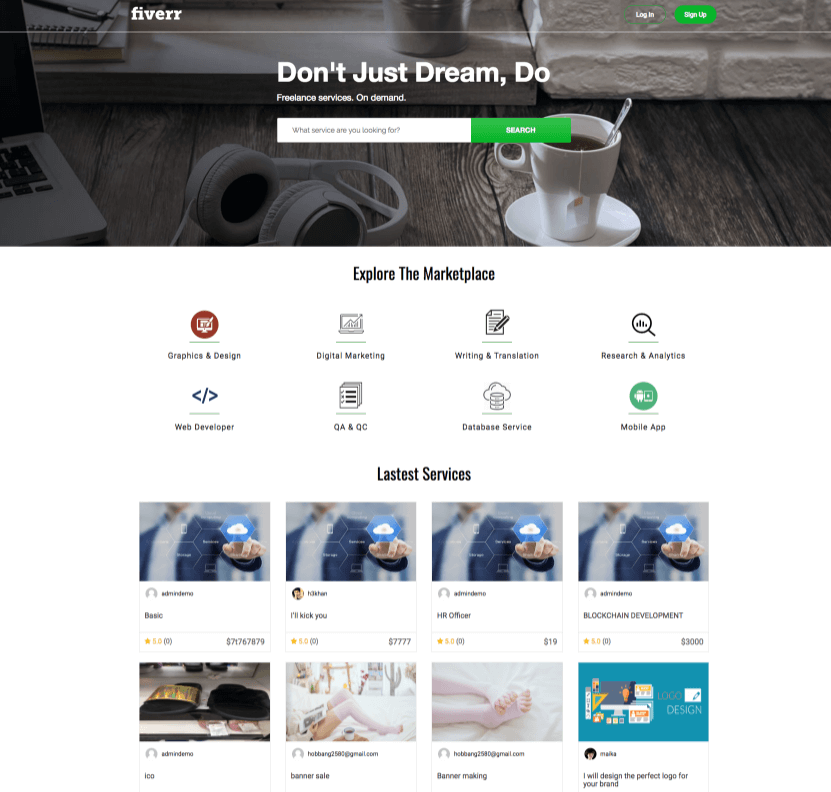 02

. Hire Freelancers on Long-Term Contracts

While the likes of Upwork are great for one-off jobs, you want to develop a long-term relationship with your freelancers as your company grows. This is because the number of tasks you'll have for them will increase, and you can negotiate discounted monthly retainers with the freelancer.

The growing task list also means the freelancer will become intimately familiar with your business, and you would want them to focus on your tasks as much as possible. Thus, taking your business relationship with them off freelance platforms such as Toptal is essential.

Social media sites such as LinkedIn are excellent in this regard since, they help you verify a person's professional credentials.

Businesses must progress to this step before hiring people locally since freelance contracts give them more flexibility. If the freelancer's work isn't suitable, you can terminate their contract without much fuss. Also, the costs of executing a freelance contract aren't high.

Hiring a freelancer to handle your expanding task list will also help you understand whether your expectations are realistic. Often, growing businesses can overestimate how much work they can execute.

Hiring employees before you understand ideal work volumes will help you create an effective task list that challenges your workers and keeps them fresh.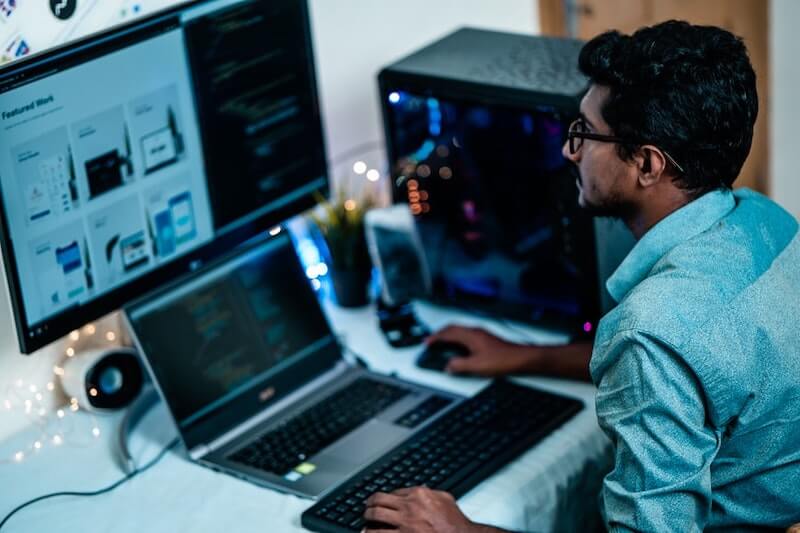 03

. Hire Via a Global PEO/EOR

Once your business reaches a stage where you must have dedicated resources working on projects, it's time to hire local employees.

However, expanding into another jurisdiction can be tricky. You'll have to establish local entities and understand tax compliance and local employment laws, regulations.

Companies that rush into new regions without preparing can find themselves in hot water quickly if they're found not to be locally compliant,

The best way to expand in a controlled manner is to hire employees via a global Professional Employer Organization (PEO) also knows as an Employer of Record (EOR).

In today's remote working-first world, global PEOs are heaven-sent for employers. These organizations simplify overseas hiring in multiple ways.

First, they remove the need to create local entities, a significant hurdle for growing organizations. The PEO is the established local entity with the local employee technically employed by the PEO, whilst the hiring company remains responsible for directing him or her in its day-to-day tasks

The second major benefit of using a global PEO is that local tax law compliance is simplified. PEOs have extensive experience operating in their local jurisdictions. Your growing company can focus on what it's best at while leaving the paperwork to the PEO.

Many PEOs even offer recruiting services, sparing you the task of vetting offshore employees and running costly background checks. You can keep your HR department lean while generating high ROI from expansion-related efforts.
04

. Open a Local Entity

The final step is reserved for companies with significant resources to open foreign entities and deal with local compliance issues in-house. Typically, this involves setting up entire departments in one shot. These steps require significant resources.

However, for organizations of a certain size. executing all these tasks in-house offers the highest ROI and is the best solution once your company reaches a certain number of employees in that country.

Typically, these organizations have a large amount of IP and sensitive business information they can ill afford to share with third parties.

In these cases, employing an in-house legal team to handle all payroll and compliance-related issues is the best choice.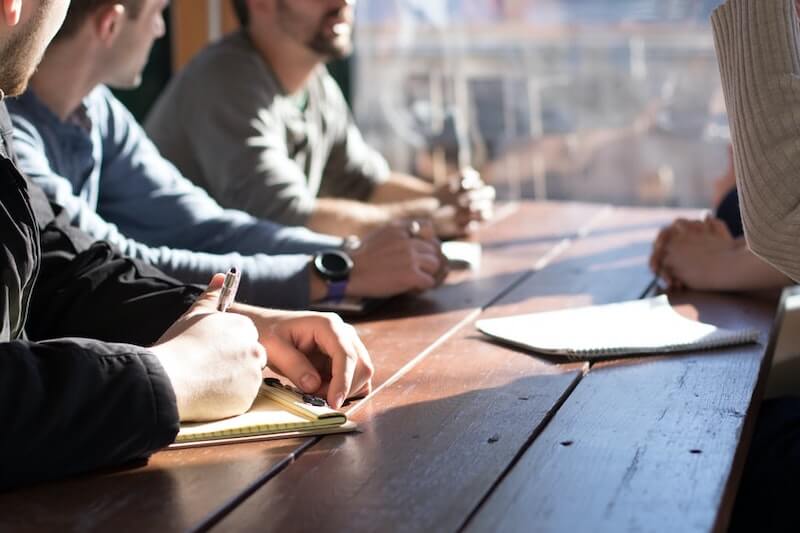 05

. Sustainable Growth

Growth is something every company chases after, but few manage to execute it sustainably. Growing your resource pool is a central pillar of sustainable growth, and the 4 steps highlighted in this article will help you achieve this goal.