As a startup company owner, you need every available strategy to keep your business afloat. However, being new to the industry, startups face many challenges, including a lack of experience and a lack of viable networks.
To get through them, it's important to consider networking with other startups (certainly not with ones within your field) to gain important insight into hiring, offshoring HR, and talent management.
The aforementioned factors are important, especially when you ask questions like, 'How to hire an offshore development team?' This article takes you through the processes of how to hire offshore development team, knowing the importance of a startup.
Cost-effectiveness, increased productivity, flexibility, and time-saving features are developing strategies that every startup should consider to keep the business in line.
Offshore developers make this possible. Hiring an offshore developer is hiring from locations outside your country/region.
Offshoring is beneficial to startups in countries with high production costs because hiring from countries like Asia, Eastern Europe, and South America reduces production costs, which helps the startup stay within budget. 
As a business owner, the goal is to earn a profit within the maximum production cost. Since it is established that an offshore development team is a solution to this, let's see how to go about hiring an offshore team.
How to Hire an Offshore Development Team: Steps to Take
01

. Identify the Goal
One important thing you need to be aware of before hiring offshore developers is why your business needs them. Myles Munroe posits that 'When the purpose is not known, abuse is inevitable.' This means that your plan to hire an offshore development team should start with what goals they will help you achieve.
Taking time to realize this will help you know what kind of team you need and what location to hire. Type of job function, country, and time are factors you should consider in line with your business goal.
02

. Consider Your Budget
One of the reasons you are searching for how to hire offshore developers for a startup is budget. To then neglect this while on your search would not be advisable.
Therefore, it would be best to draw up a plan showing how much you are willing to spend and what to spend on—including how much to pay the offshore team, then stick with this in trying to hire the team of developers.
03

. Take Lessons from Experts
I assure you that you are not the only business owner concerned about 'how to hire offshore developers for a startup.' The act of hiring offshore teams is not new, and other business/company owners have gone through the process and have succeeded in hiring the best offshore teams.
You can therefore reach out to acquaintances or colleagues who have gone ahead to hire offshore developers and find out if they have teams that they can refer.
In doing this, these colleagues can also provide you with much-needed advice on things to do or not do in dealing with offshore teams.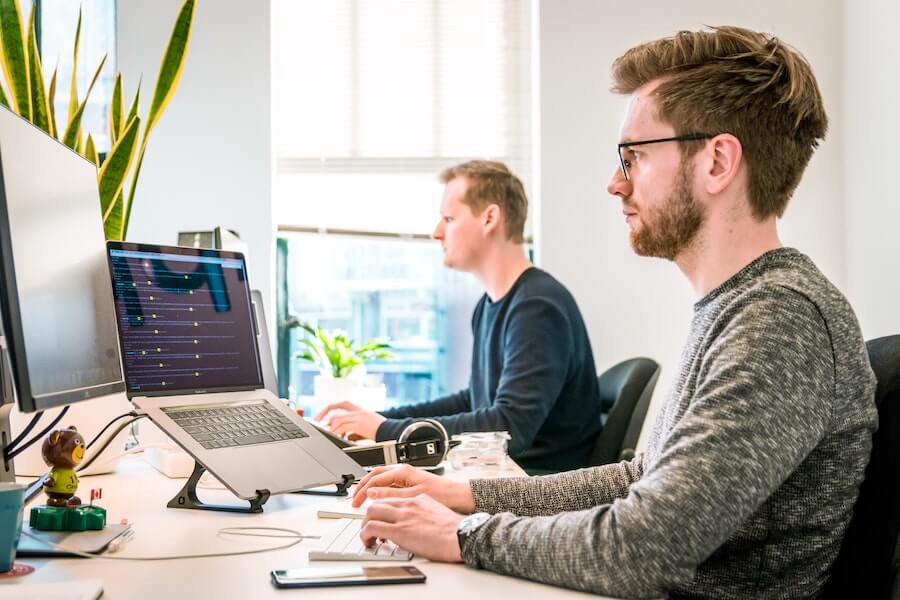 04

. Search for a Team That Best Suit Your Needs
After considering all of the points mentioned earlier, the next step is finding your team. To hire offshore team now, you should search for what developer or group of developers to hire. Therefore, there are several places you could look out to, some of which include;
4.1. Freelance portals:
examples are Upwork or Fiverr. Today, many businesses, small, medium, and enterprises use freelance platforms to hire developers. The great facet of freelance platforms, especially Upwork, is that the platforms are usually intricately syndicated, that all collaborative features like calling, messaging, testing, scheduling, and even payments are seamlessly handled by the platforms. Hence, when thinking about how to hire offshore software developers, you can try a freelance platform.
4.2. Offshore development agencies
4.3. Social media/LinkedIn
4.4. Tech talent marketplace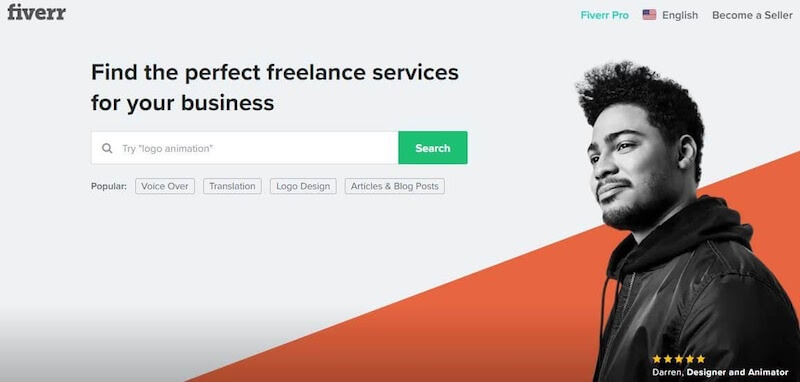 05

. Test Their Skillset to Shortlist 
The next step after you must have found a list of teams is to test each of them for the job for which they are needed. In doing this, you ask questions, conduct an interview, or provide them with questionnaires to try how they will fare when faced with specific problems.
You can also check out review platforms like Clutch, TechReviewer, and Good Firm. An added advantage to this is seeing how previous developers' clients rate them. This test, along with the review, will help you decide who to hire from your list.
06

. Hire the Best
Finally, you get to pick the developers or team with both the best skillset and review from the list you have. Next up is to create a contract and then hire offshore team.
Conclusion
Offshoring is advantageous to a startup. You get to hire from countries with cheaper rates, thereby reducing the cost of production.
But in doing this effectively, you need the best team, which is why this article has cut across various steps to take on how to hire an offshore development team.